Ellie Chu in 'The Half of It' Is Leah Lewis' Breakout Role
Who plays Ellie Chu in 'The Half of it'? Meet Leah Lewis, a longtime Hollywood actress whom you may recognize from many other big name films.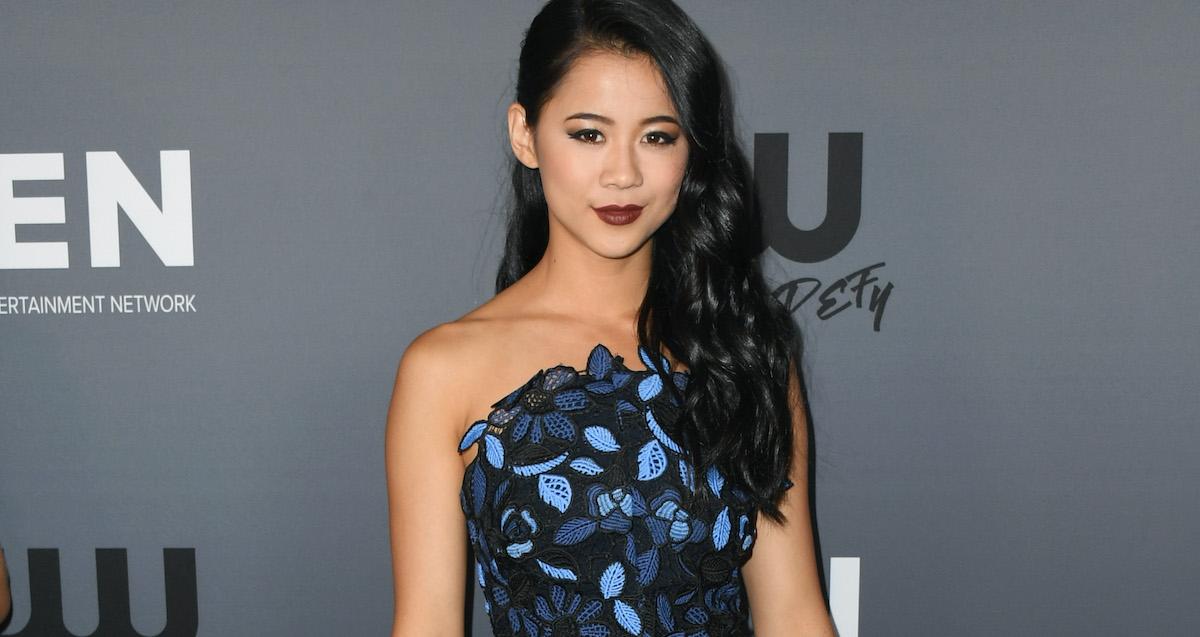 Since Netflix is basically our main source of entertainment at this point, you're most likely looking forward to the release of the streaming service's new original film, The Half of It, which is premiering on May 1. The rom com, which was directed and written by Alice Wu, is about an introverted, type-A student named Ellie Chu, who helps match one of the most popular boys at school with a girl whom she's secretly had a crush on for years.
Article continues below advertisement
The 23-year-old actress behind Ellie Chu in The Half of It is the truly incredible 23-year-old Hollywood kween, Leah Lewis. To get a better idea of the film's premise and Leah's role of Ellie, however, take a moment to watch the full trailer below.
Article continues below advertisement
Leah Lewis landed her first role when she was 8 years old.
Leah was adopted from Shanghai, China and came to America when she was only six months old, according to IMDB, and her younger sister was adopted from the same orphanage. She realized she wanted to start acting at an early age, and landed her first role in a 2005 short film called Lullaby, playing the role of Young Alice. From there, she acted in a few other short films, and eventually snagged her first major role in the Nickelodeon TV movie, Fred 3: Camp Fred as Spoon.
When Leah was 15 years old, she attended the CGTV program which apparently helped her book a number of monumental acting jobs, according to TVOverMind. From there, Leah went on to work on a wide variety of other major productions, including a variety of well-known shows, such as: Sing It!, Guidance, My Dead Ex, The Good Doctor, and Charmed.
Article continues below advertisement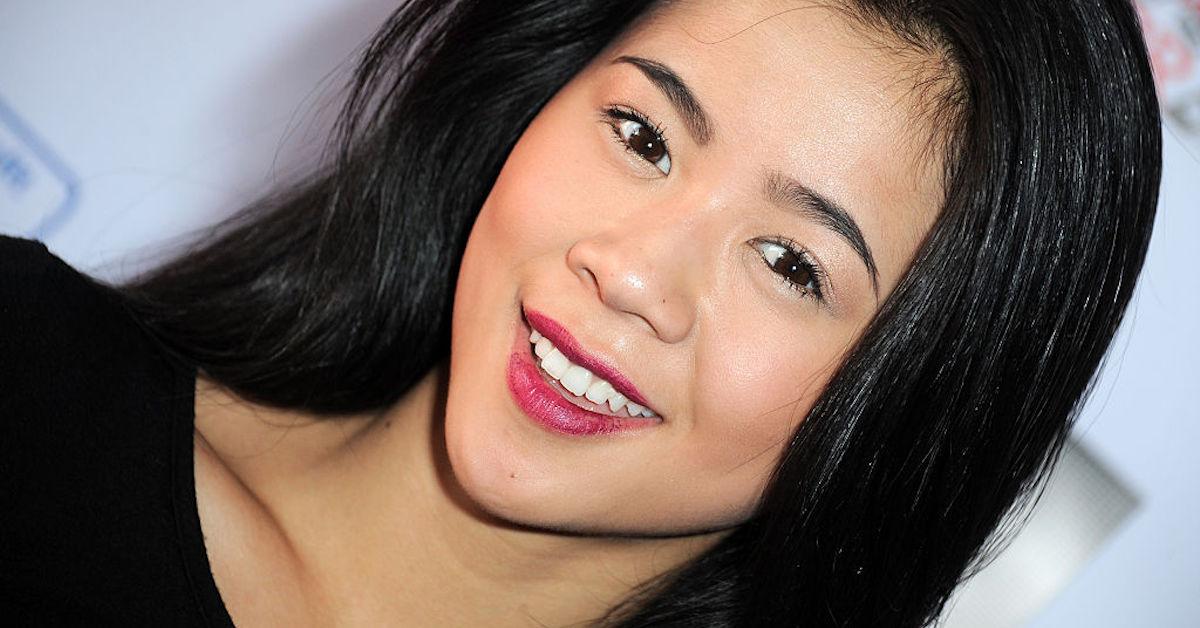 This year, in addition to The Half of It, Leah has been working on the new Nancy Drew series, playing the role of Georgia 'George' Fan, as well as a new movie called How To Deter a Robber, in which she plays the role of Heather Williams. Needless to say, Leah's been slaying the Hollywood game, and it seems like she's gaining tremendous notoriety from her latest Netflix project.
Article continues below advertisement
When Leah isn't acting, she enjoys singing in her spare time.
When Leah isn't tearing it up on the big and small screen, she loves singing. In fact, according to Recapo, she auditioned for Season 4 of The Voice singing Carrie Underwood's "Blown Away." Carson Daly said the show was made for people like her, but Adam Levine and the other judges didn't move forward with her. They did, however, say she had potential, and Adam reminded her to keep pushing.
"If you're 99 percent amazing at 15, you've got nothing to worry about," Adam told her at the time.
Article continues below advertisement
The actress consistently posts videos of herself singing various covers of popular songs to her YouTube channel. Her cover of Lorde's "Writer in the Dark" is truly incredible, and she flawlessly plays along on the acoustic guitar. It definitely isn't something you'll want to miss out on for some good old-fashioned quaran-tunes.
Leah Lewis is undeniably a highlight of The Half of It, and we'll definitely have to keep our eyes on her — she's about to be Hollywood's next big thing.