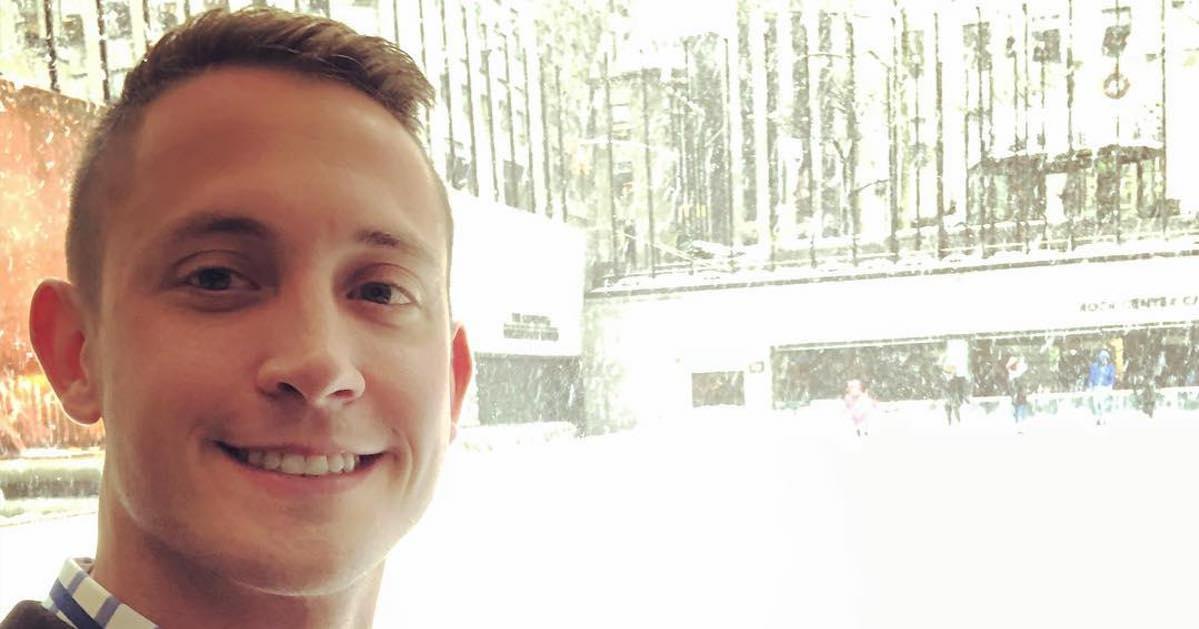 Ellis on 'MDLNY' Brings His Dog to Work to Get New Clients (Clearly He's a Sales Genius)
Being one of the brokers on Bravo's Million Dollar Listing: New York is certainly no walk in the park, but their lives are made easier when they have assistants. Fredrik Eklund has been on the show since it began eight seasons ago, and we've seen the famous Manhattan broker grow his business, team, and family in the years since. His surge in work meant that he needed a dynamic assistant. Enter David "Ellis" Bachman.
Article continues below advertisement
We first got to know Ellis when he went shopping with Fredrik for an '80s themed open house (more on that later) and we were struck by how entertaining the pair's dynamic was. Ellis is Fredrik Eklund's assistant on the show, but what is he up to now? Details on his life, his dreams of emulating Fredrik's success, and the amazing name he gave his dog.
Ellis is Fredrik Eklund's assistant on the show, but is he still doing that?
If you haven't heard yet, Fredrik made the shocking decision to move to Los Angeles earlier this year. While we haven't seen the exact reason why play out on the show yet, the trailers for upcoming episodes have alluded to the fact that Fredrik's husband, Derek, felt trapped by Manhattan. With young twins quickly growing, the pair picked up their lives and headed to the West Coast.
Article continues below advertisement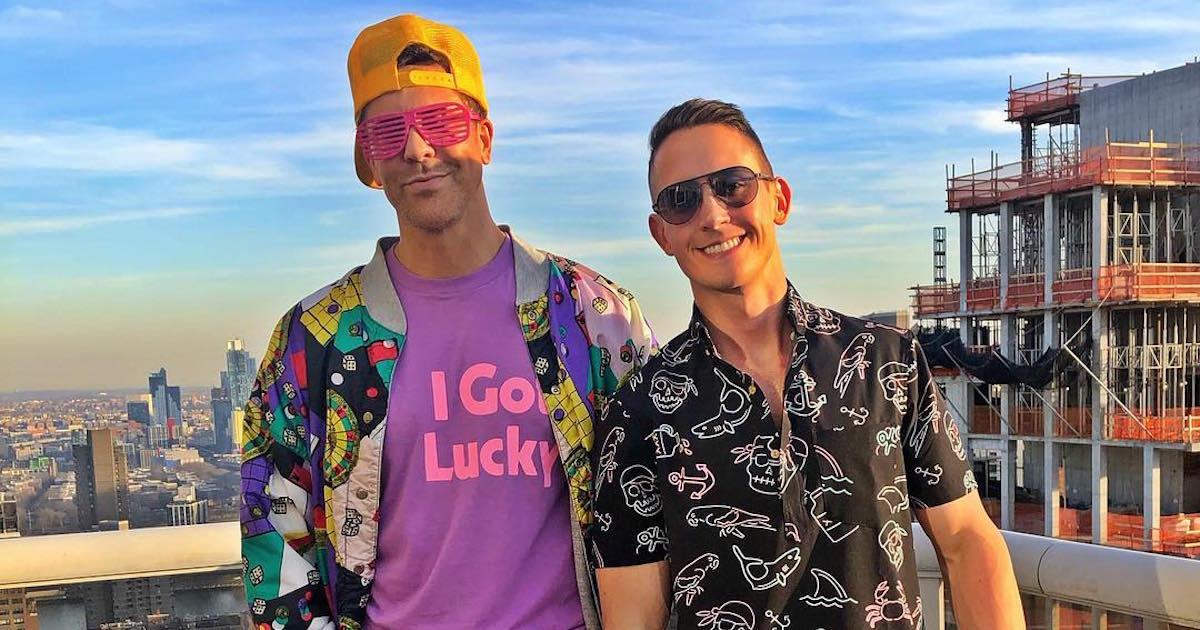 Fredrik's move does not necessarily mean that he's off the show forever (let's not forget that there's an L.A. edition of the show), or that he's done selling real estate in New York. But, his change in address might have proved difficult for his assistant Ellis to stay on board.
Article continues below advertisement
According to the Douglas Elliman's website — which is where Fredrik works too — Ellis is still working as an executive assistant to multiple people on Fredrik's team. He also is the coordinator for the Eklund/Gomes team at Douglas Elliman. The team has recently expanded from Manhattan, where it is headquartered, to Miami, L.A., and Brooklyn.
Ellis also has real estate licenses in New York and Florida, and he specializes in people looking for homes in Manhattan or Miami. Before working on the Eklund/Gomes team, he worked at AT&T.
With Fredrik potentially being less of a physical presence on upcoming seasons of the show, it's quite possible that we'll be seeing much more of Ellis as the rest of the team holds down the fort in New York.
Article continues below advertisement
Details on Ellis' relationship status.
When Ellis and Fredrik went to an '80s themed clothing store in Manhattan to try to prepare for an open house at an apartment stuck in the past, Ellis' fun nature and good looks had fans wondering if Fredrik's assistant was taken.
Article continues below advertisement
Ellis has been dating his boyfriend, Peter Alex, for quite some time now, and the pair share an apartment in Manhattan's Flatiron District. The two are also the proud parents of a dog named Meatball, who is often featured on Ellis' Instagram page.
On his Douglas Elliman bio page, Ellis noted that he sometimes brings Meatball to the Manhattan office to try and persuade potential clients to work with his team. He's clearly quite an excellent salesman.
Million Dollar Listing: New York airs on Thursdays at 9 p.m. on Bravo.