Rumors Suggest Elon Musk Hosted a Halloween Party in a Romanian Castle
Elon Musk took advantage of his massive net worth to host a Halloween party that took place in Bran Castle, a literal Romanian castle.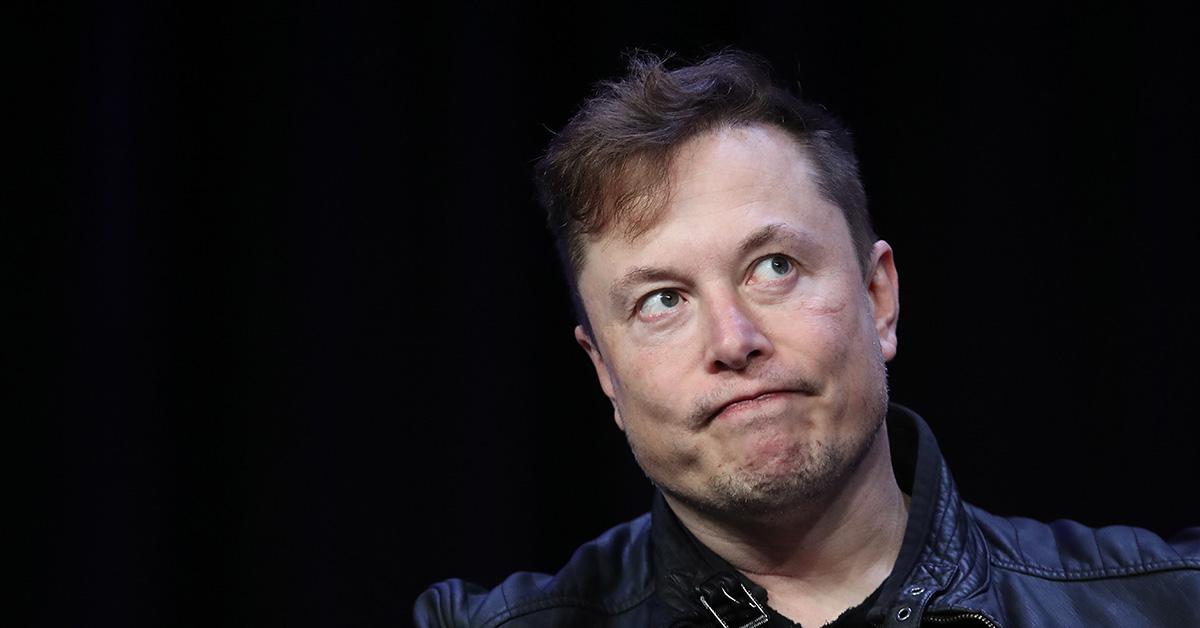 You would hope that the world's richest man would know how to throw a good party, and it seems like in this instance, that's exactly what he did. Rumors have been swirling online that Elon Musk hosted a Halloween party at Bran Castle in Romania, and it looks like those rumors may actually be true. According to reporting from Romania Journal, Musk gathered at the castle with a cadre of ultra-wealthy friends.
Article continues below advertisement
Did Elon Musk throw a Halloween party at Bran Castle in Romania?
If the location of Elon's Halloween party seems a little unusual to you, you may not have realized that Bran Castle is famous for its connection to Dracula. That's because the castle was the basis for Bram Stoker's description of his fictional creation.
On Oct. 29, Elon tweeted, "Fresh baked bread and pastries are some of the great joys of life," which was interpreted by many as a suggestion that he was in Romania, where giving baked goods is traditional while welcoming guests.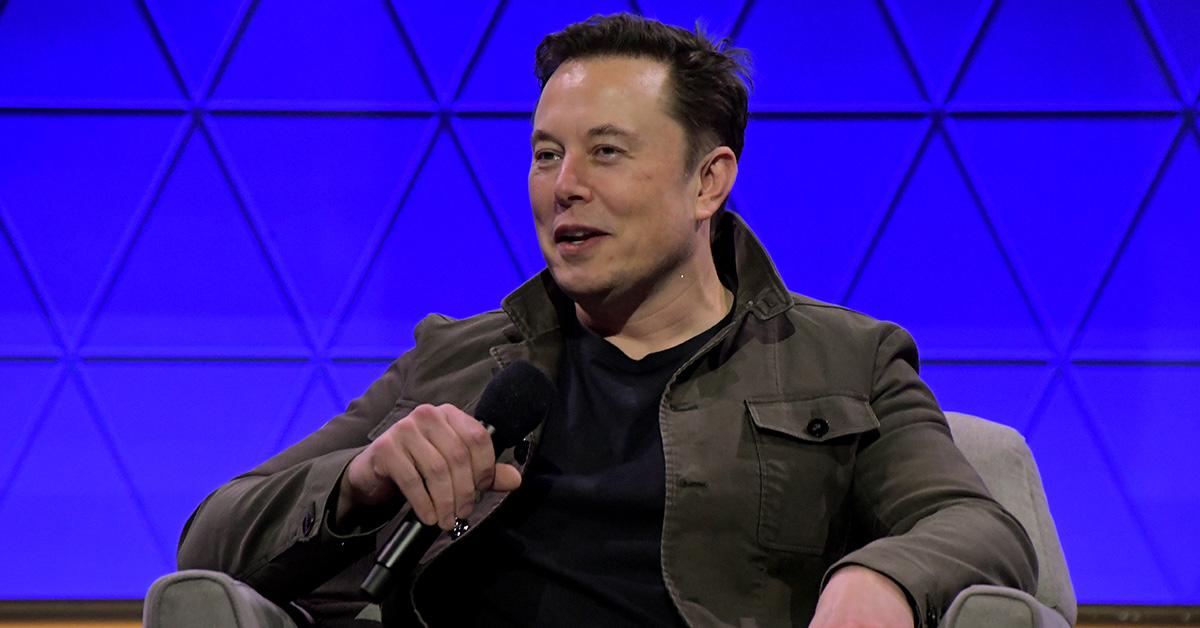 Article continues below advertisement
Further reporting suggests that Elon rented the entire castle out for him and his guests and that Peter Thiel, Google co-founders Sergei Brin and Larry Page, and Angelina Jolie were all in attendance. Rumors also suggest that Elon hired a director to put together a special Dracula-themed experience for his guests and that they were all flown to the castle via helicopter.
Why is Bran Castle called Dracula's castle?
Although it's undeniably cool to hold a Halloween party inside Dracula's castle, some may wonder why this particular Romanian castle has the honor of being associated with the vampire. As it turns out, the castle was the basis for Bram Stoker's description of where Count Dracula lived, even though the character that Dracula is based on, Vlad Tepes, never lived in the castle.
Article continues below advertisement
Vlad Tepes, who was also known as Vlad the Impaler or Vlad Dracul, became a widely known figure in Transylvania in large part thanks to his cruelty and brutality. Books describing the violence of his actions were among the best-selling books to be published in Germanic languages in the early days of widely circulated print. By modern standards, it could be said that he was a war criminal who committed crimes against humanity.
Article continues below advertisement
Elon Musk is all over the headlines these days.
In addition to throwing insanely lavish Halloween parties in Romanian castles, Elon has also been in the news lately because of his recent takeover of Twitter. He's already begun to think about how he can monetize the platform in new ways, including asking those who are verified on the platform to spend $20 a month to keep that blue checkmark.
Plenty of people think Elon's ownership of the site will be a final death knell for Twitter as a platform. That ultimately remains to be seen, but it may not matter much to Elon either way. Anyone wealthy enough to rent out an entire castle on a whim probably doesn't need a social media site like Twitter to stay afloat.