It's Not a Joke: Elon Musk Will Host 'SNL,' and He's Started Pitching Skits
CEO and billionaire Elon Musk is set to host an episode of 'SNL' on May 8, 2021, and some people aren't happy. Here's what we know so far.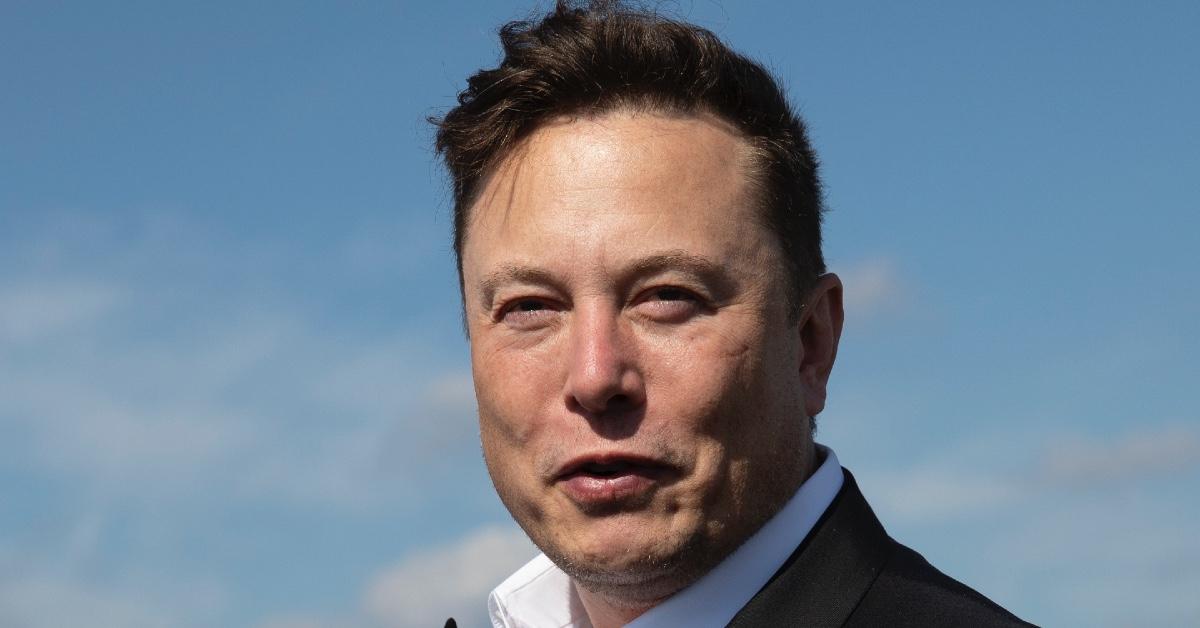 Eccentric tech giant and CEO of Tesla, Elon Musk, has made a name for himself beyond the tech industry as one of the richest people on the planet. Whether he's having children with musician Grimes or creating glowing tunnels in Las Vegas, there's always something new when it comes to Elon and his exploits. Now, people are reacting to Elon hosting Saturday Night Live (SNL)—here's everything we know so far.
Article continues below advertisement
When is Elon Musk hosting 'SNL'?
On May 8, 2021, Elon will host an episode of SNL during which Miley Cyrus is the musical guest. Following the initial backlash at Lorne Michaels' choice to let Elon host the show, some fans started a petition suggesting that Miley should be both a performer and the host. SNL doesn't frequently pick professionals from the tech or business industry to host the show, especially not ones who have expressed public disdain for the media.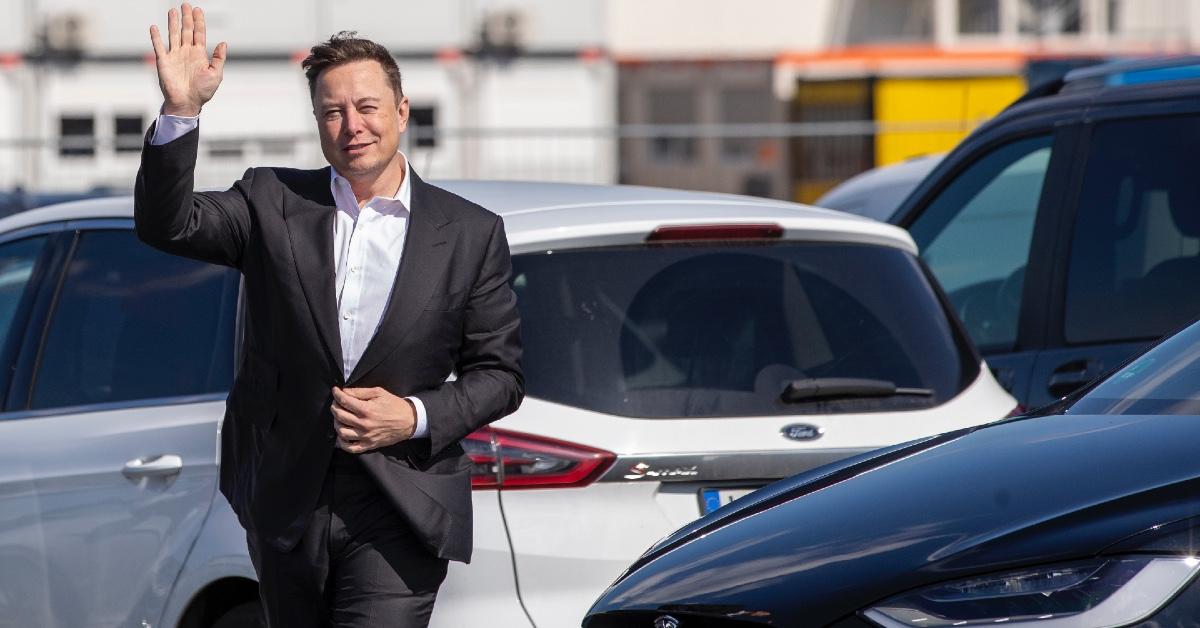 Article continues below advertisement
This wouldn't be the first time SNL chose a controversial business mogul before, as former President Donald Trump hosted the show in 2015. The backlash to Donald Trump's hosting wasn't enough to stop the show, so it's unlikely SNL will be making any significant changes to the hosting lineup before the show's airing.
That said, Miley Cyrus is appealing to the Gen Z audience who know her from Hannah Montana, so perhaps that would be enough to persuade the SNL producers.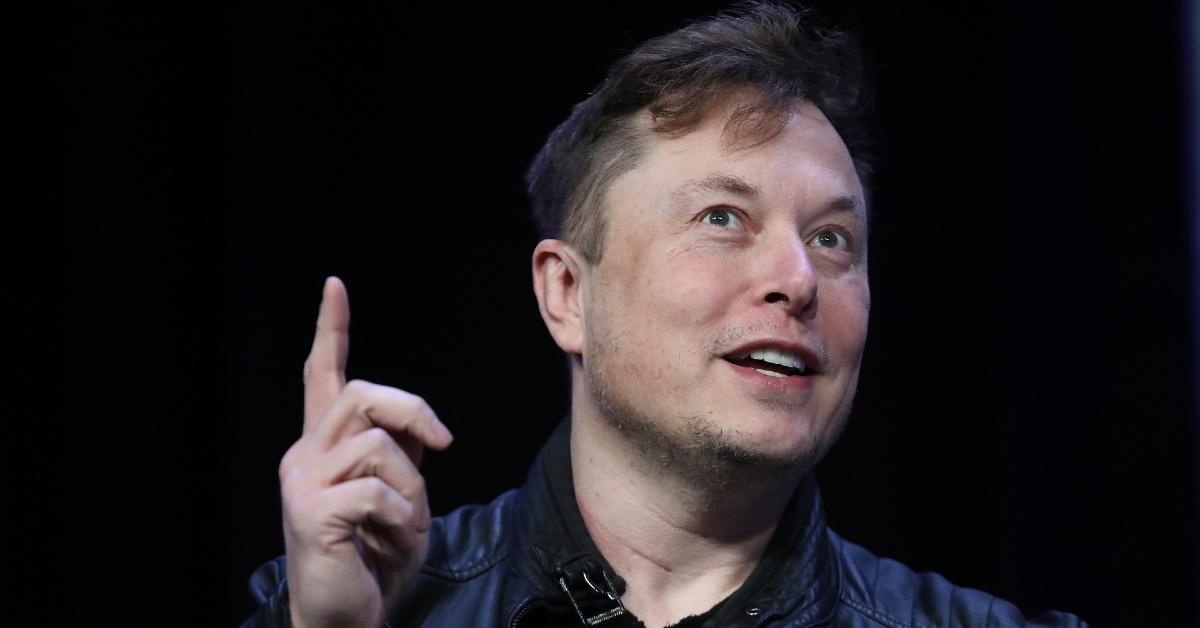 Article continues below advertisement
The new episode featuring Elon and Miley will be the first after a brief hiatus following the episode on April 10, 2021. As many fans know, there are typically around 20 episodes per SNL season, with Season 45 being cut short due to the coronavirus pandemic. The Elon Musk episode is number 18 in the lineup, meaning there are a few more opportunities to see other celebrities highlighted before the season is over.
Article continues below advertisement
Elon Musk hosting 'SNL' has caused waves on the internet.
Following the announcement of Elon's hosting, Twitter erupted with praise and backlash for the controversial decision. Some believe that Elon's hosting will tie into Dogecoin, his favorite method of cryptocurrency. Others predict a rise in Tesla stock as the reason for him accepting a hosting job.
Article continues below advertisement
The parties objecting to Elon's hosting expressed their dissatisfaction due to his opposition to unions, coronavirus denial, colonizer tendencies, and destruction of other countries via mining, among other things. Many have questioned why he was asked to host in the first place without much experience acting or doing comedy — he's had small roles in films such as Iron Man 2, typically portraying himself.
Article continues below advertisement
Elon has started to pitch 'SNL' skit ideas over Twitter.
To build anticipation for his upcoming SNL appearance, Elon has started to pitch skit ideas over Twitter. Fans and naysayers alike clamored to respond to his ... interesting ideas for the show, which primarily included puns related to famous films. He advertised his episode as "Woke James Bond May 8" which is both vague and also potentially a skit idea.
Article continues below advertisement
No matter where you stand on the Elon Musk issue, it's clear SNL is trying something different for its 46th season, and whether or not this gamble will pay off has yet to be seen. Controversy often brings in viewers, although no one would say SNL lacks viewership. Fans of the show will have to see (or not see) which skit ideas make it into the episode.
Elon Musk and Miley Cyrus' episode of Saturday Night Live airs on May 8, 2021, at 11:30 p.m. ET on NBC.