Music Legend Sir Elton John Was Hospitalized — What Happened to Him?
Here's why Sir Elton John recently found himself in the hospital. Here's a health update on one of music's most-well known and loved performers.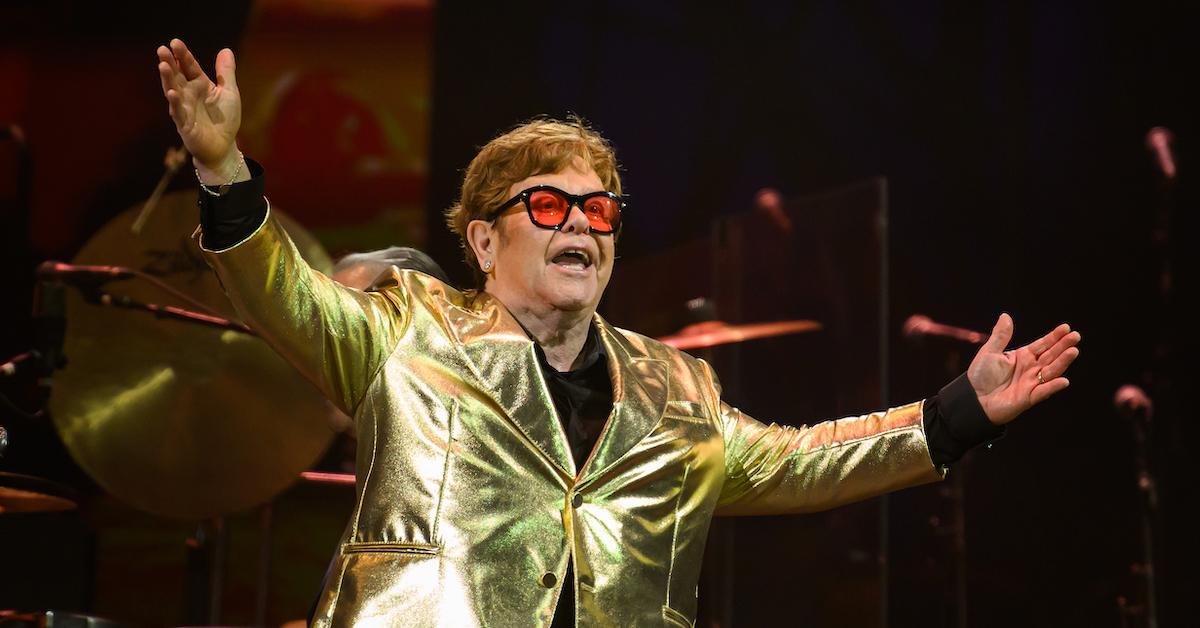 On Aug. 28, 2023, music fans all over the world were shocked when media outlets reported that Sir Elton John had been taken to a hospital in Monaco. According to Rolling Stone, the Rock and Roll Hall of Famer fell and was hurt on Aug. 27. Many fans were worried about the music icon, who recently wound down his touring career after thousands of live shows.
Article continues below advertisement
There's still confusion among fans about what happened to Elton and whether or not he's doing OK. Keep reading to find out what landed the "Don't Let the Sun Go Down On Me" singer and Grammy winner in the hospital, what his management team had to say about it, and what else he has been doing in a very busy 2023.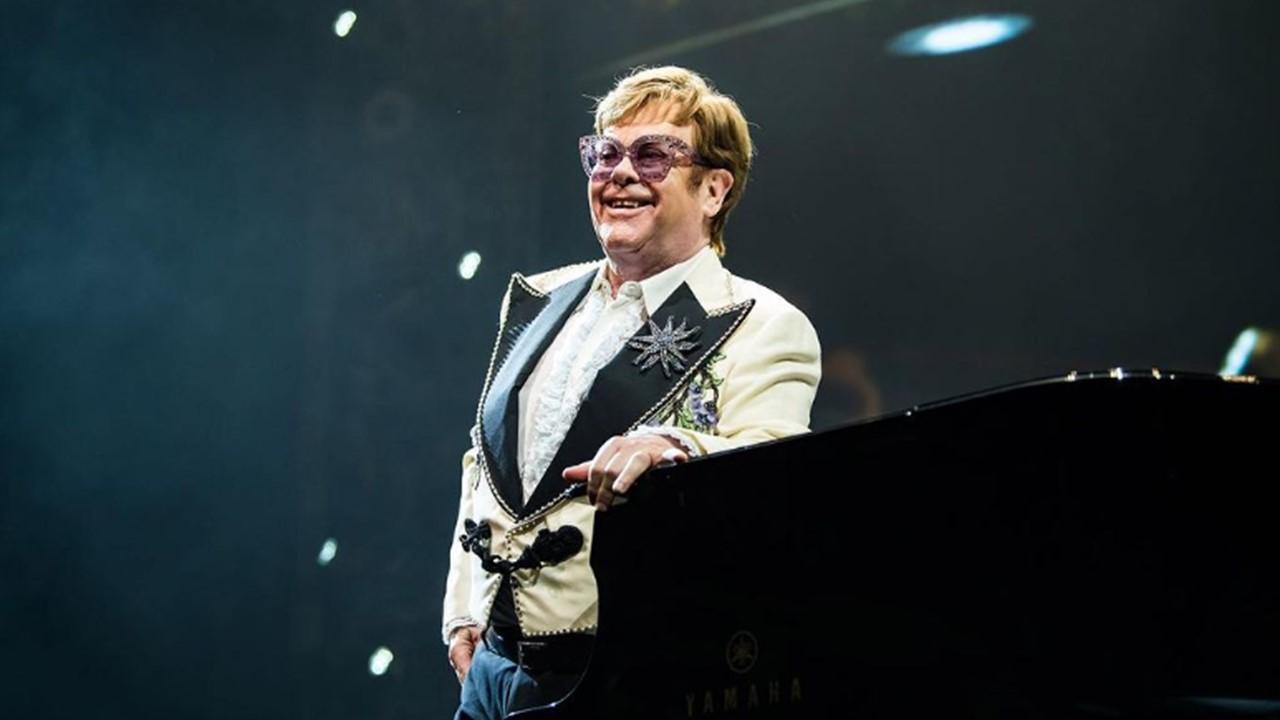 Article continues below advertisement
Why was Elton John in the hospital? Here's what happened to the 'Rocket Man' singer.
According to Rolling Stone, Elton went to the hospital after suffering "minor injuries" from a fall at his home in Nice, France. While Elton was admitted to the hospital on Sunday, Aug. 27, he was discharged the next morning.
"Elton visited the local hospital as a precautionary measure," the musician's representatives told the publication. "Following check-ups, he was immediately discharged this morning and is now back at home and in good health."
There's no need for fans to worry about what was a relatively minor incident. But it's understandable that they would since Elton is now 76 years old and has experienced other health challenges in the past.
He has been very open about his struggles with both drugs and alcohol during the 1970s and 1980s, including an overdose of cocaine in 1975. Elton has been sober since 1990. He told CNN in 2002 that he had previously developed the eating disorder bulimia.
Article continues below advertisement
Elton was hospitalized in 2017 for what the Los Angeles Times called a "harmful and unusual" bacterial infection following South American tour dates, forcing him to cancel two months' worth of concerts.
He also fell in October 2021, and that incident required him to have hip surgery. With that precedent, it isn't surprising that he was briefly admitted to the hospital in Monaco, but thankfully his 2023 fall wasn't that severe.
Article continues below advertisement
What is Elton John doing now? He's recently completed his farewell tour.
Back in 2018, Elton announced his intention to retire from live touring, with his farewell tour (appropriately called "Goodbye Yellow Brick Road") intended to last a whopping three years. Thanks to the COVID-19 pandemic, that was extended somewhat. His final tour stop was in Stockholm, Sweden in July 2023.
However, that doesn't mean audiences will never see Elton perform live again. He stated in May 2023 at an Emmy Awards event that he will "do the odd show" in the future.
During the farewell tour in 2020, Elton told Rolling Stone in an interview that he might attempt a residency similar to what artists such as Kate Bush, Celine Dion, and Britney Spears have done. However, he wouldn't be playing some of his biggest hits, instead choosing to focus on different material.
"I don't want to sing 'Crocodile Rock' again and I don't really want to sing 'Saturday Night's Alright for Fighting' again," he declared.
Instead, he wants to make new hits. Elton explained to The Hollywood Reporter that he's preparing to work on another album after successful collaborations with Spears and Dua Lipa. "I can't wait," he enthused, "because I haven't really recorded a proper record for a long time."