"Take Me to the Pilot" Is a Staple at Elton John's Concerts — What Does It Mean?
Following his final U.S. concert at Dodger Stadium, fans are curious to know the meaning behind Elton John's classic hit "Take Me to the Pilot."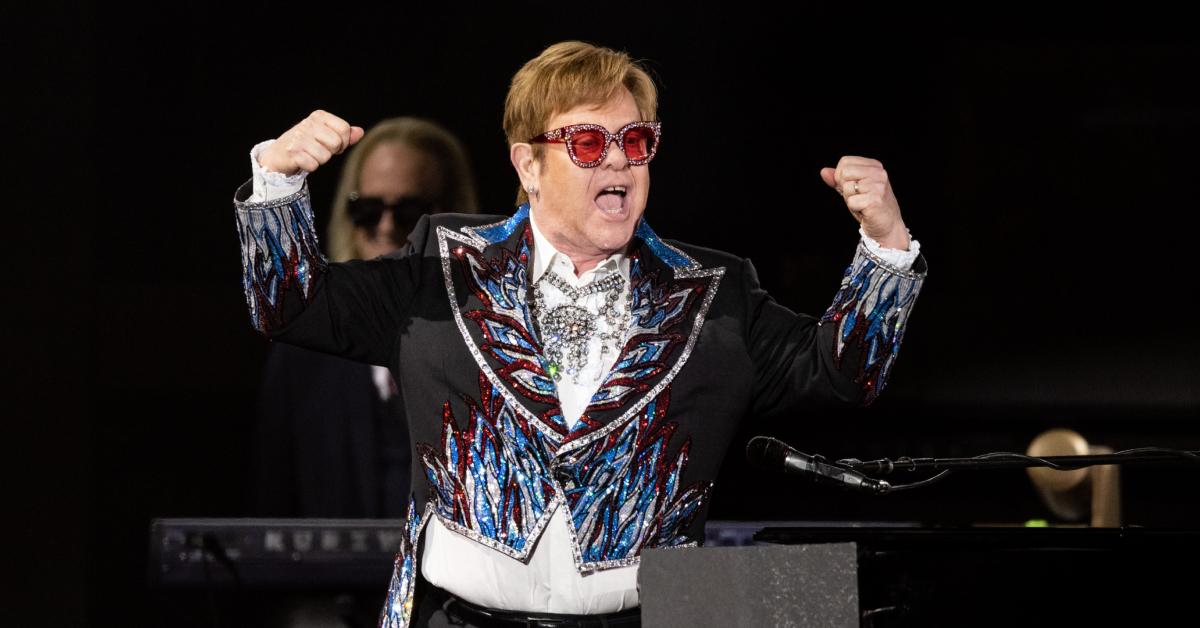 On Nov. 20, 2022, legendary singer and pianist Elton John performed his final concert in North America as part of his "Farewell Yellow Brick Road Tour." The live show, which took place at Dodger Stadium, housed more than 50,000 fans and included several celebrity guests like Dua Lipa, Kiki Dee, and Brandi Carlile.
Article continues below advertisement
OK, we know you may be experiencing extreme FOMO; however, there's no need to because the three-hour concert is available to stream on Disney Plus! So, head on over to the service, press play on Elton John Live: Farewell From Dodger Stadium, and sing along to his classic hits like "Rocket Man," "I'm Still Standing, "and "Take Me to the Pilot."
Speaking of "Take Me to the Pilot," the 1970 tune has been a staple at Elton's concerts for decades, yet fans can never quite figure out what the song means. On that note, let's break it down.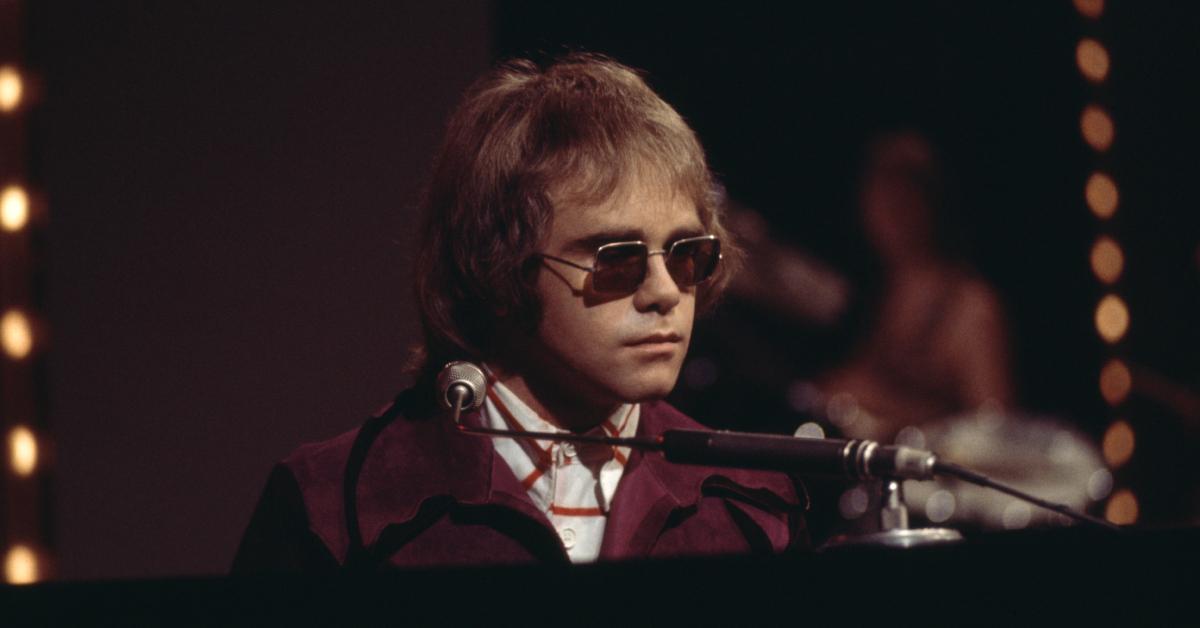 Article continues below advertisement
What is the meaning of Elton John's song "Take me to the Pilot"?
Like most of his songs, Elton collaborated with his friend, acclaimed songwriter Bernie Taupin, on "Take Me to the Pilot." While the iconic vocalist wrote the music, Bernie penned the lyrics to the October 1970 hit. Regarding the song's lyrics and overall message, many (including Elton John himself) find the verses to be cryptic and virtually incomprehensible.
In 2005, the then 58-year-old Elton spoke about the song and said, "in the early days, there were a lot of inquiries about 'What does this song mean? What does that song mean?' and in the case of 'Take me to the pilot/Lead me through the chamber/Take me to the pilot/I am but a stranger,' I have no idea! You're on your own, I tell you."
Article continues below advertisement
OK, we give Elton a pass since he didn't write the lyrics, but what about Bernie? Does he have any insight regarding the meaning of "Take Me to the Pilot"? Unfortunately, the lyricist is just as clueless as the singer. According to AlbumLinerNotes.com, Bernie admitted he had "no idea" what the song was about.
Article continues below advertisement
"I used to hear about David Bowie throwing words into a hat, picking them out, and putting them together," Bernie said. "The great revolutionary poets did that; I'm sure Baudelaire and Rimbaud were so stoned out of their minds, they just threw things together and went 'Wow! That sounds good.'"
Bernie concluded, "It's how they sound together, you don't have to worry about whether it rhymes or whether the meter's great. It's just how it feels here and now. The perfect example of that is 'Take Me To The Pilot.' If anybody can tell me what that song's about, it'd be great. But hey, it worked."
Although the lyrical meaning is seemingly non-existent, we can all agree that "Take Me to the Pilot" remains one of Elton John's greatest songs — it's a wild showstopper that we could play for hours on end without getting sick of it.