Elton John's Family Is the Definition of #Goals
Learn more about Elton John's kids, Zachary and Elijah, and husband, David Furnish, and how they spend their family time together!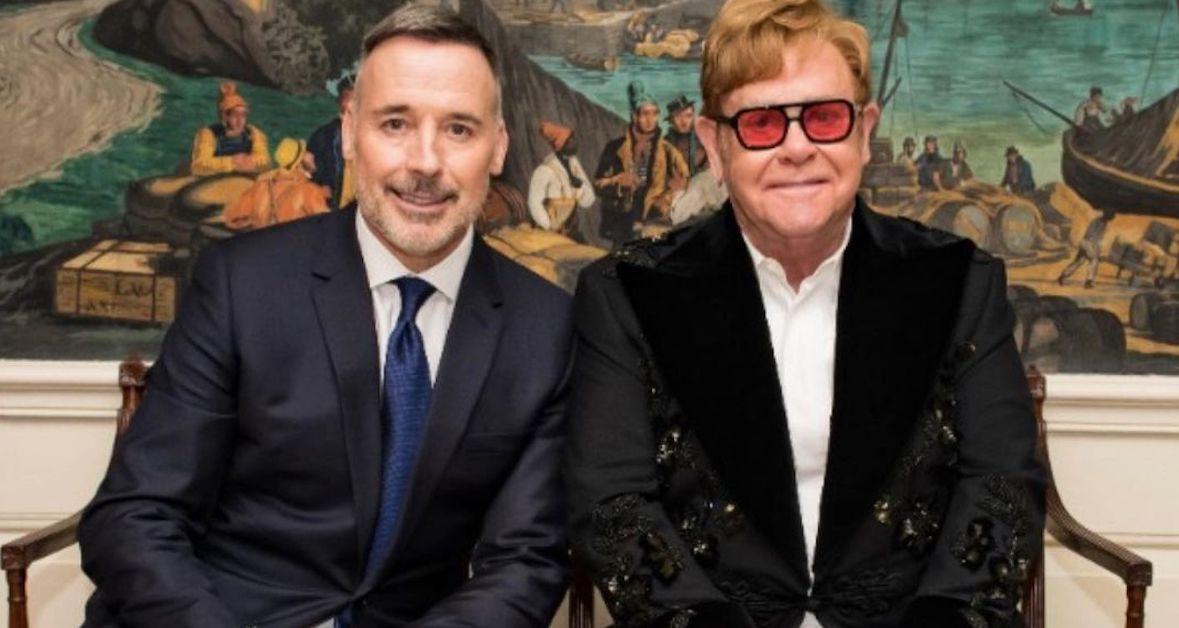 While Elton John has been in the spotlight for a long, long time, he's managed to keep his personal life away from the headlines.
From his marriage with his husband, David Furnish, to his kids Zachary and Elijah, there's a lot to learn about the famous 75-year-old's family.
Article continues below advertisement
The "Cold Heart" crooner married the filmmaker in 2005 and together they share 11-year-old Zachary and 9-year-old Elijah. Elton and David raise their kids between England and Los Angeles, where they have several properties.
So, what else do you need to know about Elton's kids? Keep reading to find out.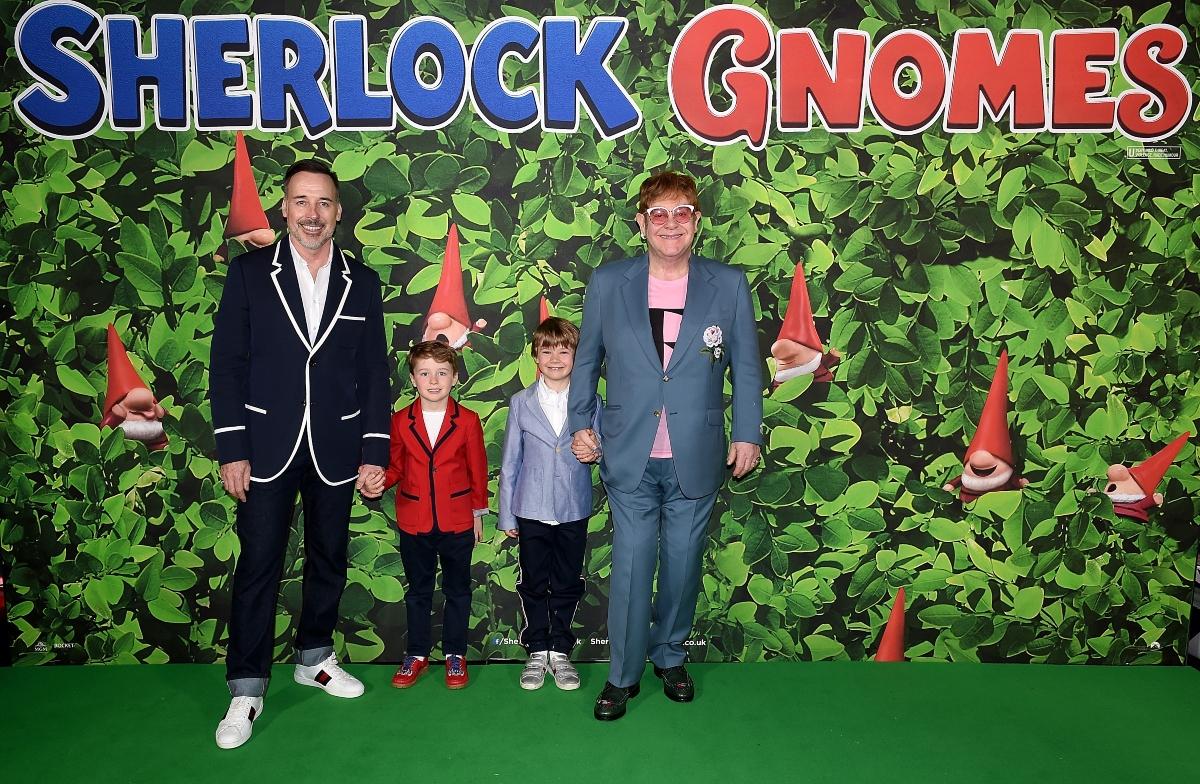 Article continues below advertisement
Elton John's kids were born via surrogate.
The brothers share the same surrogate mother, who's identity has been kept private over the years. Zachary's birthday is December 25, 2010, and Elijah was born in 2013 on January 11.
It is also unknown whether Elton John or David Furnish is the biological father of the children, as they've opted not to have that piece of information confirmed.
Lady Gaga serves as godmother to Elton John's kids with husband David Furnish.
Zachary and Elijah made a rare public appearance with their godmother Lady Gaga and their father back in April at Elton John's AIDS Foundation's 30th Annual Academy Awards viewing party.
Article continues below advertisement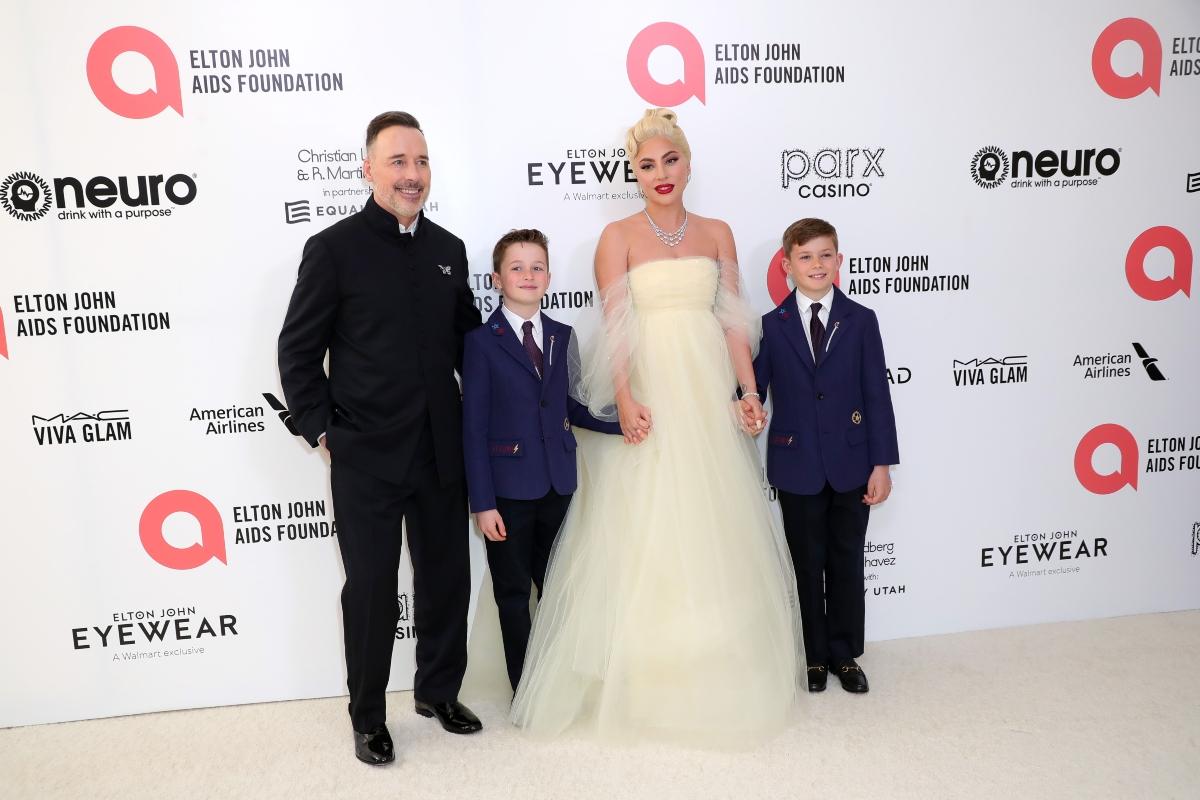 "She's a great role model," he told Extra back in 2013. "She's been a great godmother to Zachary. She came to bathe him in Las Vegas. She was already dressed to go to the show, and she was sitting there and she bathed him, and she was like dressed like Audrey Hepburn … and she fed him … We're all bonkers in this business, but we're human beings at the same time."
Article continues below advertisement
Elton John's husband, David Furnish, is a former advertising executive.
David hails from Toronto, Ontario and attended the Sir John A. Macdonald Collegiate Institute and graduated in 1981 and went on to receive an HBA from the Ivey Business School at the University of Western Ontario and graduated in 1985.
Upon graduation he was hired by Ogilvy & Mather and was appointed to the Board following his transfer over to England.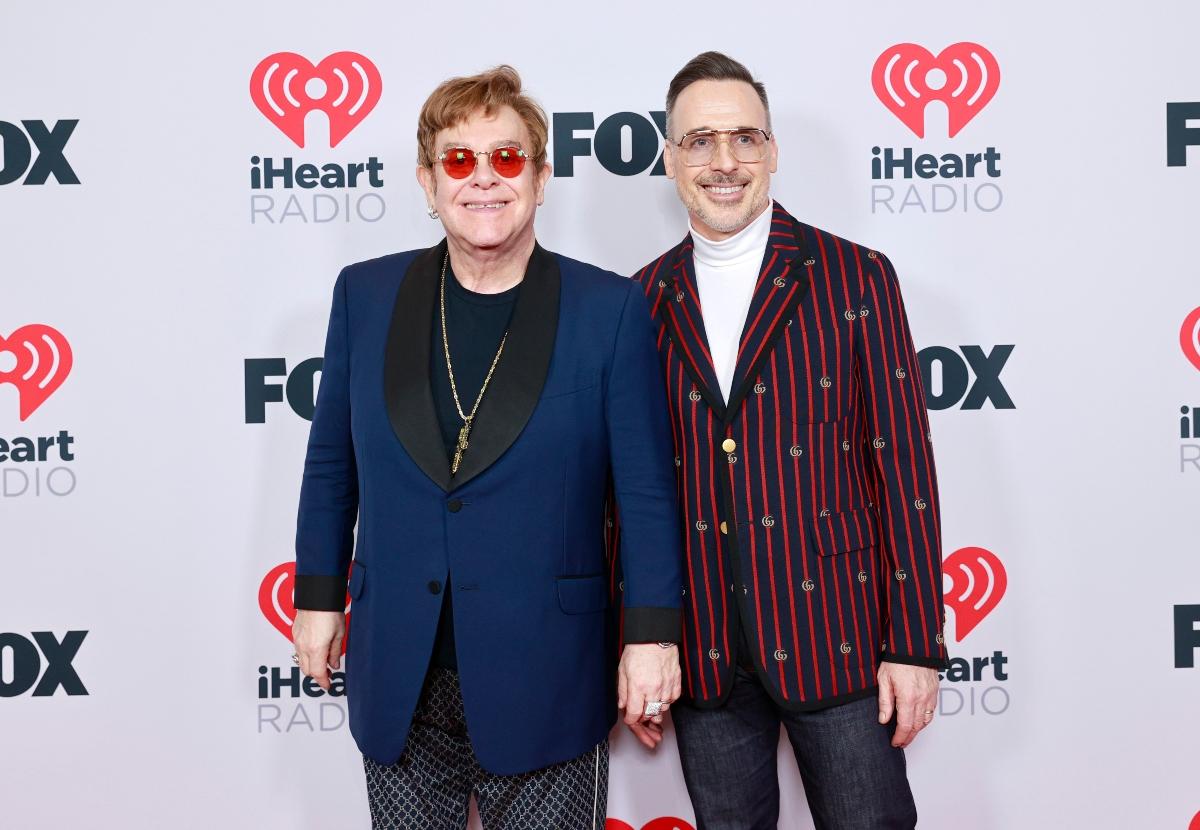 Article continues below advertisement
Here's how Elton John met his husband, David Furnish.
Back in 1993, a mutual friend threw a dinner party and the rest is history! The duo hit it off immediately and went on their first date the following evening.
Elton John, his kids, and husband's nights out prove deep down, they're just like us.
The "Rocket Man" hitmaker opened up to The Guardian back in 2016 about life at home with his family, sharing, "Saturdays when I'm home, we go to Pizza Hut with them, we go to Waterstones, we go to the cinema." He also told the publication his children "are spoilt in the way they live and how they're living, but not spoilt when it comes to the rules they have to live by."
They are family goals for sure!