Emilia Bechrakis May Be Married to a 'MDLNY' Powerhouse, but She Has an Amazing Career Too
What is Emilia Bechrakis' job? The 'MDLNY' wife is married to Ryan Serhant, and she has an incredible career. She also just welcomed a baby.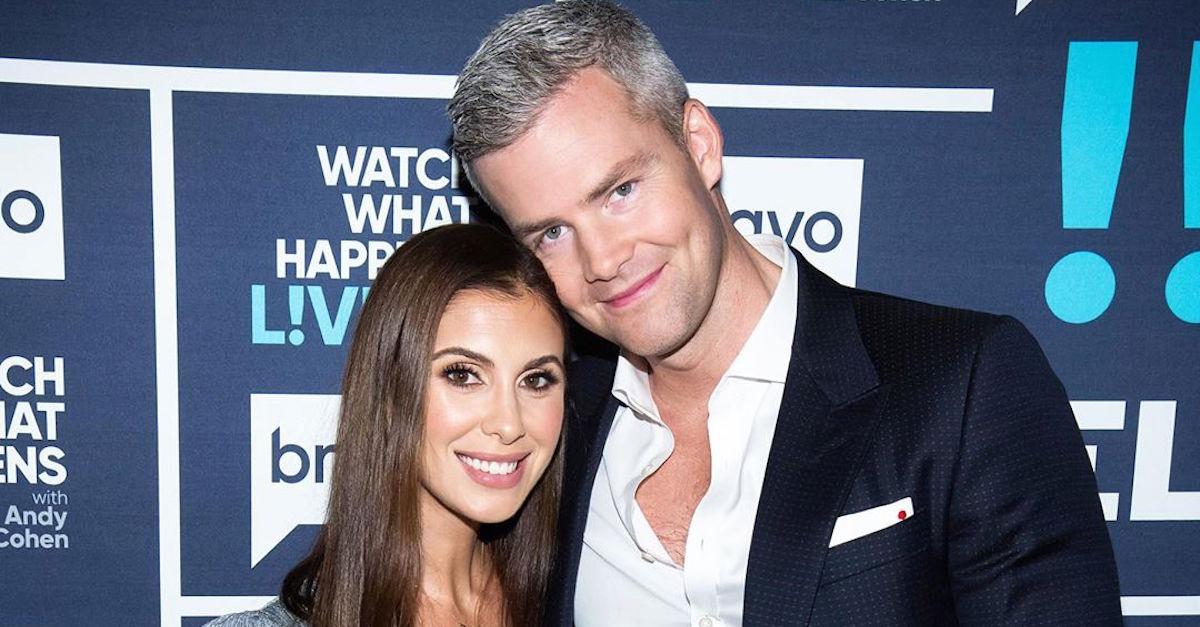 When we first met Ryan Serhant on Season 1 of Million Dollar Listing: New York in 2012, he was the hate-to-love/love-to-hate cast member because of his huge ego. Fast-forward to a year later, and Ryan introduced the world to his girlfriend Emilia Bechrakis. He admitted that dating her had changed him, and we soon saw a softer side come out of the agent.
Article continues below advertisement
The two ended up getting engaged and married on the show, making them one of the most enviable Million Dollar Listing couples.
What is Emilia Bechrakis' job though? Details on what the reality star does for a living, how she first met Ryan, and the bundle of joy that the pair recently welcomed.
What is Emilia Bechrakis' job and will she join her husband in selling homes on MDLNY?
Emilia was born to Greek parents in New York, but she spent much of her childhood in Mani, a small peninsula village in Southern Greece. She went to London for college at 18 at the University of Kent.
She received law degrees from three different schools, including Kent, University College London, and BPP Law School. She became a barrister with a concentration in maritime law.
Article continues below advertisement
She worked as the head of the legal department at the second biggest Mediterranean shipping company in the world, before she shifted her focus to a career in land title insurance as a senior sales representative. She joked in 2016 that before she made the move to sales, nobody liked talking about her career when she went out to dinner.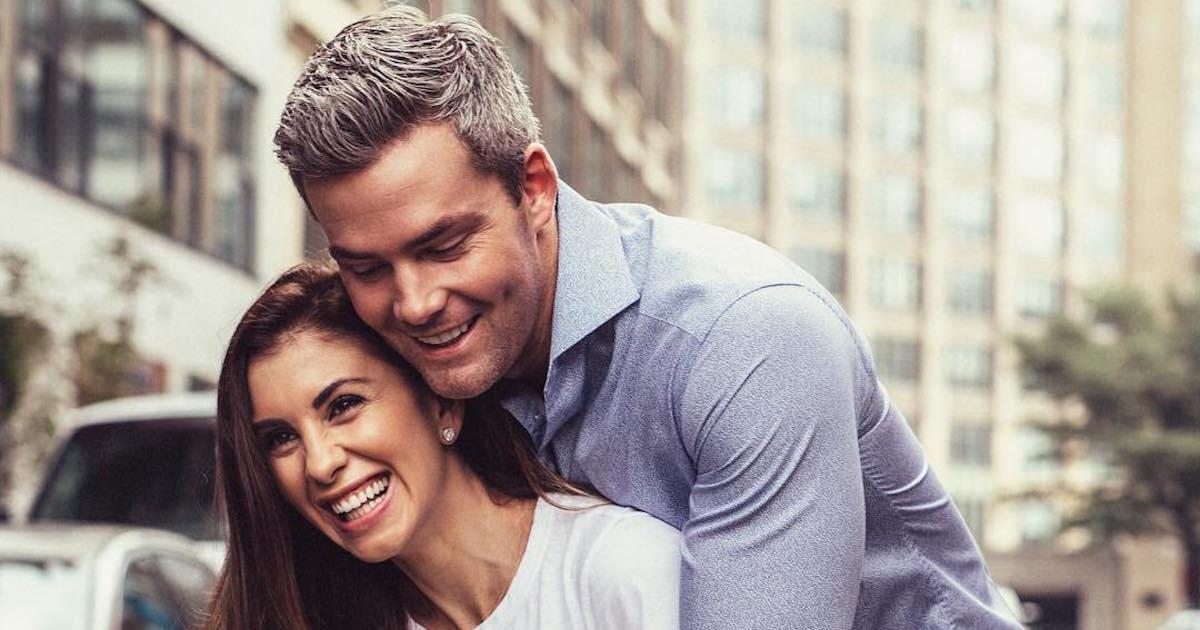 Article continues below advertisement
"I've flirted with the idea of going into real estate for a while," she told The Real Deal in 2016. "I go to every dinner and every real estate event with Ryan and it's become a part of my life. No one wanted to talk about maritime law anyway."
Emilia has also been a fixture on the show, serving as a backboard for Ryan to bounce ideas off of and to be a literal shoulder to cry on when deals fall through. On Season 8 of the show, we've seen the couple try to grapple with troubles conceiving a child, and Emilia's subsequent pregnancy. But how exactly did they meet in the first place?
Article continues below advertisement
Emilia met Ryan at a menorah lighting.
Ryan and Emilia's meeting was simply meant to be. The two happened to attend a Greek-Jewish charity event in New York shortly before Emilia was supposed to head back to Europe for work.
They hit it off, though Emilia was certain at first that Ryan was gay or married to someone else.
"He's hot, single, oh he must either be gay or married, taken, I dunno what it was — so I didn't take him seriously. And then he just kept calling me, which was odd," Emilia said of their meeting.
Article continues below advertisement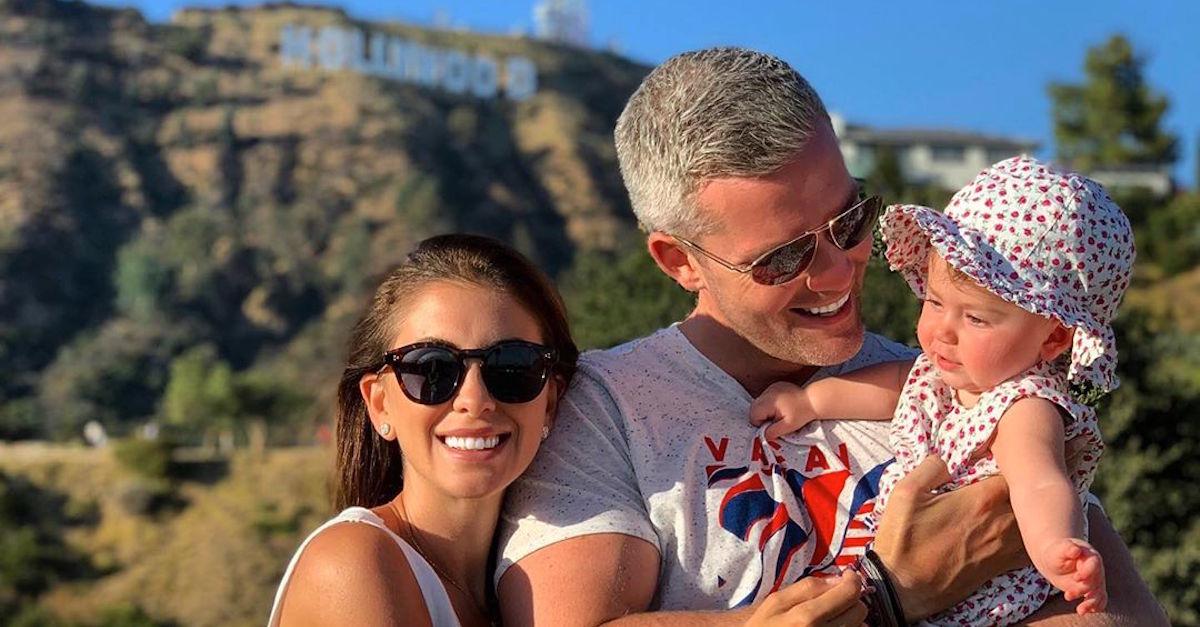 Emilia clearly ended up staying in New York after meeting Ryan, which she later said was when she decided to choose love over work. The pair has been inseparable ever since.
Ryan proposed to Emilia in 2016 on the show, with an epic Times Square proposal that included a flash mob. The two welcomed a daughter together named Zena in February of 2019. The couple is truly a New York City match made in Heaven.
Million Dollar Listing: New York airs on Thursdays at 9 p.m. on Bravo.