Fox News Contributor Emily Compagno Has a Love Story in Her History
Who is Emily Compagno's husband? Fox News journalist and 'Outnumbered' panelist Emily Compagno mentions her husband from time to time.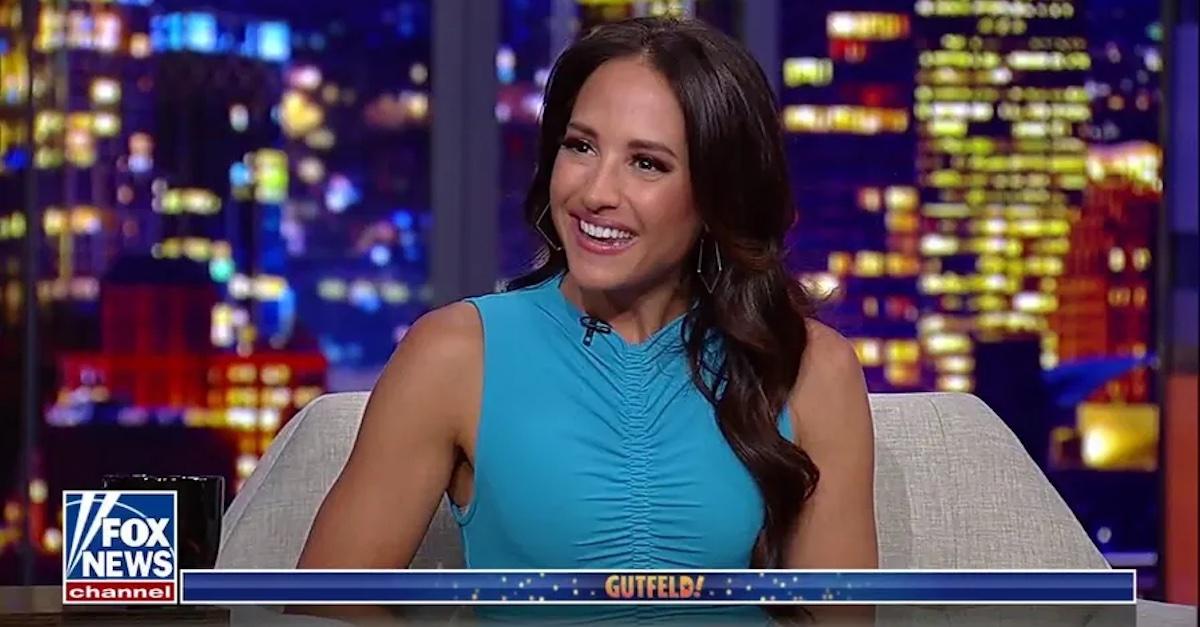 Now that Election Day is here, our television news journalists and panelists are taking over. And Emily Compagno is both as part of the all-female Outnumbered panel on Fox News. We fully expect to hear her take on the 2022 general elections, and although she's impressive in her own right, many of us are wondering about her love life.
Article continues below advertisement
Emily began her political career after graduating law and passing the California bar exam, after which she became a criminal defense attorney in San Francisco. Meanwhile, she was still working as the captain of the Oakland Raiders cheerleading squad, so she's a woman of many talents. But who is Emily Compagno's husband?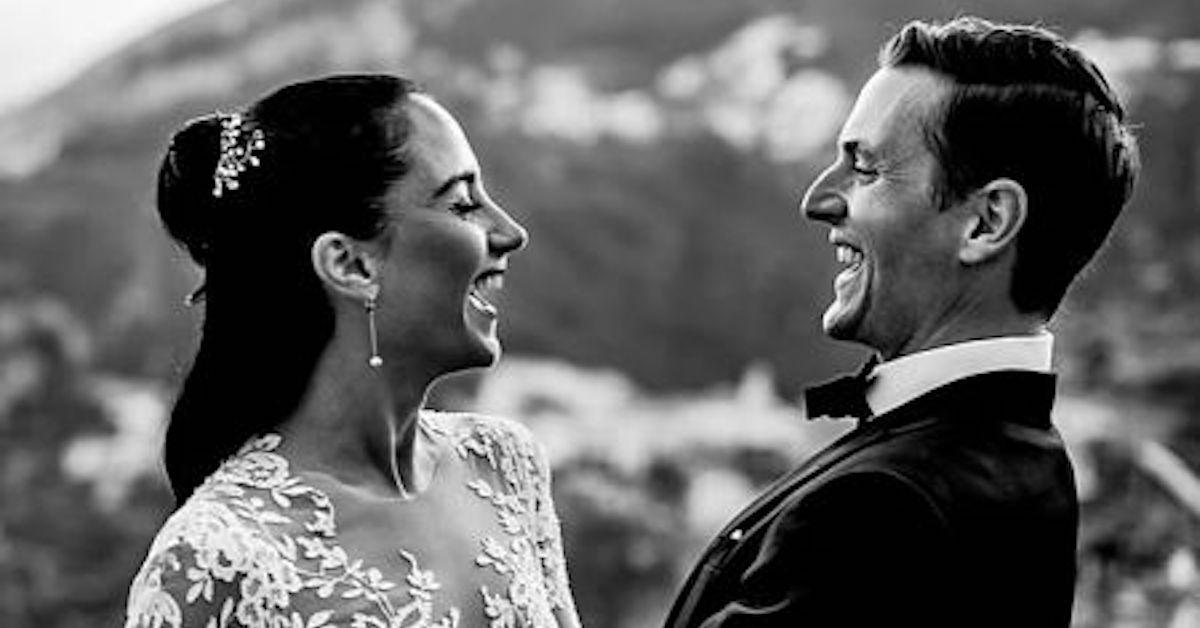 Article continues below advertisement
Emily Compagno's husband is Peter Riley, also from the northwest.
Emily and Peter both attended college at the University of Washington. Emily graduated with a B.A. in political science, and Peter also pursued a degree in political science, although he graduated in 2000. Both Emily and Peter are the same age, and while they don't seem to have kids, their love story is admirable.
Peter supposedly is a major account manager for Netskope with a pretty high net worth, although there's no way to corroborate internet rumors of up to an $8 million net worth. However, if he and Emily have an equal financial partnership, that number isn't too absurd.
Article continues below advertisement
Emily and Peter got married on Sept. 13, 2017, and have seemingly had a very pleasant marriage since. In fact, Emily wanted them to get married in her family's estate in Villa Cimbrone, Italy. They even said their "I do's" at an outdoor Tea Room Pavilion. There were rumors of a divorce, but Emily hasn't spoken about it, and there hasn't been any confirmation.
Article continues below advertisement
In fact, Emily does her best to keep her private life out of the spotlight, so she doesn't post anything on her social media about Peter. However, through some internet sleuthing, we know that although they only married in 2017, Emily and Peter first met when they were teenagers, and they reconnected on the streets of Seattle just 1 year before getting married! It was love at *second* sight.
Now, we can expect to see Emily continue her talk show savvy on the Fox News network from her evening appearances on Gutfeld! to her regular spot on Outnumbered, and now, even guest appearances on Fox & Friends. We're sure that wherever Peter is and whatever he's doing, he's in full support of his wife's public persona.