Author Emily Henry Met Her Husband, a Musician, When He Toured in Her City
Author Emily Henry is best known for her books such as 'People We Meet on Vacation,' but who is her husband? And what about her net worth?
Even if you don't recognize author Emily Henry by name, chances are you've heard of one of her books.
People We Meet on Vacation, Beach Read, Book Lovers, and Happy Place have all taken BookTok by storm, and Emily is one of the biggest romance authors on the platform, with nearly 180 million views on TikTok.
Article continues below advertisement
Fans of her work are even more excited about several of her books adapted for film, but what about the real-life romance in Emily's life? Who is Emily Henry's husband? Keep reading for everything you need to know about Emily Henry's romance empire, including her net worth and her book canon.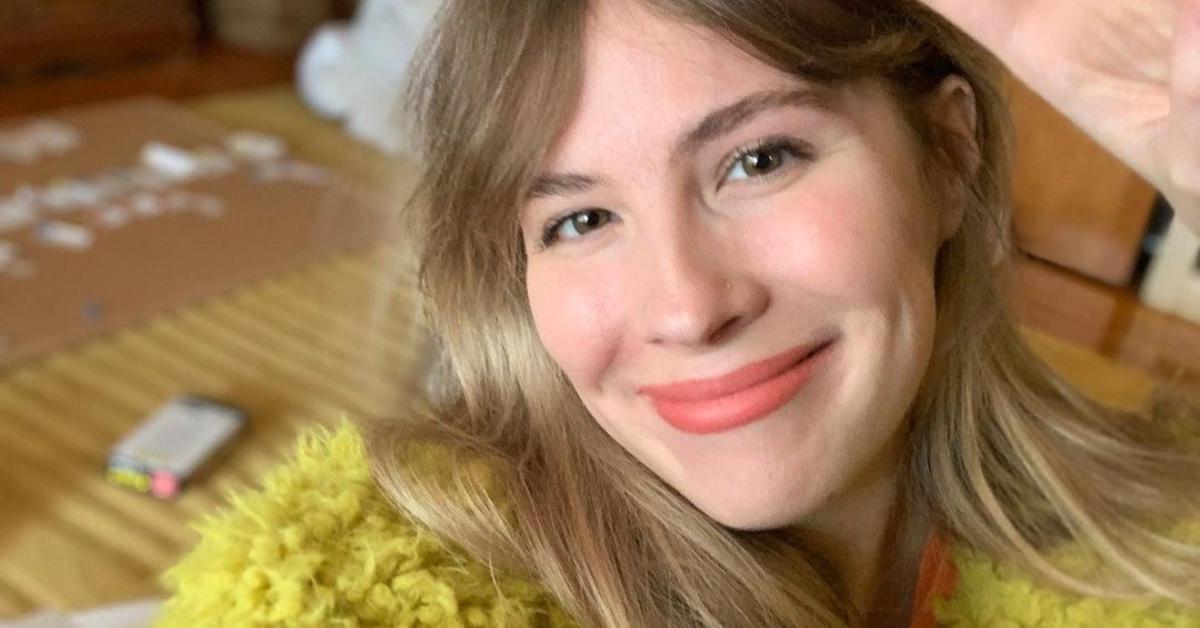 Article continues below advertisement
Who is Emily Henry's husband?
Emily Henry's husband's name is not currently known to the public. In a March 2023 interview with Vulture, Emily did reveal how she and her husband met. She notes she was 18, and he was a touring musician who had arrived in Cincinnati. The pair began a relationship when she went to college and did long-distance for a while before Emily moved back home.
She reflected, "We met when we were babies, but we dated for a long time before we got married. I highly advise it because we were totally different people from when we started dating."
Emily added, "It's so great to have a partner where we go to opposite ends of the house and just work all day long and leave each other alone and then afterward be like, 'And now we can pick out what we're going to watch or what board game we're going to play.'"
Article continues below advertisement
A 2022 interview with The New York Times revealed that Emily lives with her husband and dog near Cincinnati to be closer to her parents.
Emily is very present on social media but rarely posts pictures from her personal life — however, she does give great book recommendations!
Article continues below advertisement
What is Emily Henry's net worth?
Many fans of Emily's work are dying to know about her net worth. In 2022, it was announced that there would be a film adaptation of People We Meet on Vacation. Then, in 2023, it was revealed that Beach Read and Book Lovers would also be adapted into movies.
While it is currently unclear what Emily's net worth is, chances are, fans will discover more about her finances over time. Author advances aren't typically public knowledge, so it might be some time before her net worth is revealed.
Article continues below advertisement
Here are Emily Henry's books, in order.
Like many authors, rather than creating a series, Emily often writes standalone books so readers can better access her writing. That said, Emily began her writing career with Young Adult novels, starting with The Love That Split the World in 2016, A Million Junes in 2017, When the Sky Fell on Splendor in 2019, and Hello Girls also in 2019, co-written with author Brittany Cavallaro.
In 2020, Emily pivoted to adult romance, first with Beach Read, then in 2021 with People We Meet on Vacation, Book Lovers in 2022, and Happy Place in 2023.
Fans are excited to see where Emily's writing takes her next!