We Are All Into the 'It Ends With Us' Cast
'It Ends With Us' by, Colleen Hoover, is a popular booktok book that is now being made into a movie. Whose in the cast? Let's find out!
One side of TikTok that we love is #booktok. We are huge readers over here at Distractify and we have to tell you, those recommendations have truly been chef's kiss. Obviously we couldn't bring up #booktok without mentioning one of our favorites: Colleen Hoover. Her books truly have been flying off the shelves, and we personally understand why because we ourselves are huge fans. Which is why when we found out that It Ends With Us was going to be made into a movie, we were so freaking excited.
Article continues below advertisement
Production for It Ends With Us has begun with Justin Baldoni as the director (although he will be doing triple duty, but we'll get to that in a bit) and Christy Hall as the writer.
But what we all want to know is, who has been cast as the lead roles? Let's find out!
The 'It Ends With Us' cast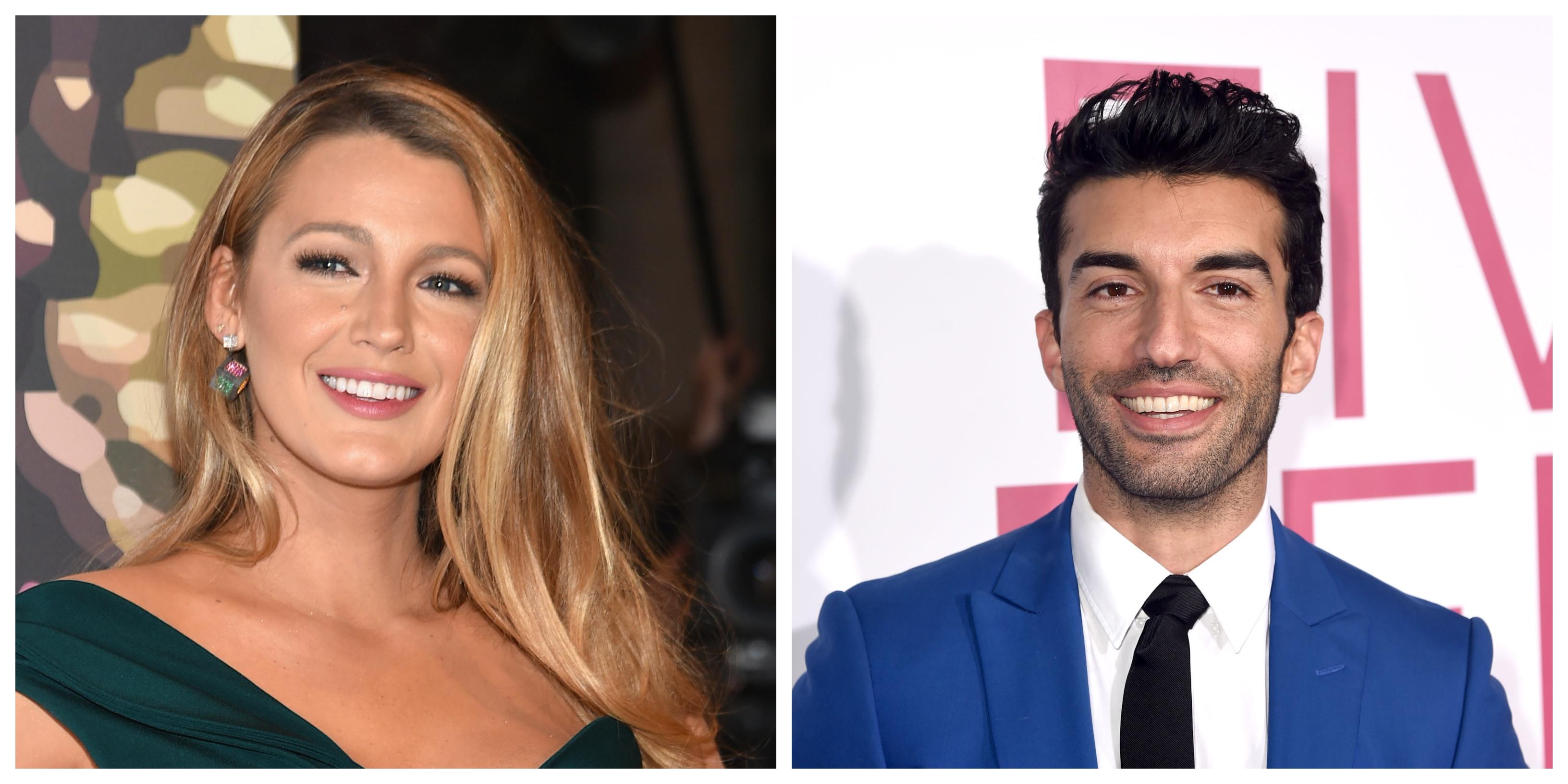 It Ends With Us was optioned by director Justin Baldoni's production company, Wayfarer Entertainment, in 2021 and is finally beginning production! The book (and future movie) follows Lily Bloom as she enters a relationship with Ryle Kincaid and follows their love story, as it parallels that of her mom and the latter's abusive past.
Fans have been dying to know who is playing there two!
Article continues below advertisement
Blake Lively is Lily Bloom.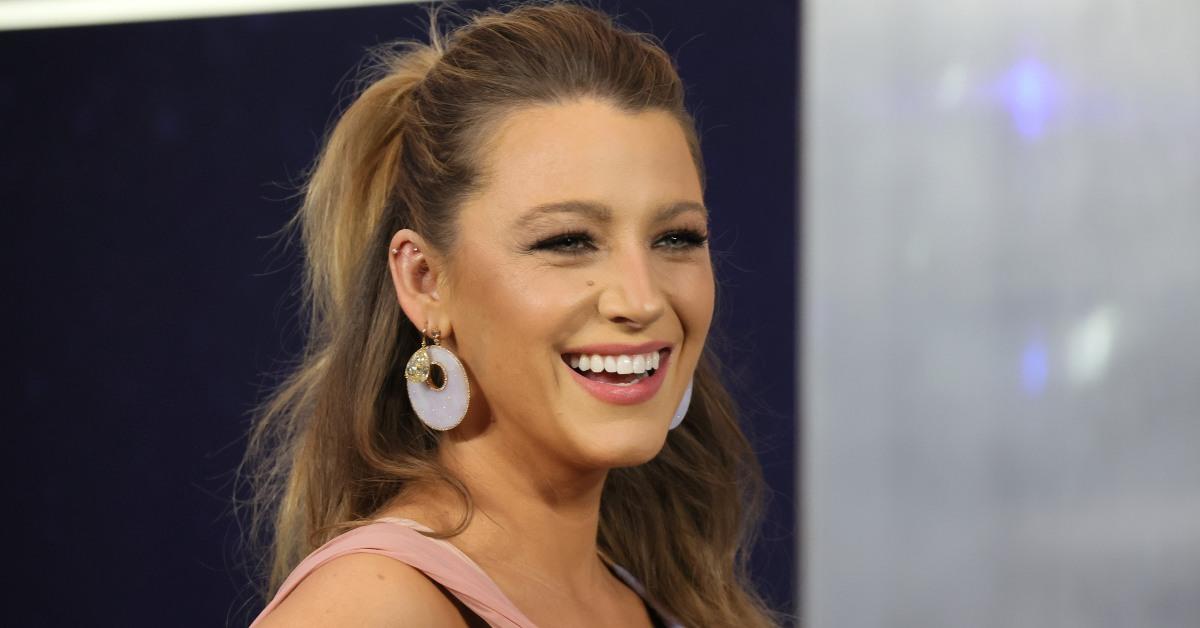 Lily Bloom is being played by the stunning Blake Lively! Blake is most well known for her stint on Gossip Girl, as well as A Simple Favor, The Age of Adaline, and Green Lantern.
Author Colleen Hoover took to her Instagram to announce the news saying that, "Our Lily is going to be played by Blake Lively! Blake Lively, y'all! She's my Dream Lily."
Justin Baldoni is Ryle Kincaid.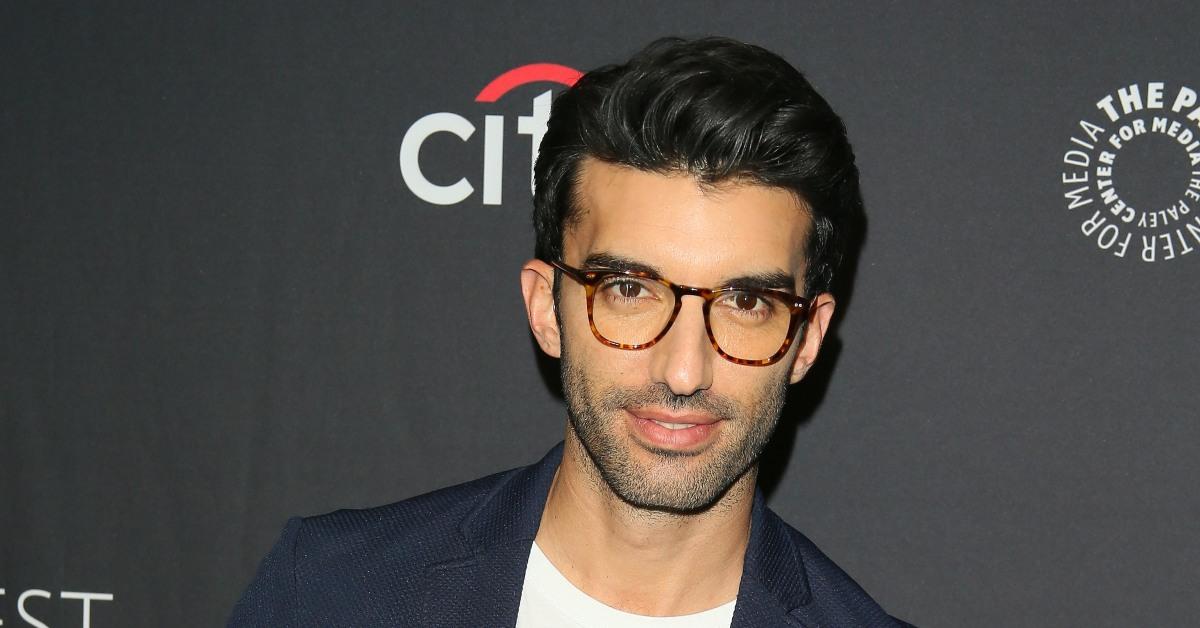 Director and Producer Justin Baldoni will also be playing the male lead, Ryle Kincaid. We know Justin best from his time on Jane The Virgin.
Colleen was excited about this news saying in her casting video, "When I first met Justin Baldoni, who is directing the film for It Ends With Us, I immediately wanted him to be Ryle... ".
Article continues below advertisement
Brandon Sklenar is Atlas Corrigan.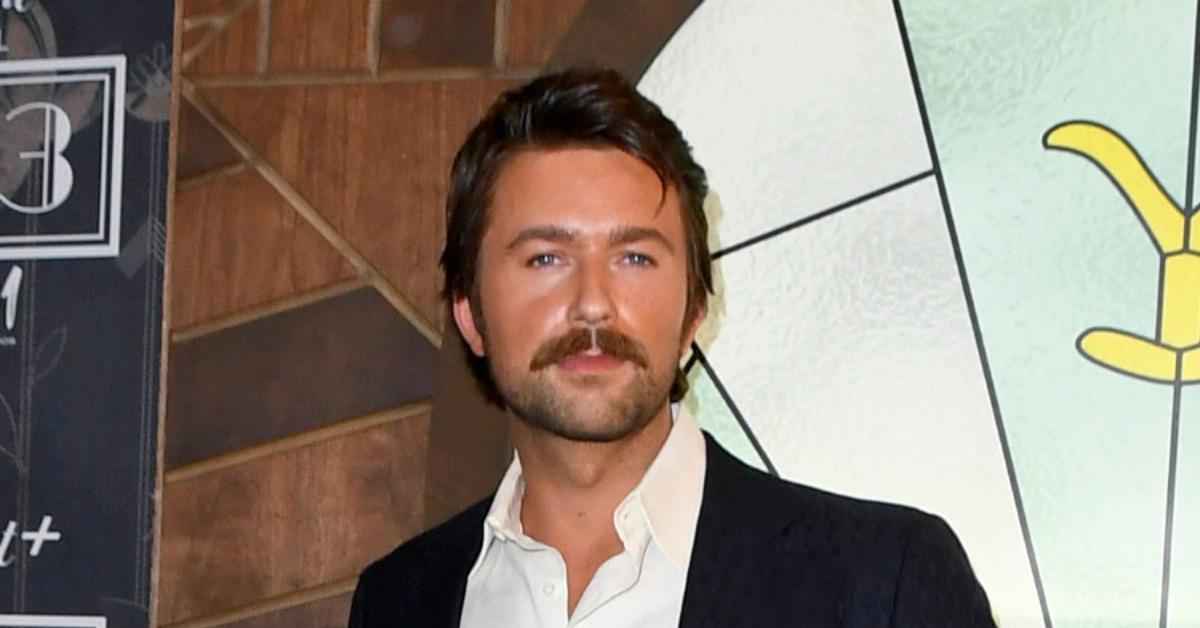 Atlas Corrigan, a man from Lily's past who comes back in her life, will be played by Brandon Sklenar. Brandon is known for 1923, Westworld, and Emily the Criminal.
Colleen also announced Atlas on her Instagram captioning, "Cannot wait for this. Loving the cast so far. Feels like a dream."
Allyssa
Allyssa is Ryle's younger sister in the book, It Ends With Us. Lily and Allyssa form a friendship and although she isn't how Lily and Ryle met, she is why they were reintroduced. The actress playing her has yet to be announced but we are sure that it is going to be amazing because this cast is already fire.
We mean, Blake Lively? Are you kidding me? She is truly going to kill as Lily. While we won't get to see this movie until late 2024 most likely, we are going to spend our times re-reading It Ends With Us, and the sequel It Starts With Us.