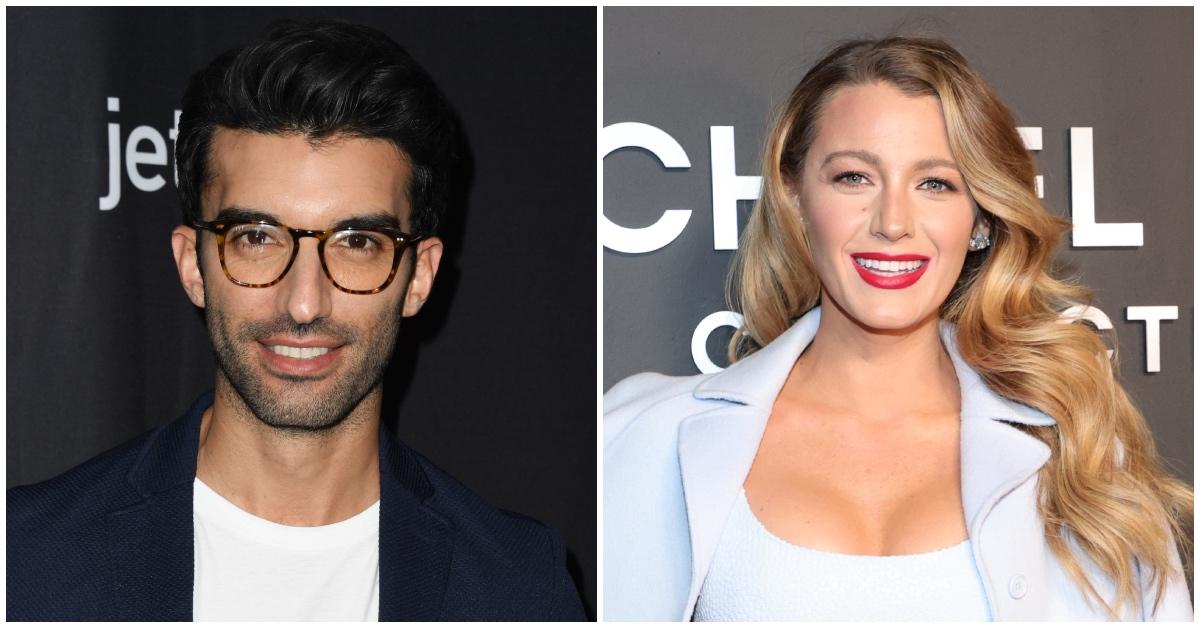 What is the Release Date for the 'It Ends With Us' Movie? What We Know
After rising to viral fame on TikTok, the Colleen Hoover novel It Ends With Us is going to be adapted for film. The controversial book follows aspiring florist Lily Blossom Bloom as she navigates life after college. When she begins a relationship with neurosurgeon Ryle Kincaid, Lily finds her relationship challenged by an old flame named Atlas.
Article continues below advertisement
Fans of the book and its sequel, It Starts With Us, are waiting in eager anticipation of the film. When is the It Ends With Us movie release date, and who is playing who in the cast? Here's everything we know so far.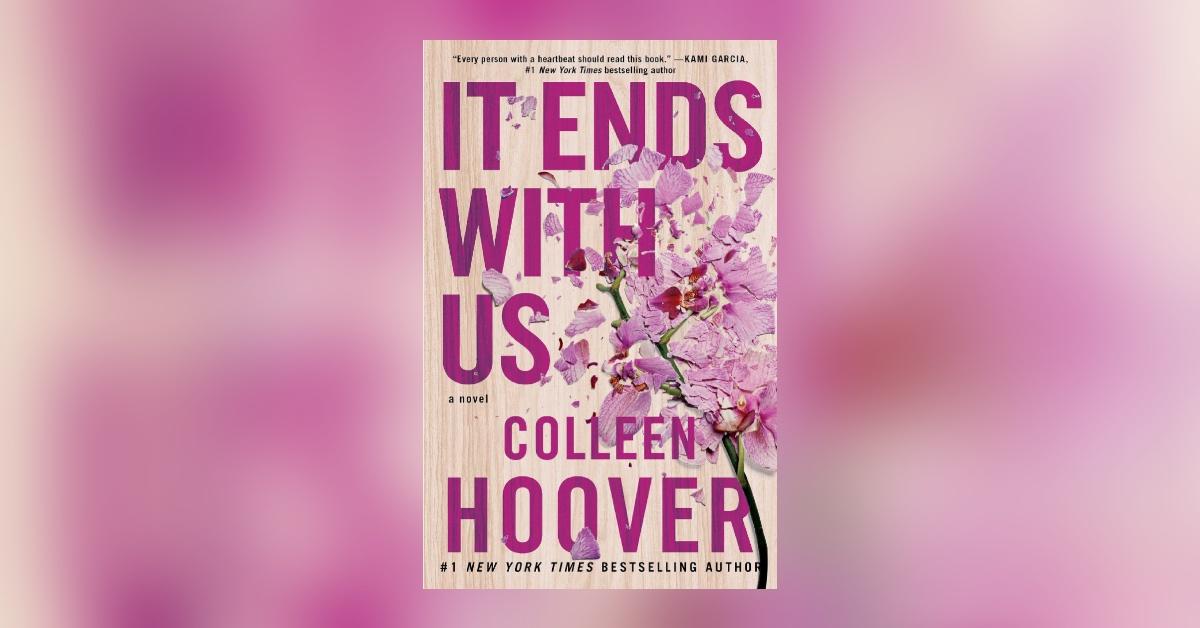 Article continues below advertisement
What is the 'It Ends With Us' movie release date?
It Ends With Us was initially published by Atria books in August 2016. The book, however, rose to viral fame on TikTok in 2019, leading to it rapidly ascending bestseller charts alongside Colleen Hoover's numerous other books. Shortly after, Jane the Virgin actor Justin Baldoni optioned the book for film produced through his Wayfarer Entertainment company.
Although Justin teased that the first draft of the screenplay was complete in 2021, now, in 2023, fans have an update. On Jan. 26, 2023, Deadline announced that Justin will direct the film, with Christy Hall adapting the script. Currently, there is no word on a release date yet, but with production officially underway, fans speculate It Ends With Us will hit screens by late 2024.
Article continues below advertisement
Who is in the 'It Ends With Us' cast?
In the Deadline announcement, two key cast members were revealed. Justin Baldoni will portray Ryle Kincaid, while Blake Lively (A Simple Favor, Gossip Girl) will play Lily Bloom. On Instagram following the announcement, Blake showed off her dyed hair, which is intended to match the character's signature red color.
Currently, there is no word yet on the rest of the cast, including who will portray Atlas Corrigan. Deadline also revealed that Colleen as the author has been a consultant on the film, so it's safe to say all casting decisions are in good hands. Colleen made an announcement to her own Instagram page revealing the cast and thanking her mother, to whom It Ends With Us is partially dedicated.