Emily Lee Worked Tirelessly to Get to the Olympic Trials — and Then Tragedy Struck
Emily Lee was one of the most promising stars at this iteration of the Olympic trials, but she sustained an injury. What happened to her?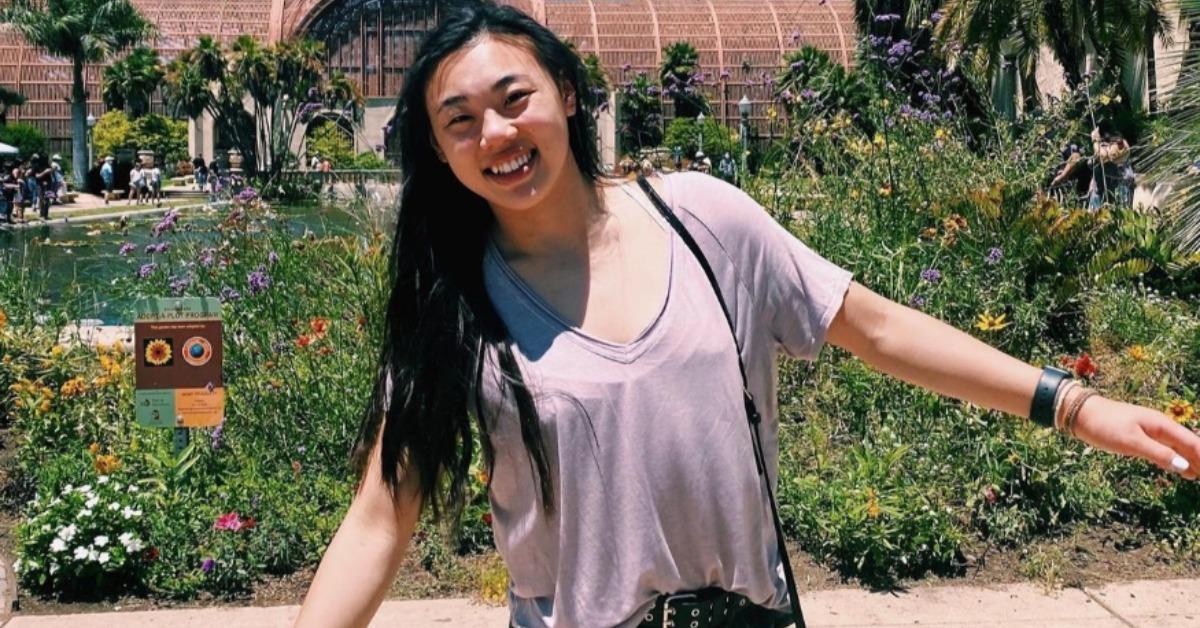 Going into the 2020 Tokyo Olympic Trials, one of the most promising standout stars was undoubtedly Emily Lee. The UCLA-commit has been wowing the gymnastics world with her prowess on the mats for a few years now, and she had finally achieved the pedigree and support to make a bid at the world's biggest sports stage.
Article continues below advertisement
Unfortunately, that very bid resulted in an injury.
So, what are the details surrounding Emily's injury, and have there been any updates since the news first broke? Here's what we know so far.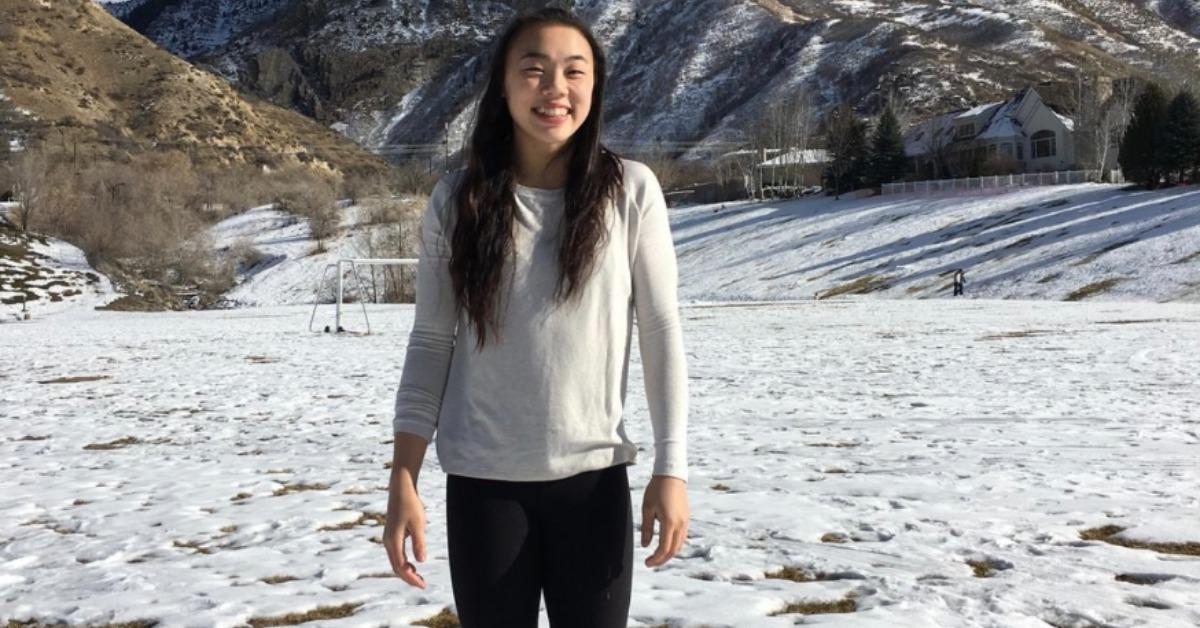 Article continues below advertisement
What happened to Emily Lee? The gymnast's second day of Olympic trials changed everything.
On the second day of her Olympic bid, which took place at The Dome at America's Center in St Louis, Mo., Emily crashed to the floor during a routine.
The Gymternet described the scene: "Emily Lee crashed her double double, wiggled her ankle a bit before continuing, and then stopped her routine and sat down."
"Oh! Oh boy, she can't finish after that — that was a really bad landing," exclaimed an NBC commentator as it happened, clearly aware of the intensity of her fall.
The crowd appeared shocked too, as Emily was quickly helped off the mat and seemingly administered medical attention by on-site medics.
Article continues below advertisement
As for the latest updates on her injury, things are still developing.
Immediately following Emily's fall, no further details were shared by her, her family, or coaches.
The lack of clarity surrounding the issue caused plenty of concerned fans to take to social media wondering why NBC didn't provide further clarification after Emily fell.
Article continues below advertisement
"Shame on NBC for providing no update on her condition," tweeted one fan, echoing the sentiment of many viewers.
"Emily Lee's fall on her floor routine made me audibly gasp so loud, I hope she's doing OK," added another.
Emily finally shared on social media.
Finally, Emily posted an update regarding her injury on Instagram. "Heartbroken and devastated only begin to describe what I'm feeling. This was not the ending I envisioned for my elite career nor the start of my NCAA career," she wrote, before confirming that she ruptured her Achilles tendon during the fall.
Article continues below advertisement
"Still, I am extremely grateful I earned the opportunity to compete at Olympic Trials amongst some of the best gymnasts in the world," she continued. "I have a great team of doctors operating on me tomorrow as I start my road to recovery. Which will be long and painful but I do believe that I will come out of this stronger."
"Congratulations to all the girls who made the Olympic team. Especially to my Bruin sisters. I can't wait to cheer all you on from home! Thank you everyone for the overwhelming support and messages. It means the world to me to have such amazing people in my corner."
Article continues below advertisement
Being a gymnast is an integral part of Emily's life.
Born in 2002, the California native is completely set on her goals and has been working toward her Olympic ambitions for years. At just 6 years old, she began training at West Valley Gymnastics School outside of San Jose, Calif.
Article continues below advertisement
The Olympic star hasn't always had it easy, either. Emily tragically lost her young sister to leukemia in 2015.
Emily claims to have found solace in her sport, as she said (per the AP), "I was able to get out of my head a little bit."
She went on to add, "At first, it was really hard coming back. Like I kept thinking 'I should be grieving, I should be doing all this stuff.' Eventually, it started helping me. For a split second during practice, I kind of forgot how (bad) my life was going."
Emily clearly translated that grieving into driving energy behind her success, having a meteoric rise as a gymnast.
We wish her the best as she recovers!