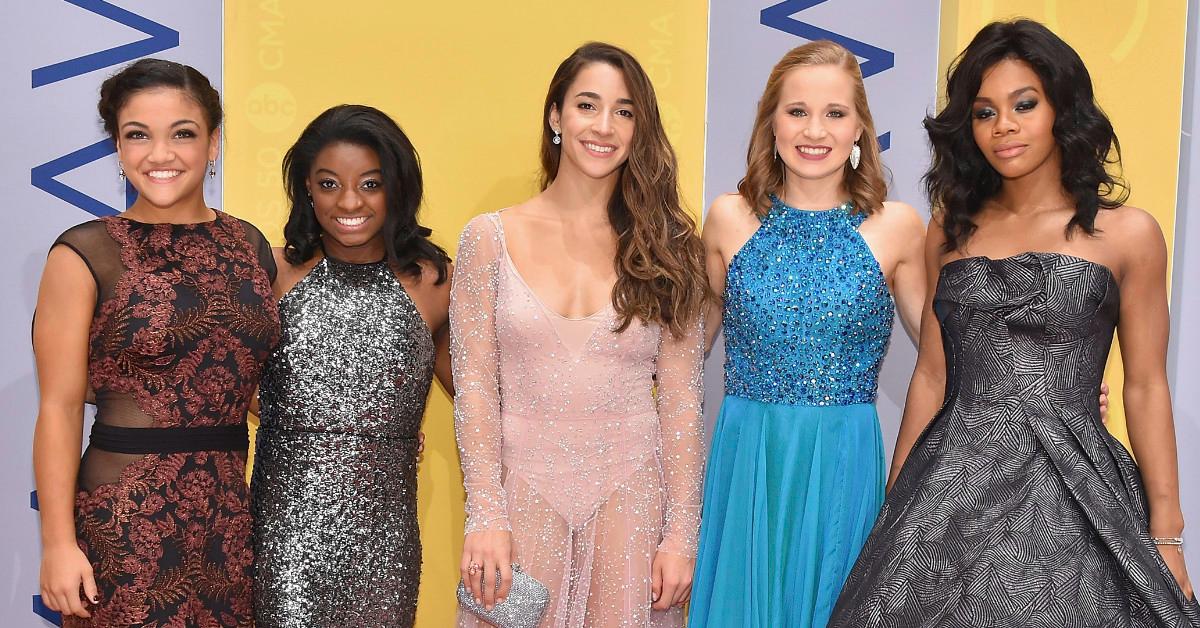 Most of the 2016 Olympics' Final Five U.S. Gymnasts Have Moved on From the Sport
Now that the United States' latest Olympic gymnastics team is taking shape, people have wondered: What about the 2016 women's gymnastic team? Where is the so-called Final Five now?
Article continues below advertisement
In Rio five years ago, Simone Biles, Gabby Douglas, Laurie Hernandez, Madison Kocian, and Aly Raisman won the 2016 team event, but only one of those five gymnasts has her eyes on the Tokyo Olympics. And the rest are moving on with their lives beyond gymnastics.
Simone Biles is vying for more gold medals at the 2020 Tokyo Olympics.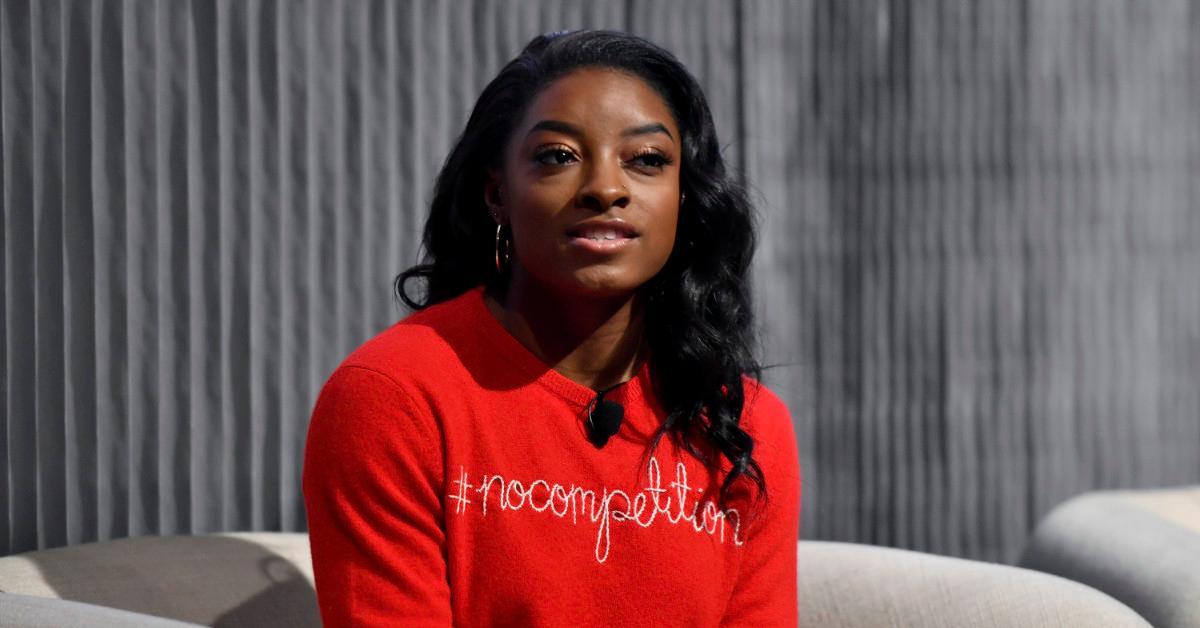 Simone won four gold medals and one bronze in Rio, and now she's looking to cement her Olympic legacy at this year's games in Tokyo. As NBC Olympics reported, she reigned supreme at the first day of the U.S. Olympic Gymnastic Trials with a score of 60.565, ahead of Suni Lee and Jordan Chiles.
Article continues below advertisement
Gabby Douglas won the first season of 'The Masked Dancer.'
Gabby, who previously won two gold medals at the London Olympics in 2012, recently added another victory to her résumé. Undercover in the Cotton Candy costume, Gabby won the debut season of The Masked Dancer in February 2021.
"I loved the journey and every single part about Masked Dancer," she told People at the time. "I love the fact that it was so mysterious. And I'm a huge fan of The Masked Singer, because me and my family, we love being detectives."
Article continues below advertisement
Laurie Hernandez started competing again earlier in 2021.
Laurie, who won Dancing with the Stars Season 23 in 2016, returned to elite gymnastics in February 2021 for the first time in nearly five years. But after suffering a knee injury at the U.S. Championships in June, she withdrew from both that competition and the Tokyo Olympics trials. "I'm not going to break myself in half just to get [to the Olympics]. My body's already done that, and it didn't like it," she told Glamour recently. "There was a lot of nurturing and a lot of healing involved after 2016."
Article continues below advertisement
Madison Kocian joined UCLA's gymnastics team.
Madison attended the University of California, Los Angeles, and competed on the UCLA Bruins gymnastics team until she graduated from the school in 2020. Now she's pursuing a career as a physician assistant.
"I feel like it's a different challenge, but also I feel comfortable with it because I've always had some different injury," she told the Los Angeles Daily News last year. "Any way I can help someone else using my experiences that I went through, that's what makes me most happy."
Article continues below advertisement
Aly Raisman went from athlete to activist.
Aly, who also won two golds in London, has retired from gymnastics but has remained an advocate for the victims of sexual abuse. In March 2021, she told CNN that she wanted an independent investigation into the USA Gymnastics organization after the death of John Geddert, the 2012 women's Olympics gymnastics coach who was charged with 24 felonies related to the abuse of gymnasts.
Article continues below advertisement
If you need support, call the National Sexual Assault Hotline at 1-800-656-4673 or visit RAINN.org to chat online one-on-one with a support specialist at any time.