Jamie Dantzscher Is Once Again Proud to Be an Olympian
Where is former Olympic gymnast Jamie Dantzscher after sharing her story in 'Athlete A'? The athlete is starting a new chapter. Details inside.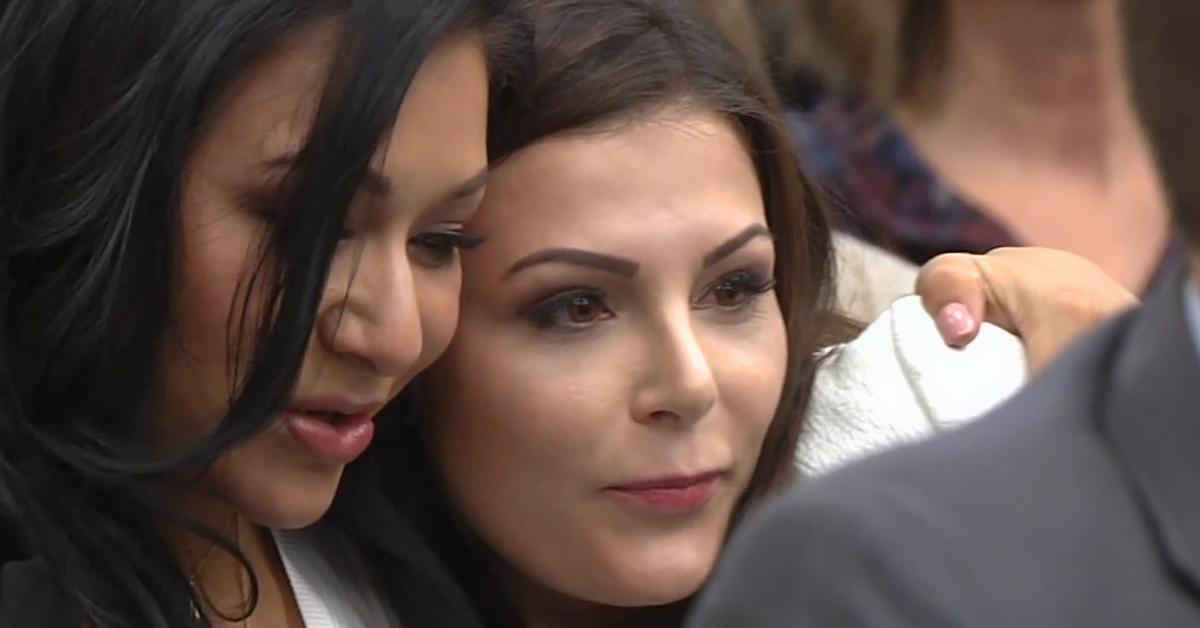 Trigger warning: This story discusses Netflix's documentary Athlete A, which contains descriptions of sexual abuse.
Netflix's new documentary Athlete A shines a light on the abuse that elite gymnasts underwent at the hands of USA Gymnastics by centering their stories.
Article continues below advertisement
One of the most tragic lines in the film is delivered by 2000 Olympian Jamie Dantzscher, a survivor of Larry Nassar, the osteopathic physician who molested hundreds of young athletes during his 29 years as the USAG women's team's doctor.
"I hate this sentence, but I would actually look forward to treatment because Larry was the only nice adult I could remember being a part of the USA Gymnastics staff," she says in the documentary. "He was really the only nice adult there."
Article continues below advertisement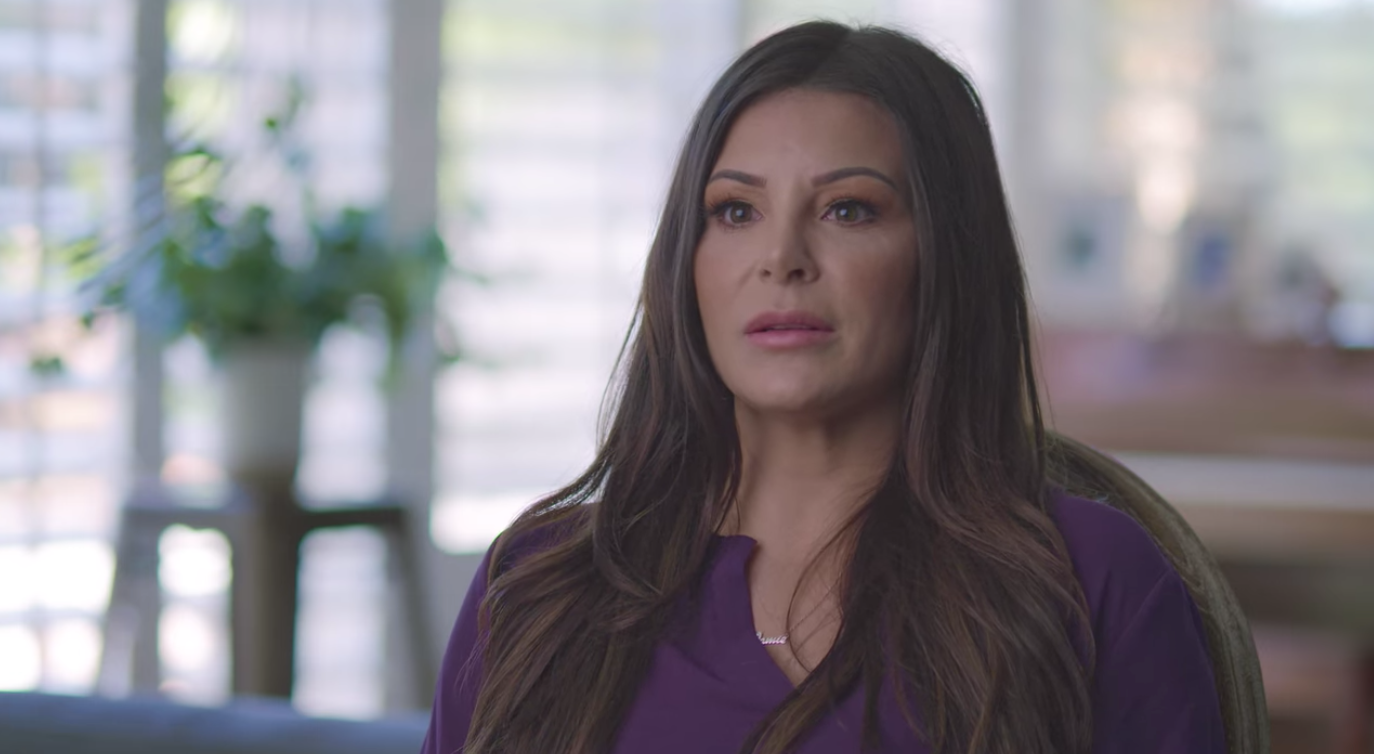 Who is Jamie Dantzscher?
Dantzscher knew she wanted to be a gymnast from the moment she saw the sport on TV at the age of 3. "It was my first love, I loved everything about it," she says. And from the moment she started, she was a natural. Slowly, she began to train more and more with the goal of making it to the world stage. "Anything they said it would take to get to the Olympics, I was going to do," she says.
Article continues below advertisement
In 2000, Dantzscher competed in Sydney for the national team, but recalls that the structure set up in place for these young athletes was not a nurturing one. "I remember having stone bruises on my heels, I couldn't even walk on the carpet," she says. "I mean, I had broken toes I competed on and trained on, a fractured back I actually competed on. But yet, it was like every time I had an injury I wasn't believed."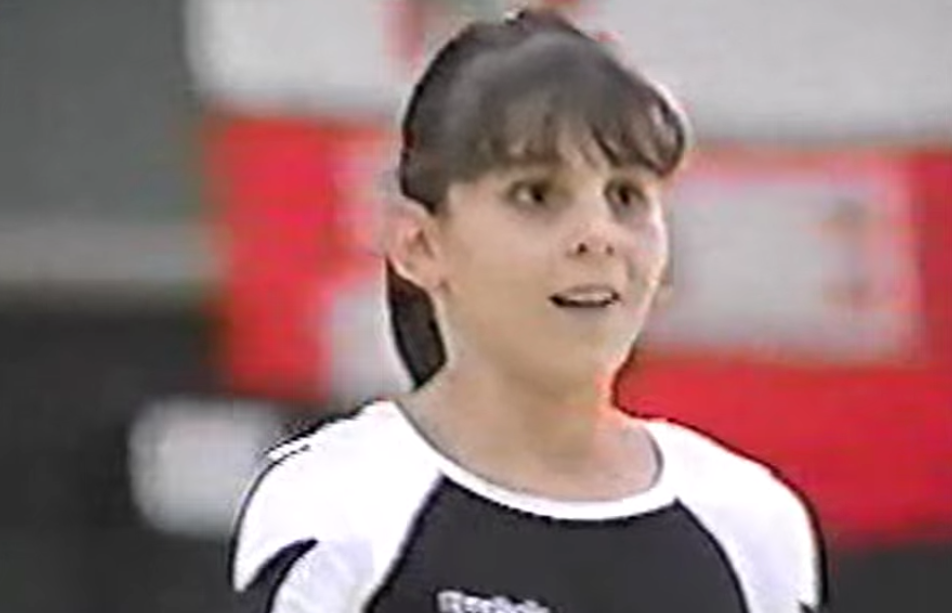 Article continues below advertisement
The abusive environment, which also encouraged eating disorders as well as harsh, militant training, is important to grasp for context on how Nassar's abuse was able to go on, and be covered up, for nearly three decades.
Nassar would joke with the girls, sneak them candy and junk food when they were otherwise being psychologically abused and starved for their sport. Predators, former gymnast Jennifer Sey explains, were "everywhere."
Article continues below advertisement
Now, Jamie Dantzscher is proud to be an Olympic gymnast.
But Dantzscher didn't think of it as abuse back then. "I had to get adjustments every day, sometimes four times a day," she explains, especially around the 2000 Olympic games. "I thought that's what was helping me. And he would sneak us food and candy. And leave stuff under our pillows." "I wasn't proud to be an Olympian," Dantzscher admits.
Article continues below advertisement
Now, after confronting her abuser along with hundreds of other young women during the four-day victim's testimony portion of Nassar's plea deal, Dantzscher "can finally say I am proud to be an Olympian."
"It's been so hard to be proud of anything," she continues. "So to even say that, for me, is like, I think I'm getting a little better. I feel proud of something."
On the heels of Athlete A, Jamie, whose sister Jalynne is married to San Francisco Giant Brandon Crawford, has announced her new YouTube channel, "From Inside Out." "I'm pretty excited to start this new chapter in my life and share it with all of you," she says, adding that she plans on using it for fans to get to know her, her family, and friends.
Athlete A is now streaming on Netflix.
If you need support, The National Sexual Assault Hotline is available 24/7 at 1-800-656-4673. You will be connected with a trained staff member in your area. Or visit RAINN.org to chat online with a support specialist at any time.