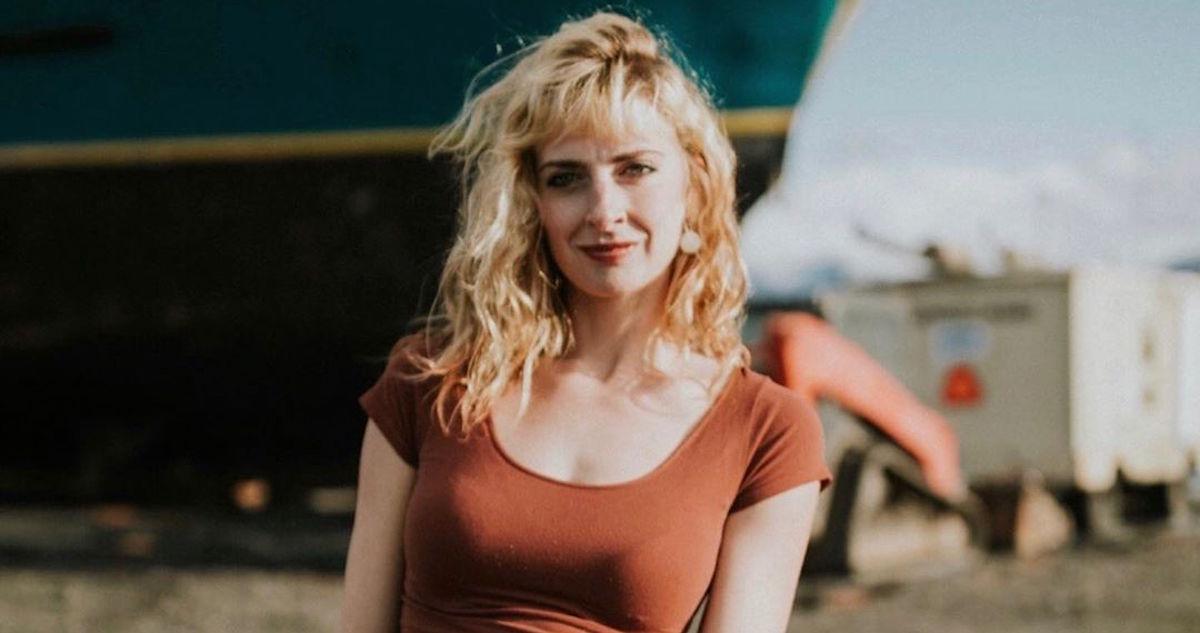 Emily Riedel From 'Bering Sea Gold' on If the Show Is Scripted (EXCLUSIVE)
When Bering Sea Gold first debuted on the Discovery Channel in 2012, Emily Riedel was a deckhand on The Clark who was just trying to stay on the boat long enough to get the funds to get her Master's degree in opera. The reality series chronicled several crews who were dredging for gold in Nome, Alaska in the hopes of earning a lot of money in a short amount of time.
Article continues below advertisement
Though she didn't originally intend on making a career out of gold mining, a decade later, Emily is now the captain and owner of her own boat, Eroica. On the new season, which premieres on May 15, she's aiming to expand and continue her streak of profits. Whether or not she's able to up the ante and beat her own goals remains to be seen on the show.
Emily Riedel from Bering Sea Gold spoke exclusively with Distractify about her growth on the show, and whether or not the series is real.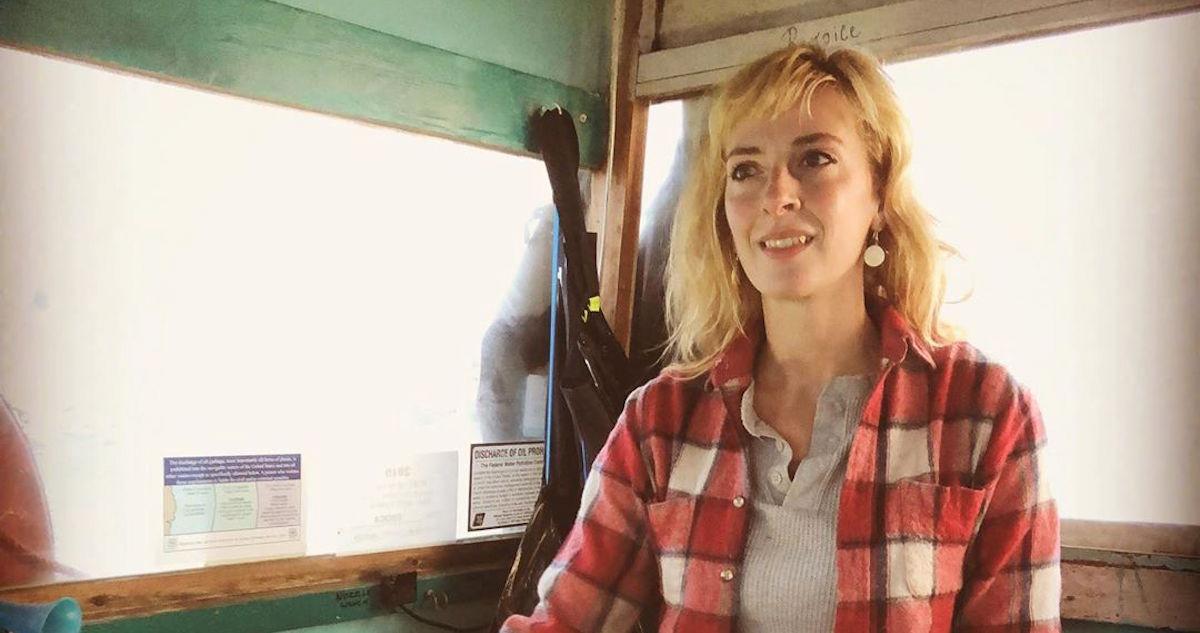 Article continues below advertisement
Emily Riedel on her growth and working in a male-dominated industry.
The series is all about gold — whether it's the dredging for gold in Nome, Alaska or the fact that it's become a ratings gold mine on TV. With Bering Sea Gold's immense popularity over the years, Emily has really come into her adult years in front of the cameras.
Though she said that she has virtually no regrets from doing the show, she also said that it was trying at times to come into her own on TV.
"I came into this when I was 21, and I'm now 31 so it feels like I grew up doing this job and being part of this show," she explained to Distractify. "It was a very painful evolution at times, and I made a lot of mistakes and missteps. Of course, that was broadcast too. It hasn't been the easiest thing in the world but I've certainly made my peace with it."
Article continues below advertisement
While some reality stars might watch themselves on TV and scrutinize their past actions, Emily has never actually seen Bering Sea Gold. She explained that she's focused on other things.
"My strategy is really to value the job and to love the job. I'm focused on being the best boat owner and captain I can be, and to leave everything else in the past. The past is the past."
Because Emily has reached her goals each season, she chalks her past mistakes up to maturing in her career.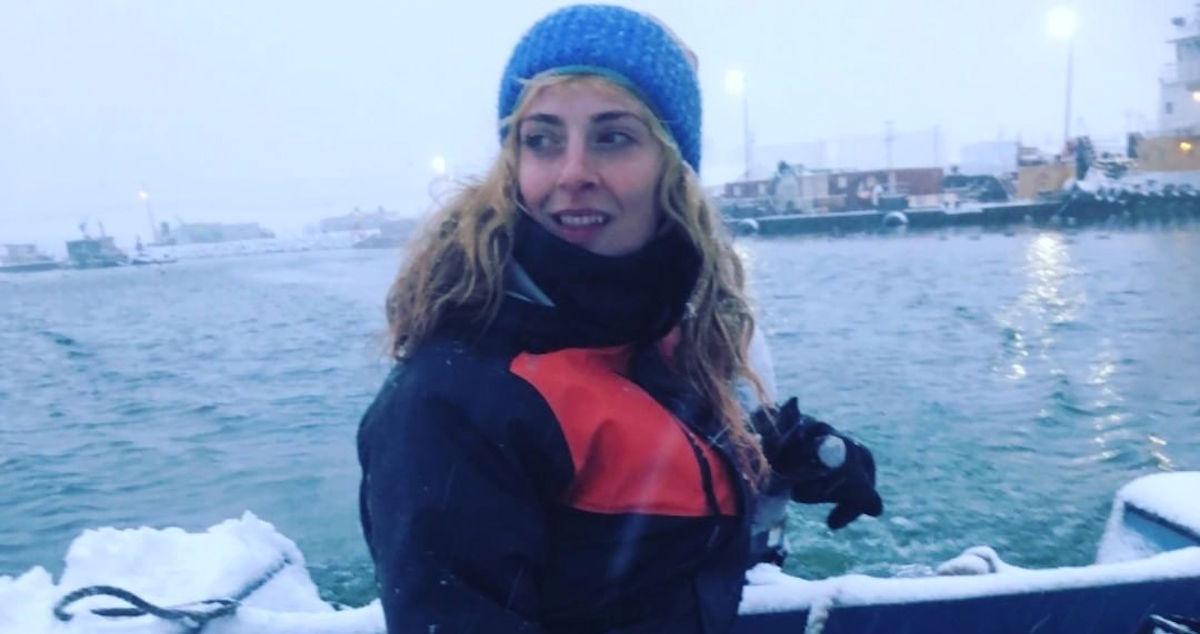 Article continues below advertisement
"All of my regrets would have to fall in the category of the growing pains of being a gold miner. There are things I could have done differently or could have done better, like wasted time or things I learned a little too late. Fortunately, I've had years of profiting and doing well," she said. "You look back at those growing pains and you realize that they're an inevitable part of the process, though you may wish that they hadn't happened."
Since Season 1, Emily has been one of the only female presences on the show. For the new season, she's the only female captain. She discussed what it means to represent women in such a male-dominated industry, and how she hopes that it'll inspire more women to join her in the field in the future.
Article continues below advertisement
"I have fathers saying that I inspire their little girls, which is my favorite thing to hear," she said about how people reach out to her online. "It helps to see somebody out there doing the thing. I hope that it'll bring more women to these jobs that are more traditionally held by men. Men are great, and I work with them and have a lot of respect for them. This is nothing against them, but it would be great to see more women up here doing it."
Article continues below advertisement
Is 'Bering Sea Gold' scripted?
The high stakes and intense drama on the show — which sometimes threatens the lives of its cast members — has raised some viewer questions over what is real and what is amped up for the sake of ratings.
Emily explained that the show is entirely real, and that the cameramen aren't there to interfere in what she's doing on the boat. Their lack of involvement, she noted, is the reason why she's stayed part of the show for so long.
"The biggest misconception from viewers would be if anyone were to question the authenticity of what we do and who we are," Emily said. "This isn't staged. It's really a guy with a camera on my boat observing us doing our jobs and asking us questions from time to time."
Article continues below advertisement
"The authenticity is why I've been able to hang on the show for so long. I'm there to work and they're there to watch. We make it happen," she continued. "If it were any different or it were scripted in any way, I'd have a hard time being part of it. The cameramen are really there to be a fly on the wall and we work hard and do our jobs. They're just there to film it."
The new season of Bering Sea Gold premieres on Friday, May 15 at 8 p.m. ET on the Discovery Channel.