Emily Riedel Is a Delightful Anomaly on Discovery Channel's 'Bering Sea Gold'
Emily Riedel from 'Bering Sea Gold' works as a miner in the dredging business but moonlights as an opera singer. Learn more about the reality star.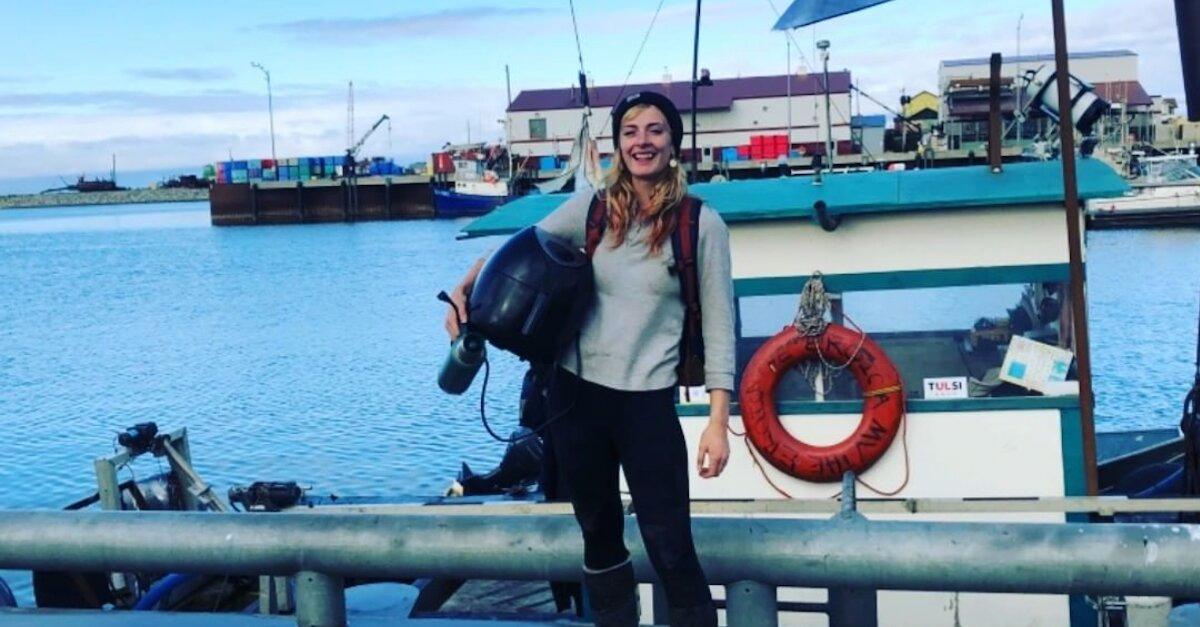 You may not recognize Emily Riedel's name, but if you're a fan of the Discovery Channel, you no doubt know her as that girl on Bering Sea Gold.
The 31-year-old has been a fixture on the reality show since Season 1, and fans have enjoyed watching her rise up the ranks in the male-dominated dredging business. But there's more to Emily than meets the eye. Here's what we've learned about the adventurer.
Article continues below advertisement
Emily Riedel on Bering Sea Gold began her mining career as a deckhand.
Back in 2012, Emily worked on The Clark, a suction dredge owned and operated by her childhood friend, Zeke Tenhoff, in Nome, Ala. She eventually became the captain of her own boat called The Erotica, but struggled with the transition from follower to leader.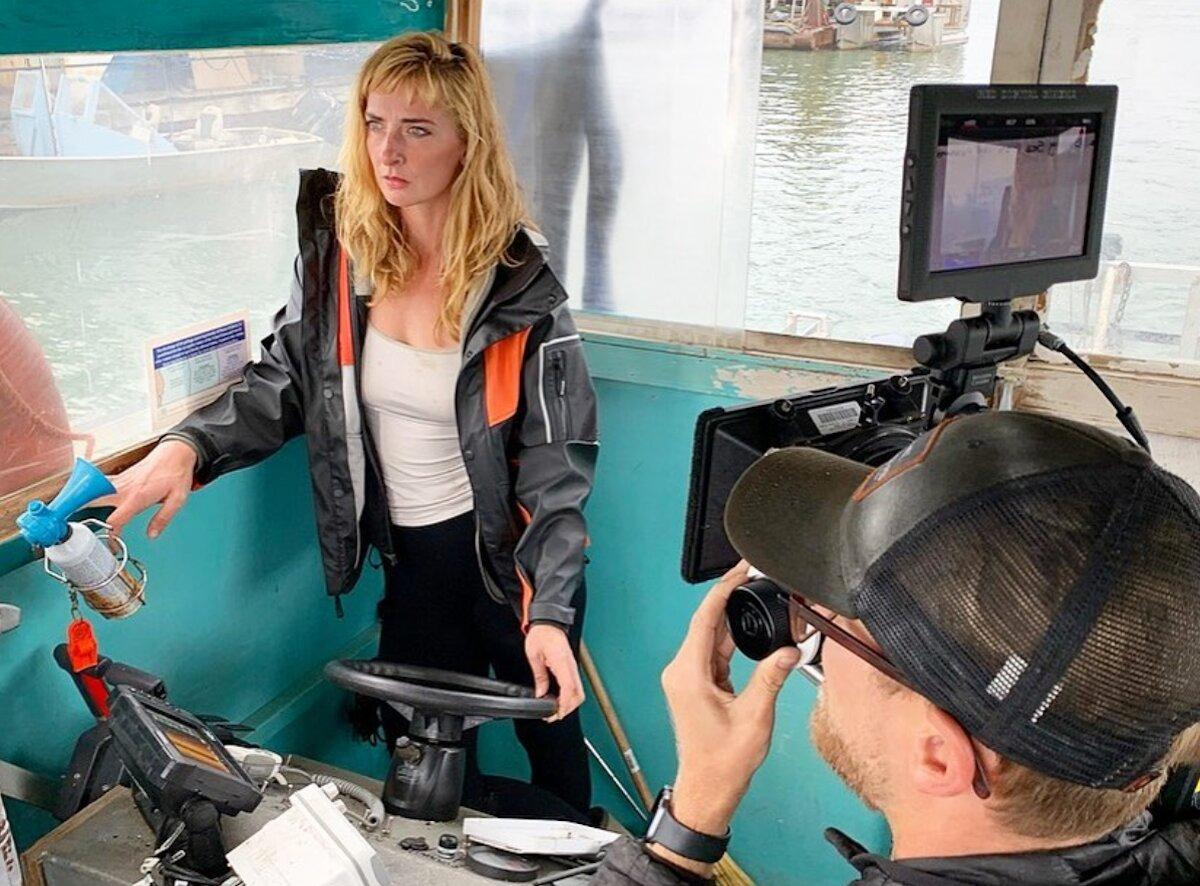 Article continues below advertisement
"I realize there's a lot I have to learn about being a leader, and that makes me hesitant to call myself one, I suppose, especially in terms of being called a trailblazer and a symbol for women wanting to break into a men's world," she explained in a 2015 interview with Hollywood Soapbox.
"I'm a person trying to do a job, and I am a woman. And there are sort of the challenges that go along with that…" she continued.
One particularly memorable moment took place in Season 4 when a male diver quit following an argument with Emily. But in general, she doesn't mind being the only woman out at sea.
"I like to fit in with the boys," she told Geek Mom. "My voice gets an octave lower when I'm out there. It's an exercise of how to maintain my femininity and also not rub it in. It's a job… I feel like I should be judged on my merit as a producing gold miner."
Article continues below advertisement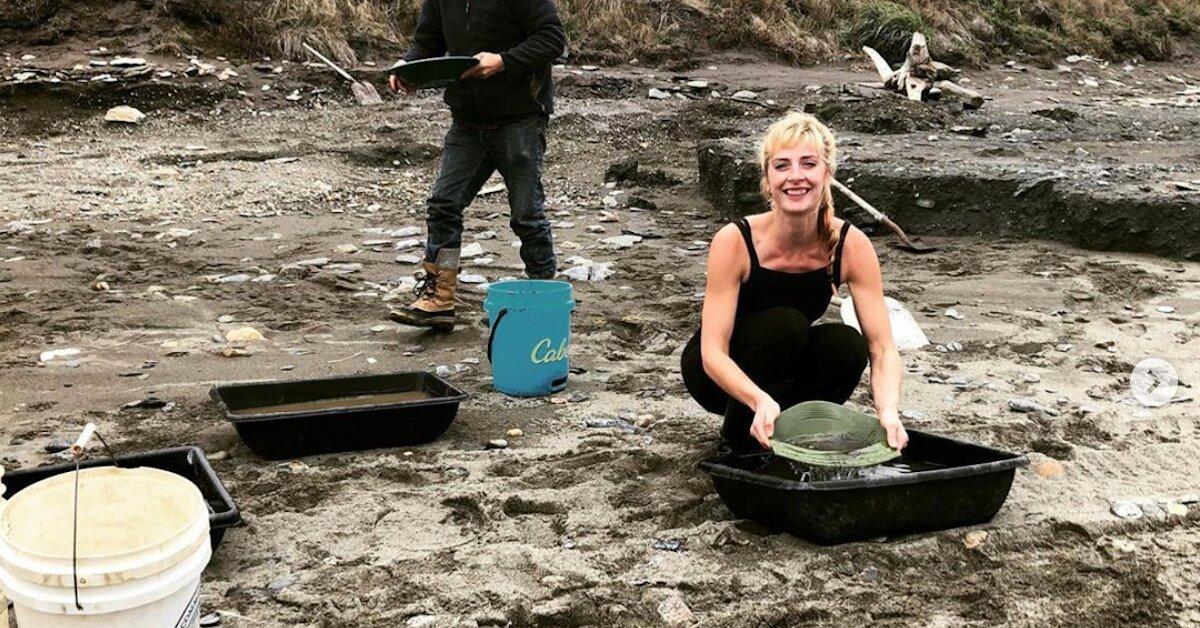 Eventually, Emily became co-owner of The Clark with Zeke and reverted to her old role as deckhand. She certainly admits to learning a lot along the way.
Article continues below advertisement
"I look back at myself in those early days, and I feel like I was a complete idiot. I realize I plunged into something where I was way over my head and, you know, made a lot of big mistakes…" she revealed.
"I find myself looking back a lot and wishing that I had done things differently," she added. "But, you know, this happened the way it happened. Certainly I wish that I had been more brave and more decisive… But when you're young and stupid, you're young and stupid."
Article continues below advertisement
Emily happens to sing opera in her spare time.
The blonde beauty started dredging — a profession she learned from her father, Steve Riedel, who also appears on Bering Sea Gold — to pay for school because she initially had her sights set on music.
"I wanted to be an opera singer and was raised in Alaska and I would always go back to Alaska to fund my operatic expeditions," she shared. Little did she know that she'd still be mining for gold a decade later.
Catch Emily on new episodes of Bering Sea Gold, airing Tuesdays at 9 p.m. ET on Discovery Channel.