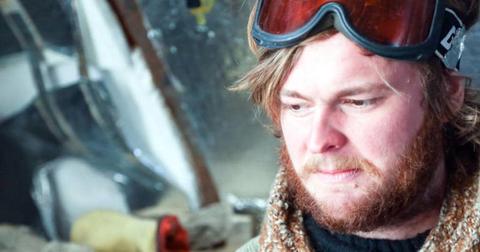 Where's Zeke? Fans Want to Know if Their Fave Treasure Hunter Will Return to 'Bering Sea Gold'
By Mustafa Gatollari

Jul. 16 2020, Updated 4:07 p.m. ET
If you had an upbringing like I did, then you might be a little traumatized by the idea of looking for treasure. My father literally went digging for gold in Albania and brought my older brother and me along with him, and while we found some cool coins, it wasn't nearly worth all of the expenses we accrued in the process.
Then again, I am a sucker for Matthew McConaughey's Fool's Gold because treasure hunting is cool, which is probably why so many people are obsessed with Bering Sea Gold and its cast members, like Zeke Tenhoff.
Article continues below advertisement
Although Zeke's had his ups and downs in the gold-searching business, Discovery says that he's "always been the boss" which is evident in the way he handles himself and his mining jobs on the program. Zeke's the kind of guy who's willing to do anything to find his gold, and during last ice season, he demonstrated that tenacity through his willingness to reconnect with an "old flame," Emily Riedel.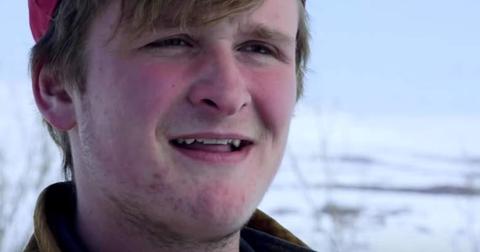 Article continues below advertisement
Zeke's had his share of money problems.
Zeke needed her capital in order to run the dredge and even though they had somewhat of a history with one another which resulted in some passionate arguments, the pair pulled off some profitable runs. The typical hotspots of gold began yielding less and less of the malleable metal, so Zeke and Emily decided to search again.
They headed to Sledge Island, a volcanic formation about 26 miles into the Bering Sea that's notorious for gnarly shipwrecks and plane crashes. What makes this particular part of the ocean interesting is all of the mythos surrounding it: the waters are generally uncharted and rumored to have tons of gold lurking down below. 
Article continues below advertisement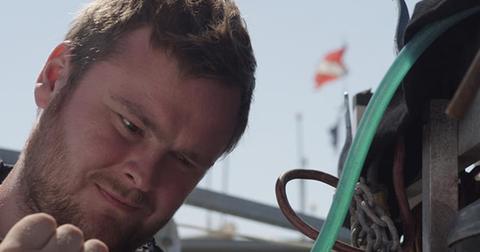 Is Zeke dating anyone?
Even though longtime watchers of the show have seen some of his and Emily's tempered disagreements on camera, in 2017, the two were able to patch things up enough for not just the cameras, but for their respective gold hunting careers. 
Article continues below advertisement
Their romantic involvement, however, has ultimately fizzled, and even though Zeke is reported to be dating Sarah Dunn, it seems like the couple ultimately has either kept their relationship private, or they're no longer together. There isn't a whole lot of photos of them together on social media, either, so that doesn't help snoopy viewers know more about the man's relationship status.
What happened to Zeke on Bering Sea Gold?
Many thought that the original cast would be returning for the successful program's 11th season, but fans were a bit confused as to why Zeke wasn't featured in the latest episode. In a recent reddit post, fans were happy that the show was back, but they wondered where Tenhoff was and hoped that he would make a comeback.
Article continues below advertisement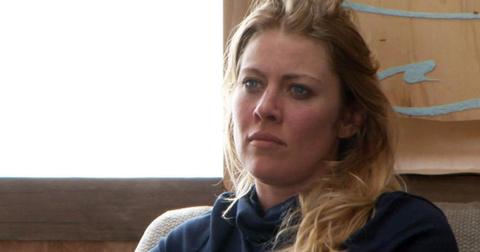 User bceagle91 said: "Me too. Though I get tired of hearing how the Pomrenkes are staking everything on this year. It's been posted elsewhere that the company seems to be in a lot of trouble. Every year, they get a lot of gold. Then, they blow it on the megadredge and elsewhere. They can get the gold but they seem to be awful businessmen."
Article continues below advertisement
He continued: "Let's hope the Wild Ranger has a nice comeback. I wouldn't mind seeing mad scientist Zeke Tenhoff come back. These people work hard (except Brad Kelly, who I find reprehensible) so they're easy to root for."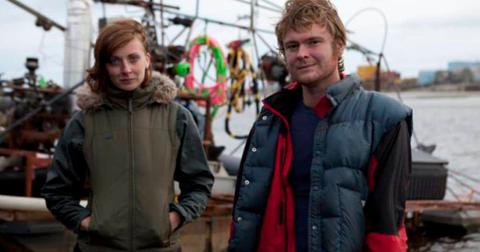 Since it's a reality series, it could be that Zeke's just not featured in the earlier episodes and will come back at a later time in Season 11. What do you think? 
Do you miss Zeke, or is treasure hunting reality TV not your thing so you don't care either way and for some reason still read this article till the end to learn more about Bering Sea Gold?