'Bering Sea Gold' Star Emily Riedel Talks Filming Season 10 During the Pandemic (EXCLUSIVE)
'Bering Sea Gold' star Emily Riedel spoke exclusively with 'Distractify' about filming during the COVID-19 pandemic and scary moments in Season 13.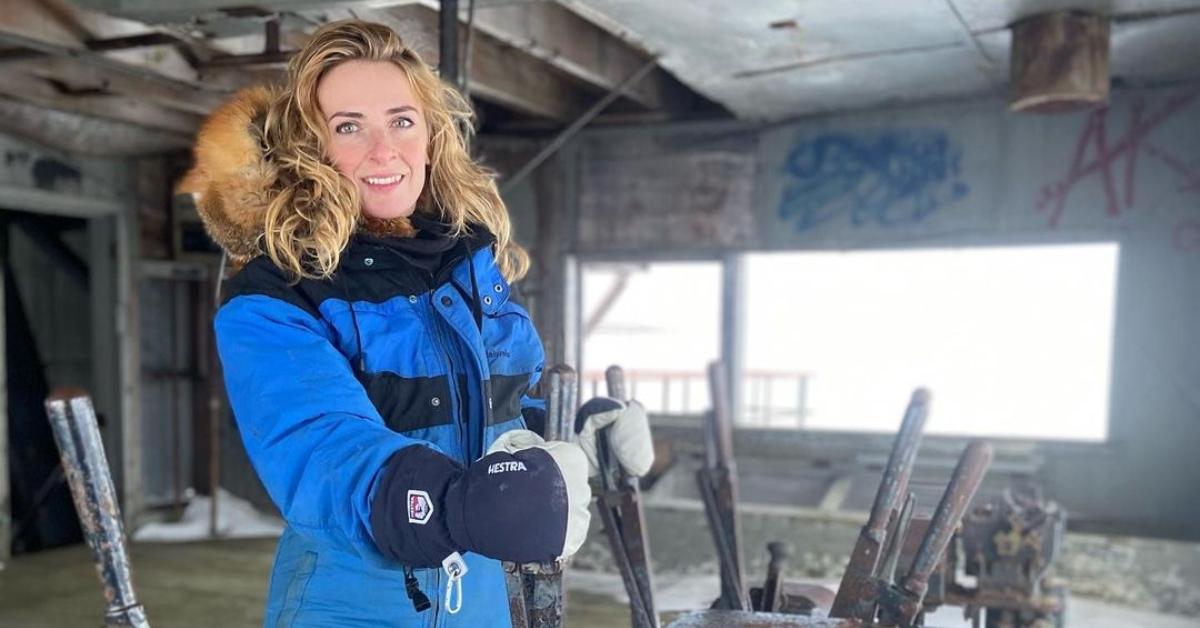 With gold prices reaching a record-high in 2020 due to the ongoing coronavirus pandemic (also known as COVID-19) and more land becoming available for lease, average joes and seasoned miners alike flocked to Nome, Alaska, in Season 10 of Discovery's Bering Sea Gold.
But with greater opportunities, there is more risk, and these gold miners are hoping to come out unscathed and with their biggest scores to date.
Article continues below advertisement
Ahead of the Season 10 premiere, Distractify spoke exclusively with fan-favorite, Emily Riedel. As the only female boat captain, Emily opened up about filming during the COVID-19 pandemic, the challenges she faced this season, and the dangerous parts of being a gold miner in the Wild West of Nome, Alaska.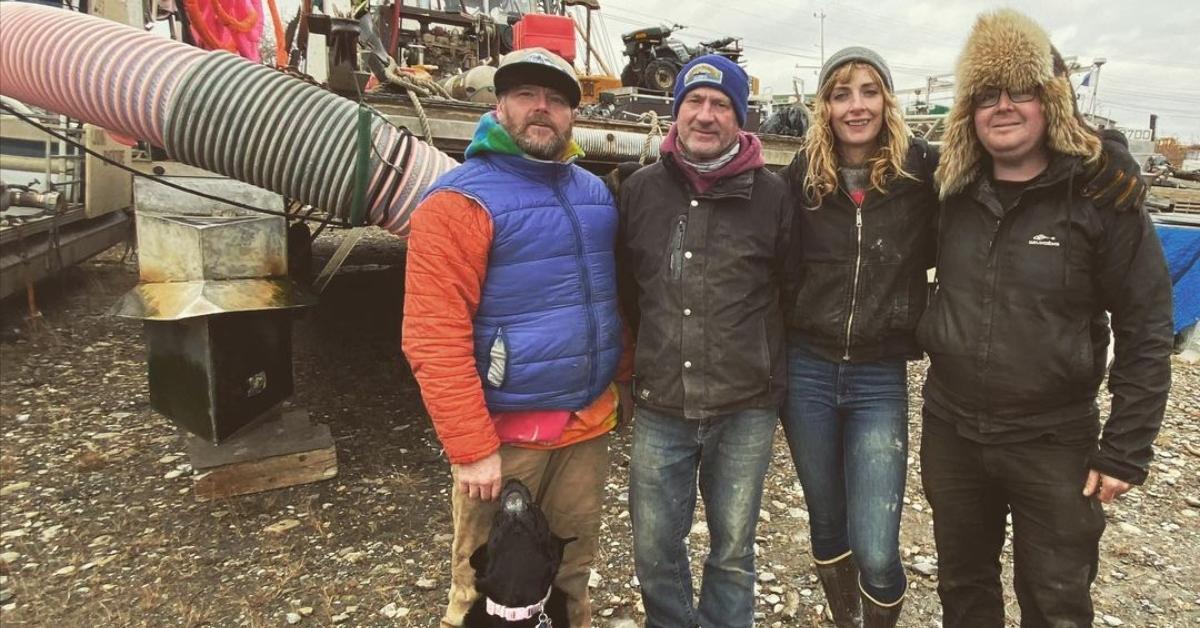 Article continues below advertisement
'Bering Sea Gold' star Emily Riedel opens up about filming during COVID-19.
Though Nome is located in a remote part of Alaska that is only accessible by boat or plane, Emily revealed that COVID restrictions were still "stringent" when she filmed Season 10 of the Discovery docuseries.
"The town of Nome is mostly comprised of Native Alaskans, and they were deeply impacted by the 1918 flu, and it really hit the villages hard," Emily said. "They were just like, 'This isn't going to happen again with the pandemic. We're going to be locked down.'"
The miner revealed that she had to quarantine for two weeks before being able to launch her boat. Additionally, with Nome's isolated point and the pandemic, Emily explained that the supply chain was disrupted, so ordering equipment and receiving deliveries were taking two to three times as long.
However, she said that being able to still work and film during the pandemic was a "joy." She said, "I was very privileged to be able to work … I was so grateful I had a job during that time, and it was an exciting time to be a gold miner with a record-high gold price."
Article continues below advertisement
Emily Riedel talks issues she faced in Season 10 and teases scary moments.
If you're a fan of Bering Sea Gold, you know that dredging is a very dangerous job. "The danger is always there in gold mining," Emily said. "You kind of learn to just sort of live with it. It's part of your day-to-day acknowledgment."
In Season 10, Emily revealed that her crew had "diving incidents" and "issues with the air compressor and currents." However, she's proud to say that her dredge is one of the "safer boats."
Article continues below advertisement
But, it seems like not every cast member is safe this season...
"There might be a couple cast members on Bering Sea Gold that may or may not have gotten shot at a couple of times. It wasn't me doing the shooting, I should clarify," she teased. "Air supply problems, gun problems, storm problems, the usual suspects of gold mining in the Wild West."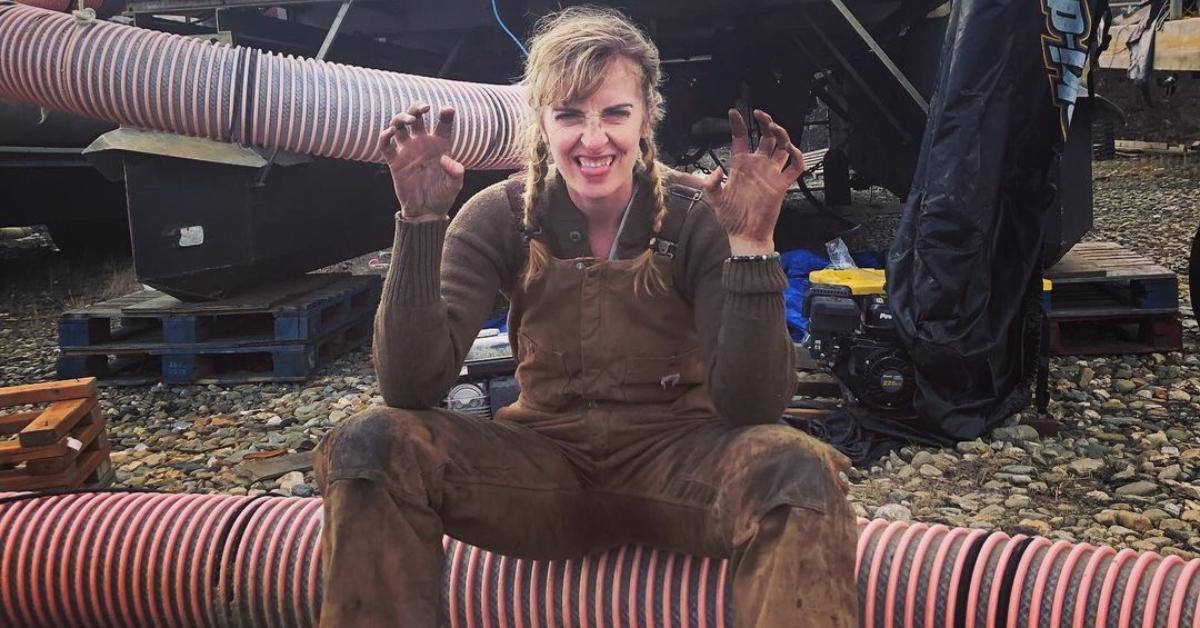 Though Emily faces equipment problems and bad weather in Season 10 of Bering Sea Gold, she told Distractify that the future is "bright and shiny" for gold miners "because of the gold price and all of the available land." She added, "I just have to make sure I'm a part of it."
Watch new episodes of Bering Sea Gold on Fridays at 9 p.m. EST on Discovery.