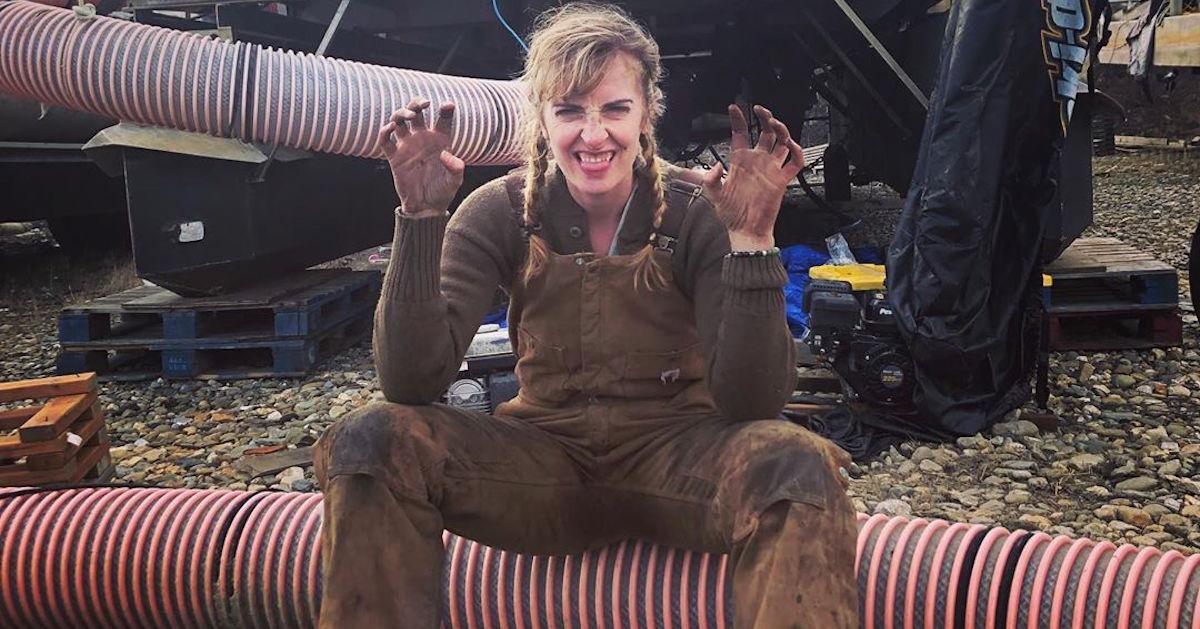 Emily Riedel From 'Bering Sea Gold' on Upping the Ante This Season (EXCLUSIVE)
Though different in their approaches, all of the gold miners on Bering Sea Gold are faced with a few of the same challenges each season. The fickle nature of the weather in Nome, Alaska, is one force that can't be controlled by the miners, and it can make or break a season. They also all must deal with the intrinsic pressures to get more gold, improve upon their profits, and expand their businesses each year.
Article continues below advertisement
Ahead of the new season of the Discovery series, which premieres on May 15, Distractify spoke exclusively with Eroica captain Emily Riedel about her own goals for expansion, the return of her most trusted diver, and how the coronavirus pandemic affected the filming for the upcoming season of Bering Sea Gold: Under the Ice.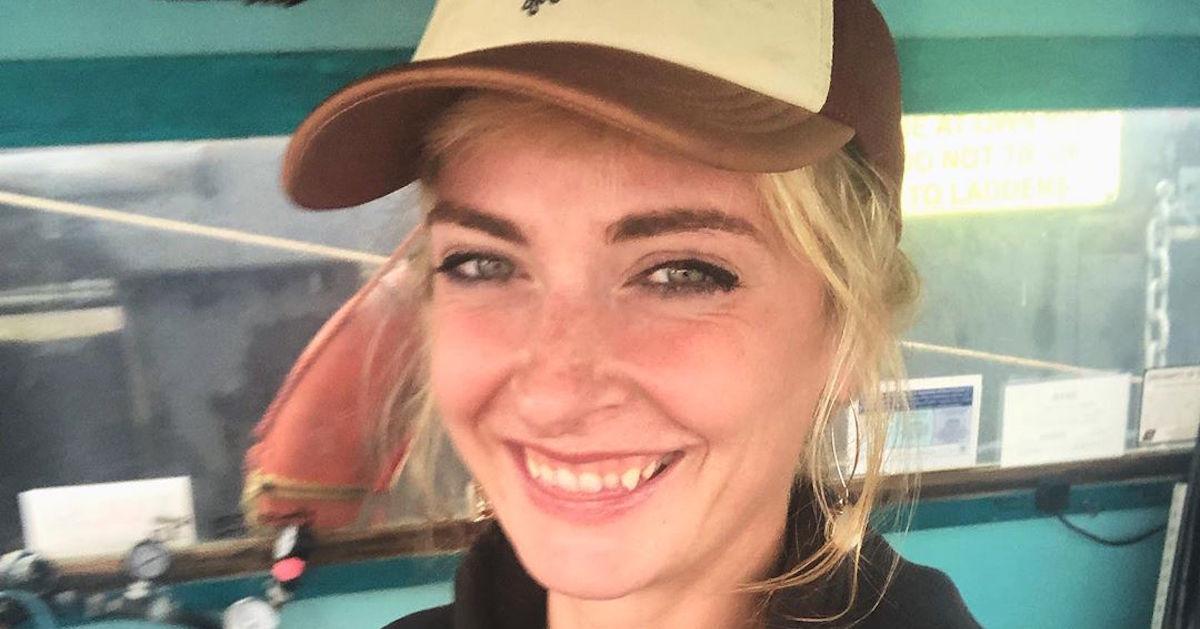 Article continues below advertisement
Emily Riedel teased the new season and diver Daryl Galipeau's return.
The unpredictable nature of gold mining is both the reason why the Bering Sea Gold cast can be so successful in a given season and why so many people can lose their success within a matter of hours. On the new season of the show, Emily explained that the miners had to deal with changes in the sea floor as a result of ice movements.
"There were some alterations on the sea floor from moving sea ice. The bottom of the Bering Sea had changed a lot," she told Distractify. "I've been mining the same area for years and years, and a lot of the bottom topography had changed completely. The coordinates I saved over the years weren't necessarily indicative of what was actually happening there."
Article continues below advertisement
Emily said that she had to deal with a lot of "inclement weather" while filming the new season and that it made things challenging for her. Thankfully, she had lead diver Daryl Galipeau back on Eroica, who she called "the best hiring decision" that she's ever made.
Article continues below advertisement
"I can send him down, and I know exactly what type of quality of materials and quantity I'll get. He can make an accurate assessment of how many ounces per hour we're going to get, and he figures that out by looking at the ground," Emily explained. "He'll say 'this is good ground, we should stay' or 'this is pretty mediocre, we have to move on.' Those kinds of calls are critical to the operator, so having Daryl back is always a gift."
As for what else viewers can expect in the new season, Emily is totally focused on making enough in profits to get a second boat. While she always tries to increase her goals each season, the stakes have truly never been higher for her this time around.
Article continues below advertisement
"There's a lot of pressure to adapt and expand according to what you've last accomplished during a season. There is a 'go big or go home' mentality here, and you have to take a certain amount of risk in order to excel in the mining world," she said. "This whole business in and of itself is a huge risk, and you're putting everything on the line to hunt for treasure."
Article continues below advertisement
"Doing things to up the ante like seeking another boat is a huge risk, but it could also be something that really pays off," she continued. "It could be a great investment."
Whether or not Emily can reach her goal of purchasing another boat will play out on Bering Sea Gold.
How will 'Bering Sea Gold' be affected by the coronavirus pandemic?
In the wake of the coronavirus pandemic, there are virtually no businesses or facets of live that have remained unchanged. Though the new season of Bering Sea Gold was filmed in its entirety before the nationwide shutdowns began in March of 2020, Emily explained that the next season of Under the Ice was in the filming process.
Article continues below advertisement
"We were actually filming an Under the Ice mining season when things began to escalate around the rest of the country and shutdowns began happening," she said. "We were still shooting and we were looking at it like 'wow, there's a pandemic happening and we're out here on a frozen patch of ice on the Bering Sea trying to film this show.'"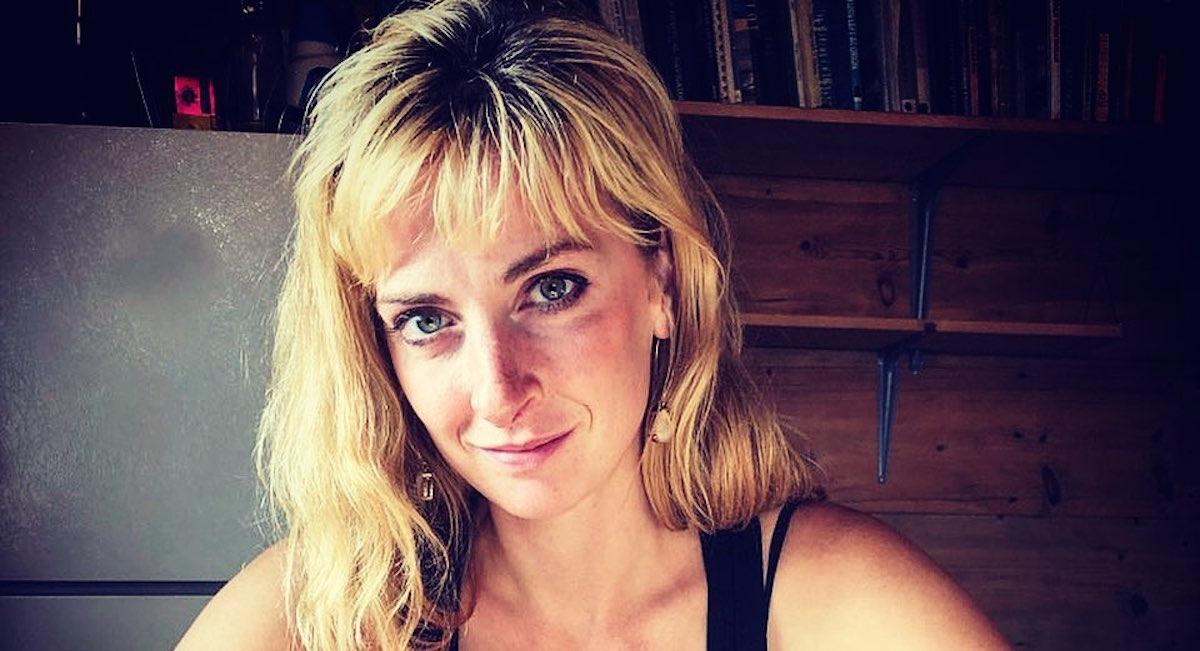 Article continues below advertisement
Of course, production eventually shut down when it became clear just how serious the virus was, and when flights out of Nome were getting canceled for production members.
"We went from mining for gold for the foreseeable future to shutting down and getting out of there," Emily recalled.
Since production went on hiatus, the captain has been quarantined in her cabin in Alaska and she's ready to return to work. But, she noted that other elements of the gold mining operation have been affected indefinitely.
Article continues below advertisement
With many small businesses closed, including the hardware stores, Emily can't get parts for her boat in a timely manner. The Nome harbor has also been closed, meaning that outside boats can't come in to drop certain things off. But, because of the nature of her job, she'll be able to get back on her boat soon.
"The nice thing about being a gold miner right now is that we're naturally isolated from other people to do our job. I'm grateful for that and for the chance to work," Emily said.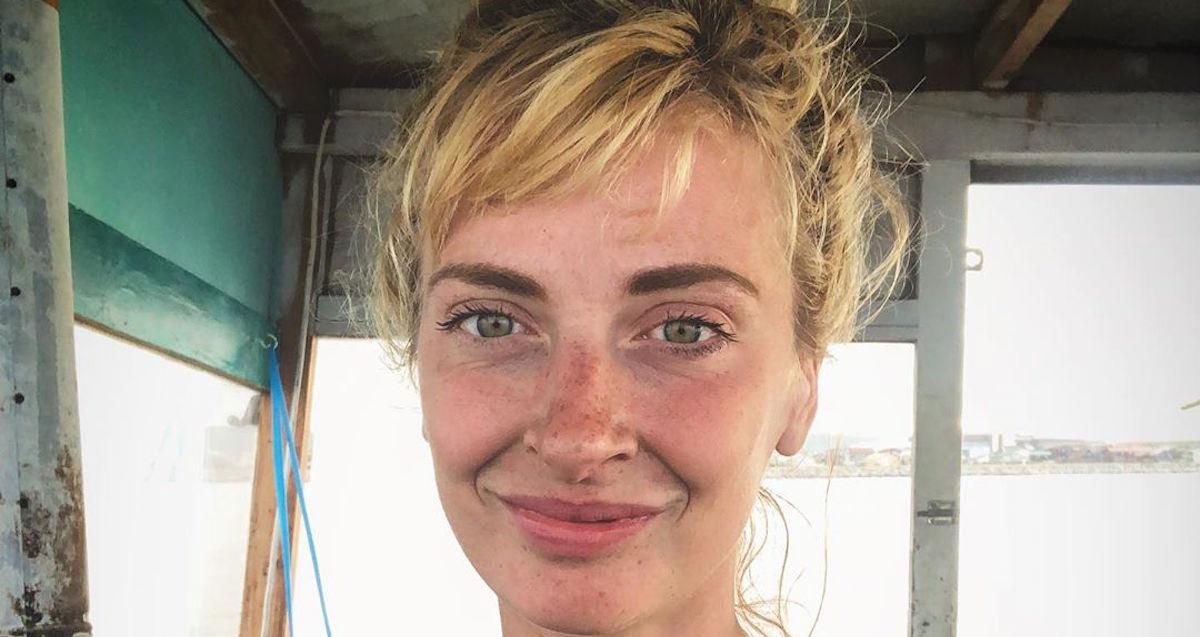 Article continues below advertisement
But, she explained, her industry has never been for the faint of heart. While the weather and other outside forces have threatened to derail her summer dredging season, Emily is at peace with it all.
"It's an impossible business to have any kind of ego about because you can't compete against the unpredictability that is Mother Nature," she said. "You have to lick your wounds and go back for another day. It's a lot of mental hoops that you have to jump through."
Bering Sea Gold airs on Fridays at 8 p.m. ET on the Discovery Channel.