From Gold Mining to Golden Pipes: Emily Riedel Is Also an Opera Singer (EXCLUSIVE)
'Bering Sea Gold' star Emily Riedel is known for gold mining, but she originally went to Nome, Alaska, to get money to pursue opera singing.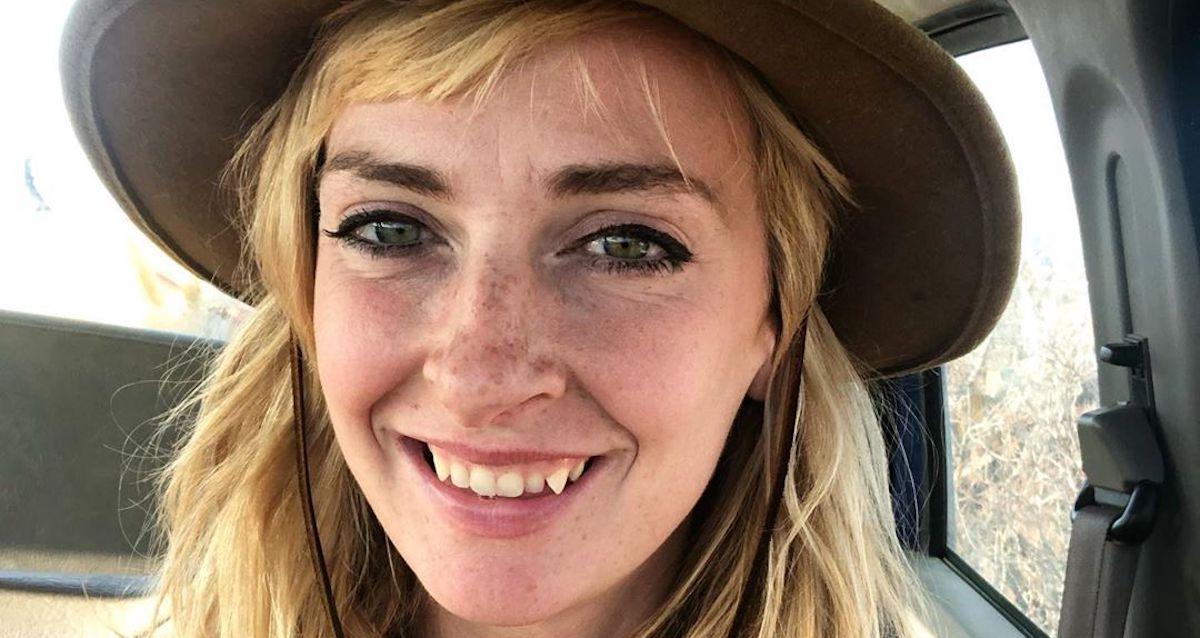 When you tune into Discovery's Bering Sea Gold, you likely think of the rugged and intense nature of gold mining in the freezing waters in Nome, Alaska, and not something as delicate as opera singing.
Eroica captain Emily Riedel has been a cast member on the hit reality series since it began in 2012. While she's known for her savvy business sense, her ability to make quick decisions, and her hunger to up the ante each season, outside of mining, she is passionate about opera singing.
Article continues below advertisement
Emily Riedel singing opera might be unexpected, given the nature of her career, but the Bering Sea Gold star actually began mining in the first place so she could ultimately pursue opera.
In an exclusive interview with Distractify, Emily discussed her opera background, and how it's "unexpected" that she's still mining after a decade in the business.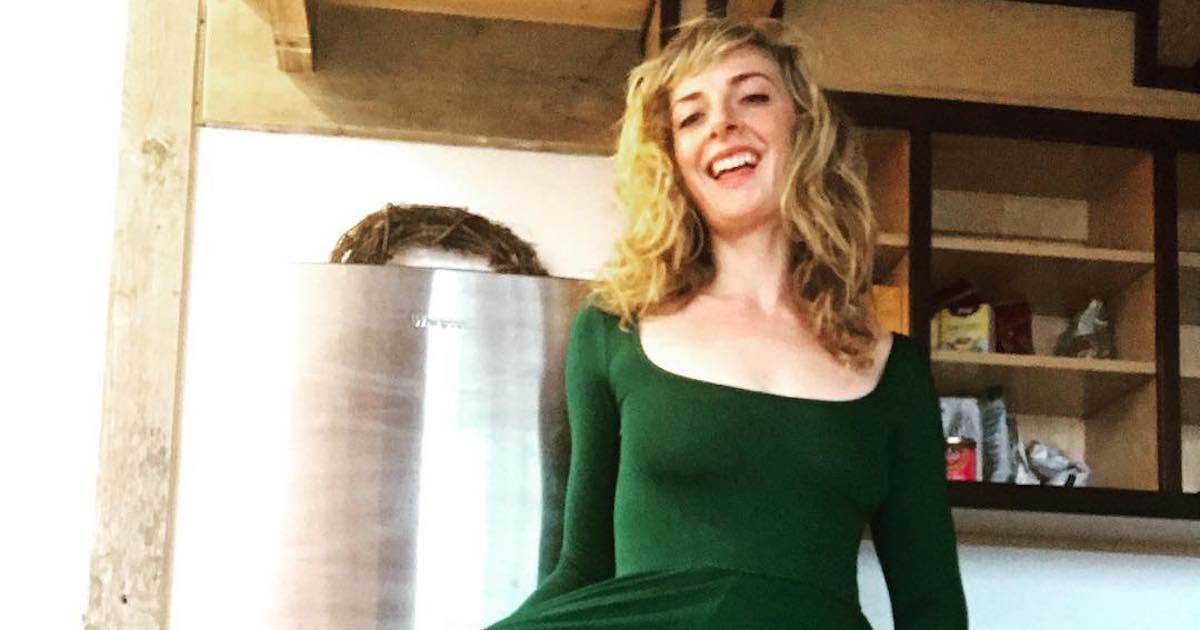 Article continues below advertisement
Emily Riedel originally went on 'Bering Sea Gold' in the hopes of pursuing opera.
In Season 1 of Bering Sea Gold, Emily and her father, Steve Riedel, tried their hands at gold mining for the first time in an attempt to make a lot of money quickly. The father-daughter duo was family friends with Zeke Tenhoff, and Emily originally worked as a deckhand on his boat, The Clark (Steve worked as a diver for the boat Wild Range).
Emily spoke exclusively with Distractify about how her original intention when she joined The Clark crew was to make enough money to pay for her Master's degree in opera singing. Instead, she ended up finding a career that she's been pursuing for the last 10 years — on camera.
Article continues below advertisement
"Did I ever think this would go on for 10 years? No. I wanted to be an opera singer. I went to Nome not knowing any of this would happen," she told Distractify. "I went to Nome to be a gold miner for a season, and to move to Austria to pursue opera full time. That was my plan. But, then the Discovery Channel showed up right after I got here and thought that it would be an interesting concept to film. Every year it's been a surprise to me that the show is still going on."
Article continues below advertisement
In addition to being part of a show that's been on for more than 10 seasons, Emily isn't slowing down in the off season.
During her time off Eroica, Emily performs locally in Alaska. She explained that she's open to any and all opportunities to pursue it in the future.
"I'm always open to different possibilities. I came up here originally to get money so I could get my Master's degree in opera singing," she said. "I like the idea that life can come in and make something happen that's unexpected."
Emily Riedel showcases her singing skills on her Instagram page.
If you don't believe that Emily is a gifted singer, then you might want to check out her Instagram account. When she's not posting behind-the-scenes photos from Bering Sea Gold or content with her beloved dog, Kiska, Emily features her singing chops and her piano skills.
Article continues below advertisement
The Bering Sea Gold cast member also performed at Carnegie Hall in New York City in 2019, and some of her other performances are featured on her YouTube channel.
Bering Sea Gold airs on Fridays at 8 p.m. ET on the Discovery Channel.