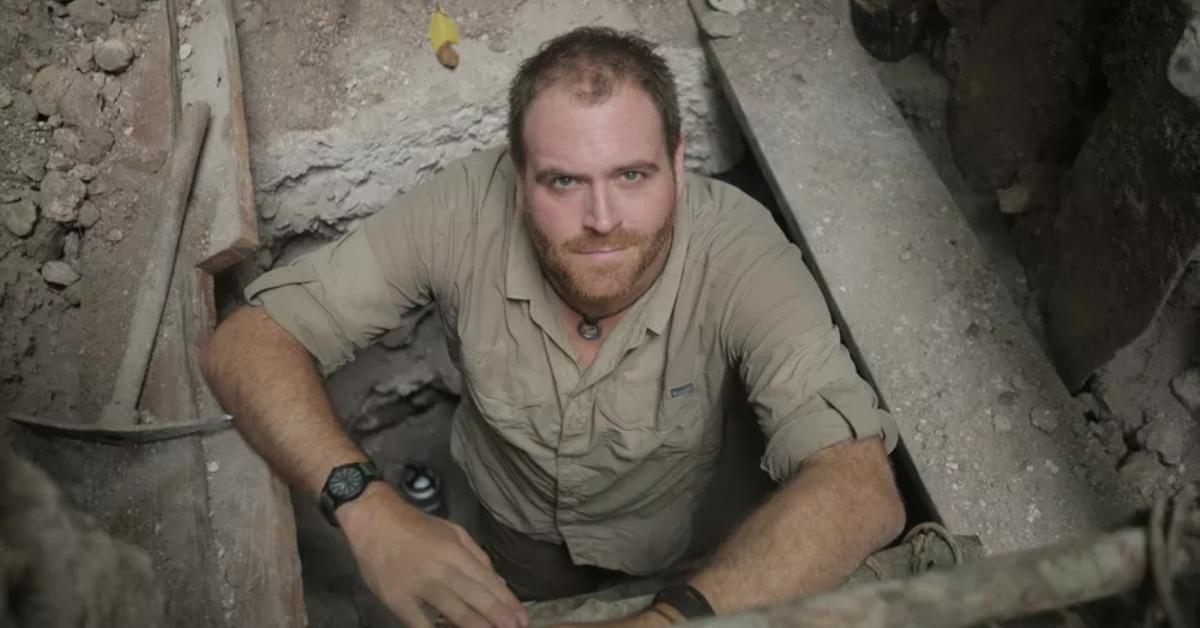 Real or Fake? What to Know about Discovery's 'Expedition Unknown'
By Gabrielle Bernardini

May. 8 2019, Updated 1:42 p.m. ET
Get ready for more worldly adventures tonight! Expedition Unknown chronicles archeologist Josh Gates as he travels around the world in search of lost cities, treasures, and more.
Article continues below advertisement
The Discovery Channel show uncovers the mysteries of numerous legends, and fans certainly can't get enough of the real-life Indiana Jones. Each episode brings us to new locations, such as, Ancient Egypt and Shangri-La.
While audiences have accompanied Josh on five seasons of adventures through tumultuous terrain and uncharted territory, some fans still question the authenticity of the docu-series or if he's ever found anything on Expedition Unknown.
Has Josh found anything on Expedition Unknown? 
If you're a fan of the show, you know he's made many discoveries.
Article continues below advertisement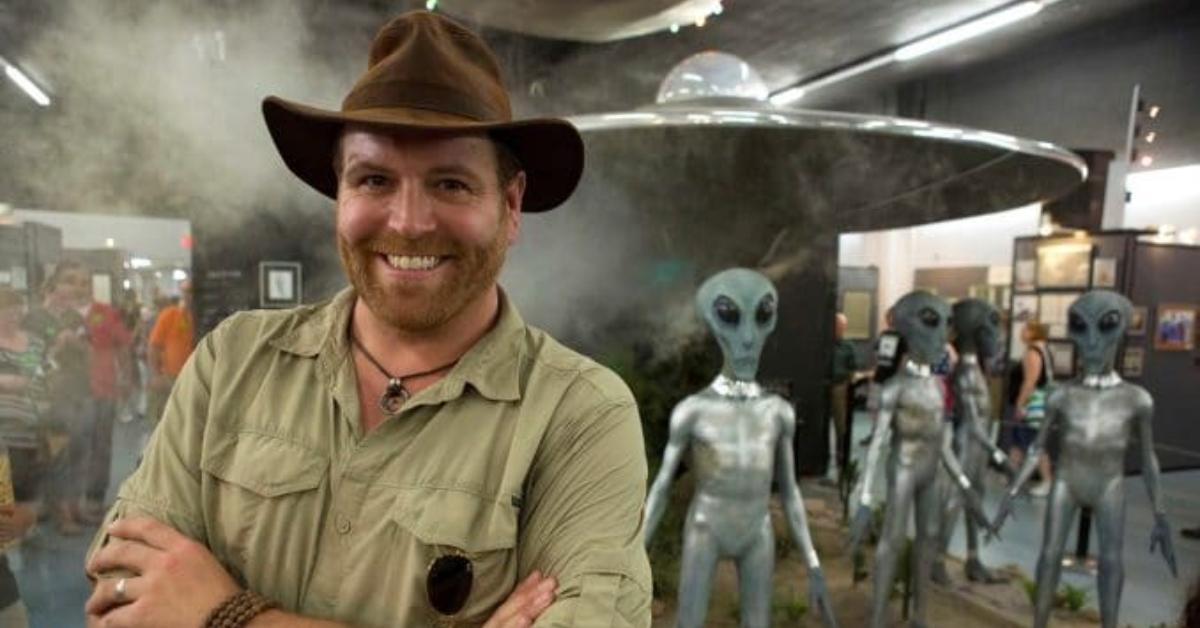 Though Expedition Unknown sometimes results in Josh not finding anything, he will usually stumble upon lost treasures. Most recently, Discovery documented a live mummy unveiling on Expedition Unknown: Egypt Live. The two-hour live event, which aired last month, saw our host exploring the 2,500-year-old mummy of a high priest.
Article continues below advertisement
"This has been such an amazing experience," said the host during the broadcast. "There aren't many people who can say they've gone down into unexplored ancient tombs, especially with a living legend like Dr. Hawass. We were able to document spectacular artifacts and mummies and bring viewers along in real time. It was the thrill of a lifetime.""
He continued, "Never in my 50 years in archaeology have I experienced something on such a grand scale as this."
Is Discovery Channel's Expedition Unknown real or fake? 
With any reality TV comes, comes questions regarding if the show is just staged for viewers' entertainment. Some viewers believe the show is not as real as it seems.
Article continues below advertisement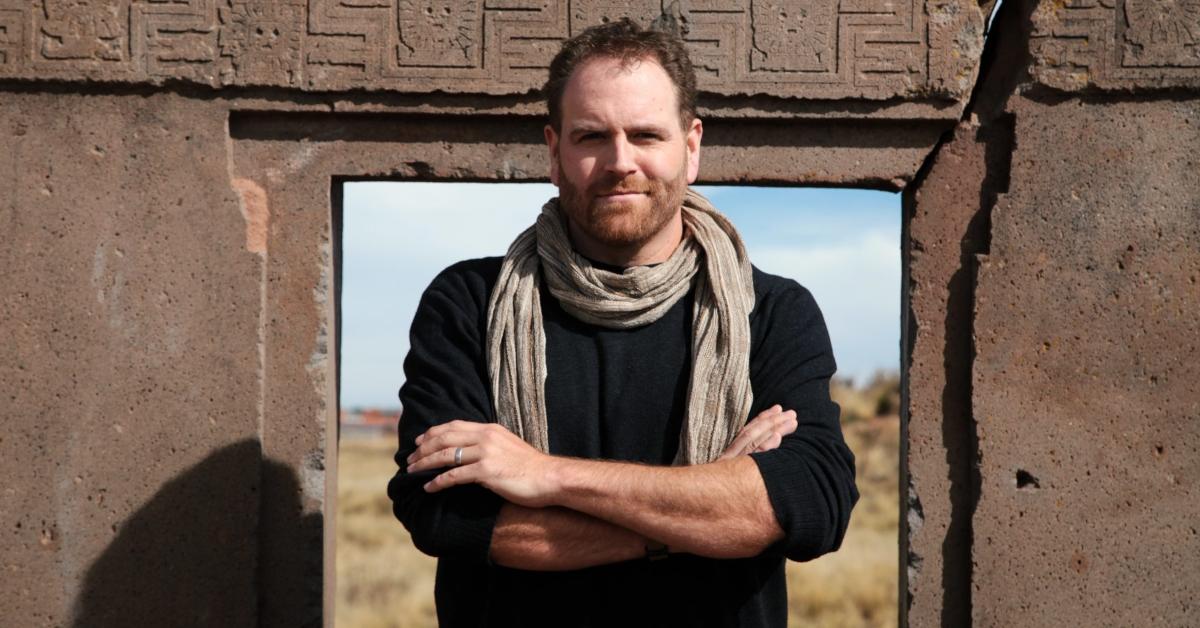 "It takes 2 brain cells to notice the pattern of almost figuring out the secret and how everything he finds is planted," wrote one person in a reddit thread.
Though some believe the show is a hoax, others think it is more about the journey Josh takes, than the actual discoveries. As one reddit user wrote, "The odds of making a discovery on a tv show must be astronomical. I think the viewers of this show like to live vicariously through Josh."
Article continues below advertisement
"Try to enjoy the show for what it is; something which uncovers unknown parts of the world to most people, explores interesting cultures and history, and lets you escape on an expedition for hour every week."
Article continues below advertisement
Fans certainly can't get enough of the super-host, with one fan adding, "I love this show and Josh Gates is awesome and very knowledgeable about his travels and the history behind the locations. Josh is a very nice and outgoing person. What you see on TV is what you get away from TV. Nothing fake at all about this man! I will always tune into his shows! Thank you Josh and thank you for this AMAZING show."
Catch new episodes of Expedition Unknown on Wednesdays at 9 p.m. ET on Discovery Channel.