TikTok's Emira D'Spain Is the First Black Transgender Model to Ever Work With Victoria's Secret
TikTok's Emira D'Spain, known as @xoxoemira, became the first Black trans model to work with Victoria's Secret. Here's everything we know about her.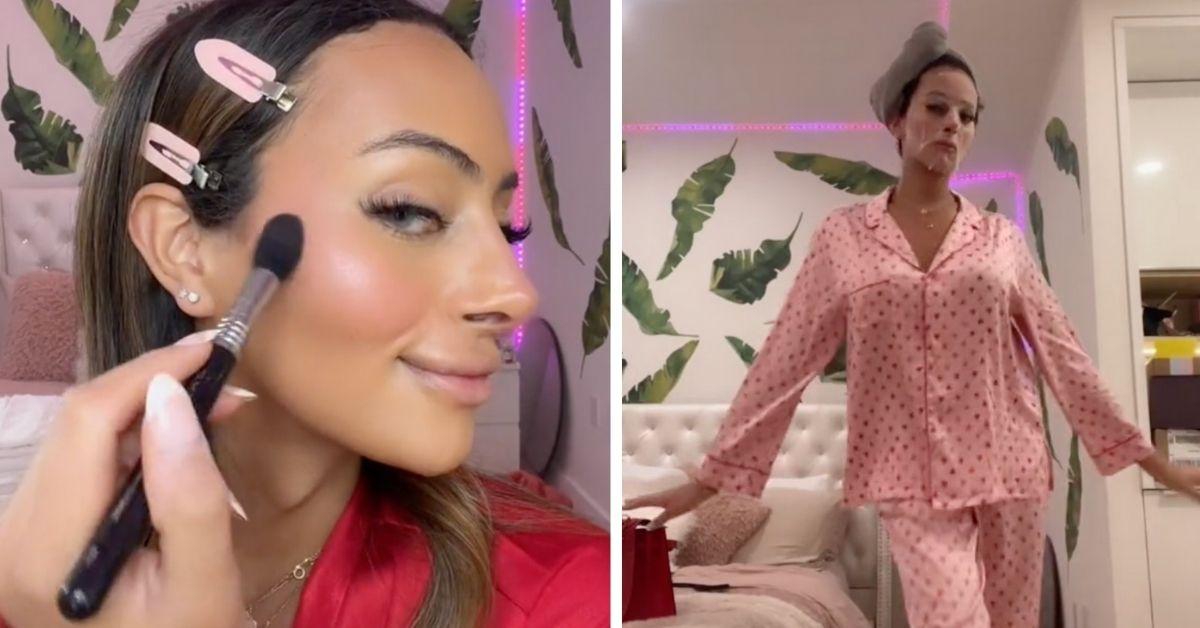 If you've tapped into beauty TikTok, you're probably familiar with creator Emira D'Spain. Known as @xoxoemira on the platform, Emira is known for her makeup, skincare, and product review videos. In fact, she's garnered a cult-like following through her #GRWM (Get Ready With Me) series, where she takes fans through her hair and makeup routine.
Article continues below advertisement
It's no secret that Emira's content is what put her on the map. And on Feb. 1, 2022, she shared some exciting news with her followers. Keep scrolling to learn how Emira made history with Victoria's Secret.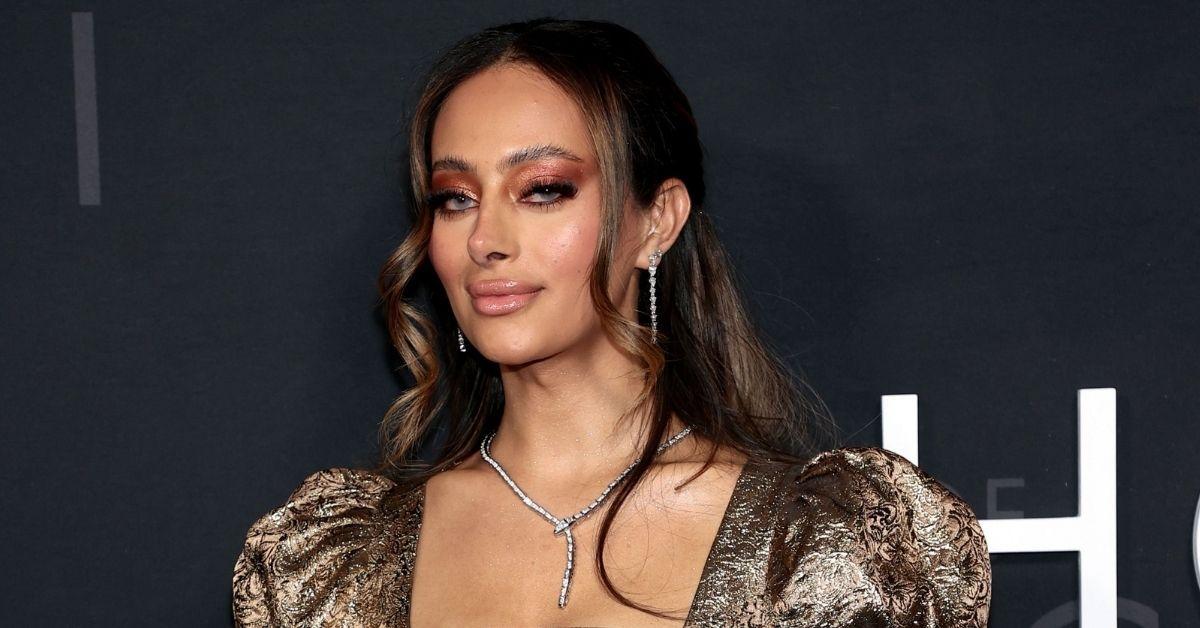 Article continues below advertisement
Emira D'Spain shares beauty tips and tricks on TikTok under the handle @xoxoemira.
Born in Dubai and raised in Texas, Emira is currently an NYC-based beauty influencer. In addition to her TikTok content, she appears on Paper's Snapchat show dubbed Snatchural, where she has become the brand's resident beauty expert.
Emira is also transgender and often uses the hashtag #transandproud in the captions of her videos.
Article continues below advertisement
Emira D'Spain just became the first Black transgender model to work with Victoria's Secret.
On the first day of Black History Month, Emira took to Instagram to announce her latest project. "Honored to be the first black trans girl working with Victoria's Secret," she wrote alongside three photos of her sporting a red lace ensemble from the brand.
"As a kid I only DREAMED of being a part of Victoria's Secret," she continued. Then she gave a shoutout to the brand's first transgender model Valentina Sampaio, for help paving the way. Emira then encouraged fans to check out her TikTok made in collaboration with the brand.
The video dubbed "Valentine's Day Single Girl Edition" shows users how to enjoy the romantic holiday without a significant other.
Article continues below advertisement
Emira gets the ball rolling by taking viewers through her V-day plans as a single lady. As she gets dolled up for her romantic date with herself, she pairs her red corset with a black leather skirt, tights, and suede Louis Vuitton boots. Then she tastefully ties the look together with a black moto jacket and red purse.
Looking absolutely flawless, she heads to Tribeca for a solo brunch. Here, she chows down on a cheeseburger and cinnamon bun while reading a book.
Article continues below advertisement
After strolling around the neighborhood, Emira decides it's time for presents. She treats herself to a gorgeous bouquet of flowers and some diamond earrings. Then the beauty guru returns home for some self-care: a bubble bath and her 20-step skincare routine.
"Valentine's Day may be about love, but it also involves loving yourself," she says as she ends the video. She is now wearing the brand's heart-patterned PJs.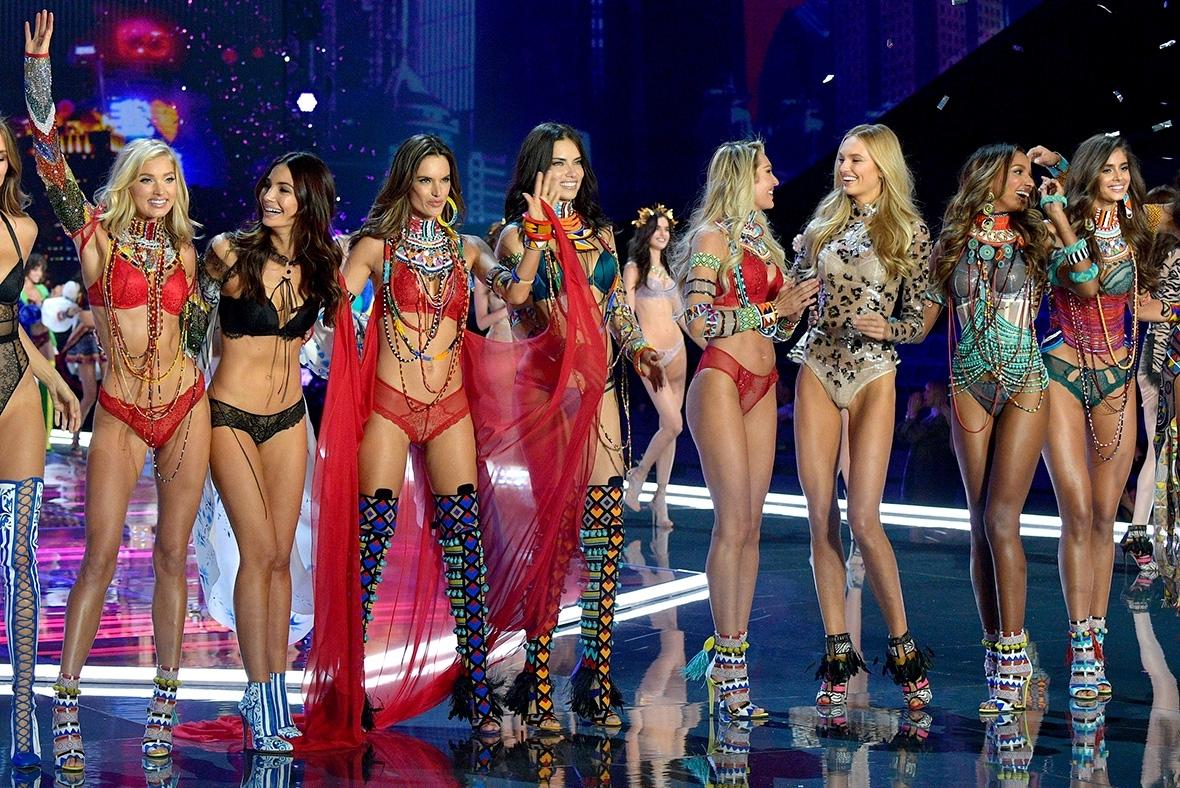 Article continues below advertisement
Although Emira may not be walking the Victoria's Secret runway just yet, her TikTok with the brand represents a major shift in the company's image, which has previously been under fire for its unrealistic beauty standards and hostile work environment. By tapping creators like Emira, Victoria's Secret is working to create a more authentic and inclusive community of women.
"My entire platform is built on confidence and self-love," Emira said in a statement to Seventeen about the collaboration. "I want to empower young trans women and men around the world to show them that the beauty and fashion industries are changing! Especially if you are a POC. I am so grateful to work with Victoria's Secret and hope this paves the way for those after me."