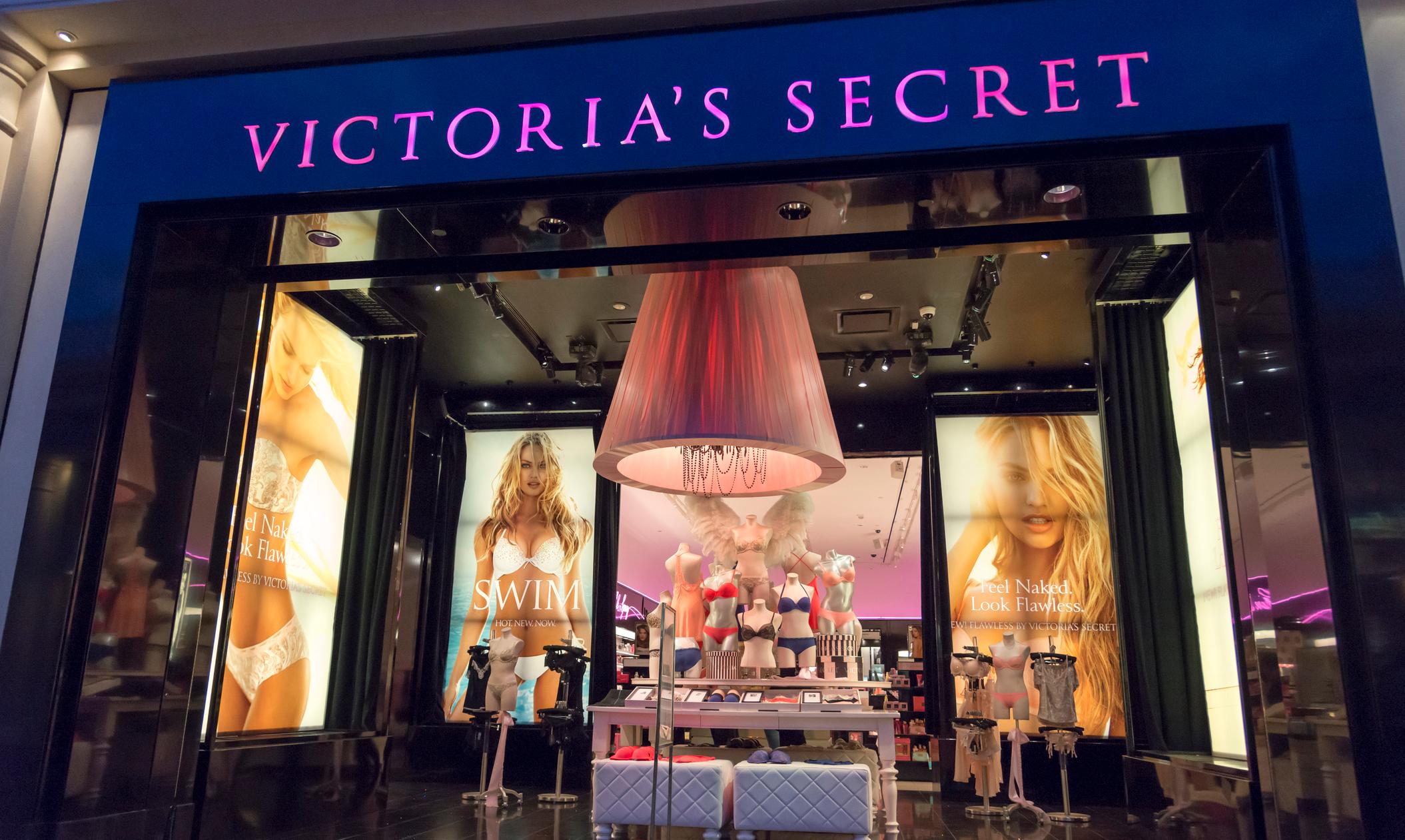 L Brands Just Sold Victoria's Secret and It Doesn't Look Good for the Lingerie Chain
Victoria's Secret has not had a good couple of years. Between the loss of executives to the boycotting and eventual cancellation of the Victoria's Secret Fashion Show, the brand that once dominated the lingerie industry appears to be steadily losing traction with its audience.
Article continues below advertisement
Another blow was issued on Jan. 29, when the CEO of its parent company, L Brands, was in talks to step down and news broke that the company may be planning on selling Victoria's Secret. CEO Les Wexner came under fire for his ties to Jeffrey Epstein, but that's far from the only problem Victoria's Secret is having. Is the lingerie giant finally going out of business? Or is change actually coming?
Well, there will definitely be at least some change. Victoria's Secret is going private and the majority share of the company has been sold to Sycamore Partners, a private equity firm, in a $525 million deal. The deal doesn't look great for the chain.
Article continues below advertisement
Is Victoria's Secret going out of business?
So far, Victoria's Secret hasn't announced a plan to shut the doors of all of their stores, but there's some writing on the wall. For starters, they actually did close many doors in 2019. Over the course of the year, 53 stores were closed, due to a "decline in performance".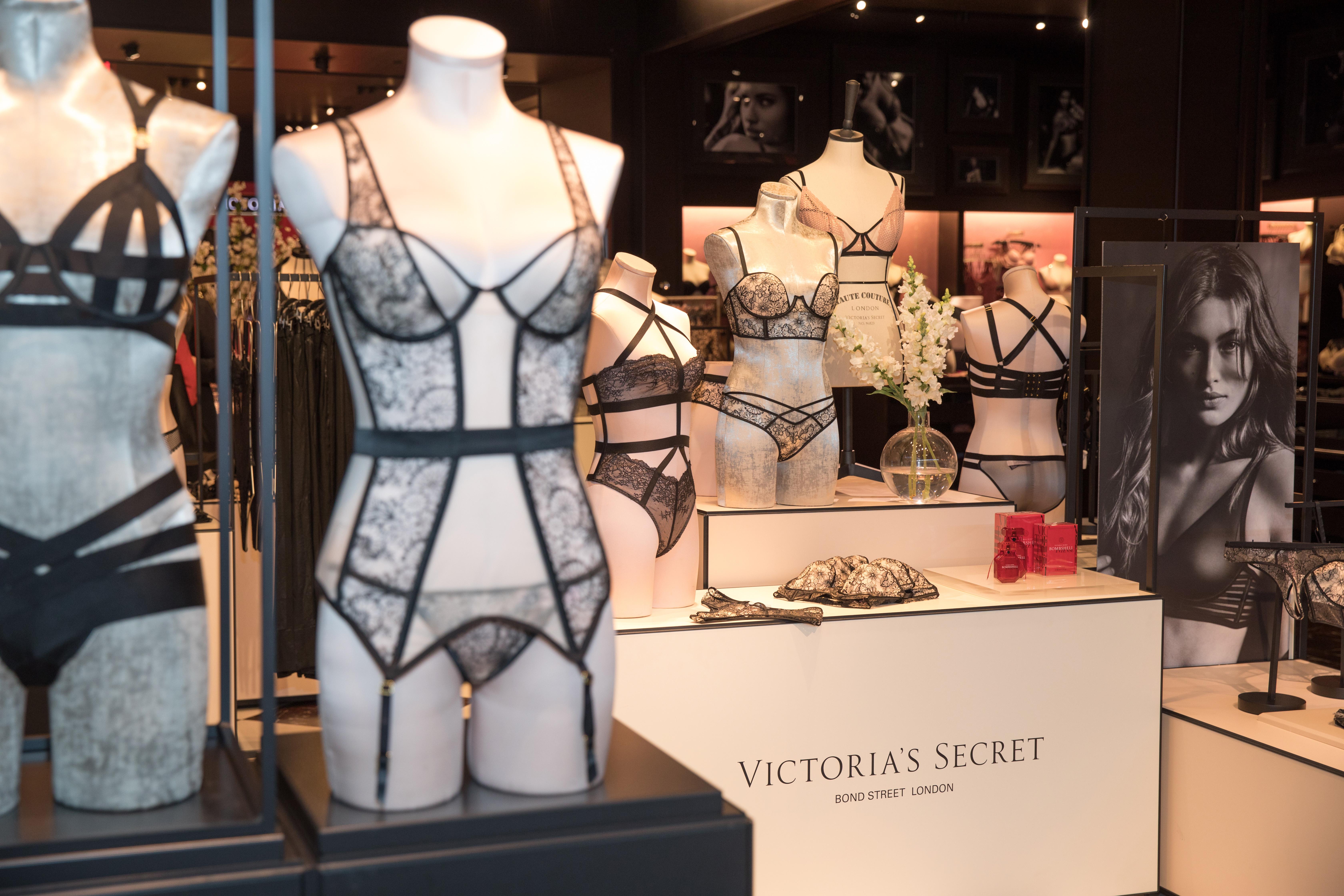 Article continues below advertisement
In the same year, the brand's annual fashion show was abruptly cancelled. It had been declining in audience over the years and L Brands came to the conclusion that the show no longer had the same return on investment that it once had.
What about all the big executive changes?
Article continues below advertisement
Epstein was a personal adviser for Les for many years and they had both a personal and professional connection. Epstein obtained many of his biggest assets, including a mansion in Manhattan and a private plane, from Les and his company.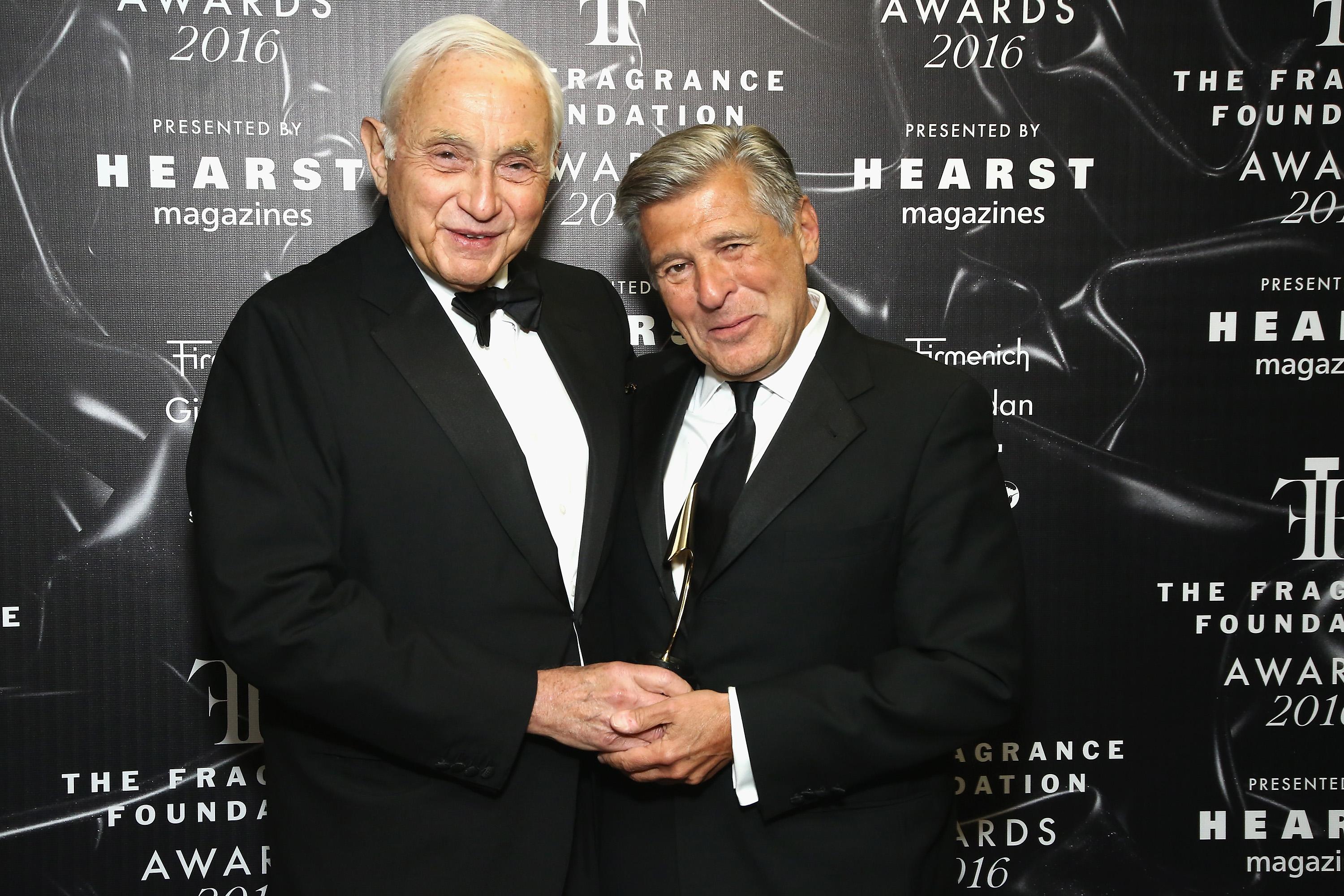 Article continues below advertisement
Les isn't the only person with a great deal of control over Victoria's Secret who has been outed over the past few years. Back in 2018, L Brands' CMO, Ed Razek made some rather controversial remarks about why he wouldn't entertain the thought of including women of different shapes and sizes in their annual fashion show.
"We attempted to do a television special for plus-sizes [in 2000]. No one had any interest in it, still don't," he asserted to Vogue. He also claimed that the models he hires are "skinny-shamed" and that he was angered by it. He additionally went on to discuss why the fashion show doesn't include transgender models, although he misnames them. "Shouldn't you have transsexuals in the show? No. No, I don't think we should. Well, why not? Because the show is a fantasy."
Article continues below advertisement
The statement seemingly implied that the women on stage are meant to represent a fantasy of women and that transgender or plus-size women aren't included in that narrative when we talk about fantasies. Shortly after the interview, Victoria's Secret CEO Jan Singer resigned, after only being in the role for two years.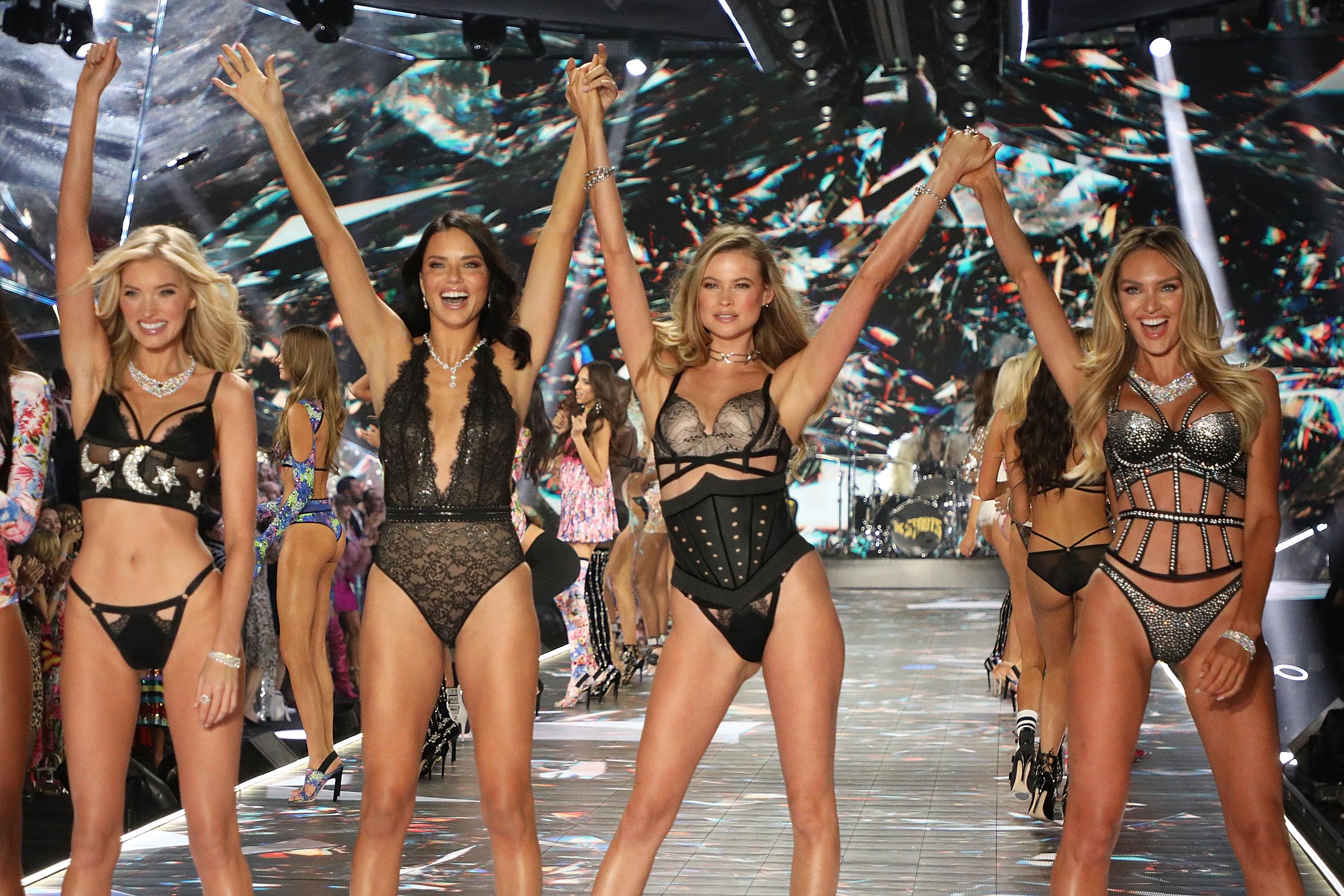 Article continues below advertisement
Are the executive changes a death knell for Victoria's Secret?
With L Brands now losing its CEO, after already having lost its CMO and Victoria's Secret losing its CEO, it seems like the company is in a tumultuous place. But we may actually see a resurgence of the brand instead.
Article continues below advertisement
Les and Ed were known for carefully cultivating the brand image as it is today and, as Vogue's interview pointed out, that image might not be as relevant today as it once was. With new people taking the lead, we may see Angels that look a lot different from the ones that Ed called a "fantasy".
Does the sale of Victoria's Secret mean that the chain is going under?
Not necessarily, but it does show the weakness of the brand in 2020. With the deal having gone through, we can now see that the brand is worth $1.1 billion. Net income had peaked in 2015 and sales decreased for the first time since 2010 in 2017. They have since continued to decline.
While going private doesn't always mean a company is about to go under, there's been quite a few that has happened to, or at least companies have become significantly smaller because of it. Some such companies that were sold to a private equity firm include Toys R Us, Charlotte Russe, RadioShack, Payless Shoe Store, The Limited, and Barney's. For Victoria's Secret to be joining that list doesn't exactly bode well for them.