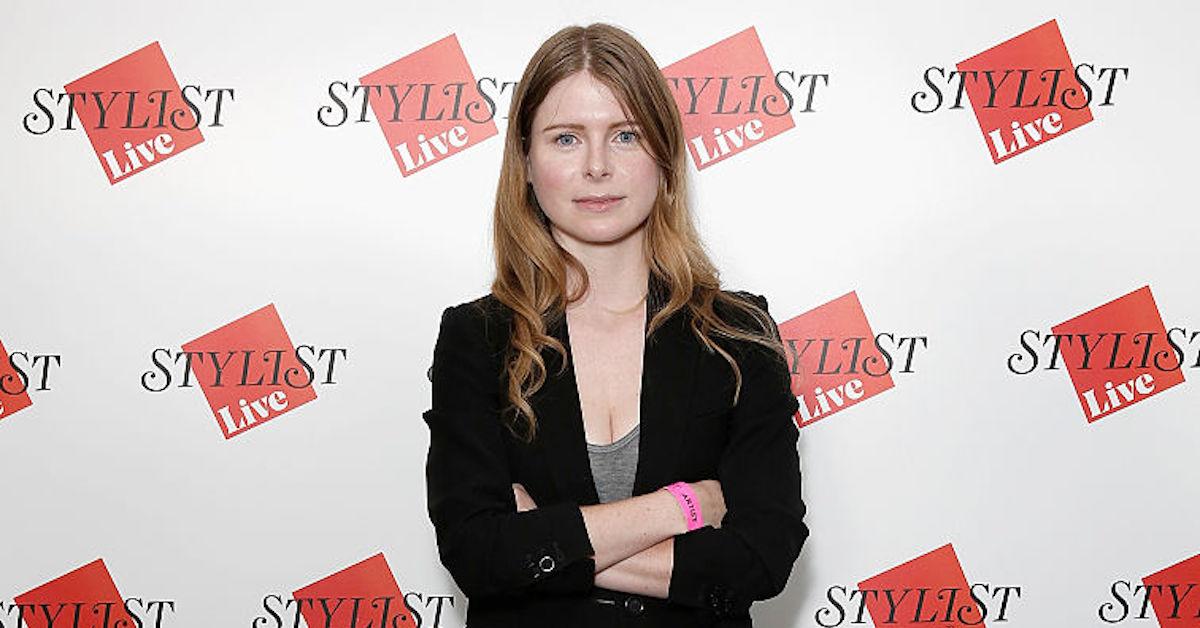 Whatever Happened to Emma Cline's Copyright Lawsuit?
We first learned about Emma Cline as the young literary darling who made waves for her 2016 debut novel, The Girls, which landed the then-unknown 25-year-old author an unheard-of $2 million book deal. Now, the young writer is back with a collection of 10 short stories called Daddy.
Article continues below advertisement
But back to her first book deal: The Girls was shrouded in controversy after Emma's ex-boyfriend, Chaz Reetz-Laiolo, sued her for allegedly plagiarizing sections of his writing and spying on him on his computer, to the tune of $2 billion in damages.
Whatever happened with that whole mess and where is Emma Cline's ex-boyfriend today? Keep reading while we catch you up.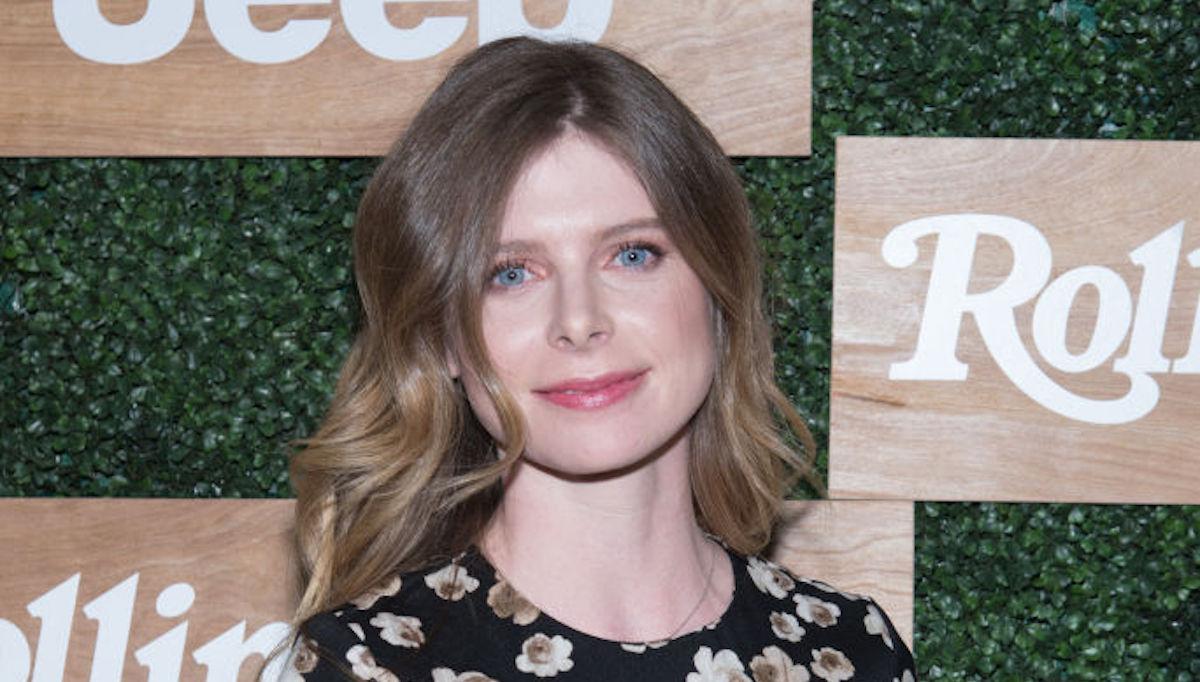 Article continues below advertisement
Here's a recap of what went down between Emma Cline and her ex-boyfriend.
Emma and Chaz met in 2009 and dated on and off for four years. The two shared drafts of each other's writing during the course of their relationship, and Emma says she repeatedly tried to get Chaz to read the early draft of her The Girls manuscript, which Chaz declined to do. According to Emma, she both "wanted his input and so he would be aware that certain facts from his life and their shared life had been included."
After Emma finished The Girls in 2014, following her MFA at Columbia, 12 bidders became interested in the manuscript, including FSG and Random House, where it was eventually sold as part of a three-book deal (Daddy is the second).
Once The Girls entered the bidding war and was eventually sold for $2 million, Chaz seemingly read the manuscript and sent something of an intimidating note to Emma: "I would not publish that novel if I were you. It is vile how much of my work you have plagiarized in it."
Article continues below advertisement
Chaz claimed that Emma had stolen about "36 phrases, sentences and scenes," according to Courthouse News, which he said she'd accessed by installing keylogging spyware software on his computer.
Article continues below advertisement
The spyware part of the ordeal is a bit fuzzy, but essentially claims that Emma was intercepting some of Chaz's "emails, chat messages, bank account data, username, passwords and other sensitive information submitted and received through websites by taking screenshots of these electronic communications while they were in transit."
Chaz says he discovered the spyware after asking a techy friend why his computer was running so slowly in 2015 (after Emma had sold him the laptop in 2013).
For her part, Emma, who said she had "wiped" the computer back then, said she had no way of accessing the files, even if they were being recorded, once she had sold him the computer.
Article continues below advertisement
So, did Emma really plagiarize her ex-boyfriend?
Emma claimed that Chaz had cheated on her and emotionally and physically abused her, and that she had used the spyware on the computer to protect herself. And then things got messier when Chaz's lawyer, David Boies (whose firm also represented Harvey Weinstein) tried to use Emma's own sexual past against her, saying the writer was "not the innocent and inexperienced naif she portrayed herself to be" and had a history of "manipulating older men."
But as far as the plagiarism lawsuit goes, the contentious copyright infringement case was officially dismissed in July of 2018. Judge William Orrick threw out Chaz's lawsuit against Emma ruling that the two writers' works had "few objective similarities and no substantive ones." Emma's counter-claim against Chaz, in which she accused him of domestic violence, was also dismissed.
Emma's new short story collection, Daddy, is now out from Random House.