Here's What You Should Know About the "First Drug Queenpin," Enedina Arellano Felix
Enedina Arellano Felix rose to power in the early 2000s, having taken over the Tijuana Cartel after her brothers' death. Where is 'Narcomami' now?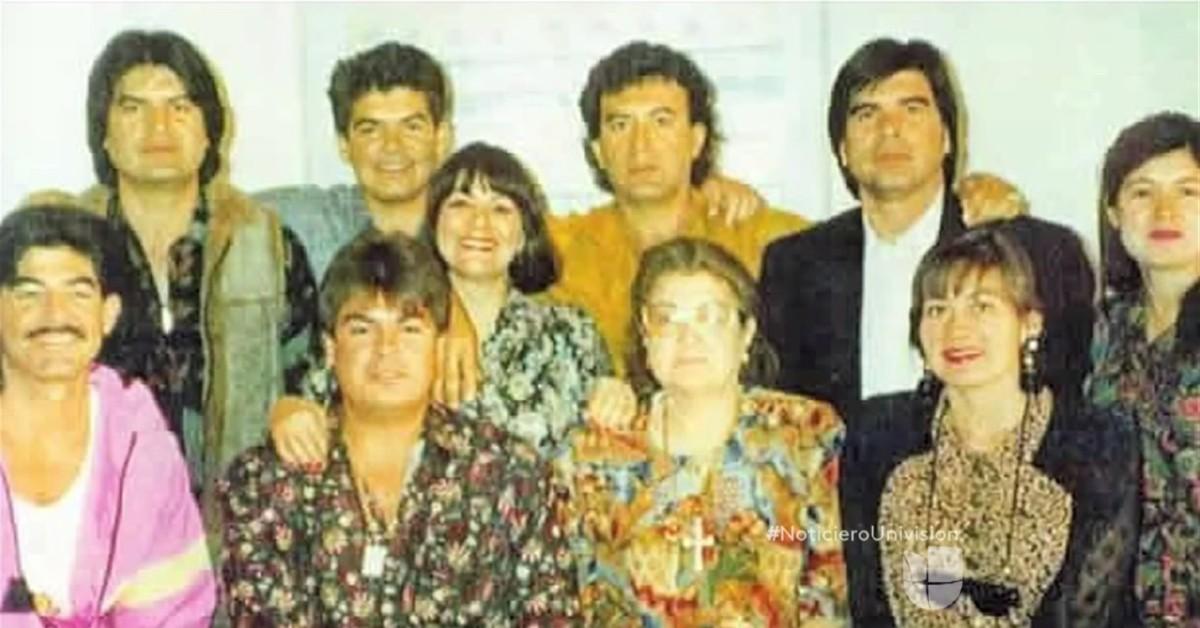 Enedina Arellano Felix seized control over the Tijuana Cartel in the early 2000s, commanding respect with an unusually profit-driven approach. The University of Guadalajara graduate earned esteem with a success-oriented mindset — which is also reflected in her nickname, "La Jefa," or "the boss." Her unconventional life story served as a source of inspiration behind several movies and TV shows, including Narcos: Mexico. We set out to investigate: Where is she now?
Article continues below advertisement
Enedina Arellano Felix is still active.
According to Time magazine, the Mazatlán-native seized control over the Tijuana Cartel after her male family members lost their ability to exercise control over the notorious organization. Some were arrested, others shot dead. La Jefa provided administrative support for the gang for much of her adult life, using her bachelor's degree in accounting to drive forward the family business. After she rose to prominence, she insisted on the same ethos and treated finances as the main priority.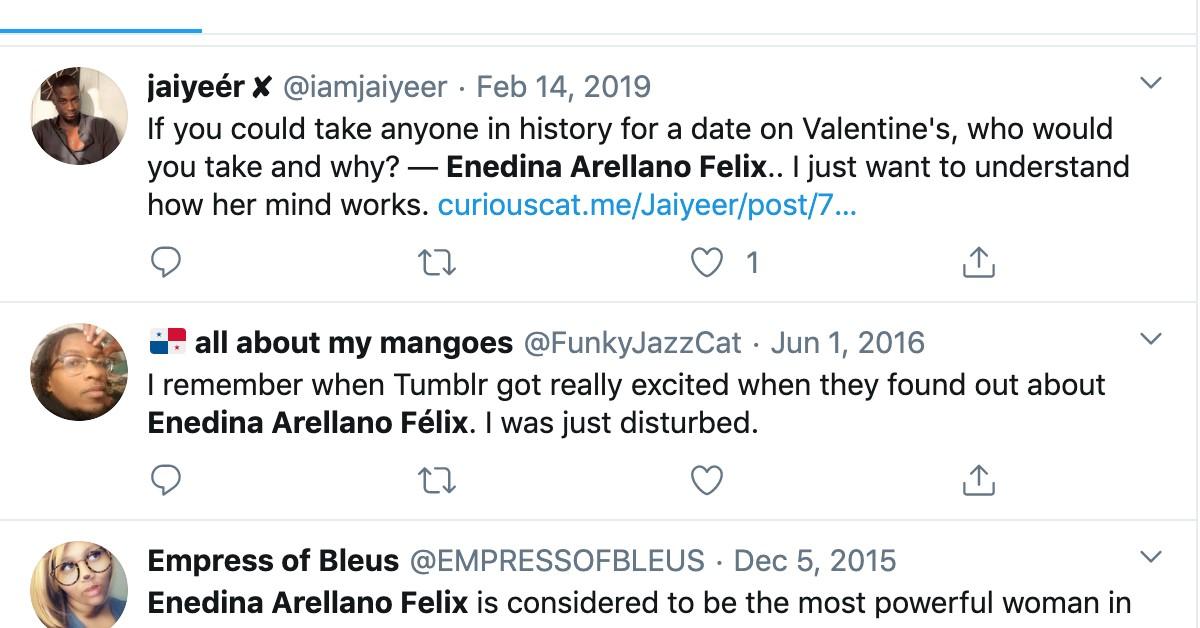 Article continues below advertisement
According to Time, some of La Jefa's contributions include a highly successful money-laundering operation that involved the opening of front businesses such as pharmacies. She also helped restore the order in the wake of a bloodied turf war costing the lives of dozens of cartel members in 2008.
"She is not into the wars of her brothers. She is into making alliances and making money," Mike Vigil, the former Head of International Operations told Time.
"Her beauty may also have helped her make alliances with powerful traffickers such as Chapo Guzman," he added.
Article continues below advertisement
Although the nature of her involvement with the Tijuana Cartel isn't known ⁠— there are no publicly available databases stating which crimes she took part in— this poses no hindrances to the public imagination. There's an ever-proliferating number of urban legends and fabricated stories attached to her figure, notes Fox. She also served as the source of inspiration behind a drug ballad, "La Jefa de Tijuana," a TV series, also titled La Jefa de Tijuana, and a crime-drama, Traffic.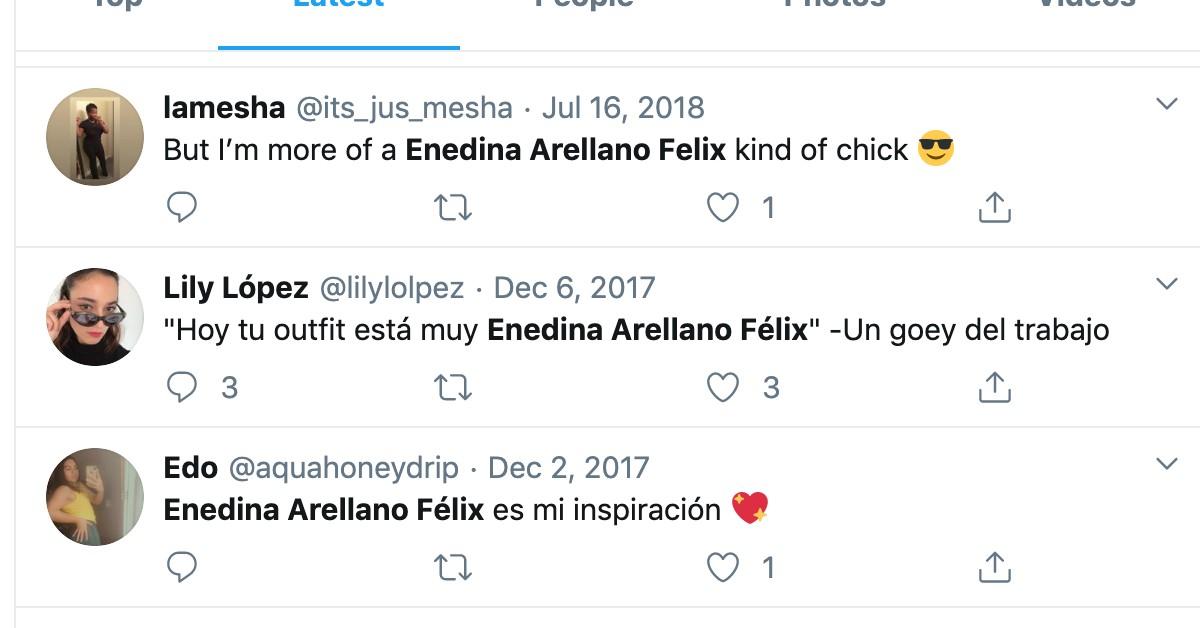 Article continues below advertisement
La Jefa is often praised for her iron-fisted leadership style, rare intelligence, and unparalleled ability to command power in a primarily male-dominated field.
"This is not an Equal Opportunity Employer [...] This is a male dominated field of work. There have been very few women to break that glass ceiling. The few who do have to be just as vicious and skilled as the men," explained Mike Vigil in an interview with San Antonio News Express.
According to Reuters, the Tijuana Cartel lost some of its influence in the course of the past decade — as the Sinaloa and the Jalisco New Generation rose to prominence and started to gain increasing control over the territory. La Jefa's cold, business-oriented approach served the best interest of the cartel, but it failed to protect it from inter-gang violence.
Article continues below advertisement
La Jefa might be at risk of losing her influence, but her figure lives on in the public imagination.
Season 3 of Narcos: Mexico is available on Netflix now.