Could Poison Be the 'Narcos' Character That's Based on "Popeye?"
Who played Popeye in 'Narcos?' Although Escobar's main hitman wasn't referenced by name, certain characters exhibit uncanny similarities to him.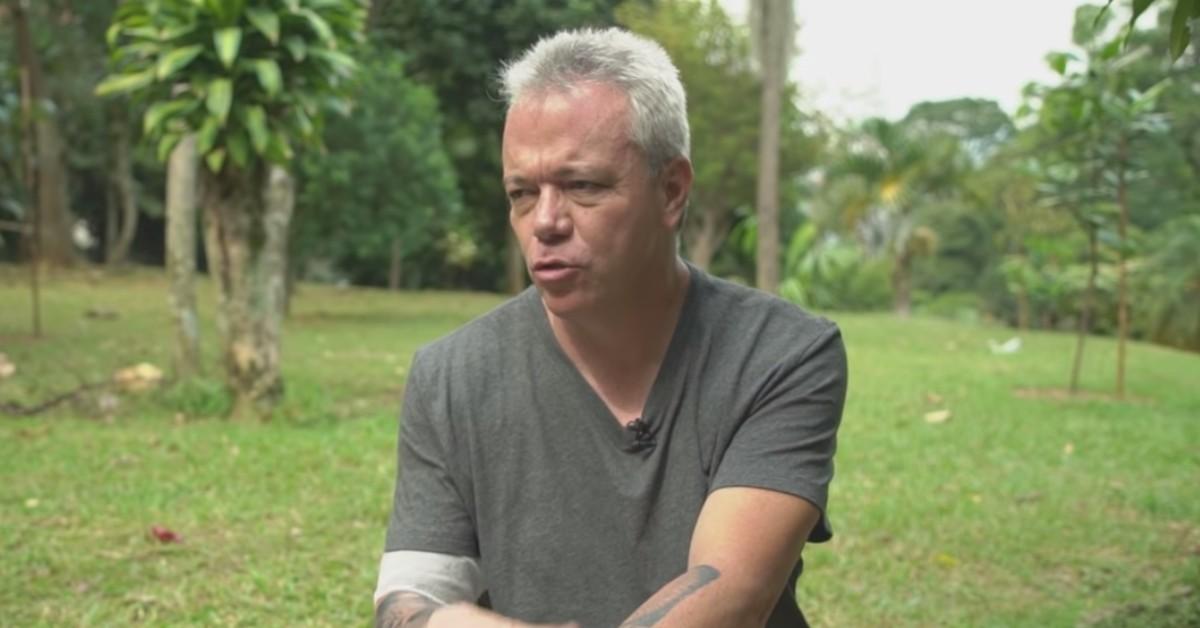 Jhon Jairo Velásquez Vásquez "Popeye" died on Thursday, Feb. 6, 2020, from stomach cancer.
Pablo Escobar's main hitman was sentenced to 30 years in prison in 1991 for the assassination of a presidential candidate who pledged to eradicate the drug trade, Luis Carlos Galán. He confessed to the murder of 300 people during the trial. After his release, he went on to build a lucrative career as a YouTuber and author, and he even earned a mention on Narcos.
So, who played Popeye in Narcos?
Article continues below advertisement
Popeye was an influential leader in the Medellín Cartel. How did that play out on 'Narcos'?
Popeye was the most-dreaded sicario — or lieutenant — of the Medellín Cartel, the Escobar-led terrorist organization that targeted leading politicians, judges, prosecutors, and select members of the police.
The drug cartel is thought to be responsible for the homicide of at least 3,500 people, including Rodrigo Lara, the Colombian Minister of Justice between 1983 and 1984; presidential candidate Jaime Pardo Leal; police commander Waldemar Franklin Quintero, and many others.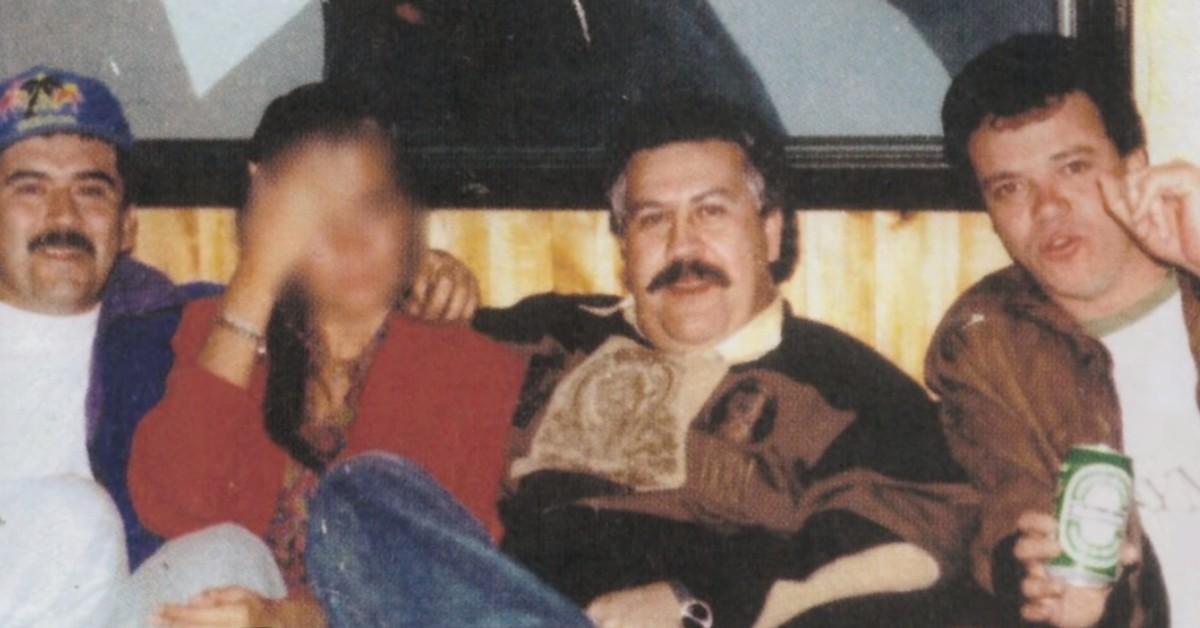 Article continues below advertisement
As one of the most influential figures of the group, Popeye helped arrange bomb attacks, airplane attacks, and murders, overseeing hundreds of hitmen, and drug traffickers.
According to The Sun, some of his most notorious deeds include the 1989 bombing of an Avianca jet, the murder of Attorney General Carlos Mauro Hoyos, and a terrorist attack that saw the cartel plant 200 car bombs around Medellín. As the newspaper notes, he also killed his girlfriend, Wendy Chavarriaga, on Escobar's orders.
"You have to understand I was a professional killer. Whenever I took a life, I didn't feel anything. Not shame, not sadness, not happiness, it was simply like a day at the office carrying out Don Pablo's orders," Popeye told The Daily Mail in 2016.
"Killing was too easy. I was in a war and they were killing my family, my friends and my colleagues. I found them beheaded and with hands and limbs cut off," he told The Sun.
"We had to fight fire with fire," he reasoned.
Article continues below advertisement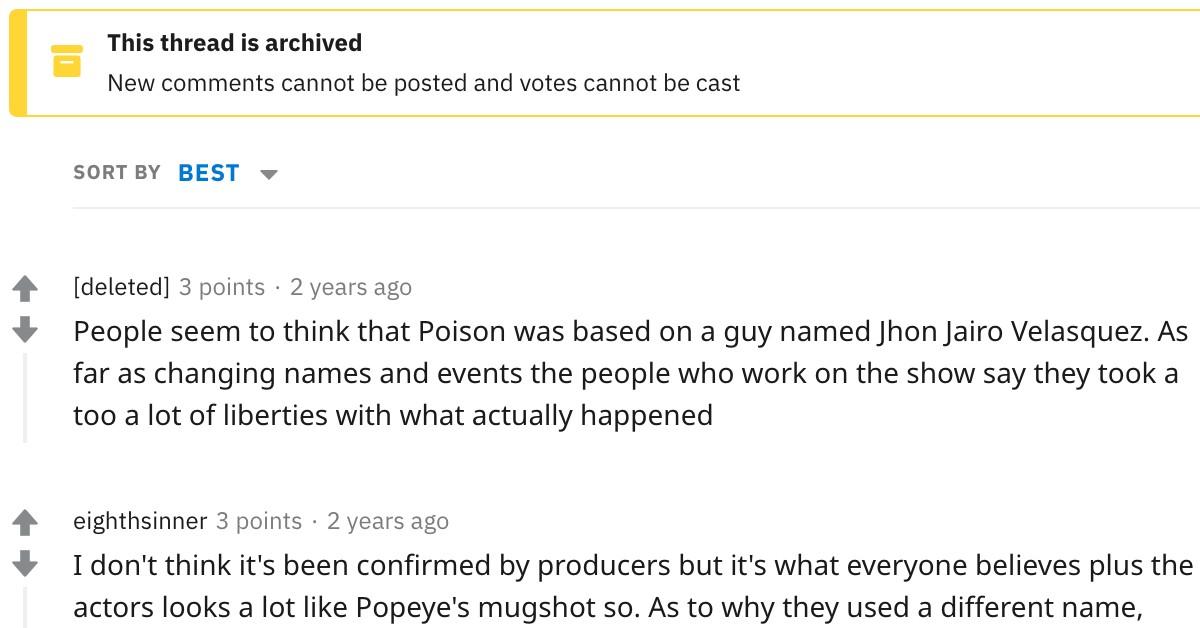 After his release, Popeye forged a successful career as a media personality.
Article continues below advertisement
The book served as the main source of inspiration behind Surviving Escobar: Alias JJ, a 2017 TV series commissioned by Caracol Televisión. Due to its unprecedented popularity, the show became available on Netflix in 2017. What's more, Season 1 and 2 of Narcos alludes to Popeye's life story as well.
Although most Narcos characters are based on real life figures — take Javier Peña, Pablo Escobar, or Miguel Rodríguez Orejuela — there's no character named after Popeye. However, this didn't stop fans from guessing.
"My guess is its Poison," opined a Redditor.
"My guess is Velasco, they slightly change the last names because he is alive," claimed somebody else.
"People seem to think that Poison was based on a guy named Jhon Jairo Velasquez. As far as changing names and events the people who work on the show say they took a too a lot of liberties with what actually happened," argued someone else.