So, What's That 'Enemy' Ending All About, Anyway?
Jake Gyllenhaal stars in 'Enemy', a film that has viewers on TikTok talking about its bizarre ending. Here's what you should know about it before watching.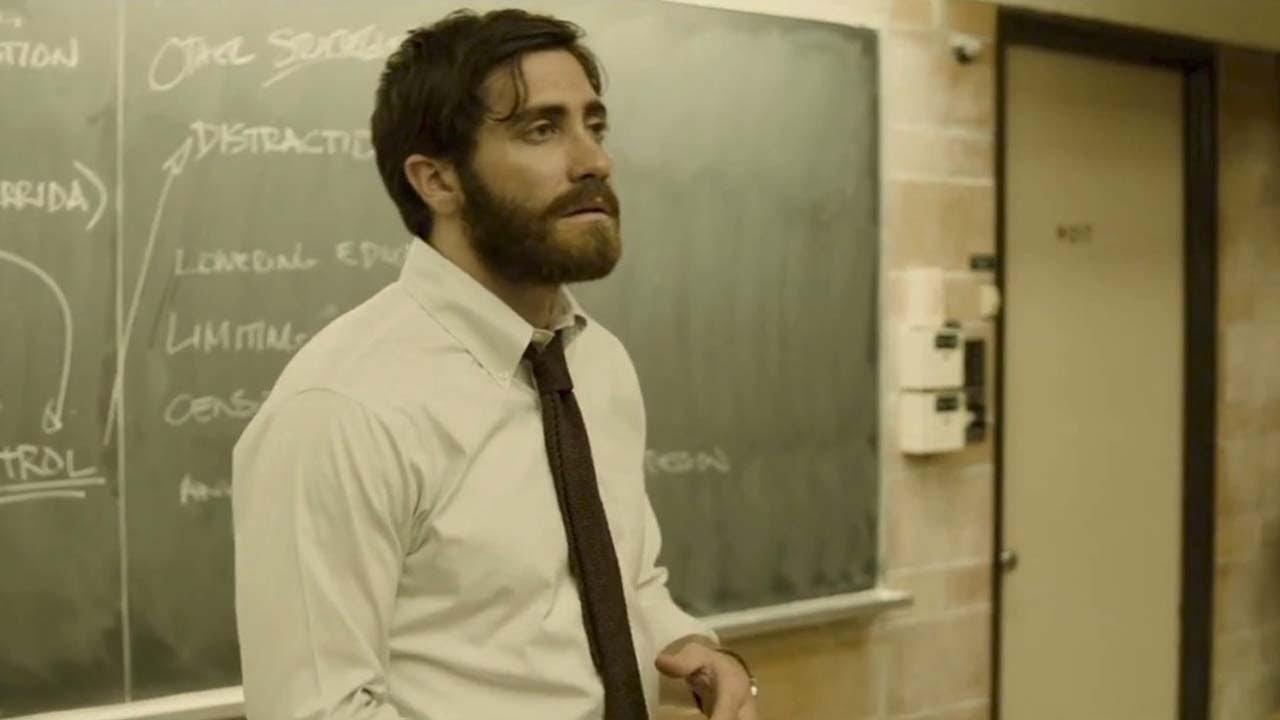 Have you ever watched a movie that you needed some time after viewing to process? The 2013 film Enemy, starring Jake Gyllenhaal, is one such title that's been amassing a decent amount of buzz recently on TikTok, precisely for that reason.
Article continues below advertisement
Following two men who are physically identical, but different in personality, the ending of Enemy is a bit inscrutable, and it's been taking viewers by surprise in a big way.
If you haven't seen it, you may want to give it a watch before reading ahead here.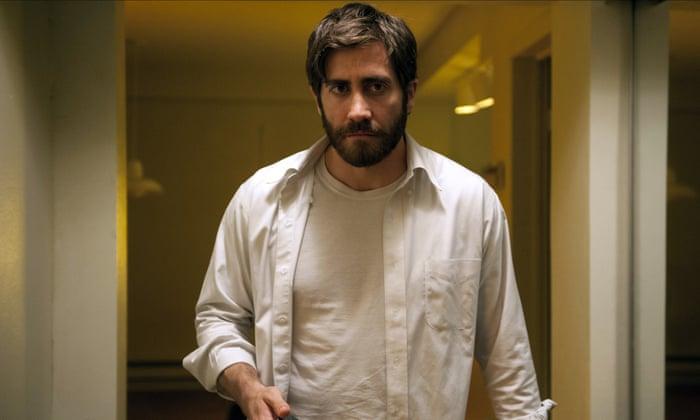 Article continues below advertisement
You see, the movie itself is a bit strange, but it all culminates near the end into an even weirder turn of events that TikTok users are sharing their reactions to after viewing the film (similar to the opening scene of Love trend). What's actually going on and why? We've got everything you need to know about the ending of Enemy here, so gear up and get ready for some weirdness.
You'll never see the ending coming, but maybe that's a good thing if you're looking for a movie that will take you by surprise.
What does the ending to 'Enemy' mean? Warning: spoilers ahead!
We'll get to what the ending means, but first, let's back up a bit. The movie follows a young man named Adam Bell, who's a history professor. He rents a movie and realizes there's an actor in it who looks just like himself named Anthony Claire.
Article continues below advertisement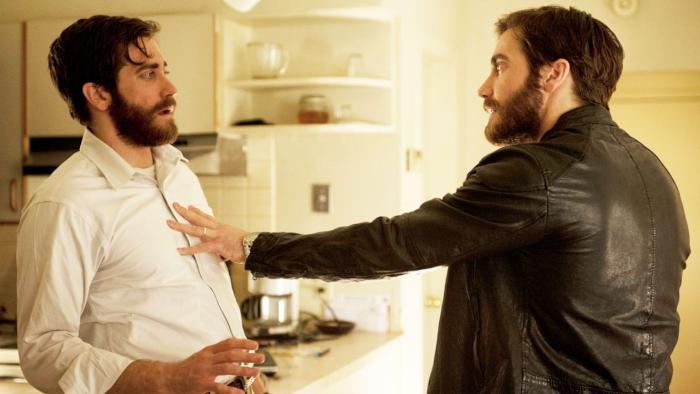 Adam becomes obsessed with Anthony because he looks like his physical twin. Yes, there's stalking involved, all the way up to Adam interacting with Anthony's pregnant wife Helen. Eventually, Helen realizes there are two men who look exactly alike.
Article continues below advertisement
Eventually, Adam and Anthony meet up, and things go awry. They begin to have similar dreams where they see naked women with spider heads and massive spiders. (Remember that for later). Anthony begins stalking Adam and there's a whole to-do about Adam trying to sleep with Anthony's wife and vice versa.
By the end, the two switch places – and Anthony and Mary die in a high-speed car crash that kills them both.
TikTok users have the best reactions to the final four minutes.
Meanwhile, Adam ends up receiving a key to a bizarre underground sex club and tries to tell Helen he's going out (as Anthony). He goes to the bedroom and instead of seeing Helen, he sees a massive tarantula in the corner.
Adam simply sighs, and that's the end of the movie.
Article continues below advertisement
This particular scene is what you may have seen TikTokers reacting to — just see some of the best reactions below.
Article continues below advertisement
Article continues below advertisement
What does the spider mean?
That's up for debate, as there's no clear-cut answer. It's a shocking turn of events for sure, but the spider motif is seen throughout the movie over and over, from the strange sex club at the beginning to the spider at the end.
It seems spiders may be something of a metaphor for the way Adam and Anthony view women. It could also imply that the "doubles" (or at least one of them) were spiders all along.
Either way, it's an intriguing movie that'll remain with you long after the credits roll. Hope you don't have arachnophobia, though.
You can stream Enemy on Hulu and Netflix now.