All of the Big Names on Jeffrey Epstein's Flight Log List Have Been Revealed
Jeffrey Epstein's flight logs show that his plane was used by a number of high-profile, famous people before his arrest and death in 2019.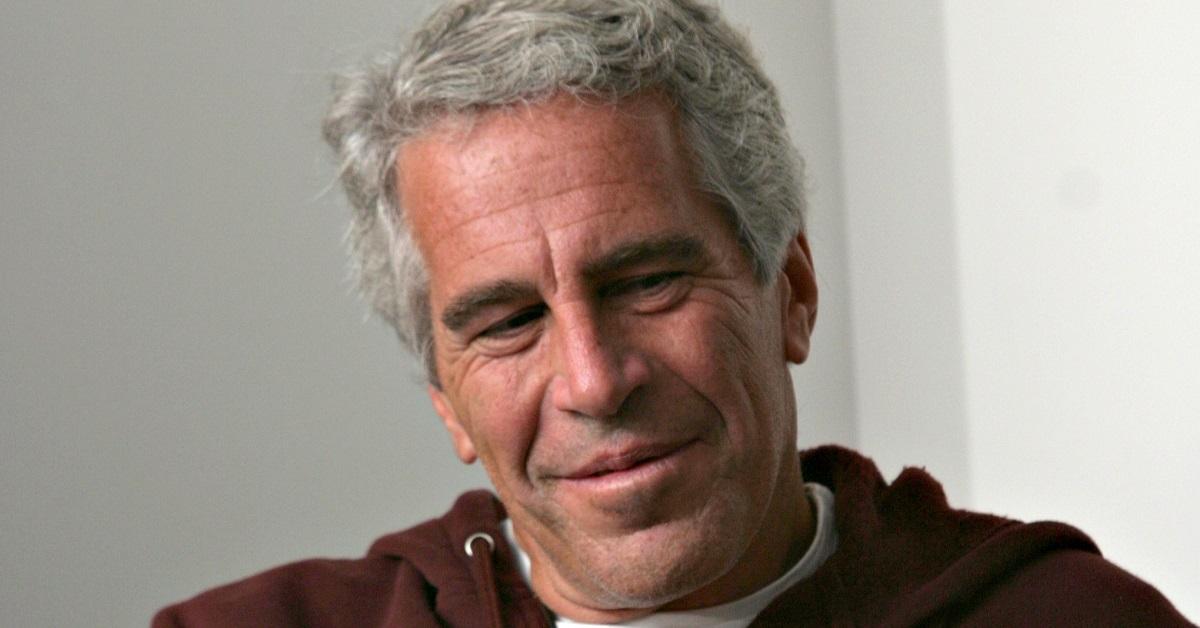 Over the course of his life, Jeffrey Epstein became known as a man with plenty of wealthy, famous connections. The deceased billionaire was often willing to do things for those connections, including allowing them to use his private jet, which was disturbingly nicknamed the "Lolita Express." Epstein allegedly used the plane to carry underage girls across the country to his various properties.
Article continues below advertisement
Who was on Jeffrey Epstein's flight log list?
Some of the billionaire's alleged victims claimed that Epstein used the plane to host orgies, but he also flew plenty of famous people around on the jet. The plane's flight logs reveal a number of high-profile names among the list of guests flown in the plane, including members of the royal family and a former president.
Ghislaine Maxwell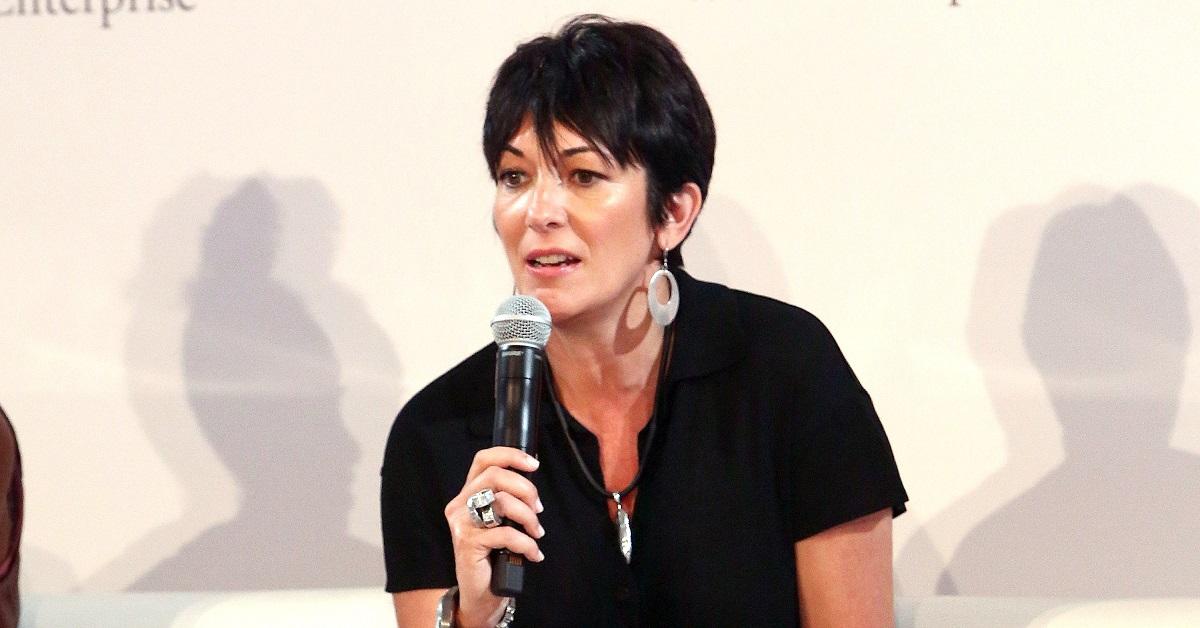 Article continues below advertisement
One fairly obvious guest on Epstein's flight logs was Ghislaine Maxwell, the woman who was thought to be Epstein's co-conspirator. Maxwell was a socialite who was close with Epstein, and following his arrest and death, she was charged with enticing minors and with sex trafficking children. She allegedly recruited young women for Epstein, and helped to ease their concerns about meeting the billionaire.
Prince Andrew
Article continues below advertisement
Another semi-obvious entry is Prince Andrew, Queen Elizabeth II's son. Prince Andrew came under a great degree of scrutiny last year for his association with Epstein, and eventually gave a disastrous interview with the BBC that forced him to step back from his public duties as a member of the royal family. Given that controversy, it's not a shock to see Andrew's name on the flight log list. Reportedly, Andrew flew along with Virginia Roberts, who was 17 and one of Epstein's victims.
Kevin Spacey
Article continues below advertisement
Kevin Spacey took at least one trip on the Lolita Express, visiting Africa as part of a mission to raise awareness about AIDS and poverty in 2002. Of course, the actor was also accused of having relationships with underage men, and his association with Epstein has only further sullied his reputation.
Bill Clinton
Article continues below advertisement
Bill Clinton was a frequent passenger on the Lolita Express between 2001 and 2003, immediately after he finished his time as president. The former president took at least 26 trips on the jet, and even accompanied Spacey on his trip to Africa. Clinton was such a regular on the plane that he apparently had a favorite seat.
Naomi Campbell
Article continues below advertisement
Naomi Campbell flew on Epstein's plane on at least one occasion in 2002. In 2019, she said that she had no knowledge of Epstein's alleged behavior, and distanced herself from the disgraced billionaire.
Alan Dershowitz
Article continues below advertisement
Alan Dershowitz is a famed attorney and worked as Epstein's lawyer for years. The flight logs suggest that he was a frequent passenger on the plane during the late 1990s. Dershowitz has gone to great lengths to make it clear, though, that he has no recollection of ever flying with young women.
He has also said recently that he hopes Epstein made videos of the men who had sex with underage women. "I hope he did and they are all revealed because they will prove I am not among them," he wrote.