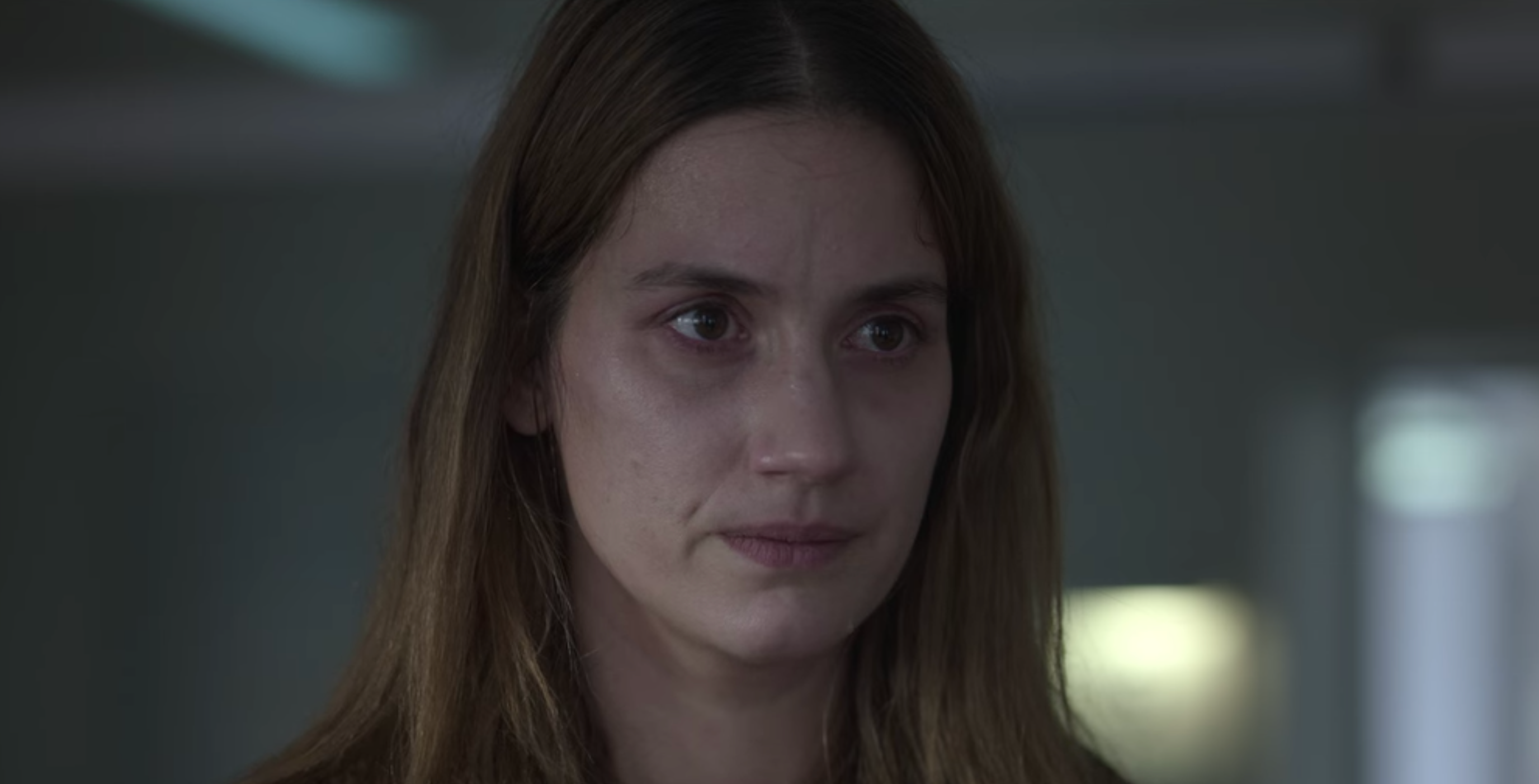 That Bizarre Ending of Danish Thriller Series 'Equinox,' Explained [SPOILERS]
If you love Norse folklore and cults, the new Danish Netflix show Equinox is for you. Equinox follows a woman named Astrid whose sister (Ida) and 20 of her classmates go missing one day while on a graduation field trip. This all happens years ago when they were children. Three of the teens end up returning, but 18 are seemingly gone forever. Astrid, who is nine years old when this happens, starts having nightmares that don't stop until she's an adult.
Article continues below advertisement
The nightmares are so vivid and traumatizing, Astrid's father wants to send her to get psychiatric help, but Astrid's mother seems to bizarrely push her daughter toward embracing them. Obviously, something is up with these two.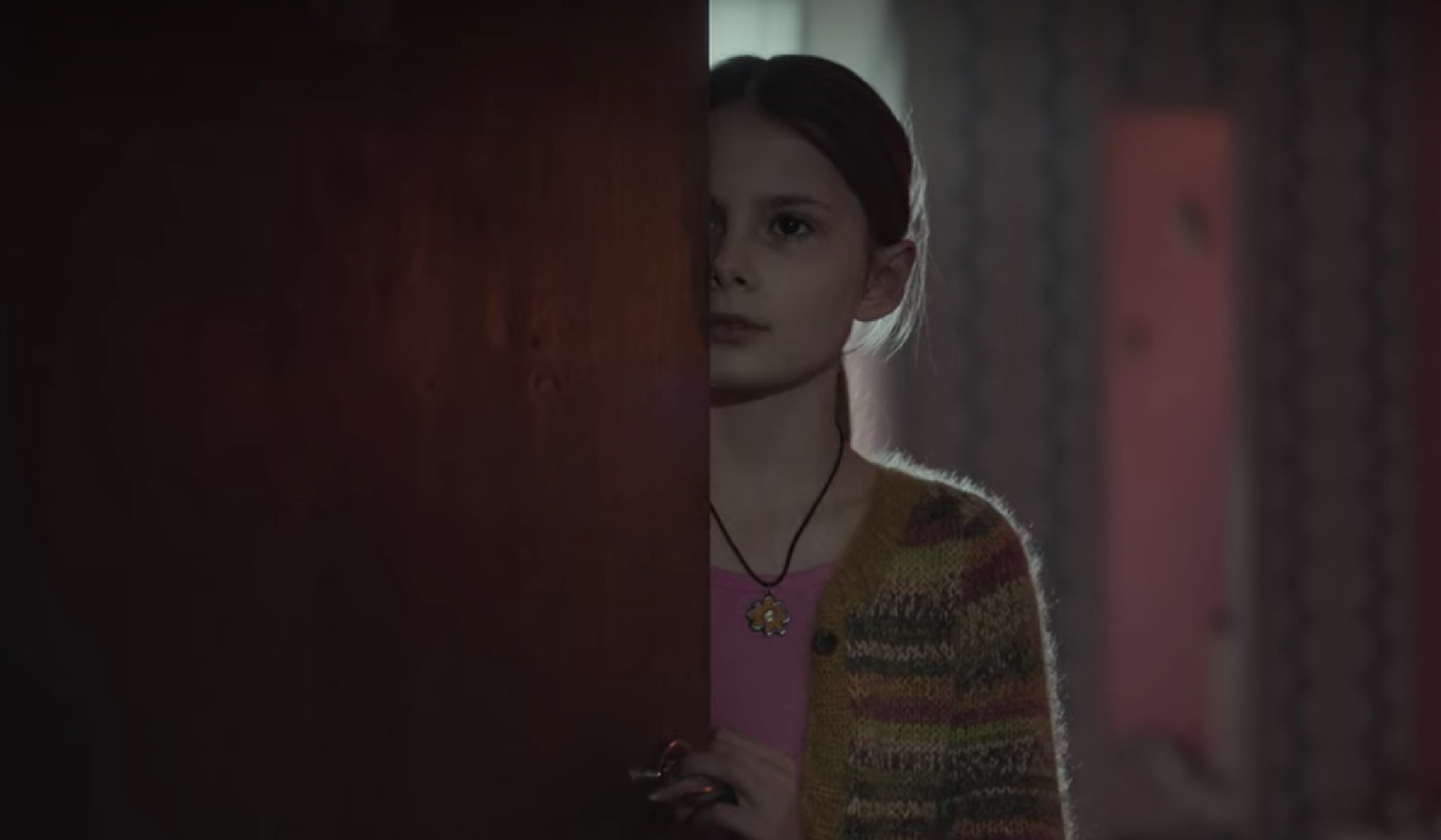 Article continues below advertisement
Astrid's parents have been hiding a huge secret from her this entire time, and we as the viewers discover what it is over the six episodes. As an adult, Astrid is confronted with the past when Ida's old boyfriend Jakob calls her one day and tells her he saw exactly how she disappeared, along with the others. As Astrid unravels the truth, we come barreling toward the end of the show, but in order to really understand the finale of the first season of Equinox, you have to know the mythology that props it up and propels it forward.
What's the folklore of Ostara?
The folklore of Ostara is told in different ways, but it does tie back to the origins of the Easter Bunny. Ostara was a human woman who the Hare King fell in love with during the equinox. They had part ways, though, but Ostara felt his presence everywhere, as she began noticing eggs in places they'd been together. The eggs hatched, which resulted in a flock of rabbits. Apparently, Astrid's mother had evoked the Hare King when she was unable to get pregnant. The Hare King, who appears as a man named Henrik, gives her the ability to have children only if she returns Ida when Ida is 18.
Article continues below advertisement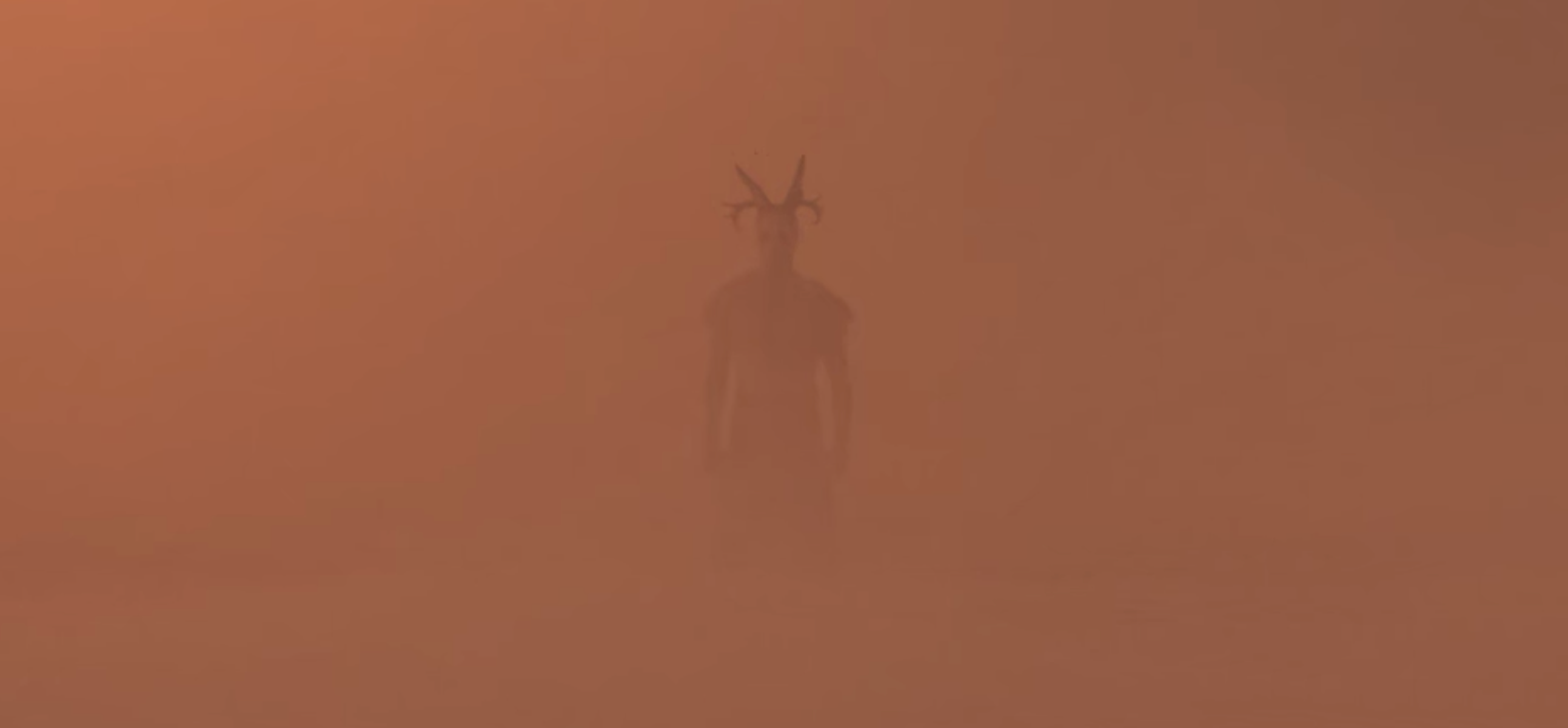 Ida becomes pregnant with Henrik's baby, and instead of going to him, she has an abortion instead. When Ida's mother finds out, she's furious and scared for her daughter, realizing that the pact between her and Henrik has been broken. Indeed, an angry Henrik takes Ida and her classmates as his prisoners. Astrid is able to break their imprisonment by essentially sacrificing herself.
Article continues below advertisement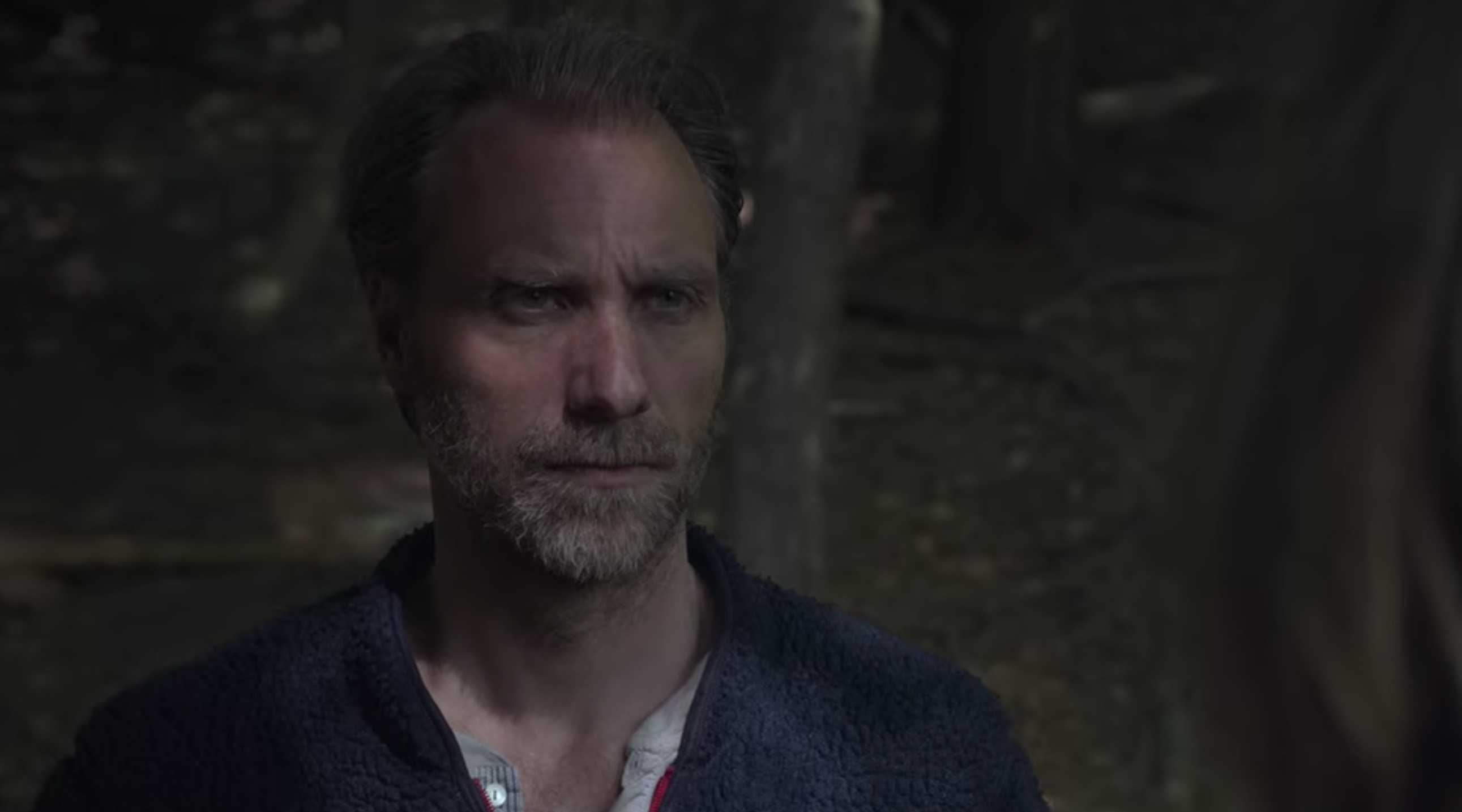 'Equinox' Netflix ending, explained.
In the final episode of Equinox, Astrid becomes Ostara (and really was Ostara, all along) and reunites with Henrik/the Hare King. By doing so, she "frees" Ida's classmates from their prison, and they come out from a field (they're seemingly alive and haven't aged, but walking zombie-like — they could be undead). Ida, however, doesn't make it out to the other side because the world doesn't really understand her anymore. Ida ends up staying with her sister, who chooses to live with the Hare King and goes on to live in his world. Both seem pretty happy with this outcome.
Article continues below advertisement
It's a pretty dark ending, but if you watched Midsommar, a horror film set in Sweden that also evokes myth and sacrifice, then you'll probably agree that what happens to Astrid and Ida makes sense and was fated to be.
You can stream Equinox on Netflix now.