Is Chef Erin French Married? Here's the Scoop on Her Family Life
Is Magnolia Network star and 'The Lost Kitchen' chef Erin French married? And how many kids does she have? Here's the scoop on her life.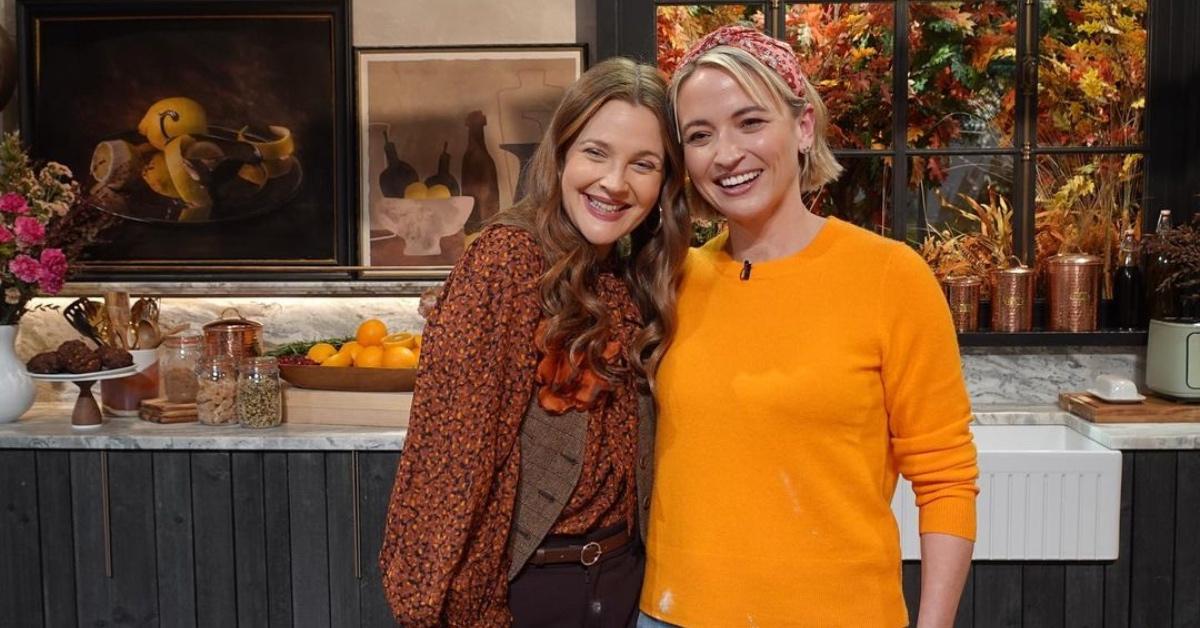 You might know chef and author Erin French from The Lost Kitchen on the Magnolia Network, but she's been working in the food industry since long before she got her show. Her Instagram page has over 157K followers and documents her everyday life, not just what's happening behind the scenes at her restaurant in Maine.
Article continues below advertisement
In addition to Erin's food-related posts, fans of the chef have noticed she frequently posts a mystery man on her Instagram account. Is Erin married? Here's everything we know about her family life.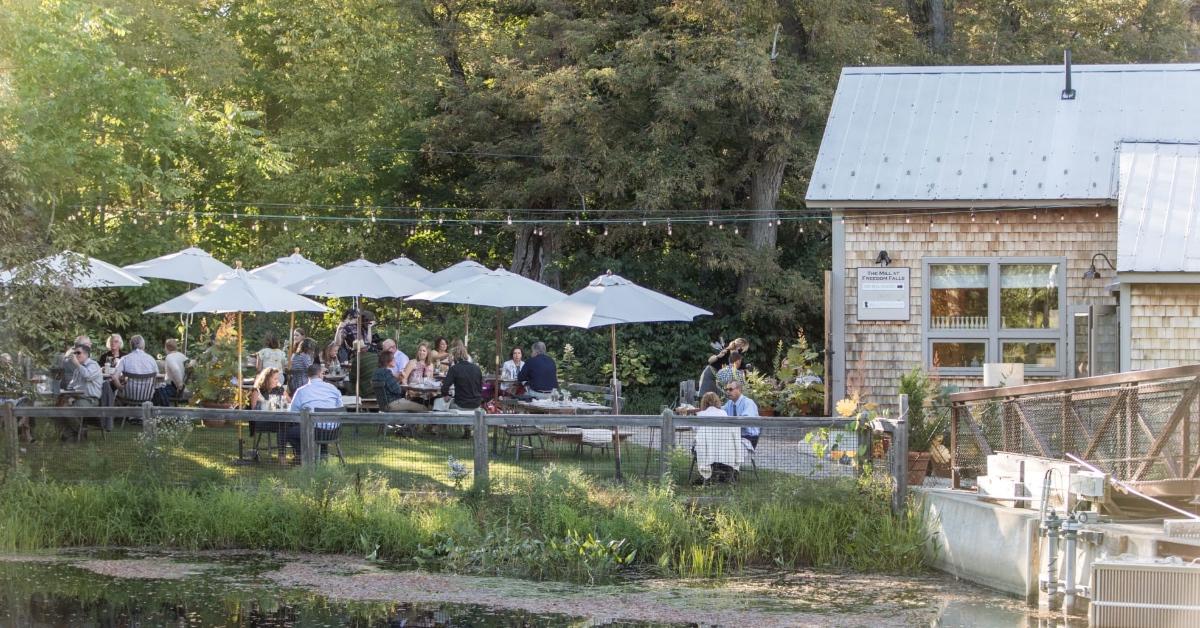 Article continues below advertisement
Is Erin French married?
In an Instagram post from Aug. 24, 2021, Erin wrote a sweet shoutout to her husband, Michael Dutton, for the couple's third anniversary: "Celebrating three years of wedded bliss with my best friend. I already love you beyond all words. And the crazy thing is that my love for you just keeps growing exponentially every day. You root me on, you lift me up, and you've given this girl wings to fly and a runway to spread them."
She continued, "You let me be me, and you love me just like that. To find good honest love with you, to work side by side with you, to build this good simple life with you, is my greatest joy and honor. Babe! Here's to that one online wink that brought us together!!! Happy anniversary!"
It appears she's referencing Match.com, which uses a "wink" button to indicate interest. According to People, they did indeed meet on the dating site.
Article continues below advertisement
How many kids does Erin French have?
Although he doesn't appear in her Instagram posts often, Erin has one gorgeous kid: Jaim. Her son's name is a play on the French phrase for "I love you" which is "Je t'aime." In September 2019, she wished Jaim a happy 17th birthday, writing, "Wow how time flies. Hard to believe my one and only turned 17 today. Happy birthday to my dear, sweet, kind, and magical Jaim!"
Article continues below advertisement
In 2021, Erin opened up to People magazine about her memoir, Finding Freedom, which detailed her bitter divorce, struggle with addiction, and experience of rebuilding her life from scratch as a single mom.
She was raised in Freedom, Maine, the same town of 700-odd residents that she now calls home with her own family.
Article continues below advertisement
Who was Erin's first husband?
Erin's first husband, Tom French, is a professional boatbuilder. He and Erin were married from 2006 until 2013; in late 2011, the former couple opened up the first Lost Kitchen. The restaurant was essentially run out of their apartment in Belfast, Maine, and was a very stressful experience for Erin in particular. She developed an addiction to Xanax and Ambien. She told People, "I was hoarding them, trying to get multiple prescriptions from one doctor or another because it was the only thing that made me feel OK."
By 2013, when Erin was in rehab and well on her way to getting sober, she learned that Tom had secretly closed the restaurant and even changed the locks. "It was sort of that awakening moment, when you realize all your fears were true," she revealed. "Because you want to believe, like, 'Well, maybe he is a good person.'"
The bitter divorce — plus the custody battle for Jaim — led Erin to a cabin on her parents' land. Thankfully, she clawed her way out of those dark times.
Article continues below advertisement
Erin is now doing better than ever.
Erin's restaurant, The Lost Kitchen, was created inside an old gristmill and is the subject of her Magnolia series. In 2016, her cooking rose to such fame that Erin was nominated for a James Beard Award and has even hosted celebrity guests like Martha Stewart.
The chef credits her new husband with helping her stay afloat during the pandemic, saying (per People), "I was fearful no one would ever love me again. I felt tainted. But the relationship I'm in now — he's so supportive and is never trying to put a cap on me."
You can watch The Lost Kitchen on the Magnolia Network and stream it on Discovery Plus.