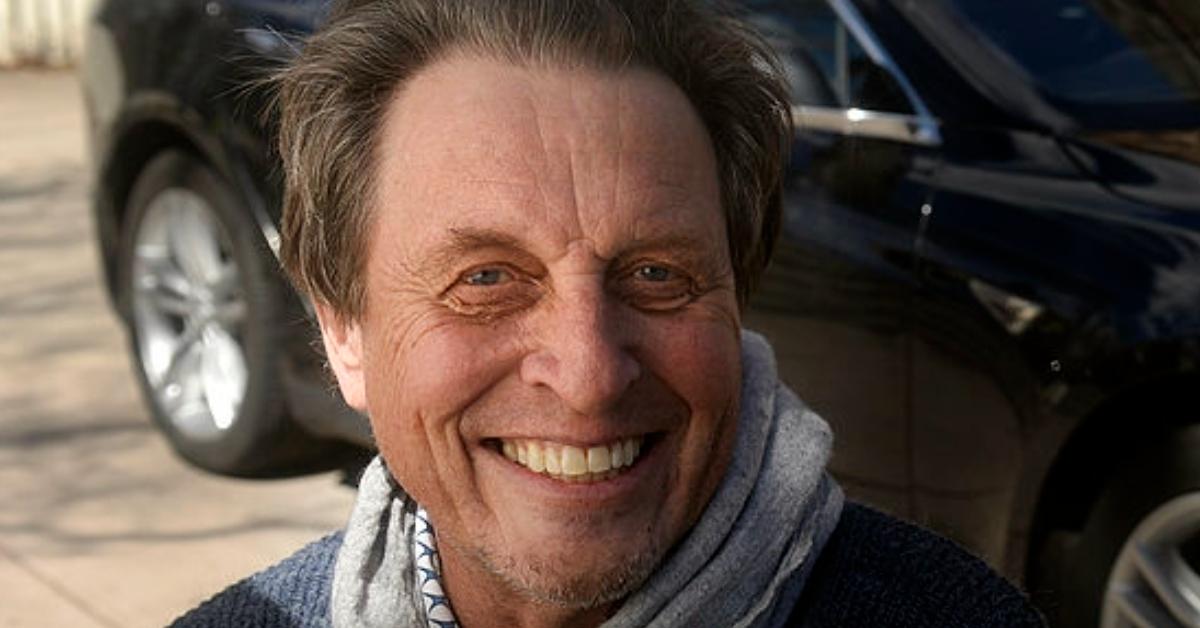 Elon Musk's Dad Had a Baby With His Own Stepdaughter — How Disturbing!
After news broke of Elon Musk and Grimes splitting up broke waves, many of us have resorted to reading up on each of their lives.
It's a known fact that Elon does not get along with his father Errol Musk, going as far as to call his father an "evil man." For Ashlee Vance's book Elon Musk: Tesla, SpaceX, and the Quest for a Fantastic Future, Ashlee conducted research and interviews with the family to get to the bottom of this strained relationship.
Article continues below advertisement
For the book, Elon said of his father, "He's good at making life miserable — that's for sure … He's not a happy man ... I don't know how someone becomes like he is. It would just cause too much trouble to tell you any more."
Errol has done various terrible and alarming things in his life. One completely disturbing instance is that he has a child with his stepdaughter. Yup, you read that right.
Errol Musk has a BABY with his STEPDAUGHTER.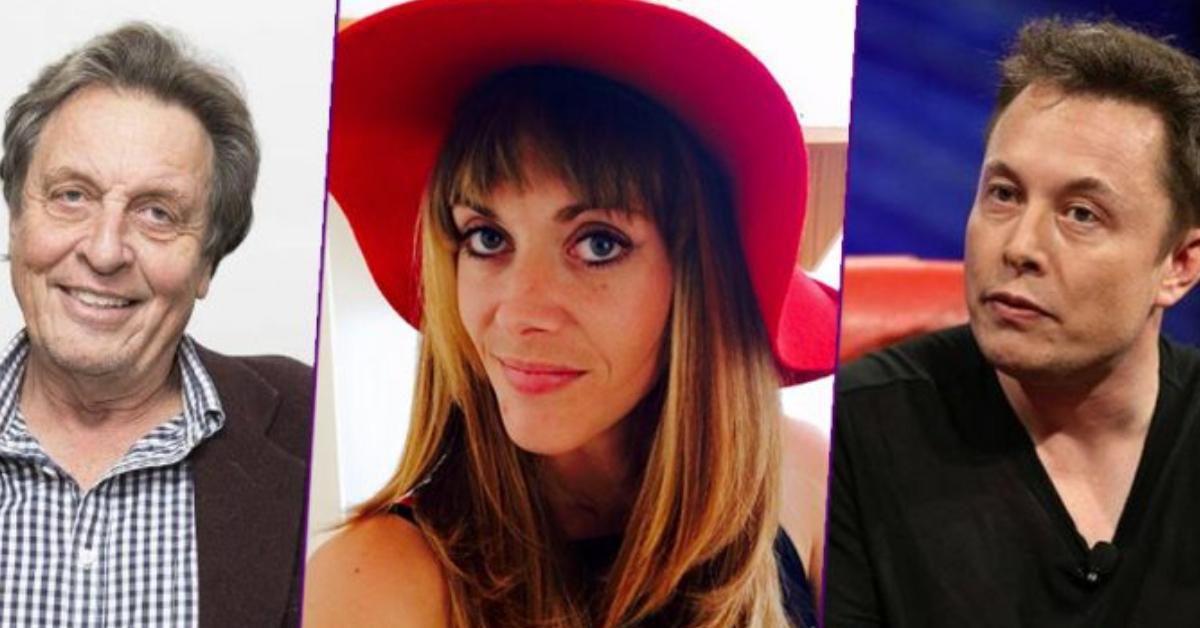 Article continues below advertisement
Errol Musk fathered a child with his stepdaughter, Jana Bezuidenhout.
Elon Musk's father Errol opened up about having a baby with his stepdaughter Jana Bezuidenhout, who was only 4 years old when he married her mother, Heidi-Mari Musk.
Errol apparently thought he made things better by telling The Sunday Times of London that "...he did not consider Jana, 30, his stepdaughter." He claims that "she was raised away from the family for long periods of time."
How did this even happen?
Errol Musk revealed that Elliot Rush, the baby he co-parents with stepdaughter Jana Bezuidenhout, came about from a "one-time mistake." Of the incident, Errol says, "It happened one evening when Jana's boyfriend threw her out of the house and she had slept over at my house. You have to understand – I've been single for 20 years and I'm just a man who makes mistakes."
Article continues below advertisement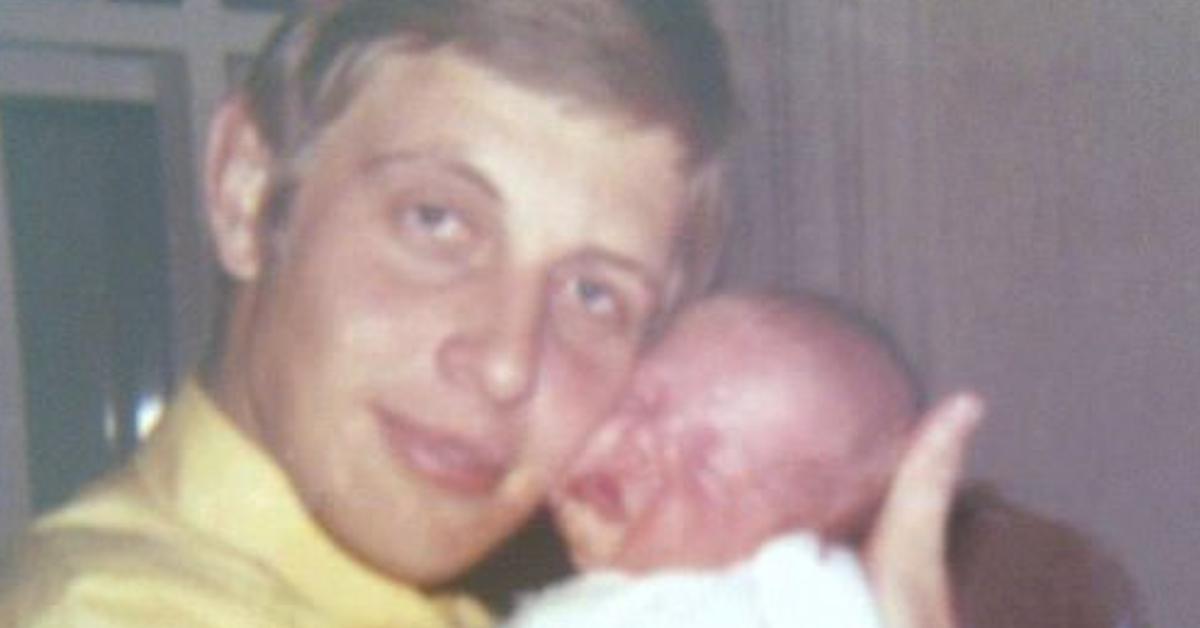 Did Errol Musk murder someone in South Africa?
Now we are getting even more extreme and terrifying.
In a 2017 Rolling Stone interview with Elon Musk, Errol admits he has been involved in a violent crime. Errol revealed that he shot and killed three people who broke into his Johannesburg home. He was initially charged with manslaughter but was eventually released on the motive of self-defense.