Elon Musk Changed His Baby's Name (Sort of), but It's Still Very Elon Musk
Elon Musk and Grimes named their baby something unusual in May 2020, but because of California laws, they had to rename him. Here's the new name.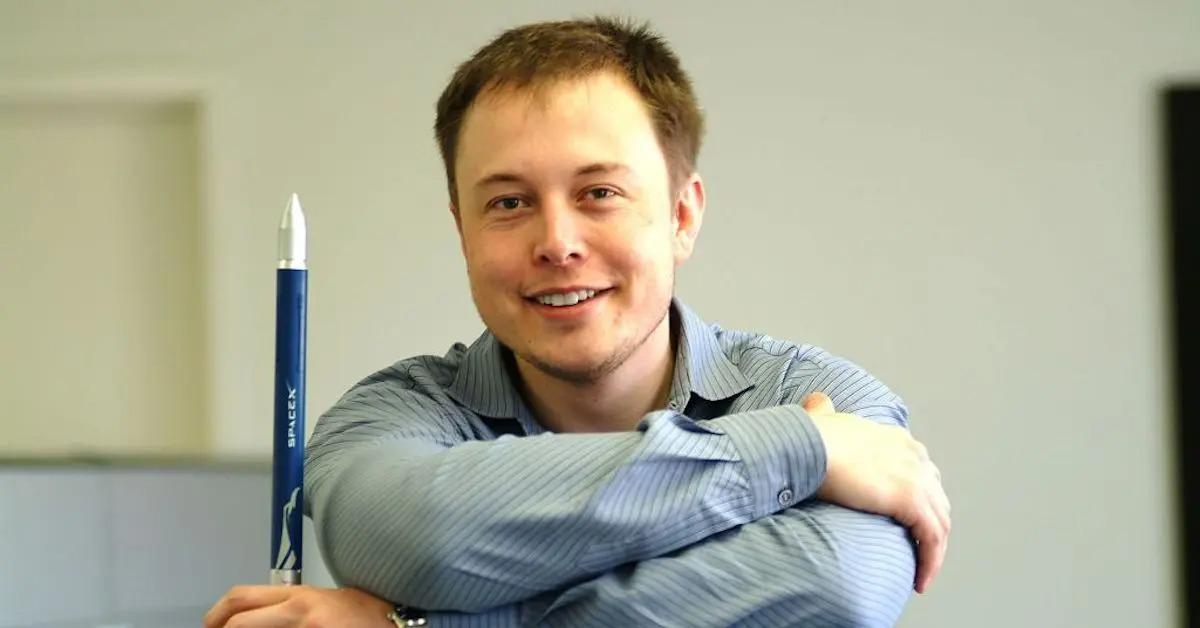 In May 2020, Elon Musk and Grimes welcomed their first child, a baby boy who they named X Æ A-12 Musk. Yes, that's his name and if you think Elon would name his kid anything ordinary, you've got the wrong billionaire. But, likely because of California laws regarding naming and using the English alphabet, Elon had to change his baby's name just a bit to better fit. Don't get it twisted, though, because Elon's kid is still going to be the only one in his kindergarten class someday with his name.
Article continues below advertisement
So, what is Elon Musk's baby's new name?
In May, Elon revealed on Twitter that he and Grimes had named their son X Æ A-12. According to CNN, however, the California constitution dictates that names must fall within the 26 English alphabetical characters. So when fans commented on one of Grimes' Instagram photos asking about the baby's name and if it had been changed, she responded with "X Æ A-Xii." So really, the 12 in his name was switched out for Roman numerals to better adhere to the California laws for legal names.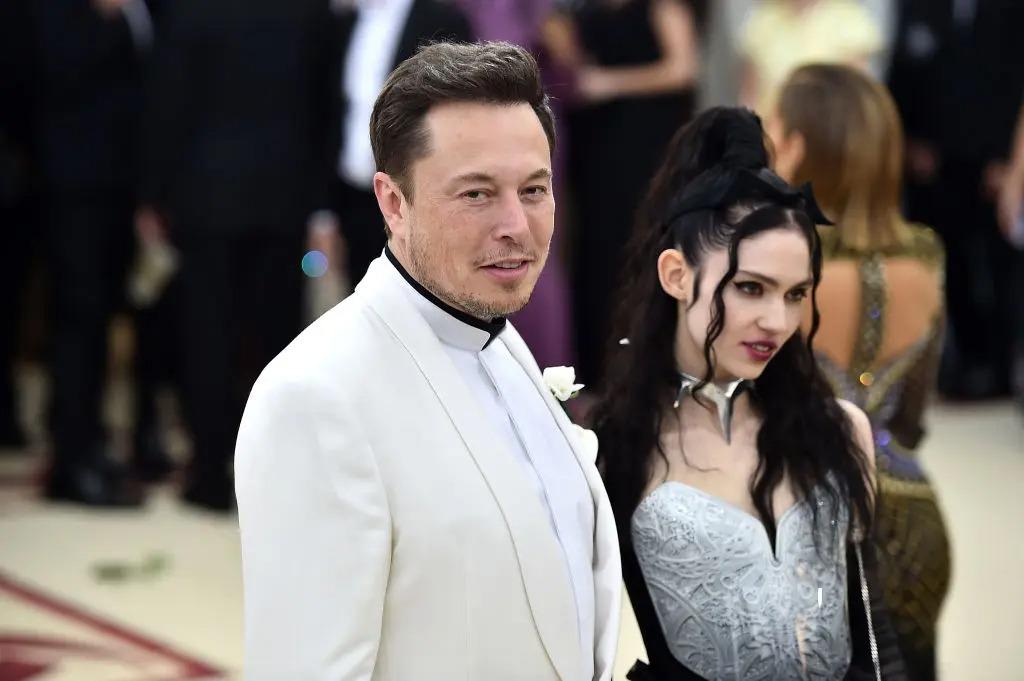 Article continues below advertisement
Elon, who is 49 years old in 2020, admitted on The Joe Rogan Experience podcast that Grimes had a larger hand in picking out the name, but that he did contribute some to it. He also said that he sees having kids later in life as less of a challenge.
"Actually I think it's better being older and having a kid," he said. "I appreciate it more… Babies are awesome."
Luckily, Elon has shared how to pronounce his baby's name.
If you already have a stress-induced headache from trying to pronounce X Æ A-Xii, you probably aren't alone. But when Elon appeared on the podcast, he also opened up about how to pronounce his son's name. He said that, simply put, everyone can feel free to pronounce his baby's name as "X Ash A 12."
Article continues below advertisement
Calling the kid Ash might make things exponentially easier for him in the long run. But, to be fair, there's nothing really wrong with Elon and Grimes choosing a name with meaning for them both. Anyone can pick up a baby name book and choose one at random to make things easier. But this is the guy who taught himself rocket science. He probably doesn't know the definition of making things easier.
Article continues below advertisement
What does Elon's baby's name mean?
At the time of their son's birth, Grimes took to Twitter to explain the meaning behind his name. And, even though her and Elon's baby has a new name (sort of), the meaning remains the same. She explained that the letter X stands for the unknown variable, Æ is her elvan spelling of AI, or artificial intelligence, even though Elon explained it translates to Ash, and A-12 stands for their shared favorite aircraft.
As far as the meaning behind baby names go, Elon and Grimes definitely took their shared interests and put them together to create something no other kid will lay claim to. And in the grand scheme of things, is it really that far off from baby names like Apple Martin (Chris Martin and Gwenyth Paltrow's daughter) or Pilot Inspektor Lee (Jason Lee's son)?