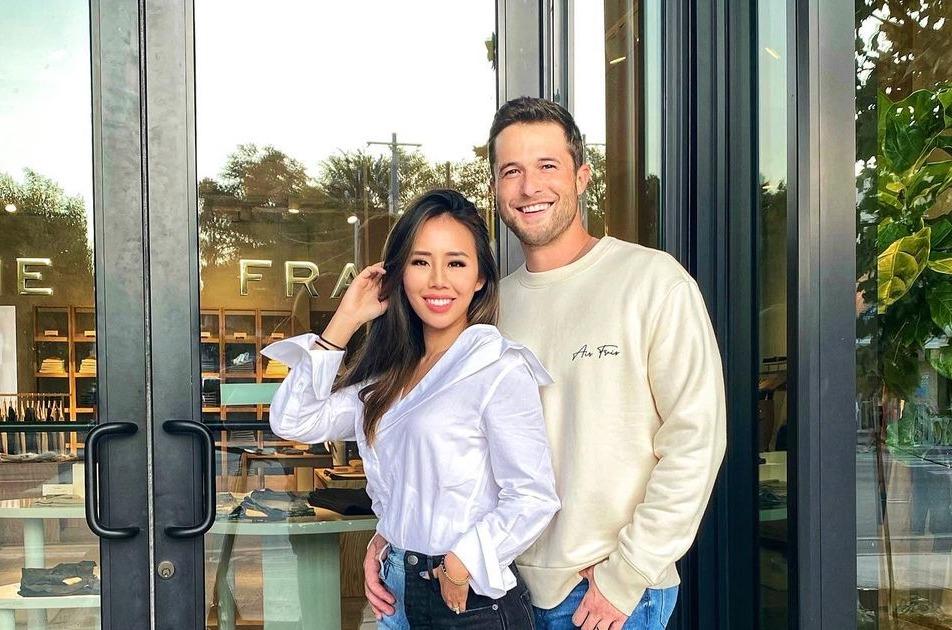 Ethan and Amber Were Original Fan Favorites on 'Are You the One?'
Over the years, MTV's Are You the One? has allowed countless couples to come together for the sake of love and a possible monetary prize. With the possibility of finding your true love and a shot at part of a $1 million prize on the line, how can you not give it a try? And one of the original Season 1 couples, Ethan and Amber, are still among fans' favorite couples.
Article continues below advertisement
It's hard to deny the power that some of the OG couples have on longtime fans. When you watch these people come together for the first time and get to know each other, you can't help but root for them. Maybe in some cases it's a little easier to root against less than adorable pairs, but you get the point. And Ethan Diamond and Amber Lee are still regarded as one of the golden couples.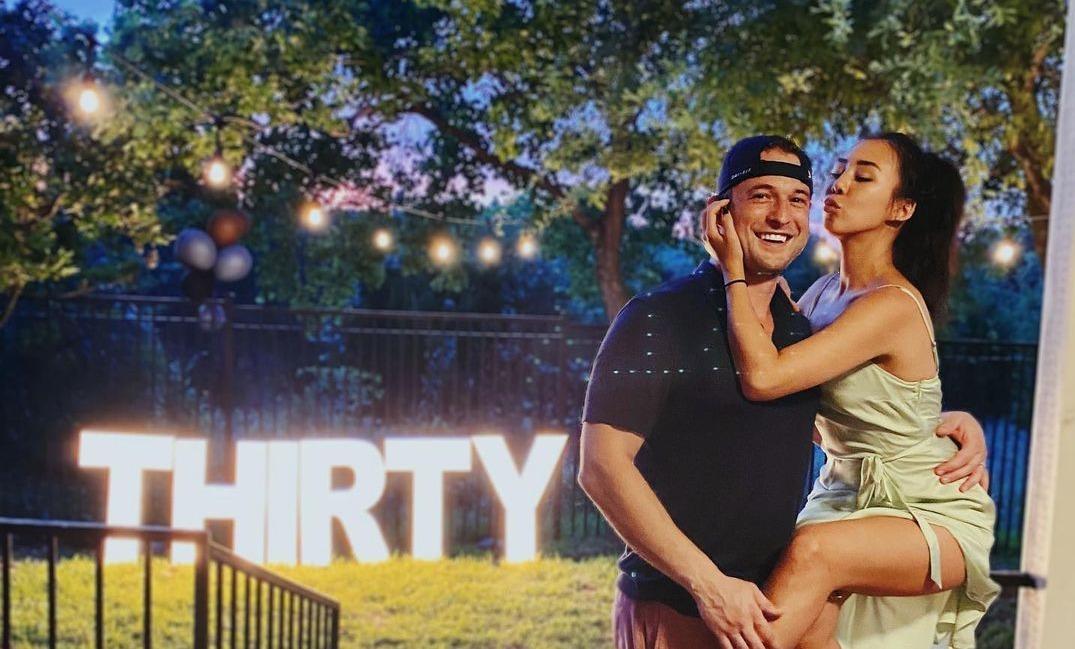 Article continues below advertisement
So, are Ethan and Amber from 'Are You the One?' still together?
After their season ended, Ethan and Amber stayed together. As hard as it might be for some to believe in the magic of reality TV love, and on MTV at that, this is one couple who managed to not only stay together, but get married and start a family. Apparently, the brains behind The Bachelor need to take a few cues from the Are You the One? producers, because they obviously did something right in the inaugural season of the dating show.
Season 1 of Are You the One? premiered in January 2014 and Ethan and Amber got married the same year. Not too long after, they started a family and they now have two kids together. In September 2020, Ethan shared an anniversary post on Instagram gushing about how in love with Amber he is and how he is looking forward to the next several decades together. They are, in a word, adorable.
Article continues below advertisement
Some of the other 'Are You the One?' couples haven't had the same luck.
Not all of the matches on Are You the One? had the same fate as Amber and Ethan, however. Julia Rose and Stephen McHugh from Season 4 are no longer together and Season 8's Nour Fraij and Jasmine Olson didn't make it either. But among all of the couples who have come out of the series, there are a decent amount who are still trying to make a go at it.
Article continues below advertisement
How do you apply for 'Are You the One?'
Over the years, Are You the One? has certainly kept things interesting for viewers. The seasons are always filmed in a fun and exciting location and sometimes there are even twists. Like Are You the One? Second Chances, which featured past contestants back for another shot at finding their soulmates.
And if you're looking to get cast on the show for a special season, you can fill out a form if you have a twin also willing to go on the show, or if you are sexually fluid. According to the online form, you can also fill out the standard application, which includes multiple photos of yourself and the confirmation that you're at least 21 years old. Who knows — you could be the next Ethan or Amber.