Evan Rachel Wood Is Playing Anna and Elsa's Dead Mom in 'Frozen 2' and Yes, We're Crying
Who is Evan Rachel Wood's character in 'Frozen 2'? Inside her new role and what the highly anticipated Disney sequel is set to be about.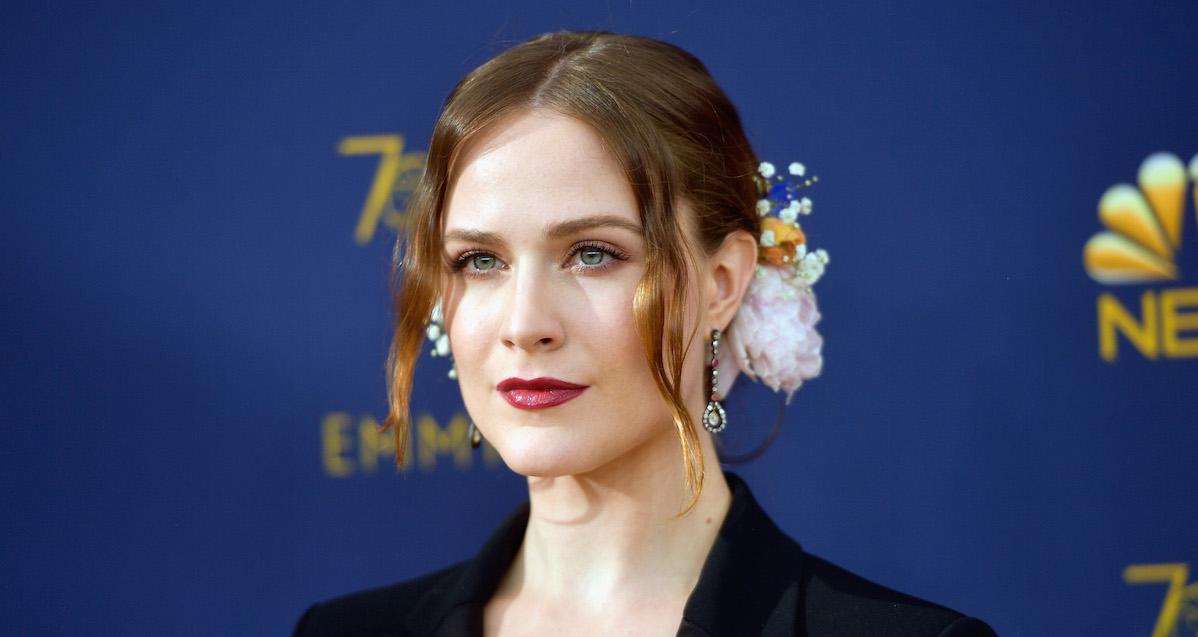 When Disney took a stab at adding another "princess" to their rolodex, fans weren't convinced. But, when Frozen was released in 2013, the film took fans' breath away with the engaging plot, the sisterhood dynamic, and Queen Elsa's independence. The movie's success led to more than a billion dollars in box office sales, and an announcement for a sequel came along too.
Article continues below advertisement
The third Frozen 2 trailer dropped on Sept. 23, and fans were soon analyzing the two-and-a-half-minute compilation to find any clues, Easter eggs, and new character information that wasn't in the first two trailers.
One of the "new" characters in Frozen 2 is voiced by Evan Rachel Wood, and her importance in the plot is key. Who is Evan Rachel Wood's character in Frozen 2? All the information on her character and the darker plot that the sequel is taking on.
Who is Evan Rachel Wood in Frozen 2?
When Sterling K. Brown and Evan Rachel Wood were announced to be joining the highly anticipated sequel at the same time, fans couldn't help but hope that Evan was going to be the voice of a love interest for Elsa. Evan is joining stars Idina Menzel (Elsa) and Kristen Bell (Anna) for the upcoming sequel.
Article continues below advertisement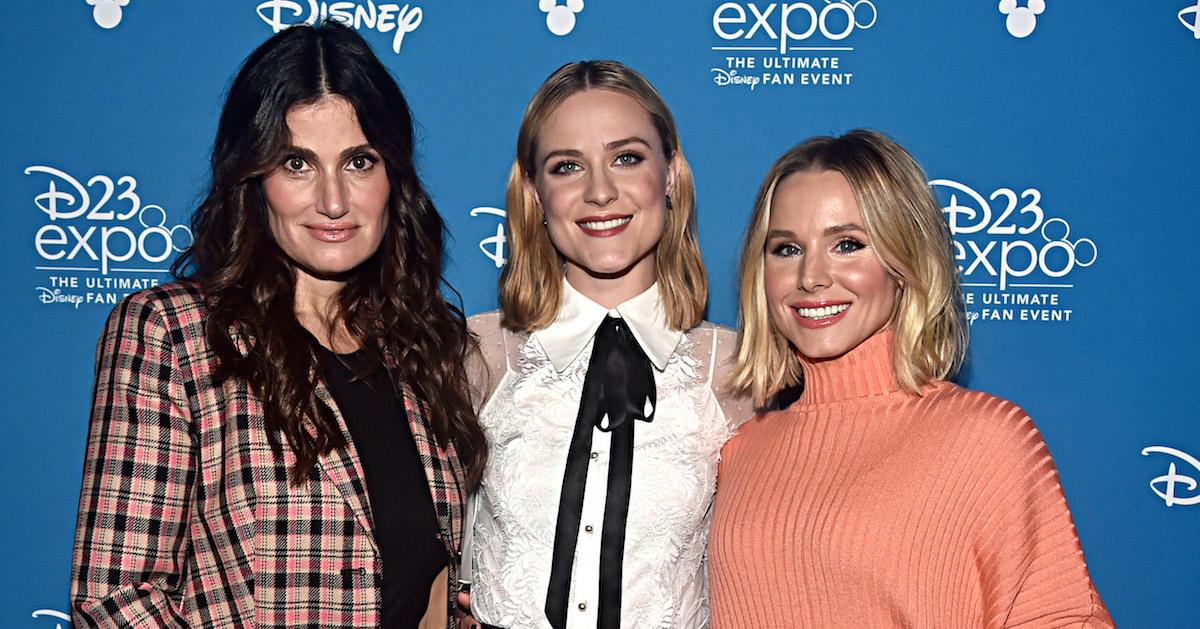 The Ice Queen has long been rumored to be a lesbian, and fans have been urging Disney to present their first big LGBTQ+ role in the upcoming sequel. The casting would have made some sense, as Evan has long been an advocate for the LGBTQ+ community as an openly bisexual woman.
Alas, Evan will not be playing a love interest for Elsa, though there is some hope that such a storyline will exist with another character. Evan, instead, is taking on the role of Elsa and Anna's deceased mother.
Article continues below advertisement
Evan is voicing Queen Iduna, who is seen in the third trailer in scenes from Anna and Elsa's childhood. As we know from the first movie, their parents died in a shipwreck while the girls were young, leading Elsa to become queen. Fans might be wondering who played the original queen in the first movie, and Evan did replace Jennifer Lee for the sequel.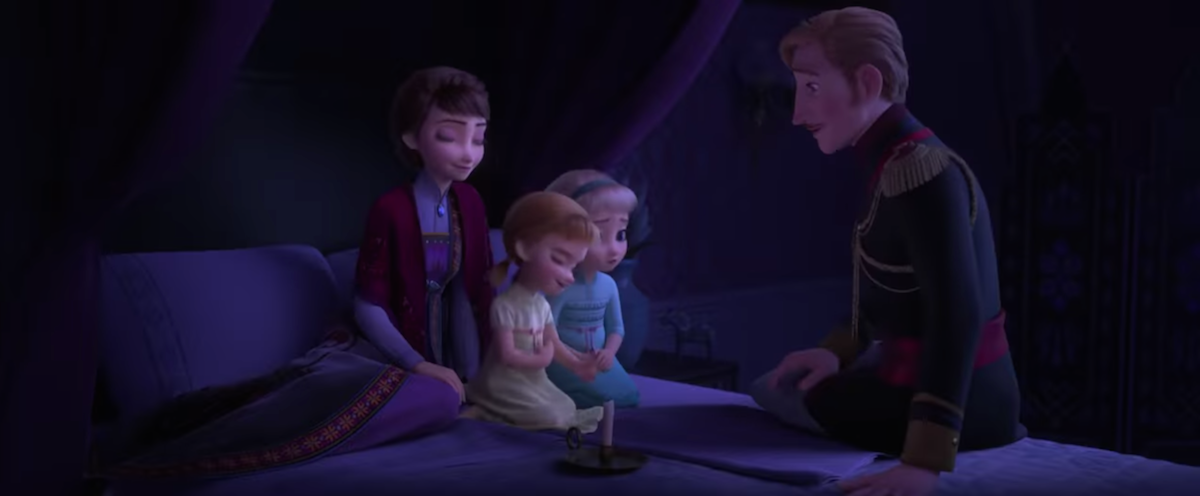 Article continues below advertisement
Evan's onscreen husband, King Agnarr, also got a new voice for Frozen 2. Alfred Molina, who has also starred in FX's Feud, will take on the role as the king, replacing Maurice LaMarche.
The cast shakeups for Anna and Elsa's parents might be because the characters are getting bigger roles in the sequel. In the trailer, we see the king explaining to his young daughters how the kingdom of Arendelle became the way that it is, leading to the plot of the sequel.
What exactly is the plot of Frozen 2?
While Frozen was more of a lighthearted story about reuniting sisters and defeating an evil prince wannabee, the trailer for Frozen 2 takes a darker approach (except for the end scene with famous snowman Olaf, who provides some comic relief).
Article continues below advertisement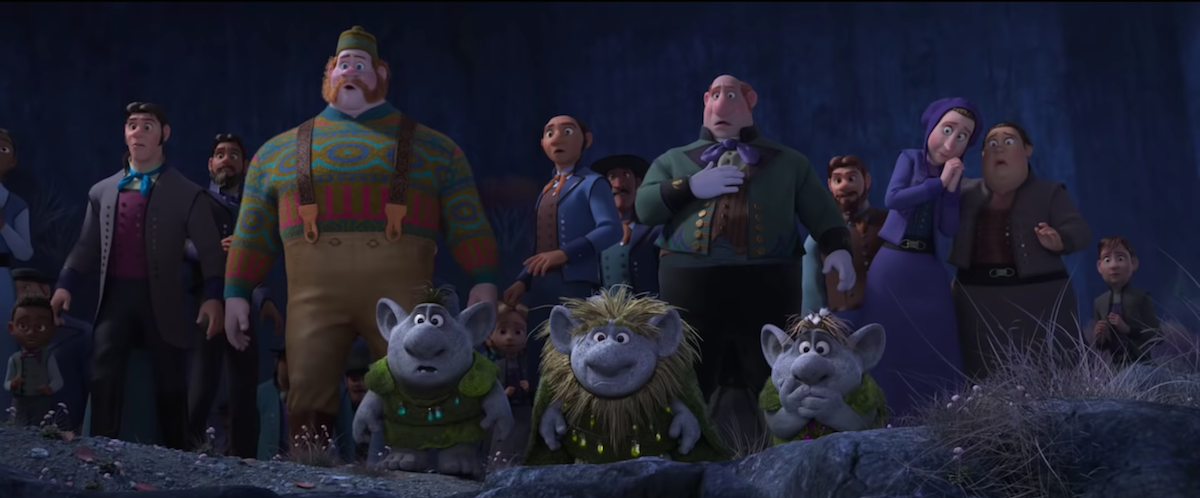 Three years after the events in Frozen, Elsa begins to hear something strange beckoning her to leave Arendelle. In a flashback from her childhood, we see the king tell a story about how Arendelle changed and kept people inside its walls. We learn that Elsa's powers originate from a land far from Arendelle, and with Anna, Olaf, and Sven, she sets out to find out where they came from.
Article continues below advertisement
Of course, the fate of the kingdom of Arendelle is also in jeopardy, so Elsa's mission is all the more important. Frozen 2 is set to premiere on Nov. 22, 2019. Watch the third trailer below to catch a glimpse of some of the new characters.