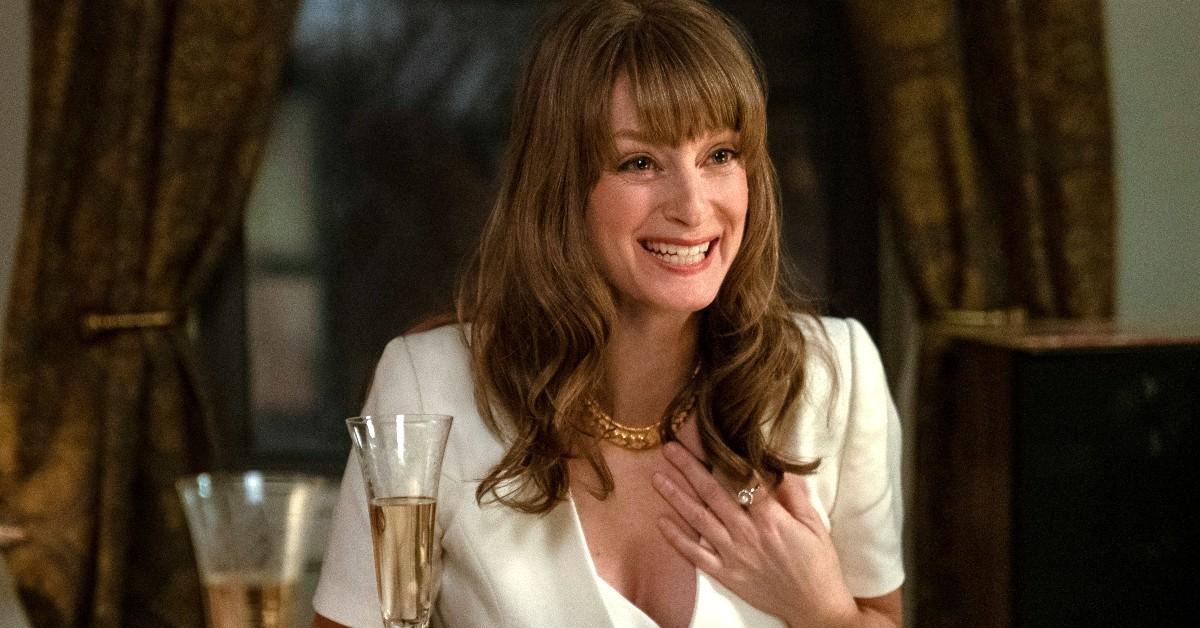 Who Is Evie Crest on the Netflix Supernatural Thriller Series 'Archive 81'?
Warning: The following article contains spoilers for the Netflix series Archive 81.
Ironically, one of the newest hit horror series on Netflix is about a video archivist hired to restore a series of old-fashioned video tapes damaged in a deadly fire. Poor Dan Turner (Mamoudou Athie) gets way more than he bargained for with the project that forms the premise of Archive 81. But who could refuse a gig with a $100,000 paycheck?
Article continues below advertisement
The video tapes Dan begins to restore were recordings made by Melody Pindras (Dina Shihabi). Think of Melody as a vlogger before it was cool. However, the reason Melody made the video logs in the first place was to chronicle her move to the Visser apartment building. Why? Melody's attempting to find her missing mother. In Episode 4, at a dinner party, Melody meets a woman named Evie Crest (Michelle Federer). Why is Evie significant?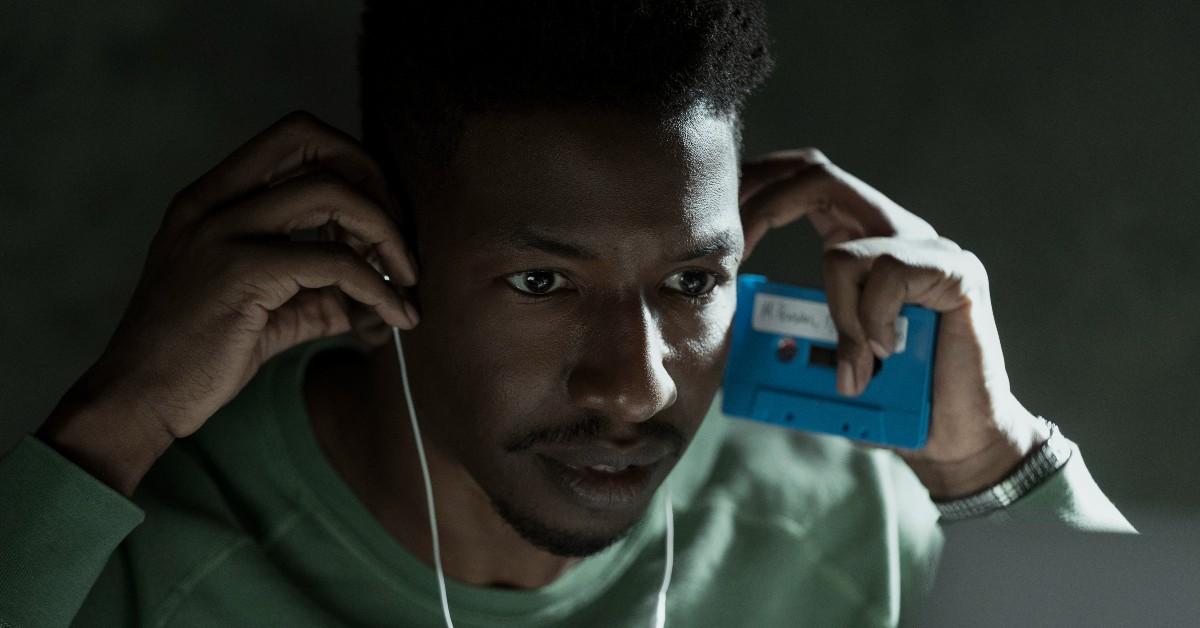 Article continues below advertisement
Evie's father made a gruesome snuff film.
Back in Episode 1 of Archive 81, Dan watches an archive film from 1958 called The Circle. The film was created by the famous director William Crest, and shows a strange, demonic ceremony in which one of the participants is actually killed. That's right. The death in The Circle isn't realistic movie magic. Someone actually died.
Needless to say, The Circle never actually dropped in theaters in the universe of Archive 81. Dan is only able to watch it because he found one of the film's last copies.
Of course, you might wonder, where in the actual ever living world William would the inspiration to make such a movie. Evie tells Melody that her father was inspired by a recording he saw of a real-life blood ritual performed by the Vos Society in the 1920s. During this ritual, the leader of the society, Iris Vos, sacrificed their maid Rose in order to open a door to another dimension.
Article continues below advertisement
The Vos Society has a link to the Visser apartment.
Interestingly enough, the mansion that the Vos Society lived in was located in the exact same spot that the Visser apartment complex was later built. Both the Vos Society mansion and the Visser apartment complex burned down in mysterious fires. We later discover that the fires were caused by the Vos Society's attempt to open the portal to another dimension in order to bring the demon god Kalego into our world.
Archive 81 begins with two separate stories in two separate timelines, but gradually Melody and Dan's stories begin to merge in horrific and mysterious ways. The Vos Society is only the start of the enigma that is Archive 81.
You can stream all eight episodes of Archive 81 now on Netflix. Just try not to get too spooked!