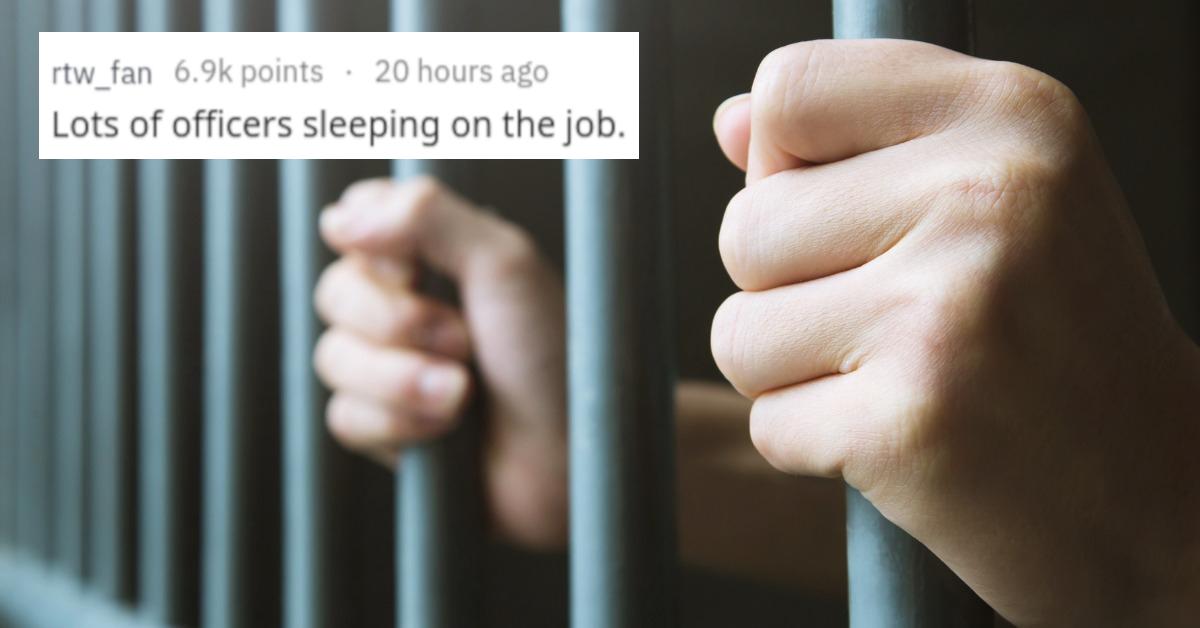 Ex Cons Share the Most "Messed up" Things About Prison People Don't Know About
Ex convicts dished out all the dirty secrets about prison that not many people know about, and it was eye-opening to say the least.
Article continues below advertisement
While we often encounter stories about prison subculture from movies, TV shows, and other media, none of that compares to the real lowdown from ex-cons who have seen it all. This post on Reddit asked if formerly incarcerated people would share the crazy things they've seen and experienced firsthand, and there was no shortage of volunteers.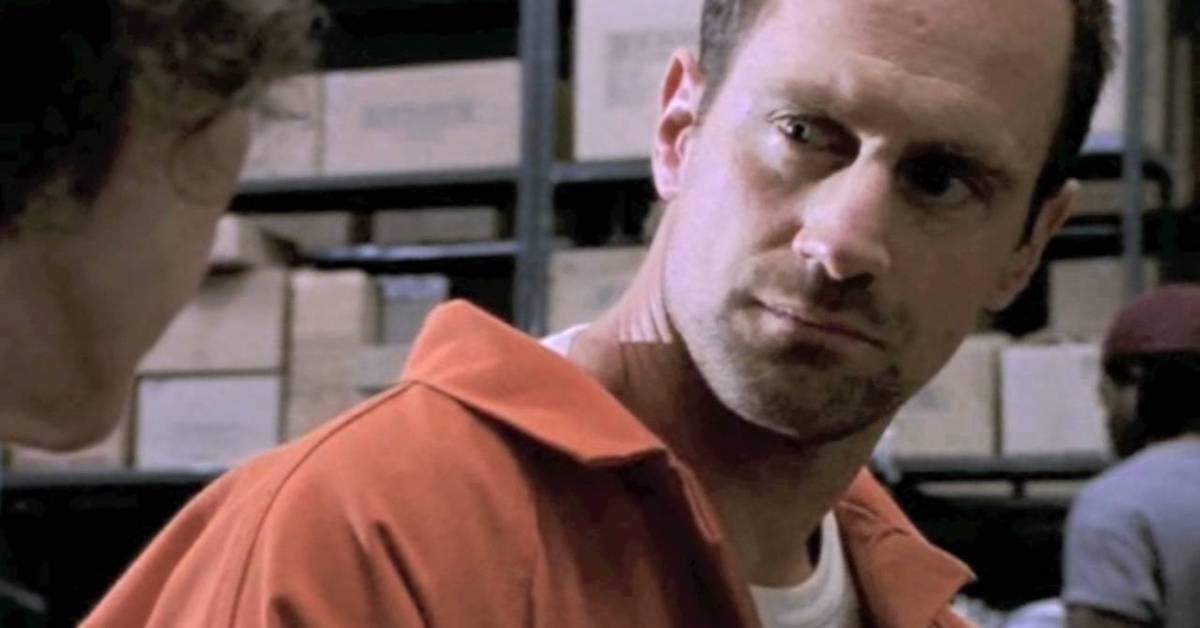 Article continues below advertisement
You'll be gasping at almost every post, but some stood out as either interesting, horrific or a little of both. Like this one story from Reddit user Pork-Grenade:
"Another inmate s--t into a water bottle and filled it to the brim with water and mixed it up into a slush. Said inmate then took the water bottle to the my friends cell, placed at the slit at the bottom of his cell door, and....stomped on it! S--t water sprayed absolutely everywhere". According to the comments, that's become kind of a hazing tradition, especially targeted toward an inmate who keeps to himself.
Article continues below advertisement
Mindfulminx, who is a former prison librarian, listed several not-so-fun facts about his experience. He mentioned that the dental "care" was simply getting rid of the problem tooth, no other cavity care involved. Also, there's still an "eye for an eye" culture of honor, which is why many prisoners have black eyes.
Article continues below advertisement
Most interestingly, he said that books like Sun Tzu's The Art of War are banned from ever entering some prisons just on the assumption that they will instigate violence. Clearly, these assumptions were made by people who never actually read past the title.
Article continues below advertisement
RTW fan dished on another huge problem in prisons: "Lots of officers sleeping on the job." As it turns out, this is a huge issue, and several other redditors chimed in with their own stories of prison fights that got out of hand simply because the guards weren't being as vigilant as they should be.
Mper526's story about one fight highlights how problematic and sometimes fatal, this error could be.
"I worked at a jail in mental health and once got trapped in a pod during a huge fight because the guard was asleep. I realize they work long hours, etc but this particular individual was a consistent issue."
Article continues below advertisement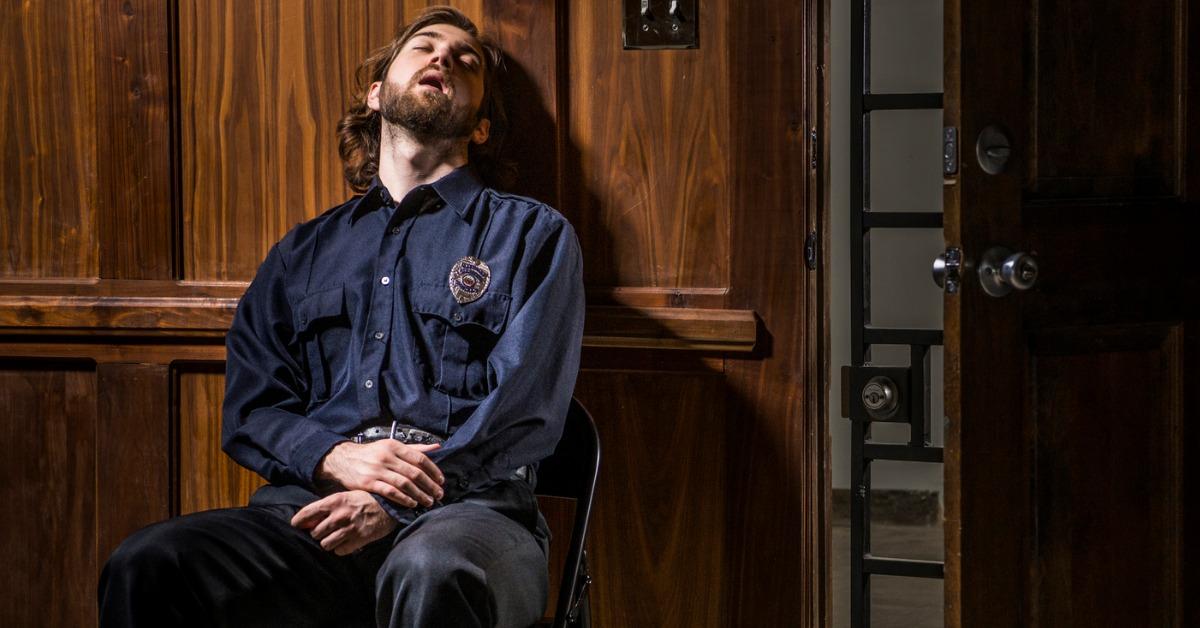 According to Thefactor7, another little known fact about prison is that due to the acoustics and ways most prisons are constructed, "it's NEVER quiet." Bacore explained the consequences of living in a constantly noisy environment on one's sanity. "With the acoustics of concrete, steel, and glass, its not only not quiet noises all the time... it's LOUD noises all the time. Barely can think in some cell blocks."
Article continues below advertisement
A common trope in prison dramas is the use of cigarettes are sort of a commodity, but according to Redditor kratompete, a lot more goes into the cigarette economy in prison than one would think.
"A cigarette in prison consists of the following:
Take a regular cigarette out of the pack
Cut the tobacco portion of that cigarette into 4 equal parts
Remove the tobacco from each of those separated portions and reroll it using Bible pages into 4 mini-cigarettes called a "clip"
Sell each clip for $2–$4
A cigarette out of that pack can be sold whole for between $10-$20 each."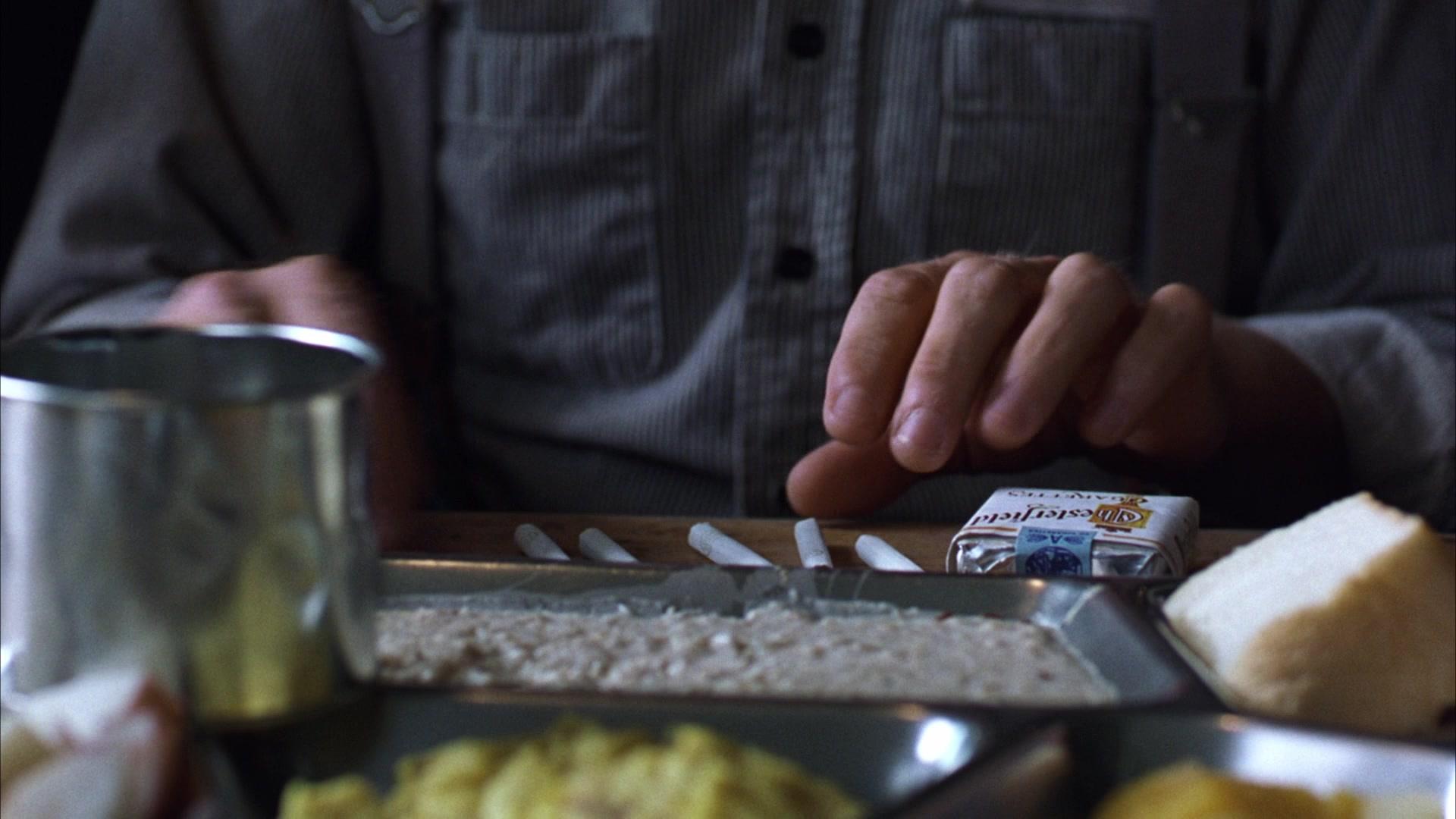 Article continues below advertisement
Kratompete provided further insight into the commodification of common goods on the inside along with their values:
1 ramen noodle soup = $1
1 mackerel fish pouch = $1.50
bag of coffee = $8
new bar of Ivory soap = $2
1 pack of duplex cookies = $2
bed made = $1
laundered t shirt = $1
tattoo = $20 - $50 (depends on how many hours spent)
He even explained that fully rolled cigarettes are called "Cadillacs" and that you should be expected to share it or fight with a dude. Some prisoners stalk their prison yard looking for tossed "clips" to get the last bit of tobacco out of them.
Then there's the "hot oil shower," which is apparently when an inmate heats up baby oil in a microwave to the point of boiling and then throws it in someone's face to severely burn their skin. Yikes.
Article continues below advertisement

DocLeWolfe said that, contrary to what a lot of movies portray, the smaller, quieter, or weaker inmates rarely get bothered by others, and those who bully them have their lives made hell for it:
"The most surprising thing in his experience was that the ... more vulnerable in general were typically left alone. It's only if you acted like a big shot did people want to fight you. Also, picking fights with said smaller / quieter / weaker / more vulnerable ones will instantly get you a nonstop flogging by other inmates until your spirit broke."
While that's nice to hear, I'd imagine that each experience varies from prison to prison. Not that I'm in any rush to find out for myself though.