21 Employees Reveal the Dirty Secrets of Their Industries That Are Just Insane
These employees didn't hold back when talking about the more unsavory aspects of their respective industries.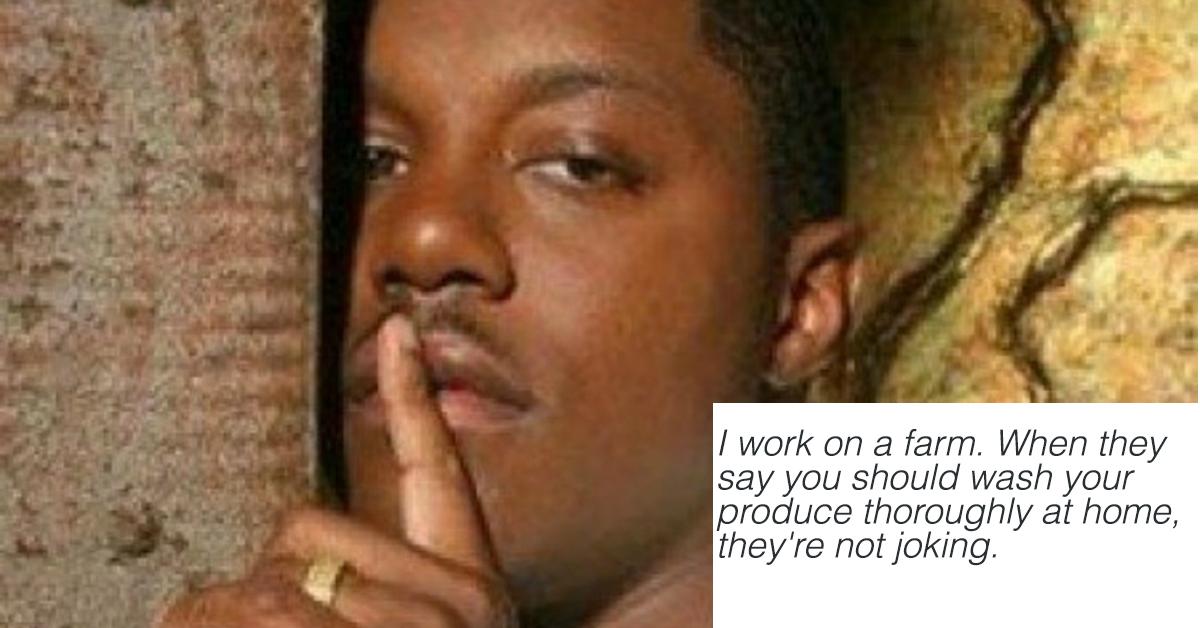 1. Surgeons use older techniques out of "comfort."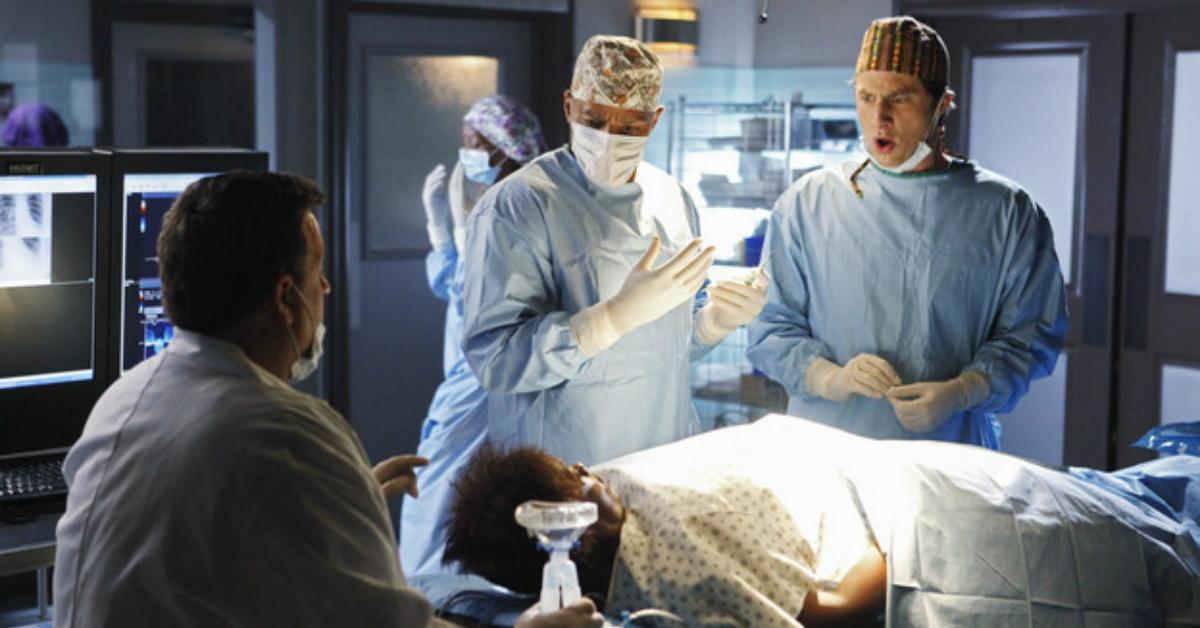 2. Camp counselors are always losing kids.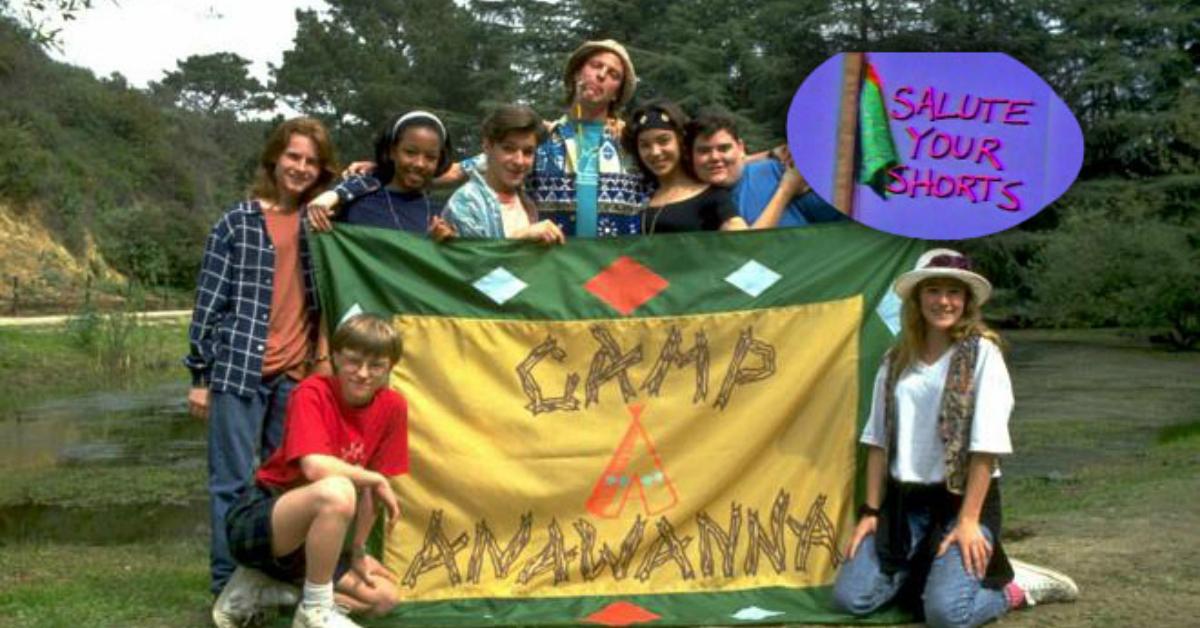 3. Nursing homes know when the inspectors are dropping by.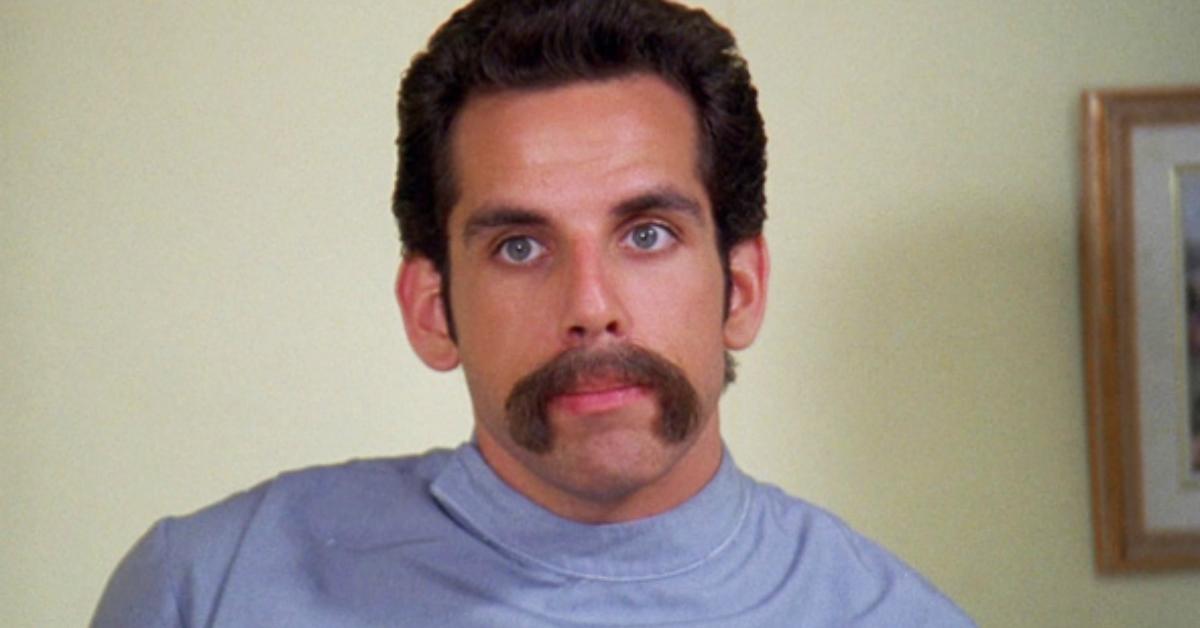 4. Wash the top of your cans, people.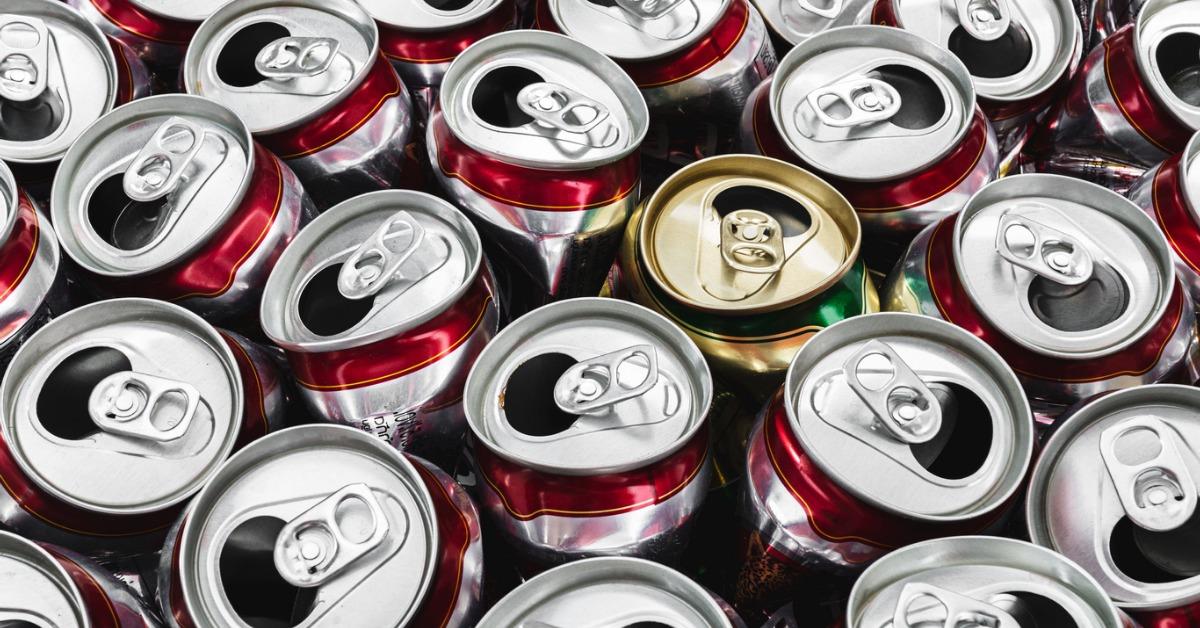 5. Take it from a farmer: produce needs, needs, needs to be washed.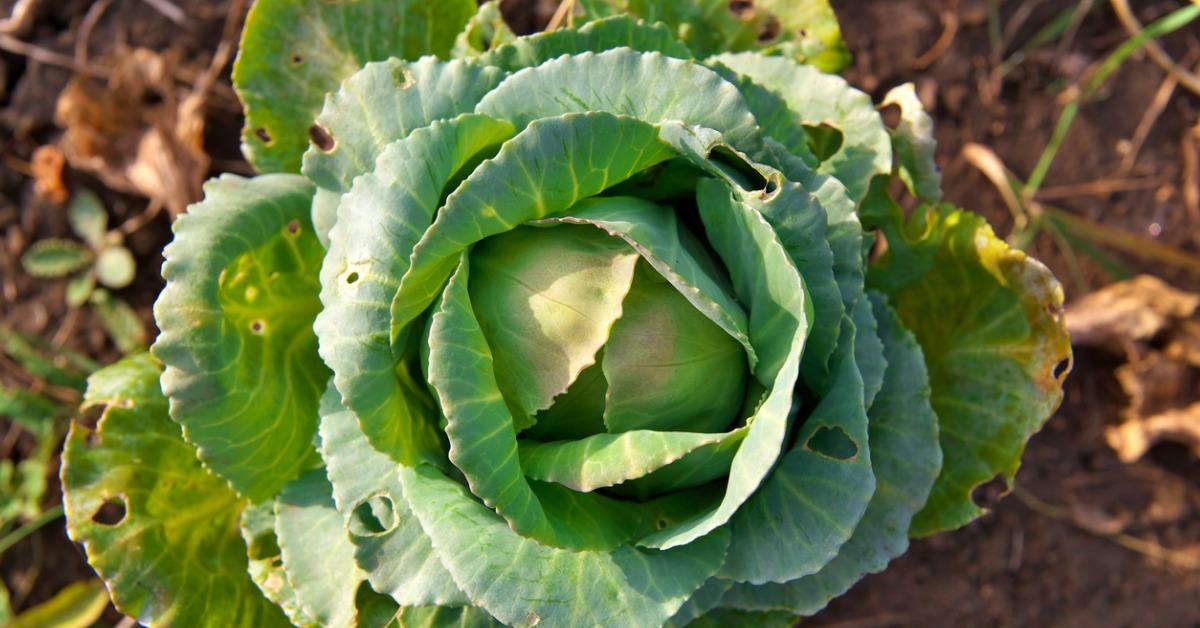 6. Before you rent a car, you should know this.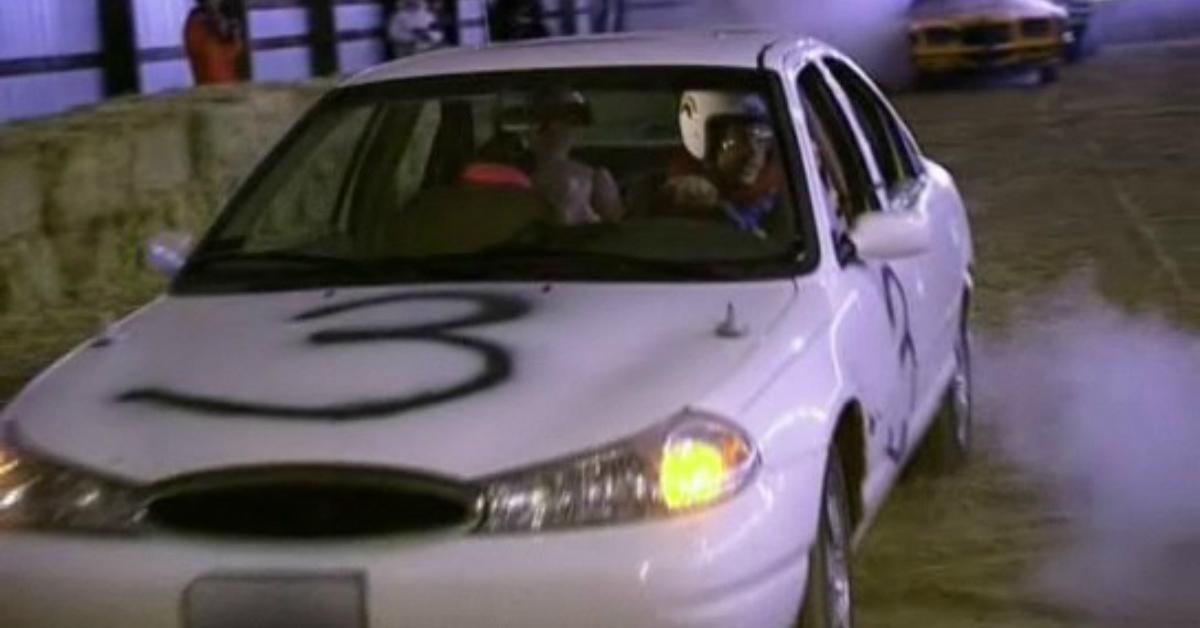 7. Making money selling books sucks, unless...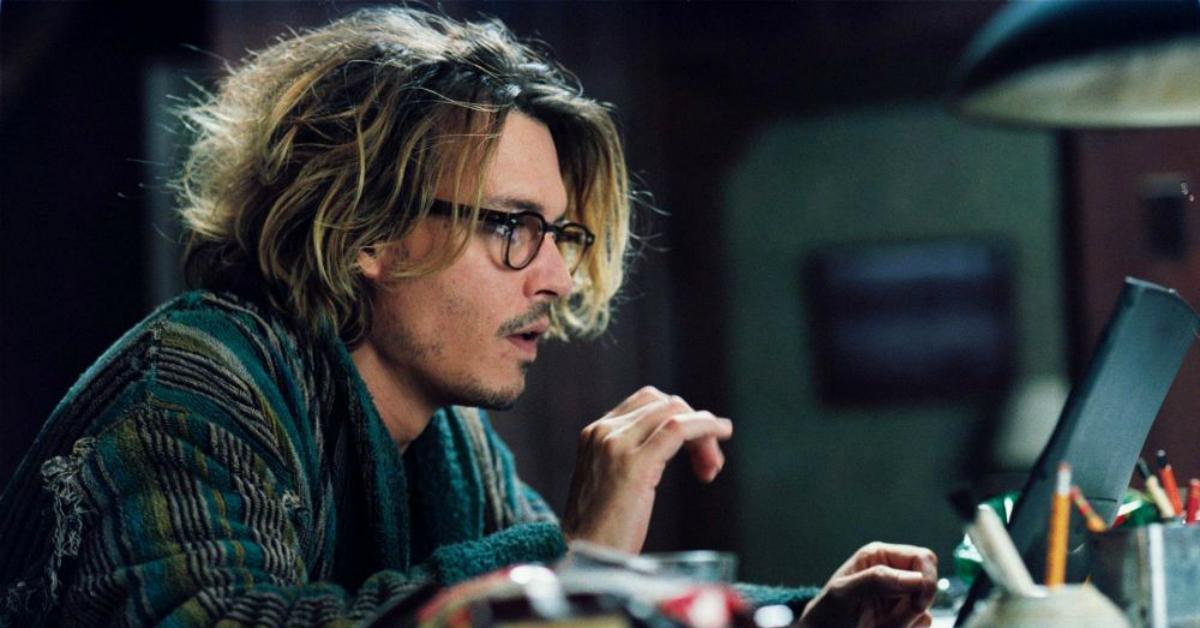 8. Always go with the "value brand".
9. Cooks/chefs can do this, as long as they don't spit in my food.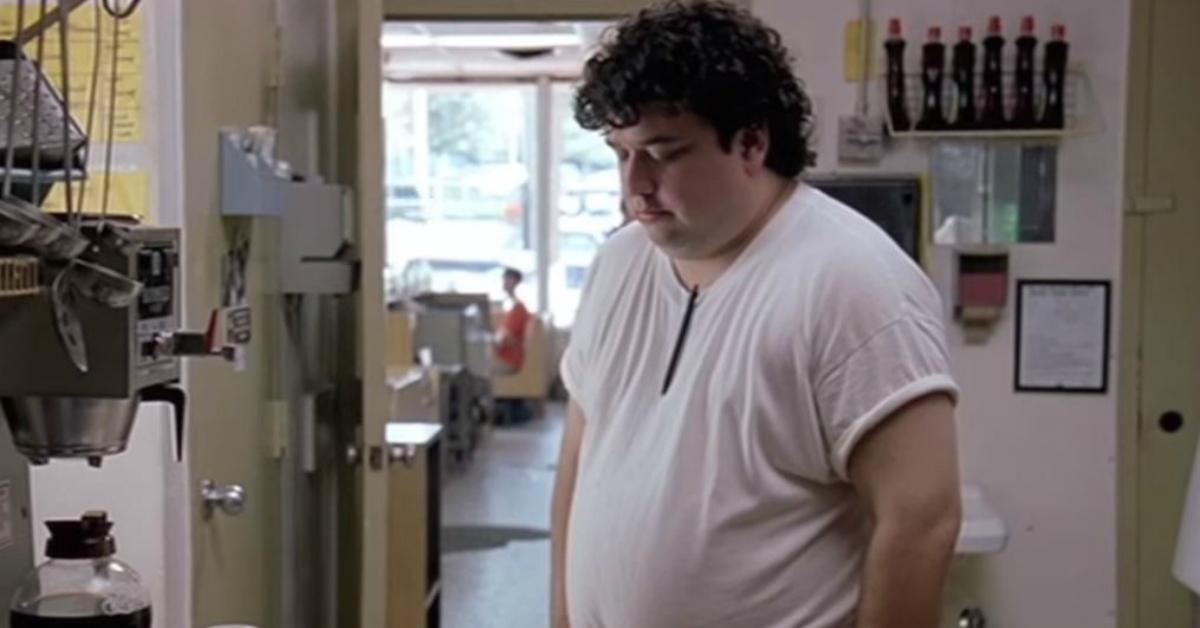 10. No website is actually secure.
11. No, supplies are not limited.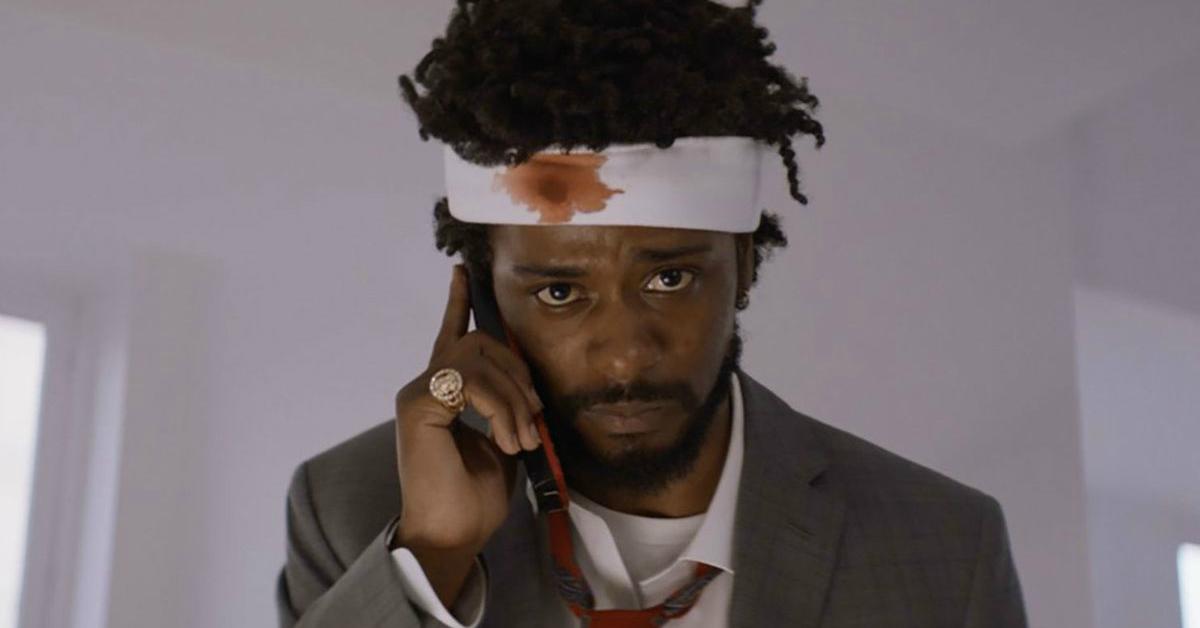 12. Outdoor bar = no ice.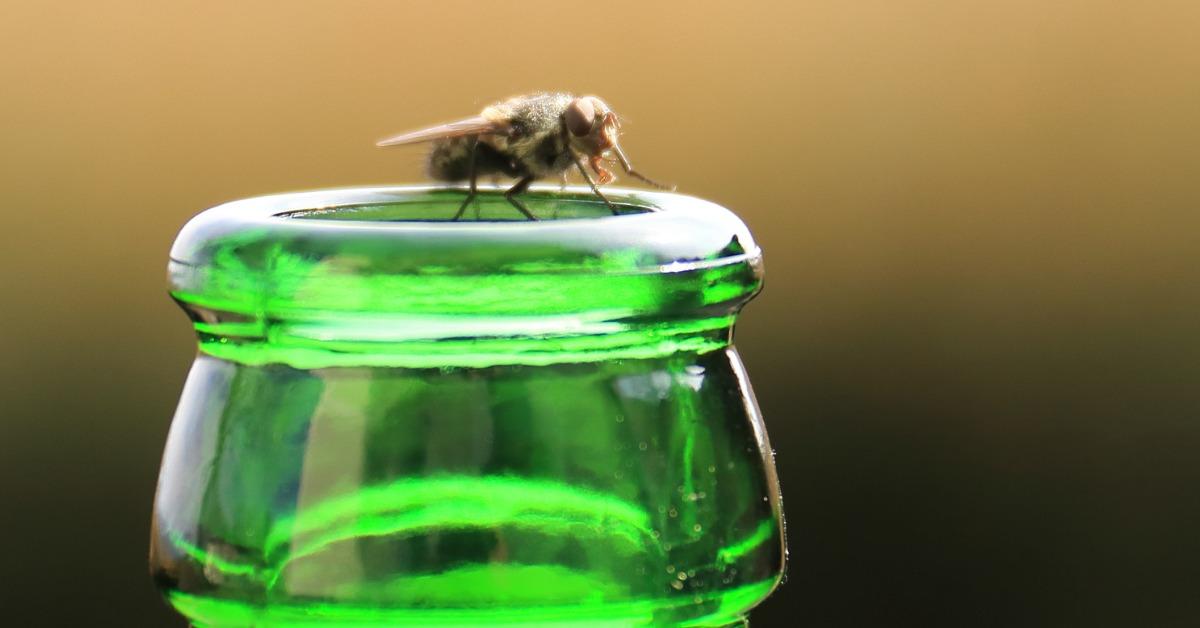 13. Just because it's published, doesn't mean it's good.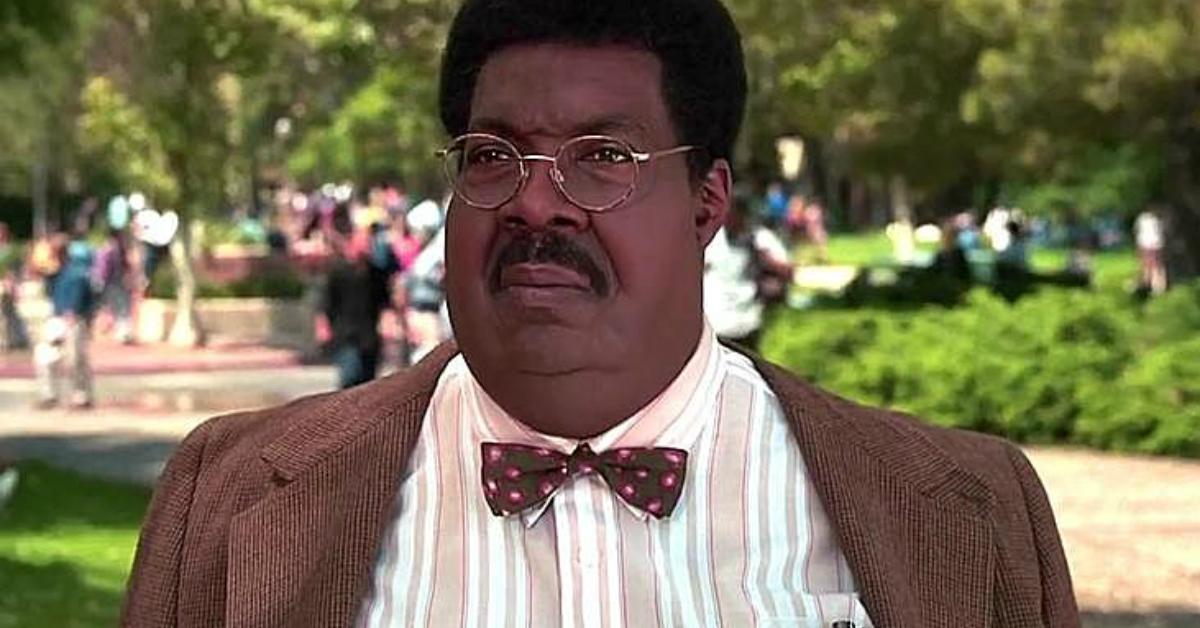 14. TECH SUUPPPOOOOOORRRRRTTT!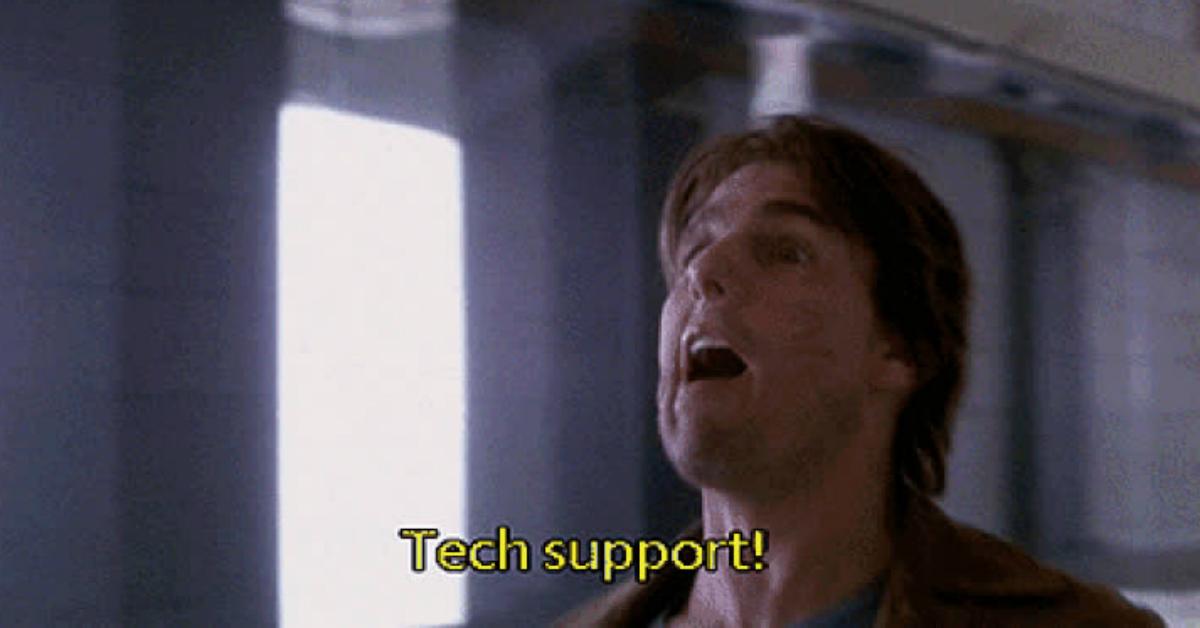 15. Shocker: mechanics lie!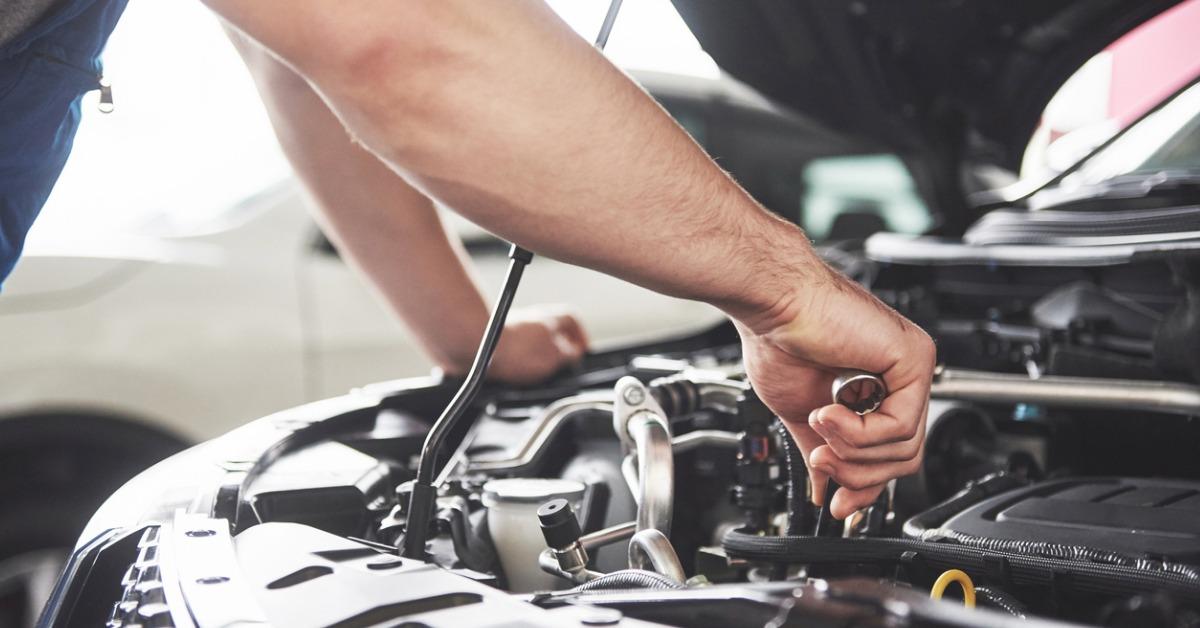 16. Fast Food common sense.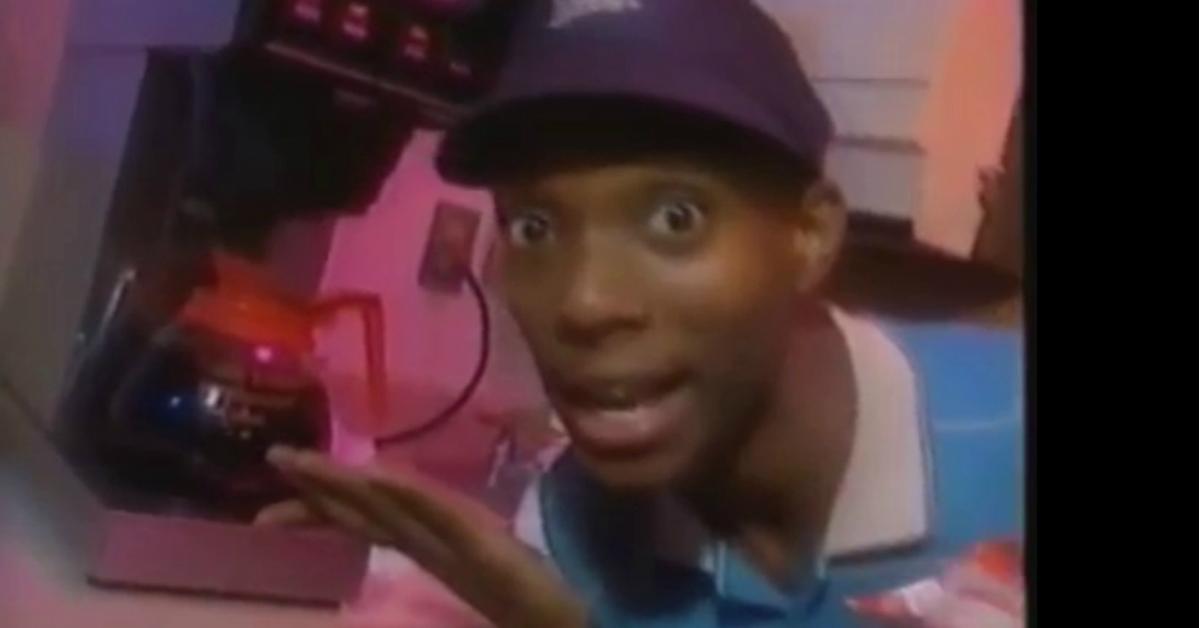 17. Who would even do this?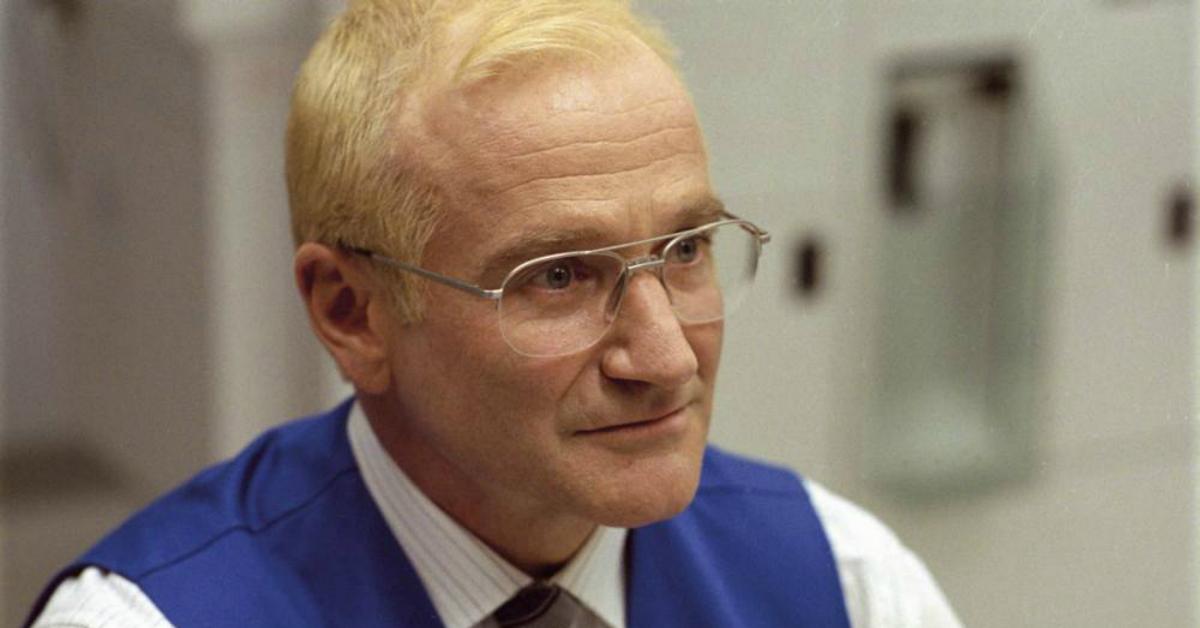 18. No one's talking to the manager.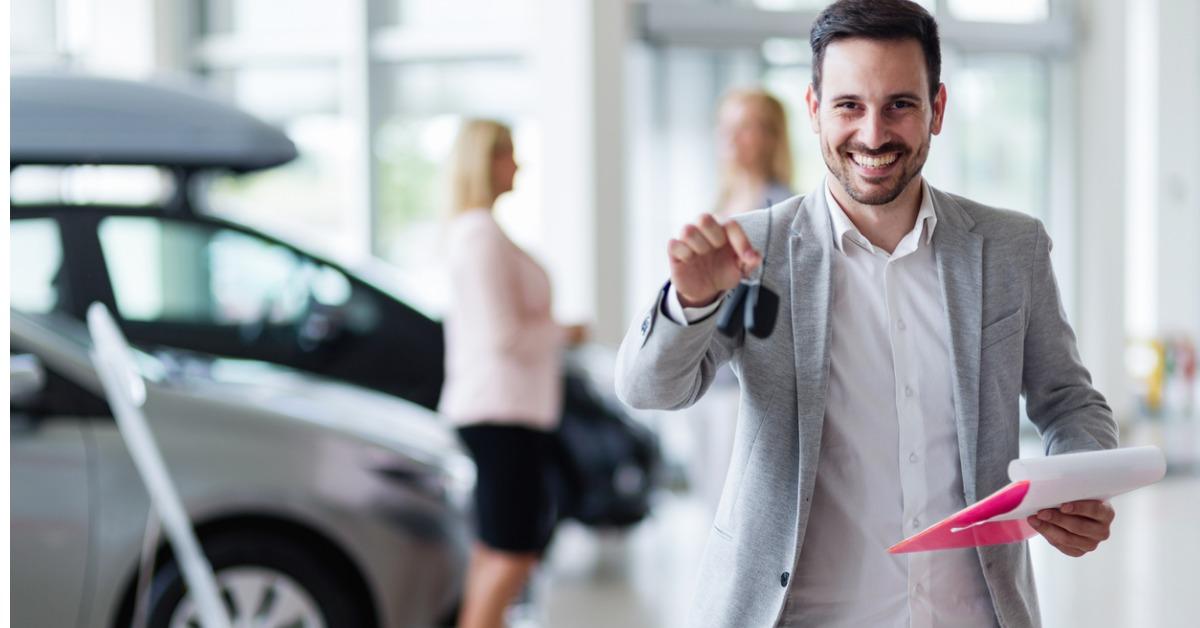 19. I wonder which organization they could be talking about...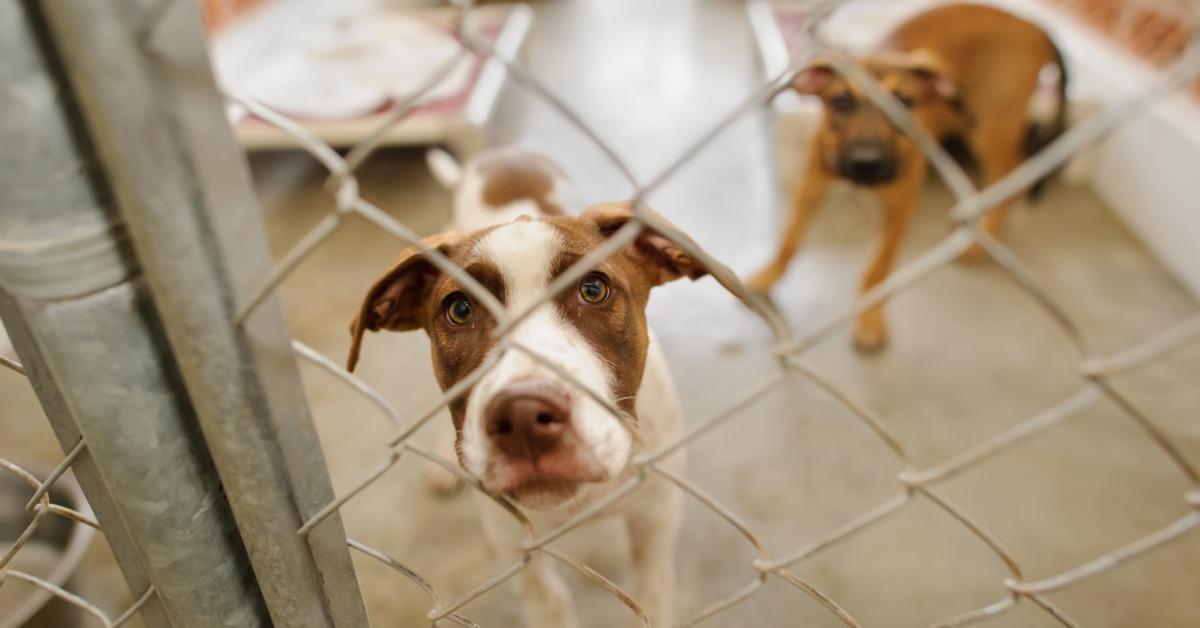 20. Ambulance woes.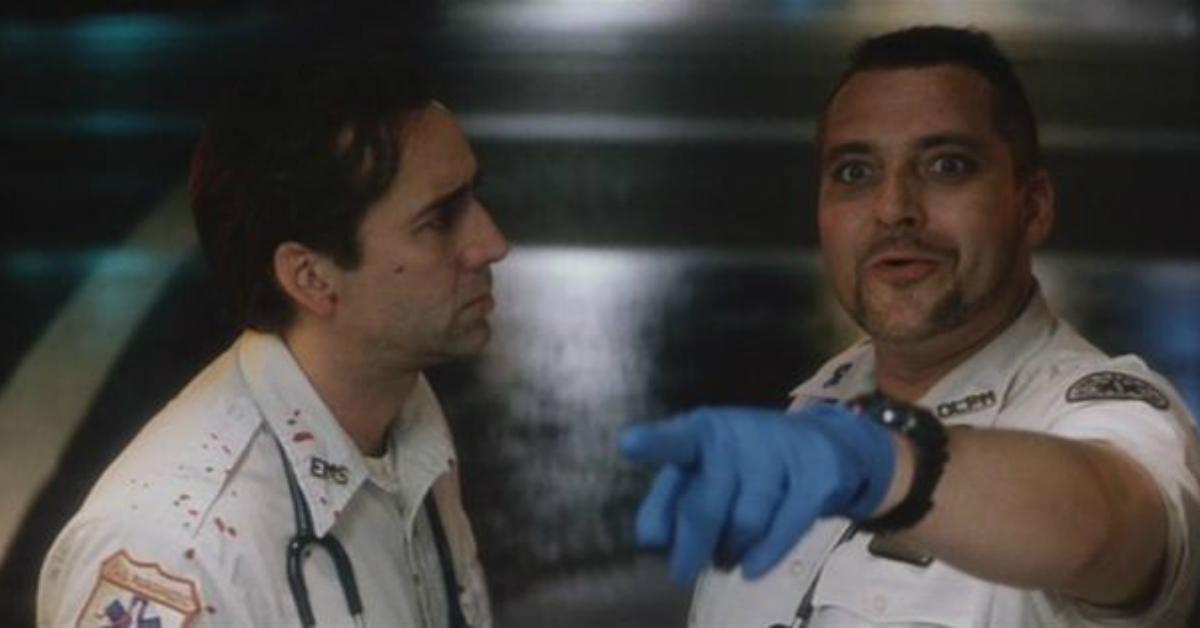 21. Higher-ups don't give a darn about the military.