Reed Horstmann Talks About His Character Stick on 'The Expanding Universe of Ashley Garcia'
Reed Horstmann, who plays Stick on 'The Expanding Universe of Ashley Garcia,' talks about his character, the cast and Stick's relationship with Ashley.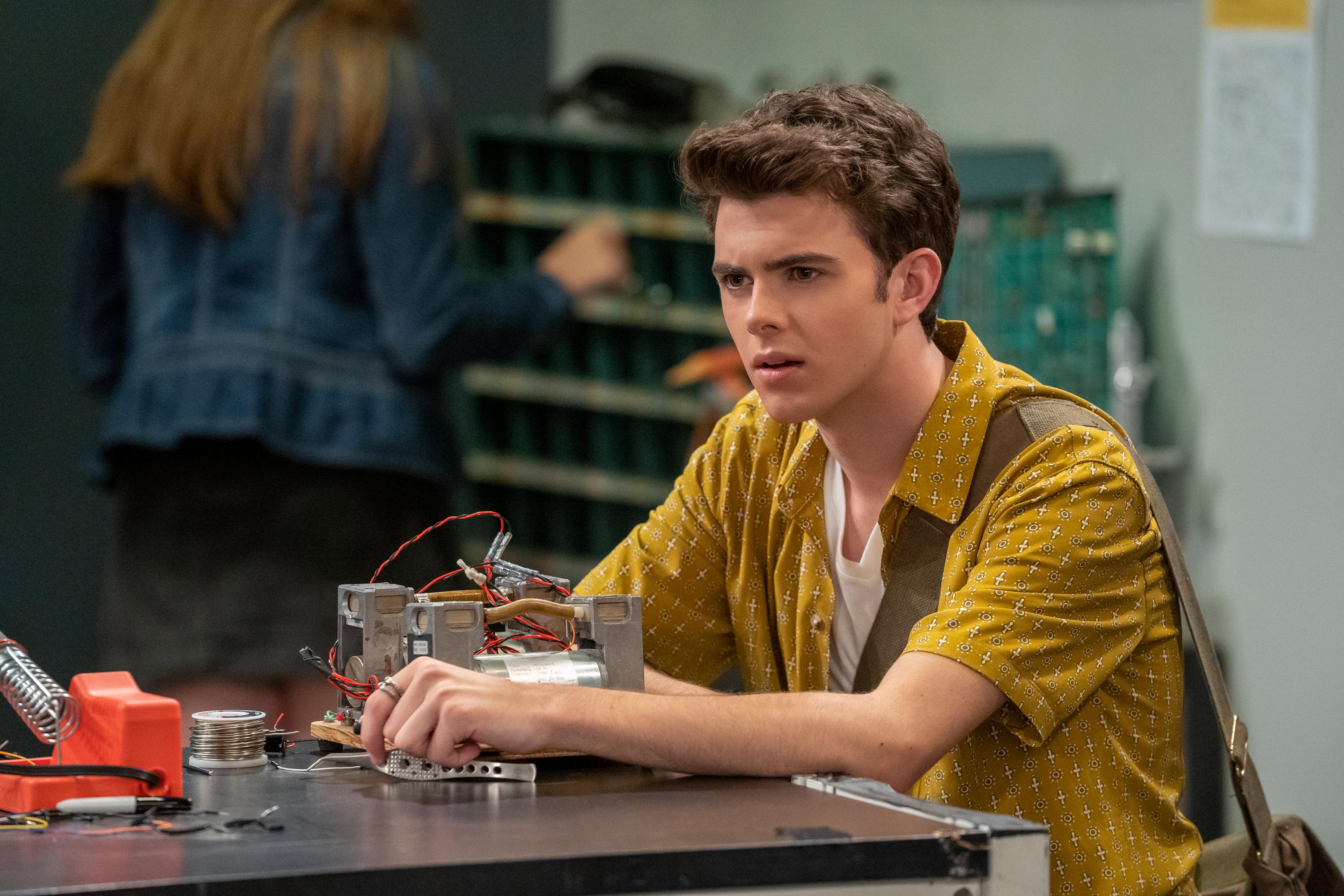 The new Netflix original The Expanding Universe of Ashley Garcia promises to be a good one, centering around the "world's only 15-and-a-half-year-old robotics genius engineer and rocket scientist" Ashley Garcia. She's got two Ph.Ds and moved into her uncle's house to start making robots for NASA.
Article continues below advertisement
But being a 15-year-old who's already gone to college means Ashley has missed out on a lot of the typical high school experience she should have had, and her good friend, Brooke, decides to help Ashley catch up on what she missed out on.
Ahead of the show's premiere, we sat down with Reed Horstmann, who plays Ashley's friend and football equipment manager Stick on the show, to talk about his role.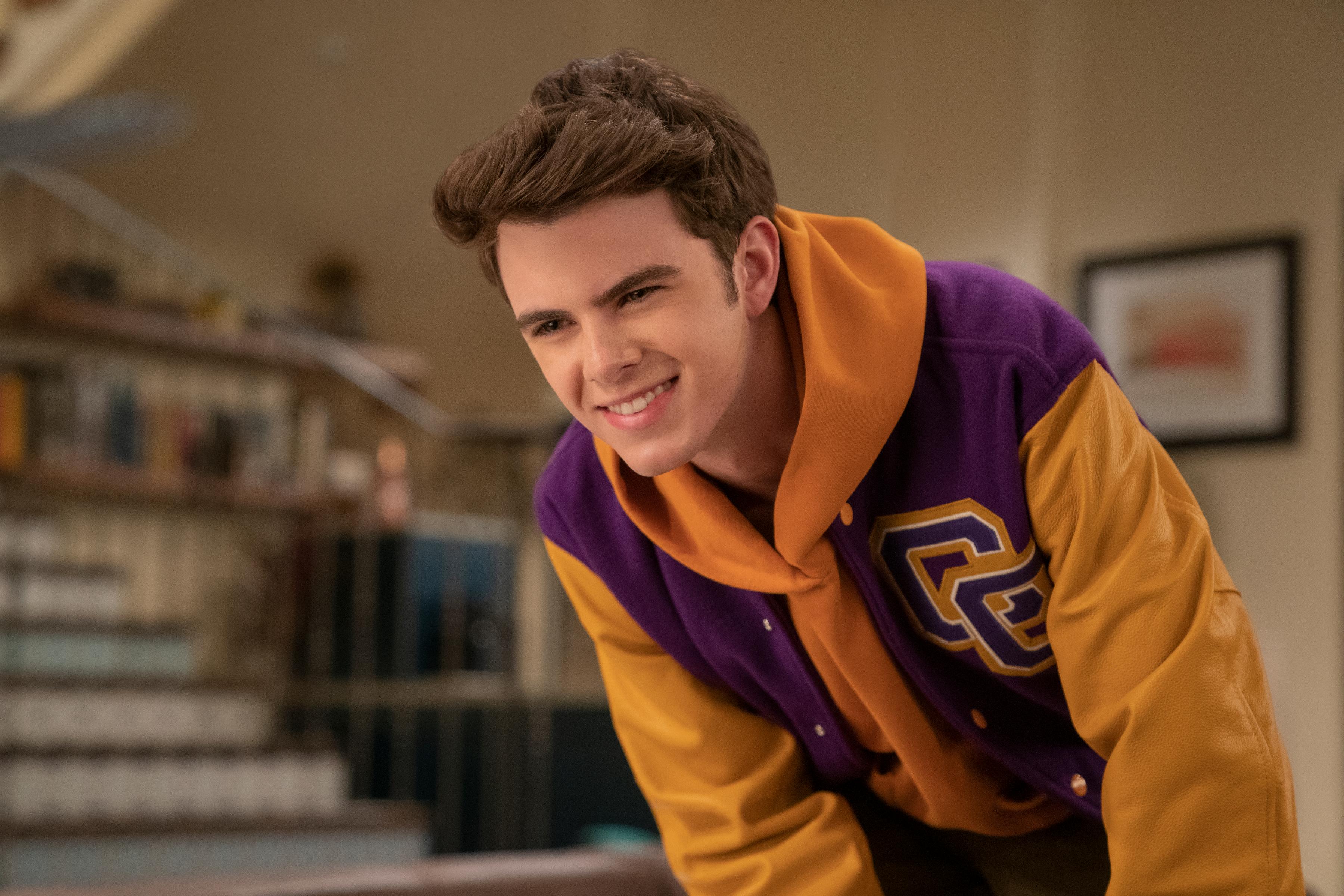 Article continues below advertisement
Stick is the socially awkward football equipment manager.
While Ashley, played by Paulina Chávez, is the star of the show, Reed's character, Stick, quickly comes into her life. He's the socially awkward equipment manager for the football team that Ashley's Uncle Victor (played by Jencarlos Canela) coaches. Reed describes him as "complex," yet nervous around people who aren't his close friends — despite the fact he's involved in a little bit of everything.
"He's in all of the clubs, he's into film, he's that total pop-culture guy who's going to get all of the references that anyone makes," Reed said of Stick.
"I think I was surprised about how much I could to relate to Stick," Reed admitted. "Stick has a bit of social anxiety when it comes to things, and I was very much like that when I was younger in middle school. It was very hard for me to make friends and branch out." But like Stick, Reed says once you get to know him, he's a pretty fun guy.
Article continues below advertisement
But we had to know: Why is his character called "Stick"?
"I can't say," Reed revealed. "It even said in the breakdown for the audition that I got that he's a very skinny guy. No matter what he eats, he's very skinny. He's not very muscular or anything like that. But that's as far as I know about his name. It's a bit of a mystery."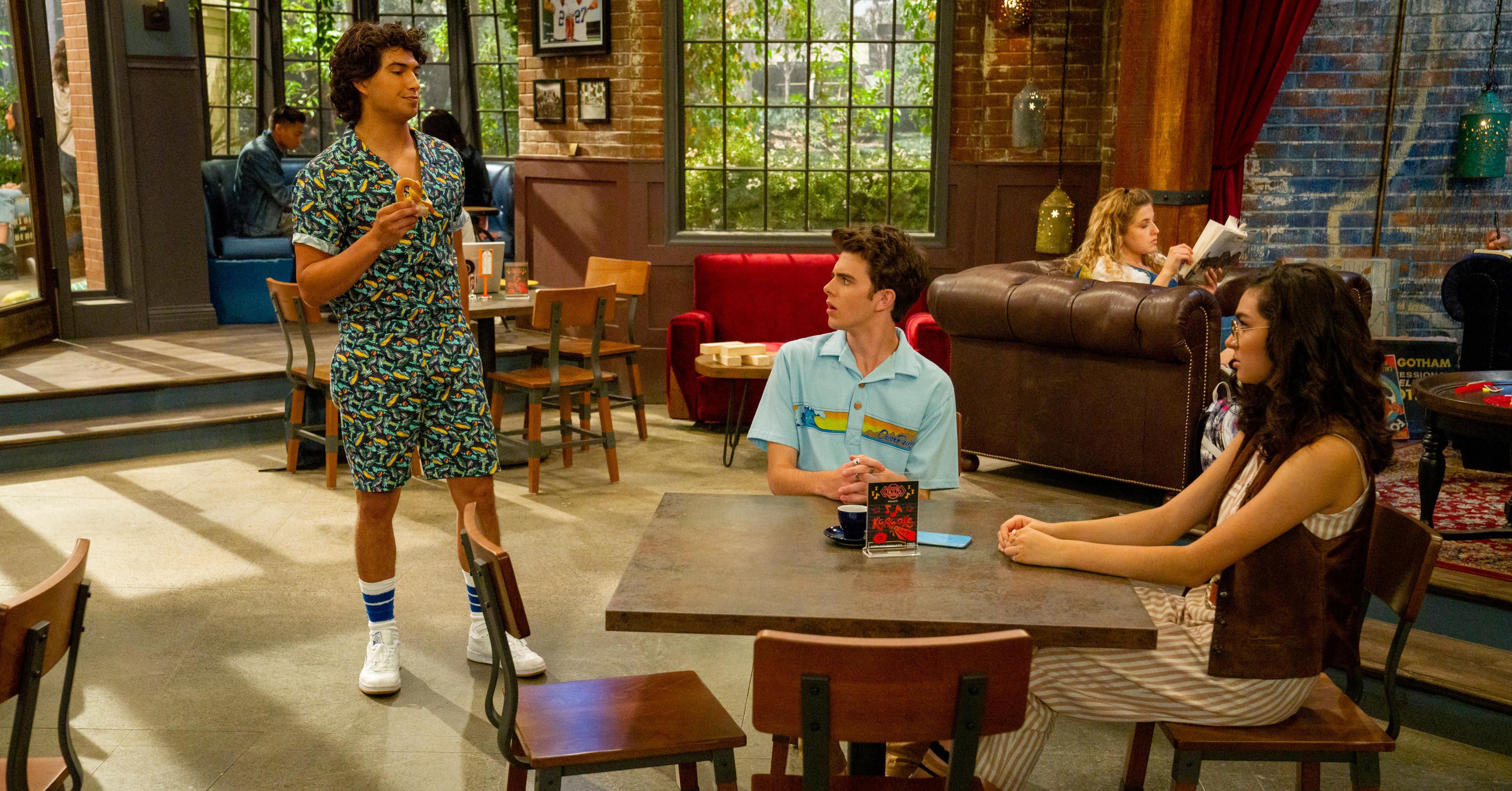 Article continues below advertisement
Do Ashley and Stick get together?
There's definitely something brewing between Ashley and Stick. Based on the trailer, we know that Ashley's friend, Brooke, sets out to "expand" Ashley's universe, culminating in her getting her first-ever kiss. And while Ashley seems to have her sights set on Tad, the trailer makes it look like Stick has his sights set on Ashley.
"Ashley, I could kiss you!" Stick says in the trailer. "In a totally non-romantic way and only with your permission."
But is there an Ashley/Stick romance brewing on screen?
"Stick's got some social anxiety, especially around girls," Reed said. "He doesn't really know how to talk to them or socialize, so sometimes he'll find himself saying too much... I think Ashley really brings that out of him in a sense, because she's somebody new who he's never met before."
Article continues below advertisement
But Reed wouldn't let on if there's more there between the characters. All he said about his relationship with Ashley is that they become "fast friends," but Stick will find himself stumbling through that friendship in the show.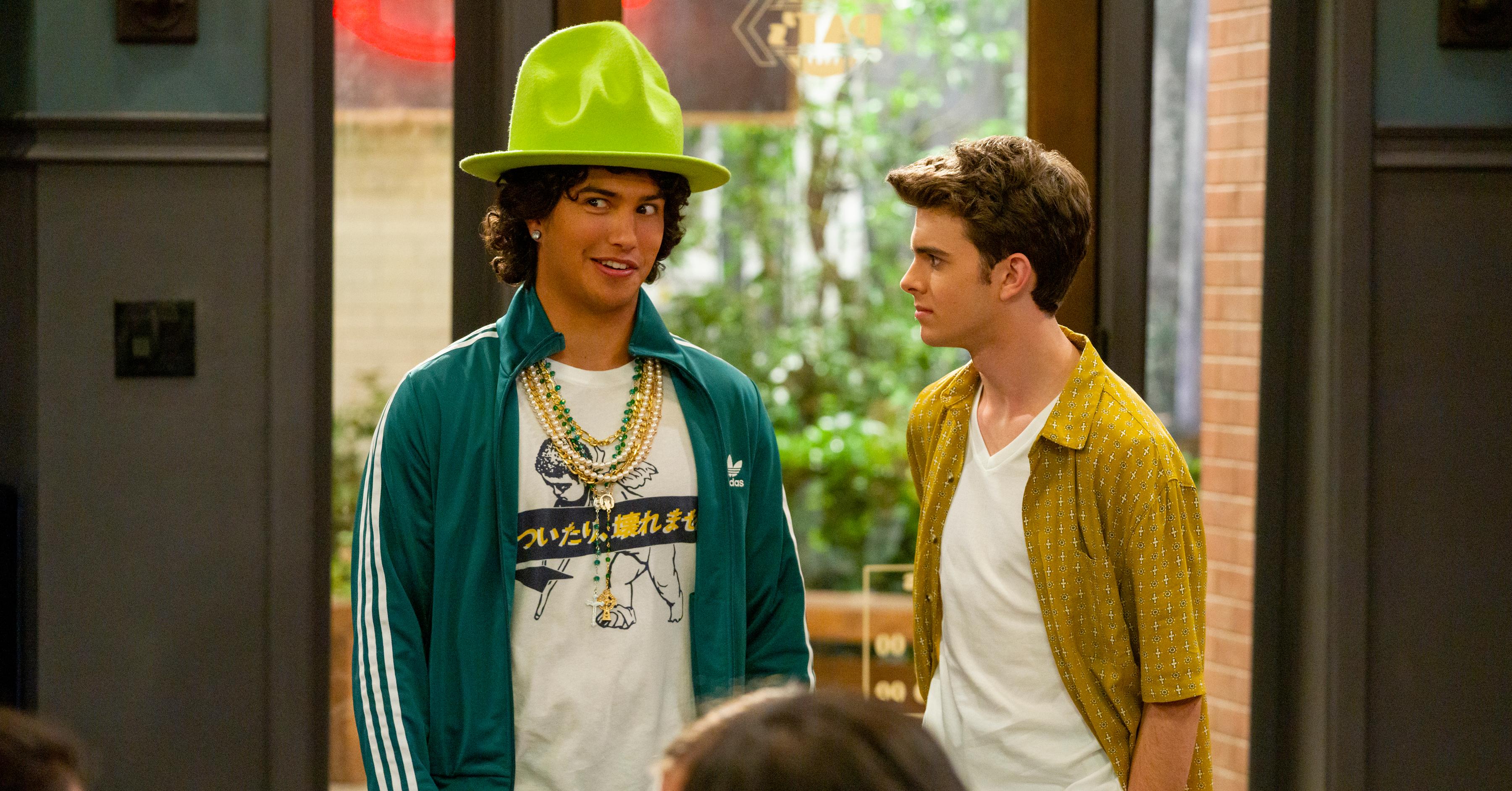 Article continues below advertisement
'The Expanding Universe of Ashley Garcia' can relate to almost every viewer.
One of the most exciting aspects of the show, in Reed's opinion, is that there's a character for everyone to relate to when watching.
"Every character in the show has an arc and I saw that right from the get-go," Reed said. "Everyone had a starting point [in the show]... they become close, they step out of their comfort zones, they experience new things, and every character is something I hope someone can relate to."
Reed believes that even parents of the kids watching the show will find something in the characters' experiences, particularly Victor's character. Victor is becoming a parental figure for the first time when Ashley moves in, and he has some new experiences of his own he has to navigate.
"It definitely makes the show more humorous and relatable when people are able to draw from their real-life experiences into these characters," he said.
It also helps that the cast's chemistry off-screen is just as fun as it is on-screen.
"Everyone is different in a sort of way that's unique to have an experience with on set and in scenes," Reed said. He and Bella Podaras, who plays Brooke, previously met in acting classes before being cast on the show, making working together that much easier for the two of them. But even when the cameras weren't filming, Reed says the set was filled with practical jokes, jam sessions with Connor Husting (who plays Tad), and moments of improv with Jencarlos.
The Expanding Universe of Ashley Garcia is now available to stream on Netflix.