Ed Sheeran's "Eyes Closed" Was Inspired by the Singer's Late Friends
What is the meaning of Ed Sheeran's "Eyes Closed"? Breaking down the details surrounding the singer's lead single off of his new album.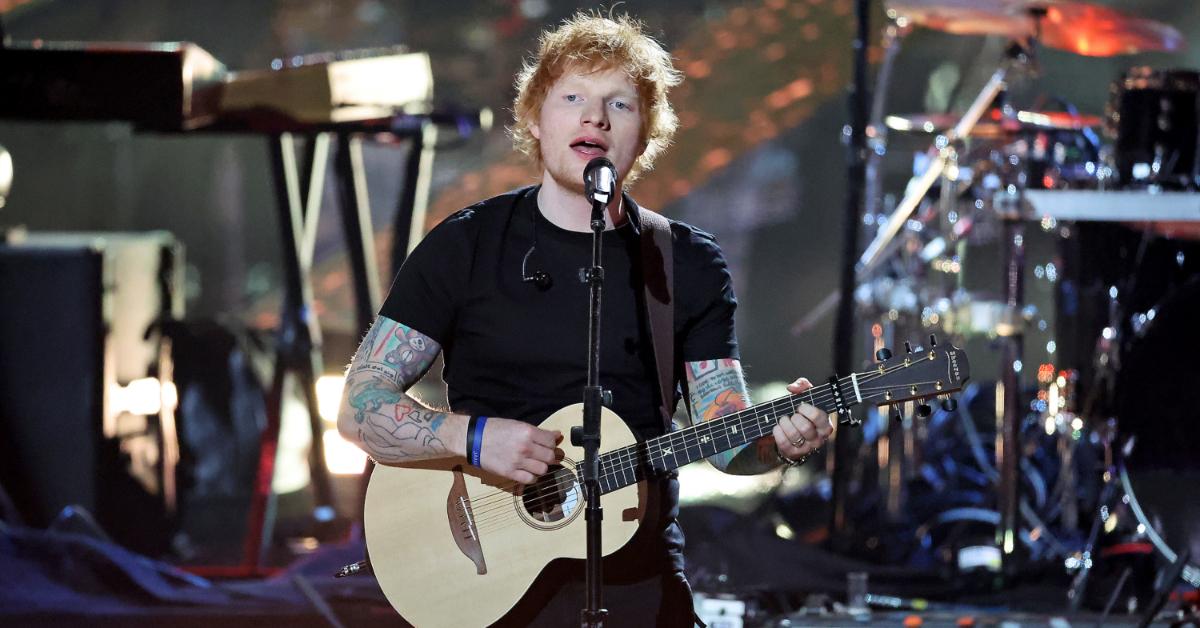 Fans the world over can rejoice as Ed Sheeran season is in full swing! The award-winning singer-songwriter has announced that his next studio album "-," is due out on May 5, 2023, but for those who simply can't wait that long, Ed is giving listeners an early taste of the new body of work via an early-release single titled "Eyes Closed," which released on March 24, 2023.
Article continues below advertisement
As Ed has been promising through recent promotional appearances for the new album, the content of "-" derives from a very emotional period of his life — and you can feel that energy in full force on "Eyes Closed." With that being said, what exactly is the meaning of "Eyes Closed"? Keep reading to find out.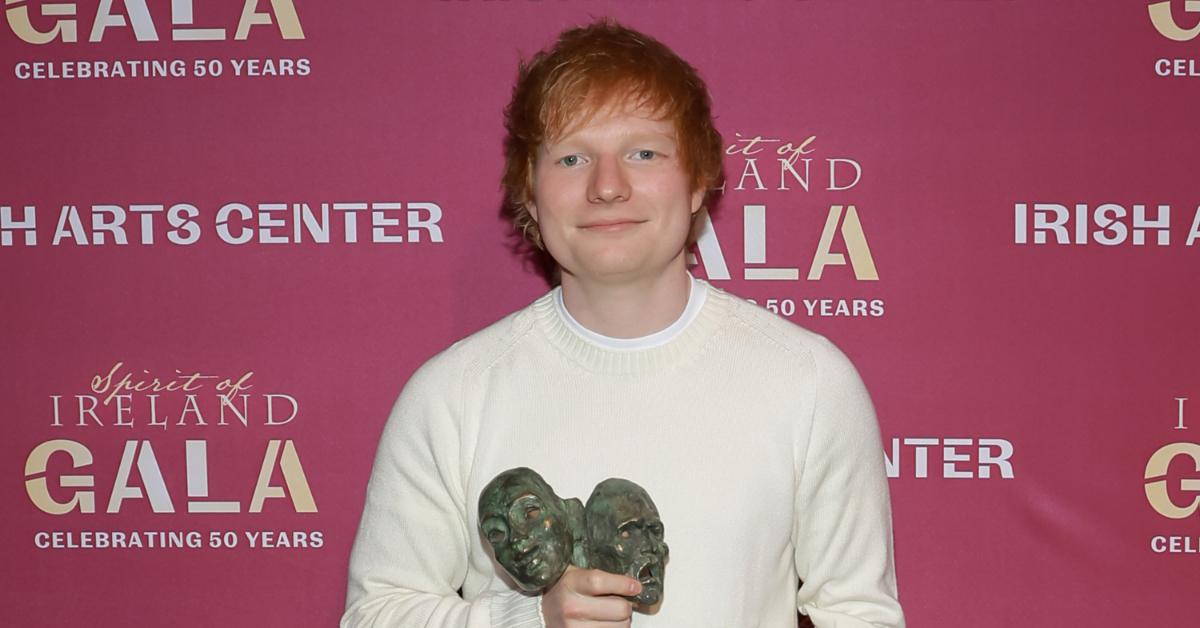 Article continues below advertisement
What is the meaning of "Eyes Closed" by Ed Sheeran?
When Ed was crafting "Eyes Closed," it's clear that he was making a song that spoke directly to individuals who have experienced profound loss in their lives. In Ed's case, the song was speaking about his late friends: SBTV founder Jamal Edwards and cricketer Shane Warne, who both died in 2022, per Rolling Stone.
From its opening verse, Ed doesn't hold his emotions back. After noting that he has "been inside for most this year / And I thought a few drinks, they might help," Ed makes it known how much his friends' deaths affected him. Singing, "Dealin' with the cards life dealt / I'm still holdin' back these tears / While my friends are somewhere else," you can truly feel the pain he experienced through his vocal delivery.
Article continues below advertisement
Those feelings of missing someone persist as Ed goes on to add, "Every song reminds me you're gone and I feel thе lump form in my throat." He doubles down on this by adding, "'Cause everywhere I look, I still see you." To combat this, the singer repeats that he'll "keep dancin' with my eye-eye-eye-eyes (closed)," his way of not having to deal with the pain of thinking of his departed friends.
Article continues below advertisement
By the second verse, Ed appears to spiral, attempting to convince himself that Jamal and Shane are still around. He sings, "Delusion is here again / And I think you'll come home soon." Quickly though, he recognizes the lapse in thought, singing "A word brings me right back in / Then it's only me that's in this room."
Heavy emotions continue to run into the pre-chorus, where Ed drops the powerful line, "Everything changes, nothing's the same, except the truth is now, you're gone / And life just goes on," a stark realization that no matter how hard he imagines it, he can't bring his friends back.
Ed reprises the chorus twice more, but the loneliness sinks in ever-heavier when he adds, "They're shutting the bar, they're cleanin' the floor / And everyone is already home / But I'm on my own" as the bridge. To close the track out, he sings yet again that he'll continue on with his "eyes closed." trying his best to avoid the pain that loss saddles him with.