When Does 'Family Karma', Bravo's New, All Indian-American Reality Show, Drop?
Bravo is introducing an all Indian-American reality show, and just announced its release date. So when will 'Family Karma' premiere? Find out.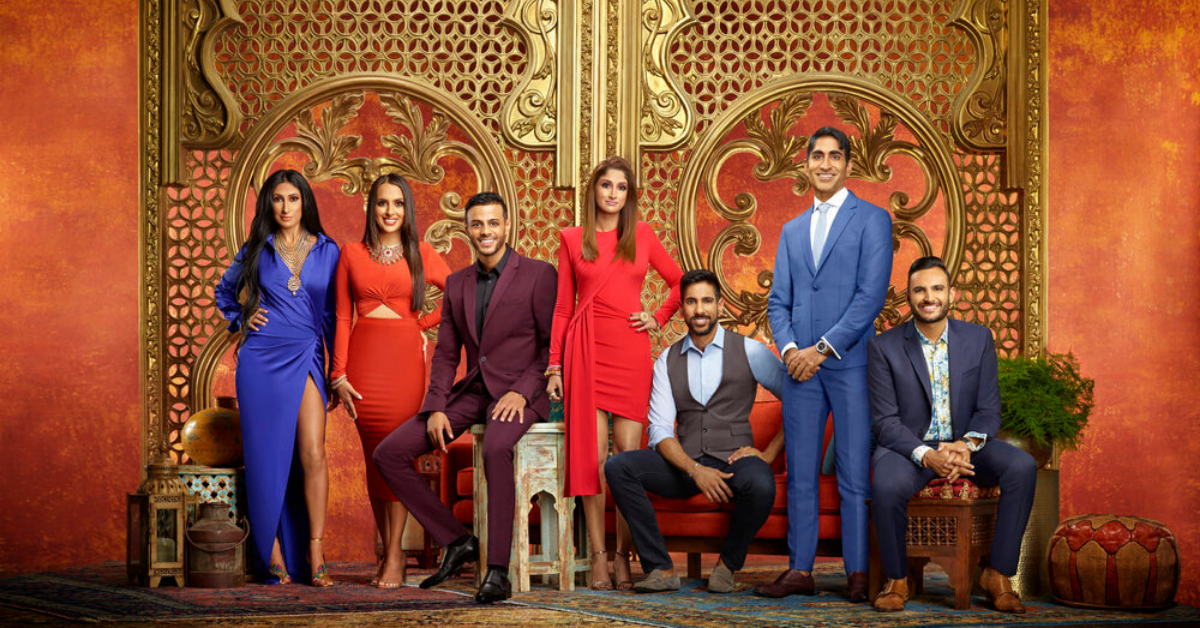 Fellow Bravo fans, rejoice! The network is about to introduce us to a whole new drama-filled world with its upcoming docuseries Family Karma.
Even more exciting, the show is the first of its kind. That's because it's the first U.S. reality series to feature an all Indian-American cast. Pretty cool, right? Fans of the network are already buzzing with anticipation of the release date and want to know when they can lay eyes on the first episode.
Article continues below advertisement
So what's the 'Family Karma' release date?
You'll have to hang on...but not much longer. The series premieres on Sunday, March 8 at 9 p.m., giving you good reason to say goodbye to the Sunday scaries.
In terms of what we can expect to see this season, the show will highlight the dichotomy between the group's traditional, multigenerational households and their flashy Miami lifestyles.
As cast members embrace American culture, they also hold tight to their culture and customs passed down from their parents and grandparents.
Family Karma will follow seven first-generation Indian immigrants, from their intertwining family and personal lives to careers, crises, and beyond. The cast members are Brian Benni, Bali Chainani, Amrit Kapai, Monica Vaswani, Vishal Parvani, Shaan Patel, and Anisha Ramakrishna.
Article continues below advertisement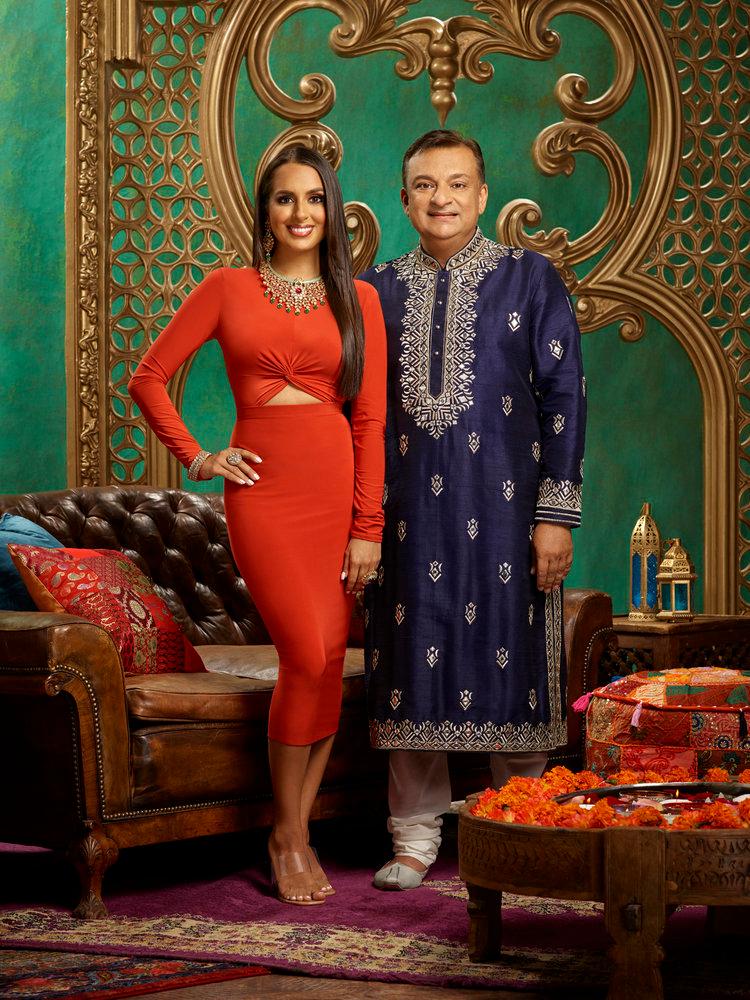 The official trailer was just released and it's pretty great.
As the network describes it in a recent Instagram caption, "Traditional and modern meet in Miami for a culture clash of EPIC proportions."
"Our parents basically founded this community. They had arranged marriages. We had arranged friendships," Amit says.
Here's the official series trailer, just released by Bravo.
Article continues below advertisement
Here's a sneak peek of the 'Family Karma' cast.
As mentioned, the show will feature a cast of seven characters and we have the scoop on each of 'em.
Brian Benni: Every friend group needs a party boy, and Brian is it — though he says he's ready to leave the lifestyle behind and settle down. TBD!
Bali Chainani: Bali is a twice-divorced single mom to daughter, Anushka. She's hell-bent on setting a good example for her little girl, and has just re-entered the dating scene.
Article continues below advertisement
Amrit Kapai: When ambitious lawyer Amrit came out to his family, it was difficult for them to accept at first, but now they embrace it. He's currently grappling with a long-distance relationship.
Shaan Patel: This businessman started his real estate and design construction firm at age 24. He recently moved from a 20-family compound to a place with his girlfriend, Pooja, who's hoping to hear wedding bells.
Article continues below advertisement
Vishal Parvani: Vishal is the baby of his family and the life of any party. After a three-year-engagement to fiancé, Richa, he's ready to take the plunge — but needs to prove it first.
Anisha Ramakrishna: This fashionista began her own size-inclusive clothing line after working in NYC for years. The move to Miami meant a breakup with her long-term boyfriend, leaving her ready to focus on her biz.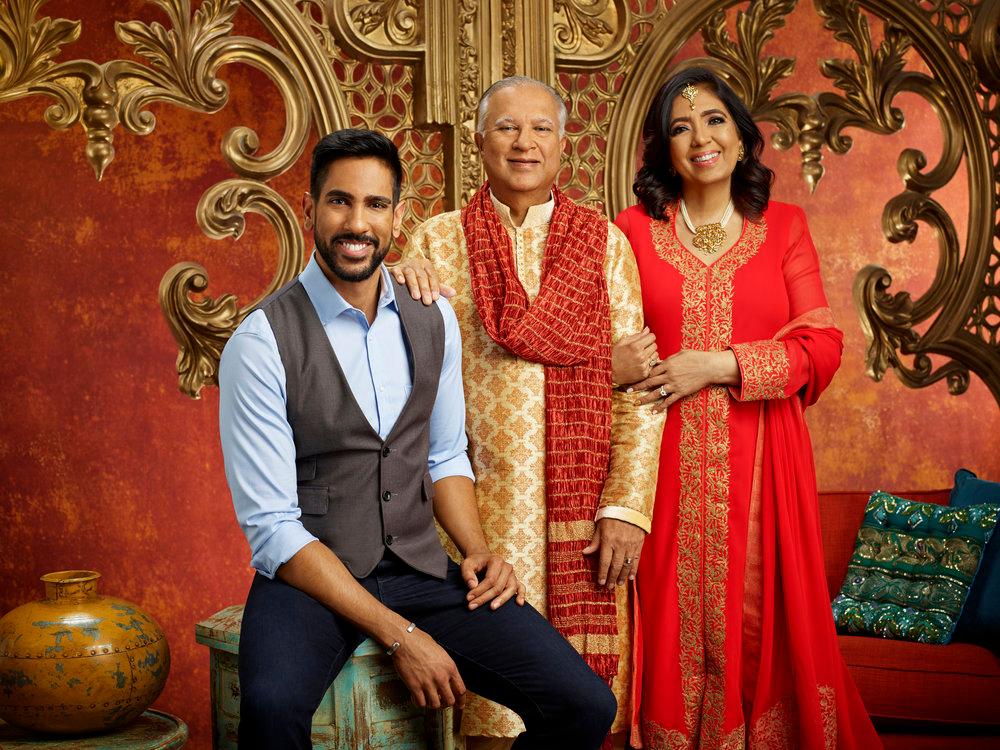 Monica Vaswani: The community calls Monica the "perfect Indian girl," and she's on the hunt for someone to settle down and embrace the lifestyle with. She's currently questioning romantic ties to her childhood bff.
Hurry up and get here, March 8. We're ready!