The Canadian Legal Drama 'Family Law' Is Set In Vancouver—Is That Where It Was Filmed?
'Family Law' features Abigail, a recovering alcoholic, is forced to return to Vancouver to work at her estranged father's law firm.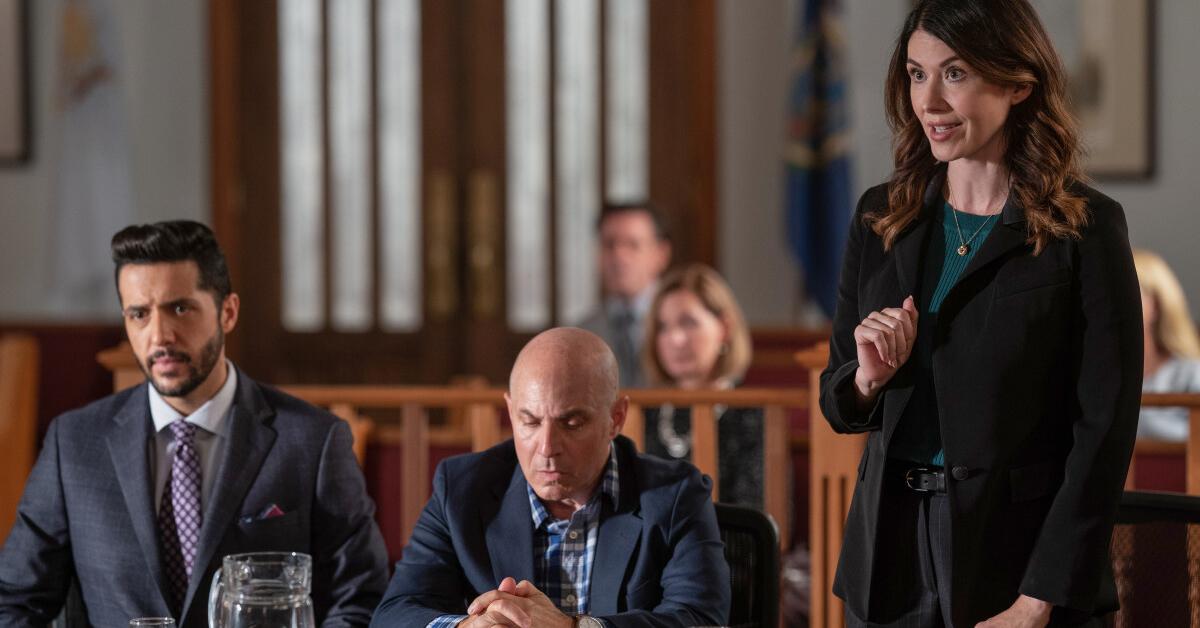 The Canadian TV series, Family Law, not to be confused with the 1999 show of the same name, puts a spin on the classic legal drama format by making all the lawyers uncomfortable, like thanksgiving with the uncle you dislike. And they're all in the same family, kind of.
Abigail is a recovering alcoholic and a lawyer, forced to seek work from her father (who is also a lawyer, but left her mother when she was seven) after a humiliating video of her goes viral. It's set in Vancouver. But where is it filmed?
Article continues below advertisement
Where is 'Family Law' filmed?
Family Law is both set and filmed in Vancouver.
Family Law is a lighthearted drama about a family that's broken, but who learn to slowly pick up the pieces. All of them clearly have issues. Abigail has two half-siblings who work with her dad, who clearly didn't want to work with her either, especially since she's an alcoholic with a reputation who might harm their reputation. Besides, it's another person to fight for their father's affection, not that they care about that. This whole family is messed up, and it might just be because of the father.
Article continues below advertisement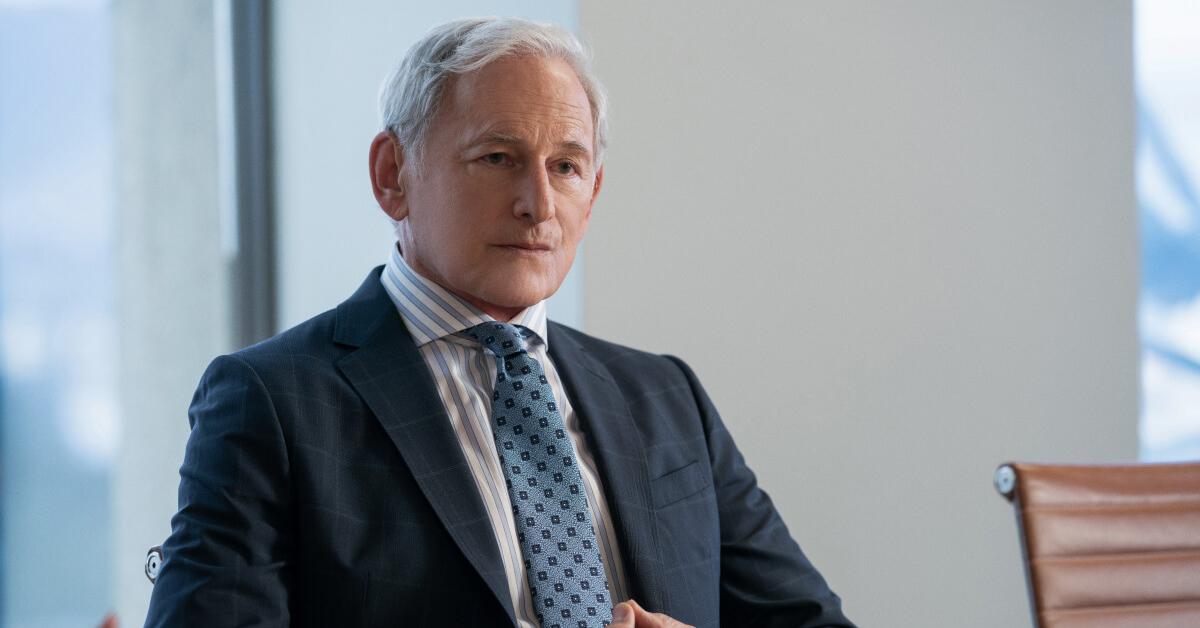 Where does 'Family Law' take place?
It's a Canadian show that's set in Vancouver. After Abigail gets drunk on the job and throws up in court while defending her client, a video of her belligerent drunkenness goes viral causing her to lose face and her job. Out of desperation, she goes to the one place where she can still practice law, back home to Vancouver. Which is precisely where the whole show is filmed! If you want to be specific, the show is filmed in British Colombia, Metro Vancouver.
Article continues below advertisement
While she's reluctant at first to be working with her family, being near them will help her get over some of the traumas she's still clinging to in her past. She needs to address her family issues, which are likely the direct cause of her unhealthy drinking habits. While she's getting her feet back under her, Abigail and the rest of her father's firm still have work to do. Most of the cases they deal with are related to the domestic issues of other families, which helps put some of her own troubles in perspective.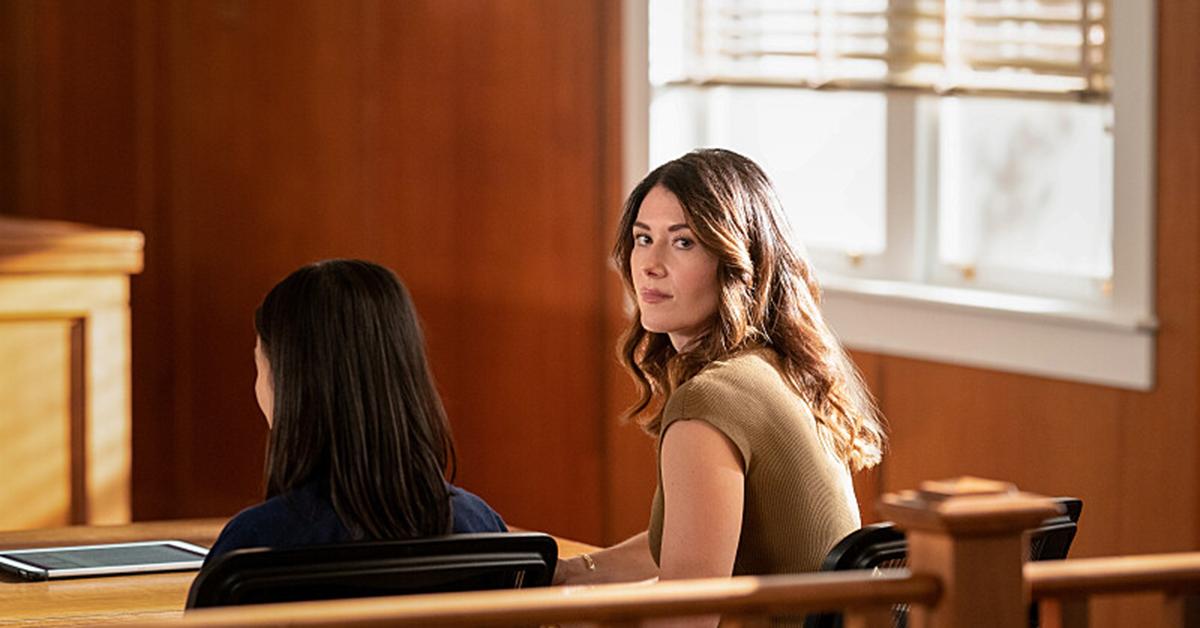 There are two seasons of the show out so far with one-hour episodes, each season is ten episodes long. The next season of Family Law is expected sometime soon, as Season 3 began filming on May 24, 2022. Reviews of the show have been varied, with some calling it unremarkable and others calling it entertaining. It seems a simple spin on an established genre. But the drama and comedy seem well-grounded and endearing.