Fans Are Already Crossing Their Fingers for 'Fargo' Season 5 — Will It Return?
Will there be a 'Fargo' Season 5? Viewers are already wondering if the FX anthology — currently in its fourth season — will return.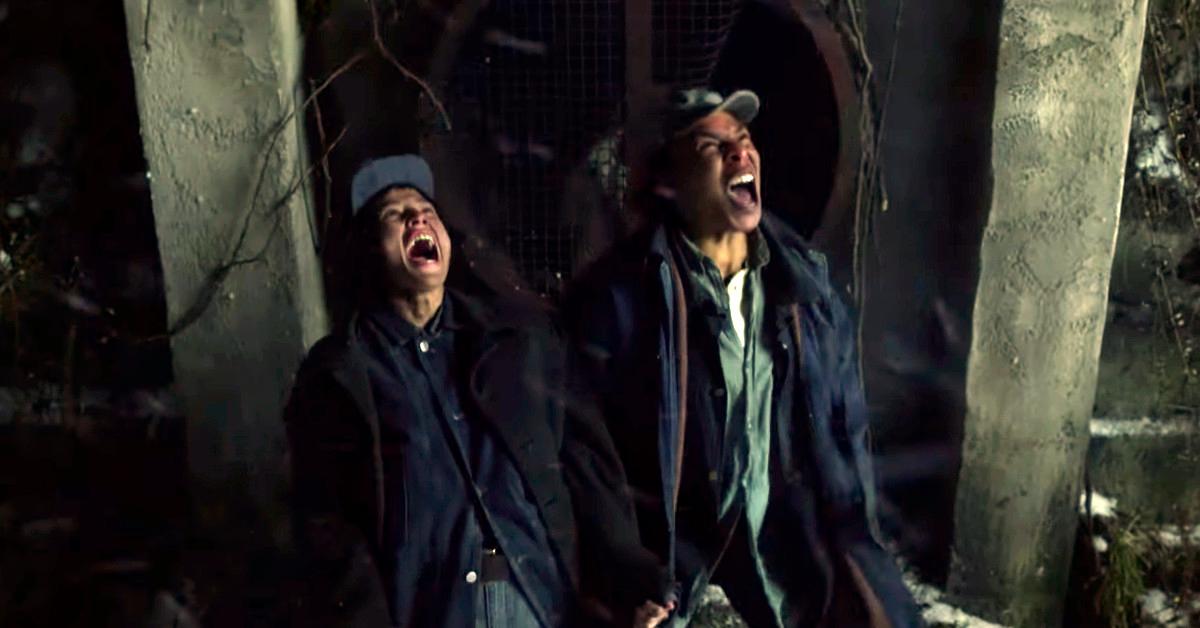 After a long hiatus made even longer by pandemic-related production delays, FX anthology Fargo finally kicked off its fourth season last month, telling the tale of rival crime syndicates whose uneasy truce dissolves into racial warfare in 1950s Kansas City. Critics and audiences alike have applauded the series, and many viewers are wondering if there will be a Fargo Season 5. Read on for more details about the FX hit.
Article continues below advertisement
Who does Kelsey Asbille Chow play in 'Fargo'?
Kelsey Asbille Chow — perhaps best known for her roles in the Disney XD sitcom Pair of Kings and the Paramount drama Yellowstone — made her Fargo debut in the second episode of Season 4, playing fugitive bank robber Swanee Capps, whose weakness for apple pie landed her in digestive distress.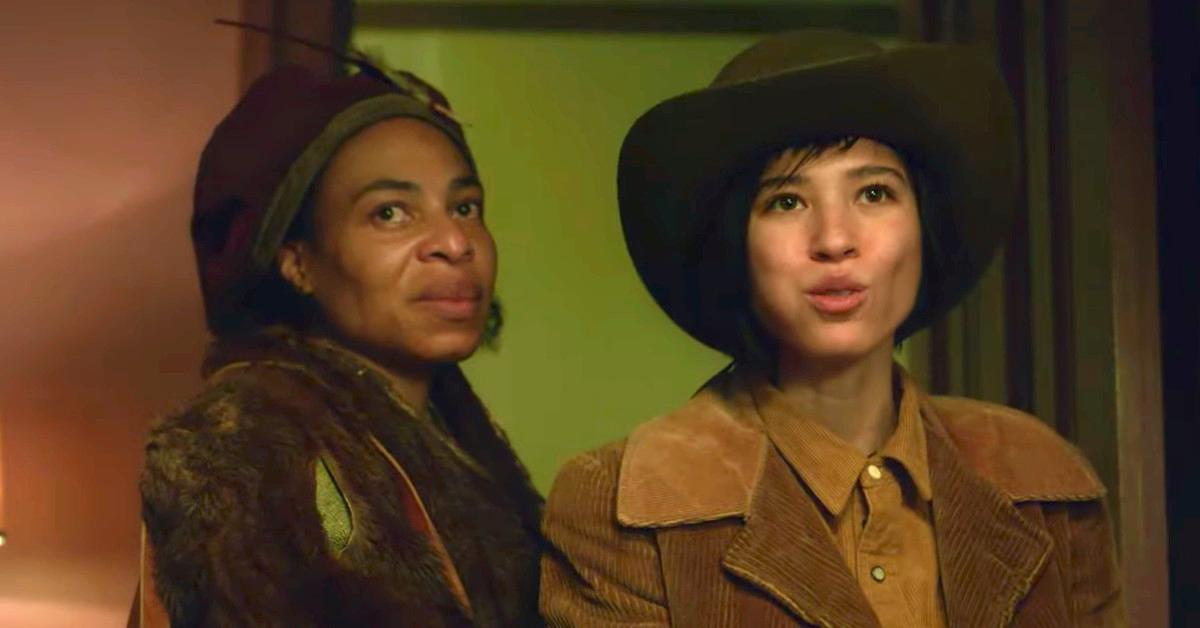 Article continues below advertisement
Who does Timothy Olyphant play in 'Fargo'?
Deadwood and Justified alum Timothy Olyphant stars in Fargo Season 4 as U.S. Marshal Dick "Deafy" Wickware, a "Utah law man and follower of Brigham Young," according to FX.
"Dogged in his pursuit of escaped criminals, some say that Deafy is part hound dog," the network website adds. "Incorruptible and devout, Deafy is an unwelcome presence for Kansas City's criminal underworld."
Article continues below advertisement
Olyphant talked about his work in the show during a riotous Late Night With Seth Meyers interview last week — right after he explained that actors always say each successive project is the best work they've ever done.
So, how does he feel about Fargo? "It's amazing. It's the best work I've ever done," he said.
Article continues below advertisement
Who else is in the 'Fargo' Season 4 cast?
The FX anthology's fourth season cast is stacked with talent. Leading the bunch are Chris Rock as crime boss Loy Cannon, Jason Schwartzman as mob heir Josto Fadda, as well as Jessie Buckley as nurse and self-proclaimed "Angel of Mercy" Oraetta Mayflower.
Article continues below advertisement
Also on the roster are: Glynn Turman as Doctor Senator, Jeremie Harris as Leon Bittle, Corey Hendrix as Omie Sparkman, James Vincent Meredith as Opal Rockley, Mathew Elam as Lemuel Cannon, Salvator Esposito as Gaetano Fadda, Gaetano Bruno as Constant Calamita, Ben Whishaw as Rabbi Milligan, Francsco Acquaroli as Ebal Violante, Andrew Bird as Thurman Smutny, Andi White as Dibrell Smutny, E'myri Crutchfield as Ethelrida Pearl Smutny, and Jack Huston as Detective Odis Weff.
Will there be a 'Fargo' Season 5?
There's no word on whether Fargo will return for Season 5, but creator Noah Hawley told Deadline in September that he's "certainly not ruling it out."
Making a fifth season is easier said than done, as the Emmy winner explained: "It's not just one idea you need, it's a hundred ideas and characters … So, that tends to percolate."
Article continues below advertisement
Plus, Hawley has other work on his mind at the moment. "I have a novel I'm trying to finish," he said. "It's not my goal to race back into production."
Fargo Season 4 airs on Sundays at 10 p.m. EST on FX.