Fat Joe's Parents Brought Him up in a Multicultural Household
Who are Fat Joe's parents? Details on his family life, including his ethnicity and what his upbringing was like.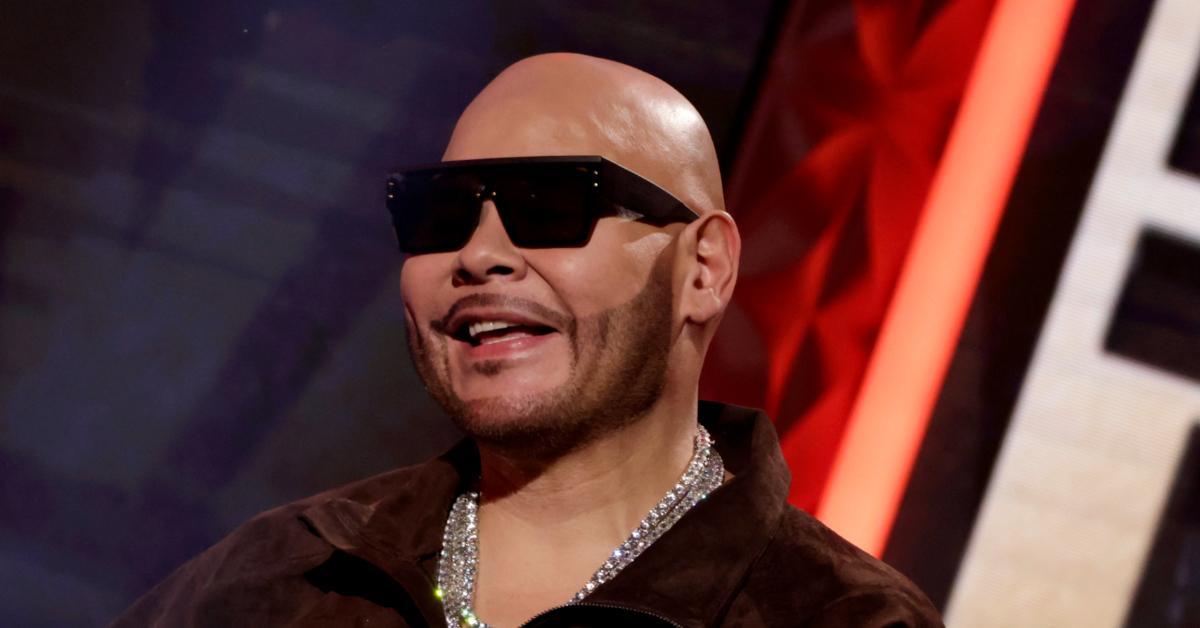 Ever since he emerged onto the hip hop scene in the early 1990s, Fat Joe has steadily risen to the stature of one of the industry's living legends. His impact on the scope of New York rap as well as rap music around the world is indisputable, and to this day he continues to influence the genre through his own music as well as the influence he has on contemporary artists.
Article continues below advertisement
Many fans may be familiar with Fat Joe's successes as a rapper, but many may also not know exactly how he got where he is today. With that being said, who are Fat Joe's parents? What are their ethnicities? Keep reading to find out!
Article continues below advertisement
Who are Fat Joe's parents?
The rapper known as Fat Joe was born Joseph Antonio Cartagena on Aug. 19, 1970, in New York City. His parents are named Marie Cartagena and Ernesto Delgado. The duo raised Fat Joe in New York Public Housing as they were both very poor, something that forced Fat Joe to take up crime from a young age out of necessity to support his family. He has one brother named Andre Cartagena, who is responsible for introducing him to rap music.
What is Fat Joe's ethnicity?
Thanks to his parents, Fat Joe enjoys the benefits of two cultures in his family. His father is Puerto Rican and his mother is Cuban.
Article continues below advertisement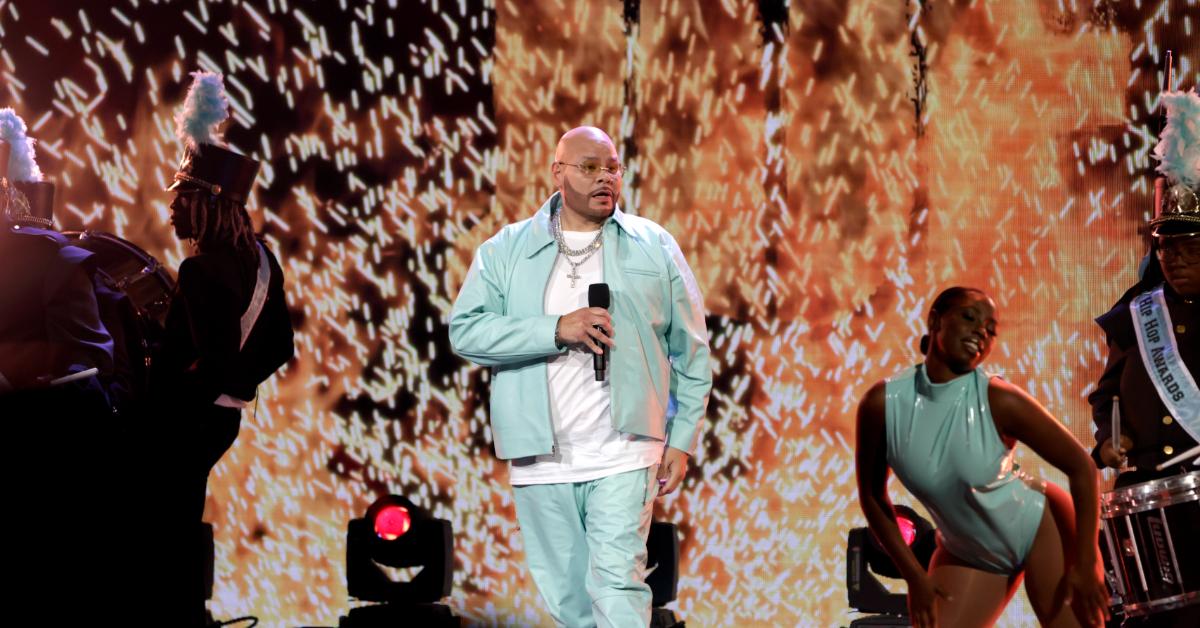 Fat Joe's upbringing led to his fame as a rap superstar.
By the time he turned 22, Fat Joe began his hip-hop career. At that point, he went by the name Fat Joe da Gangsta and part of the rap group D.I.T.C., which was signed to Relativity Records in the early 1990s. He released his debut album Represent in 1993, and its lead single "Flow Joe" went number one on the Billboard Hot Rap Singles Chart.
In the years that followed Fat Joe signed to Atlantic Records, E1 Music, was affiliated with Terror Squad, beefed (multiple times) with 50 Cent, and released chart-topping hit after chart-topping hit. It goes without saying that without those early rough-and-tumble days in the gritty streets of New York City, we may never have come to known Fat Joe as we do today.