Fat Joe Is Warning Celebrities About Flexing Their Coins With the Money Challenge
What is the Money Challenge? Fat Joe has warned people, including celebrities, about the cost of flexing their coins for social media. Get the full scoop.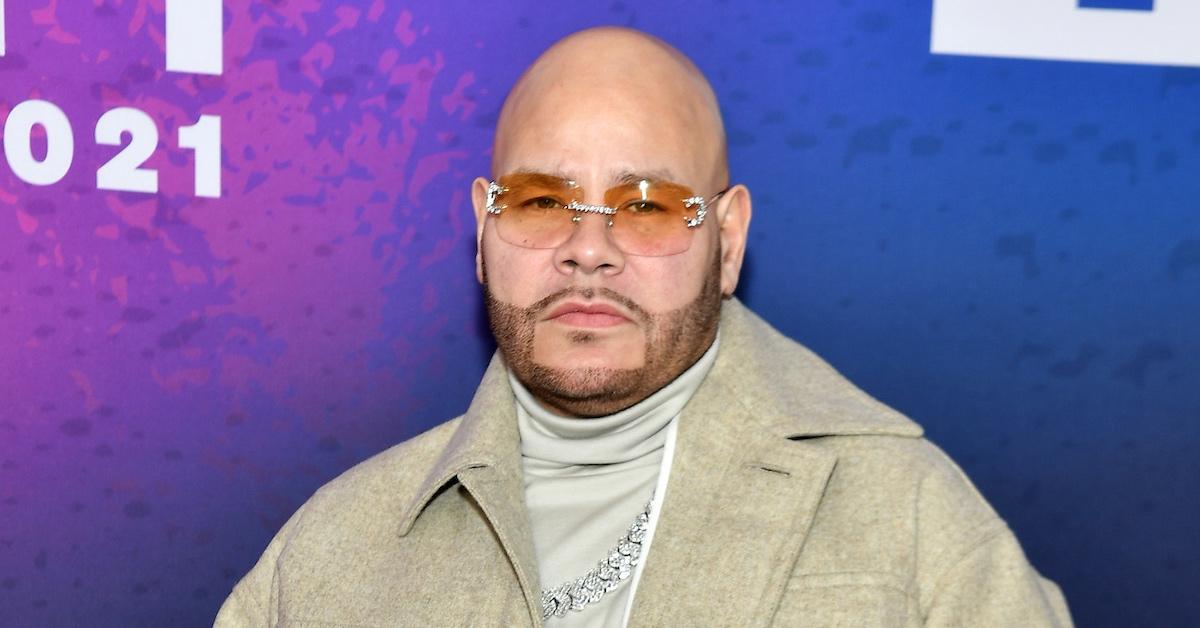 Thanks to social media, a new challenge is born practically every minute. From the Lick Challenge to the Flip the Switch Challenge, the possibilities are truly endless. While these trends and challenges are mostly carried out by influencers and creators, celebrities sometimes hop in on the fun. And the latest challenge that has famous faces in a chokehold is none other than the Money Challenge.
Article continues below advertisement
Participating in the Money Challenge is easy for celebs since they're known to be rolling in dough. However, some challenges come with significant consequences, and Fat Joe is not a fan of the new trend. So, what exactly does the Money Challenge entail? Keep reading to get your answer.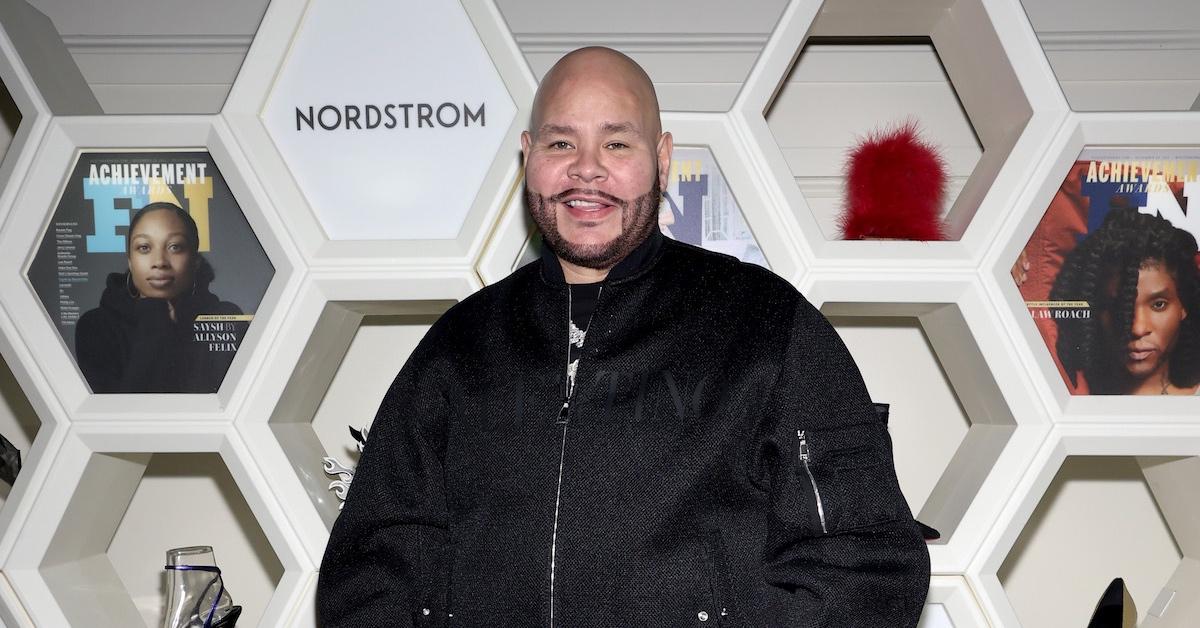 Article continues below advertisement
The Money Challenge is all about people sharing photos of themselves with a significant amount of cash.
Alexa, play "I Get Money" by 50 Cent! The Money Challenge is alive and well on social media, and while users have watched as celebrities and influencers flaunt their coins, many are wondering what the actual trend entails.
Per CapitalXtra, the Money Challenge consists of people sharing photos of themselves with their money spread out to read a message. One of the most popular versions of the Money Challenge includes reality star Natalie Nunn spelling out "Moon Face" with her benjamins.
Article continues below advertisement
Other celebrities that have taken part in the challenge include 50 Cent, Yung Miami, Fivio Foreign, and more. Entrepreneur and reality star Tami Roman also took part in the challenge, but added her hilarious flair into the mix.
Article continues below advertisement
Instead of showing off tons of money, the Basketball Wives alum decided to keep her money message at a minimum by spelling out the word "Hi." Her caption reads: "Staying within my budget," with laugh face emojis.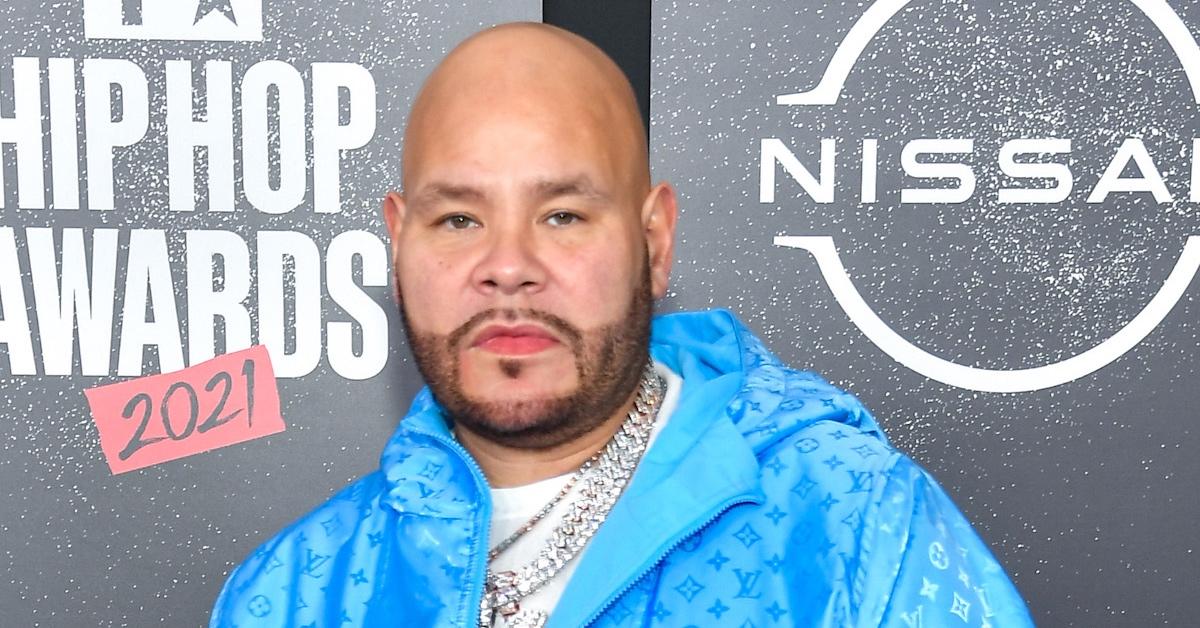 Article continues below advertisement
Fat Joe has warned Money Challenge participants about the consequences of showing off their cash online.
Fat Joe has had enough of the Money Challenge! In an impromptu Instagram Live featuring a few artists — clipped by gossip blog The Neighborhood Talk — the Bronx native heavily criticized folks for showing off their money online toward the end of the video.
Aside from countless celebrities dealing with robberies, flexing your coins for social media is not a good look. And in a rather hilarious yet real video, Fat Joe laid all the cards on the table.
Article continues below advertisement
"You haven't had a legit job in your life and you're writing your name with mountains of money," the rapper says. "[What the] f--k is wrong with you? Nick Cannon said the IRS is watching and f--king right! They don't have to look far. In fact, all they gotta do is [search the] hashtag #moneychallenge."
Article continues below advertisement
Fat Joe also took to Twitter to warn people about the Money Challenge.
Many Twitter users also supported his viewpoint and shared that we're now living in a society where people believe you have to flex to prove that you have money.
"You know we are living in an era where [people] don't listen. They gotta physically go through the s--t for them to get the message and n-words be feeding them free game," one user said.
While Fat Joe's warning is indeed on point, there is no telling if folks will wake up and smell the coffee. While this challenge may seem fun, it can put you and your family in danger.