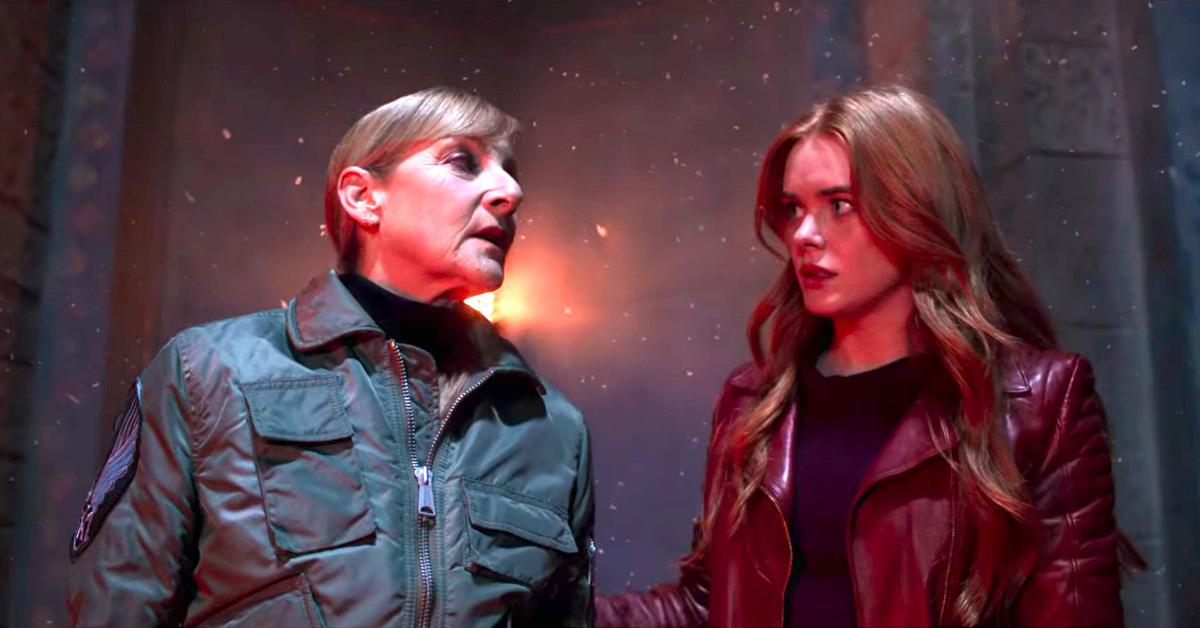 Rosalind Is a Big Part of Bloom's Backstory in Netflix's 'Fate: The Winx Saga'
And you thought your high school principal was evil! In the new Netflix fantasy series Fate: The Winx Saga, former Alfea Academy headmistress Rosalind returns to the school with a vengeance.
But first, an explanation: Fate: The Winx Saga is a teen drama inspired by the Italian-American animated co-production Winx Club, which aired eight seasons on Nickelodeon between 2004 and 2019.
Article continues below advertisement
Now, the story is reincarnated in live-action television. "The Winx Saga follows the coming-of-age journey of five fairies attending Alfea, a magical boarding school in the Otherworld where they must learn to master their powers while navigating love, rivalries, and the monsters that threaten their very existence," according to a Netflix news release.
With that primer out of the way, here are more details about the nefarious Rosalind. (Spoilers ahead!)
Who is Rosalind in 'Fate: The Winx Saga'?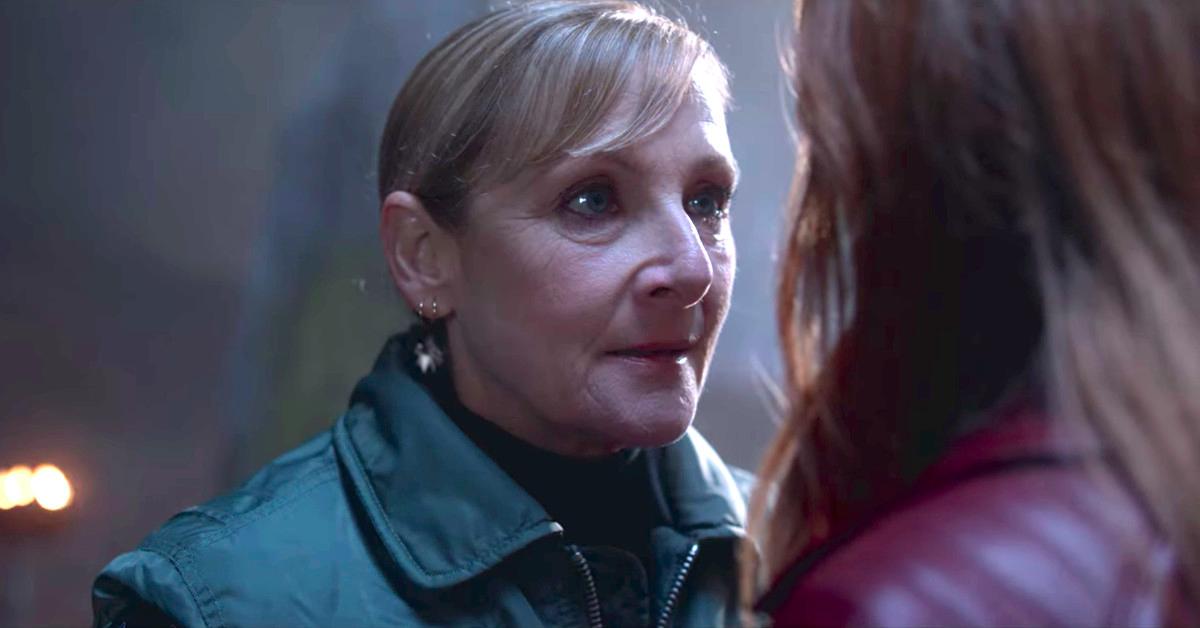 Leading the gang of teenagers in Fate: The Winx Saga is Bloom (played by Chilling Adventures of Sabrina's Abigail Cowen), a fire fairy and "changeling" from the Otherworld who grew up with humans in the so-called First World. But after a tragic accident at home, Bloom enrolls at Alfea and grapples with her new powers.
Article continues below advertisement
In Episode 3, Bloom has a vision of Rosalind's face and scours the school's history books for information on this mysterious woman. The sitting headmistress at Alfea, Farah Dowling (Eve Best), tells Bloom that Rosalind is dead but once presided over Alfea. But Alfea's classmate Beatrix (Sadie Soverall) reveals that Rosalind is actually alive.
Rosalind played a big part in Bloom's childhood.
Bloom and Beatrix find Rosalind (played by The Fully Monty's Lesley Sharp) and break her out of captivity, and Bloom learns that Rosalind scorched her "real" parents' city in an effort to snuff out non-fairy magic. But those "real" parents were actually blood witches who abducted a young Bloom, and it was Rosalind who rescued Bloom from those witches and put her in the care of First World humans.
Article continues below advertisement
"The whole reason that Bloom was put into the First World was because she had these insane powers and she is one of the most powerful fairies, probably, that the Otherworld has ever seen," Abigail recently explained to TheWrap. "And I think that's what Miss Dowling knew, and what people speculated."
Article continues below advertisement
Is Rosalind evil in 'Fate: The Winx Saga'?
But don't think Rosalind is any saint: By the time of the Season 1 finale, she has unleashed the army of the Burned Ones into the Otherworld to test Bloom's gifts, and she has secretly killed Miss Dowling.
And in that climactic episode, Bloom harnesses her pyro powers to send blasts of fires in the direction of the Burned One hordes coming to attack Alfea.
"In that moment, I think — just my personal opinion — that's the tip of the iceberg," Abigail added. "That's just kind of a little teaser into what her powers are going to be. And hopefully for the second season, if we get a second season, I think that's just the beginning of them. I think that's why we waited until the very end to tease and show the audience, like, get ready, this is about to get very intense."
Season 1 of Fate: The Winx Saga is now streaming on Netflix.