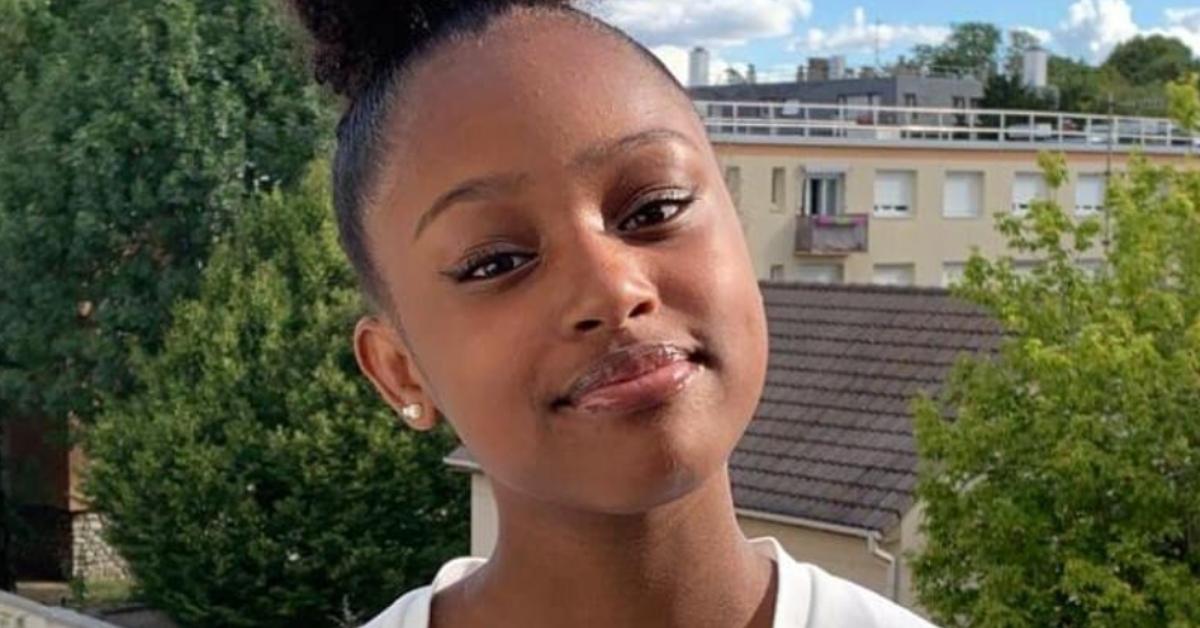 Fathia Youssouf, the Actress Playing Amy in 'Cuties,' Is Only 14 Years Old
Cuties offers a harrowing take on the sexual development of tweens, capturing how the members of a dance group adapt to certain norms by making themselves appear more mature.
The movie has already garnered unprecedented criticism for its ruthless portrayal of the hyper-sexualization of young women — Fathia Youssouf, the actress playing the main character is still underage — with some deeming the cautionary tale as a failed attempt to combat a daunting societal tendency.
Article continues below advertisement
'Cuties' features underage actresses like Fathia Youssouf.
To make Cuties all the more impactful — or terrifying, depending on how you look at it — screenwriter and director Maïmouna Doucouré insisted on working with an exceptionally young cast.
Fathia, the actress playing Amy, an 11-year-old Senegalese Muslim girl living in a Parisian suburb, is only 14 years old in real life. Likewise, Médina El Aidi-Azouni, who plays carefree dance crew leader Angelica, is 12 years old.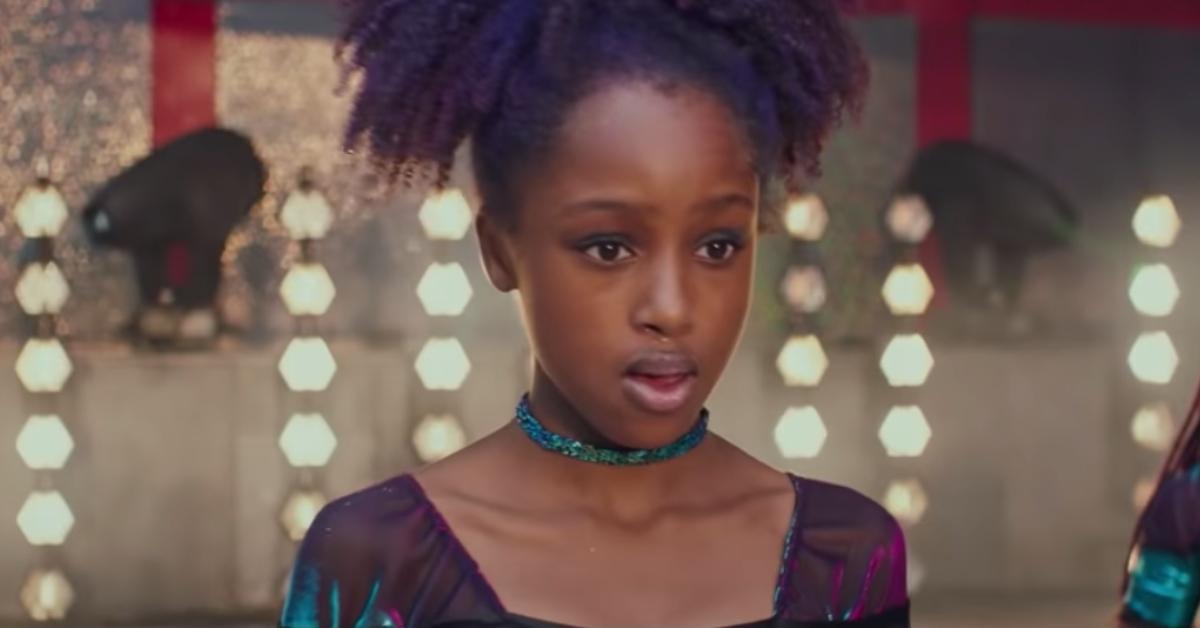 Article continues below advertisement
Cuties charts the young girls' first attempts to figure out the underlying implications of gendered behaviors.
From twerking to butt-bumping and wearing super-tight, immodest items of clothing, the tweens experiment with cultural constructs and rituals older girls seem to be able to pull off more adroitly.
For Amy, these attempts bear the promise of rebellion. Raised by a Senegalese mother, Mariam (Maïmouna Gueye), she was taught to act reticent and bashful — the direct opposite of the forthcoming, bolder than necessary, and sometimes outrageous self-presentation the other members of her dance group prefer.
Article continues below advertisement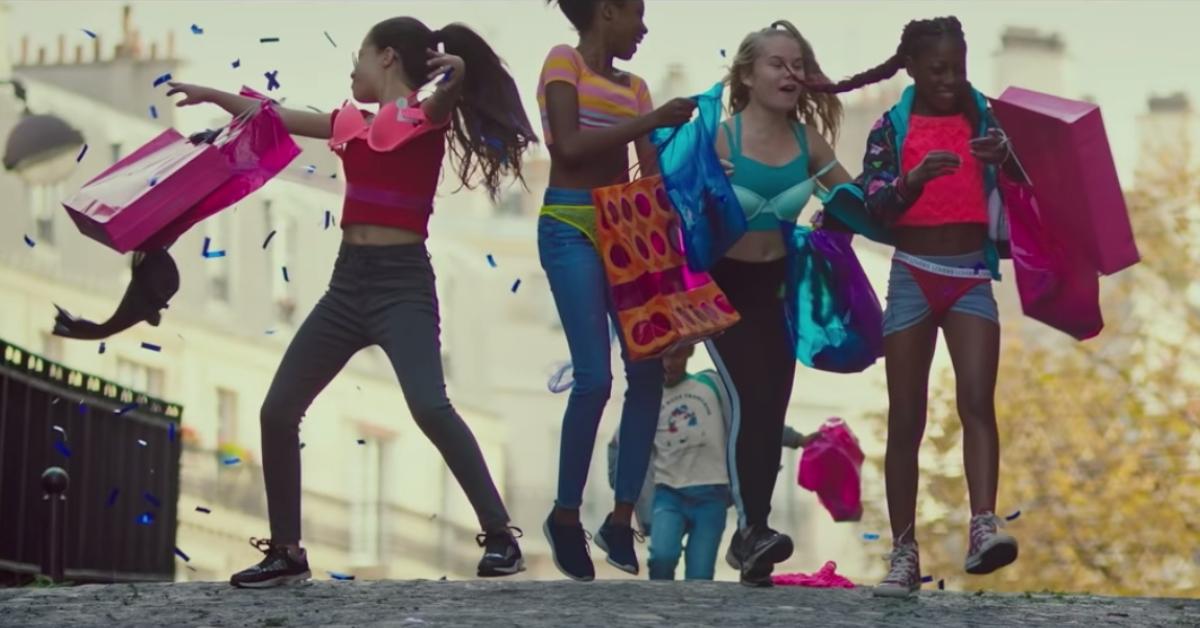 The movie charts her struggles to reconcile these radically different aspects of her identity. At the same time, it also sheds light on the sheer difficulties of finding one's place in a world fraught with contradictions.
Article continues below advertisement
'Cuties' came under fire for its harrowing portrayal of the sexualization of young women.
"Today, the sexier and the more objectified a woman is, the more value she has in the eyes of social media," Maïmouna explained in a previous interview with Cineuropa.
Eager to create a film that explores the sexual development of young women, the director and screenwriter interviewed groups of young girls she met on the street. She spent about a year and a half collecting real-life stories before setting out to work on the movie.
Article continues below advertisement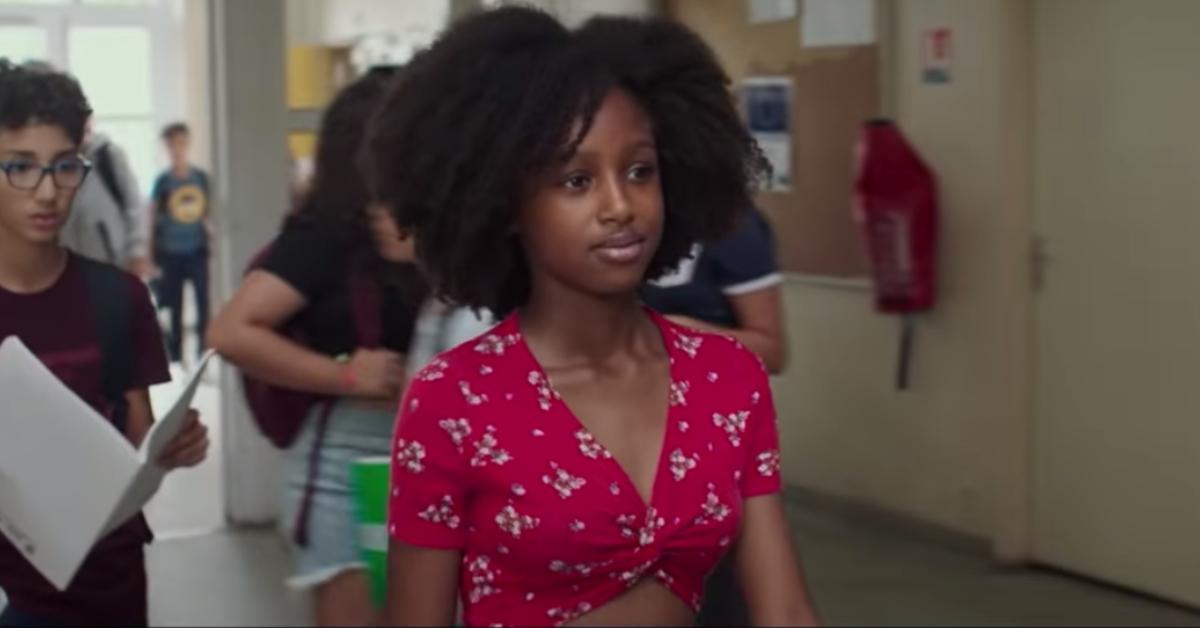 "I needed the 2020 version of that youth, so for a year and a half, I stopped groups of young girls in the street, sometimes in schools or when organisations opened their doors to me," Maïmouna told Cineuropa.
Article continues below advertisement
"I recorded them or filmed them when I had their parents' authorisation, and I gathered their stories to find out where they situated themselves as children, as girls, as future women; how they placed themselves in society with their girlfriends, their families, at school, with social networks," she added shortly after.
Cuties has won the Directing Jury Award at the 2020 Sundance Film Festival. The critics may have responded to the film positively, but prospective audiences have turned out to be far less optimistic.
There are several Change.org petitions campaigning for its removal from Netflix, even though the movie won't be available on the platform before Sept. 9, 2020.