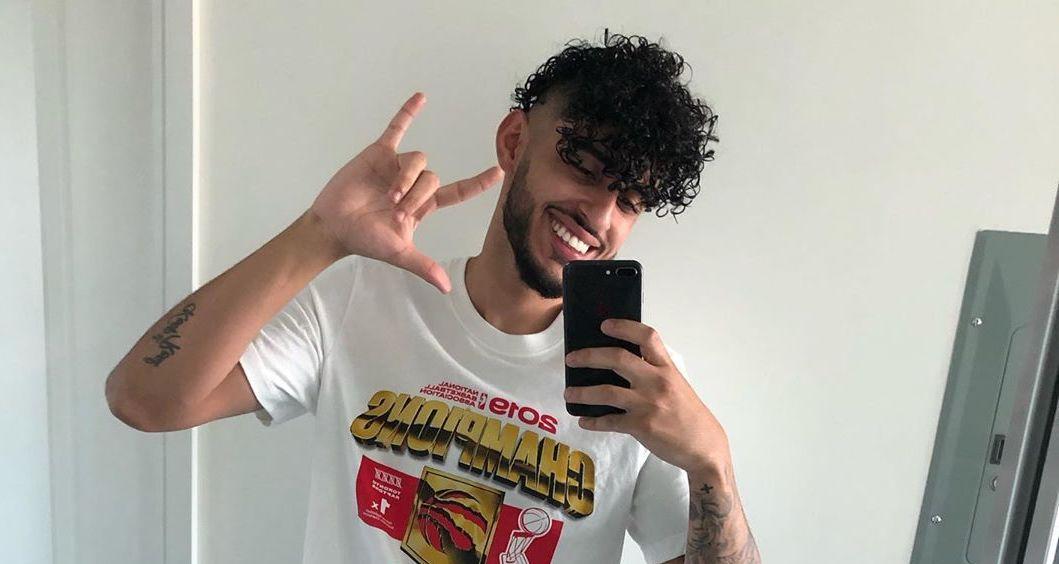 FaZe Rain Claims He's Paralyzed and Having "30 Seizures a Day" From an Opioid Addiction
It hasn't been a good year for Nordan Shat, better known as FaZe Rain. The FaZe Clan gamer was previously kicked out of the FaZe House, claiming at the time that it was a mutual agreement between the two parties.
FaZe Rain had made a series of tweets claiming a variety of different reasons that led to his removal from the house. Now, he's opening up more online about the reality of why he was kicked out, and it may have something to do with his opioid addiction.
Article continues below advertisement
The gamer previously announced on July 1 that he was getting clean, with a pinned tweet declaring, "NO MORE DRUGS IM DONE." Many of the FaZe Clan members congratulated him for getting clean.
But recently, he's opened up about the reality of getting clean on Twitter, claiming he's paralyzed from the detox.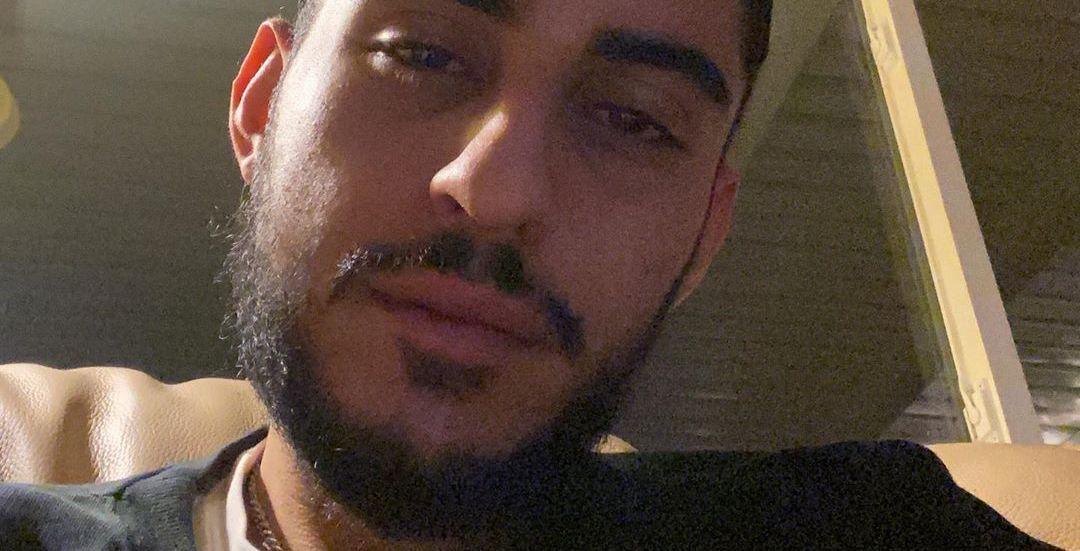 Article continues below advertisement
FaZe Rain claims his drug use caused him to become paralyzed.
In a recent series of tweets, FaZe Rain opened up about what's really been going on in his life, and says that his previous drug use has now caused him to become paralyzed.
"Please quit the benzos and opioids. Im posting this because I have severe nerve damage," he tweeted on Aug. 30. "All I know now is pain. I can't walk anymore & get 30 seizures a day. If I knew this was possible, Id never have been a f--kboy w drugs. Learn from me. You don't want this! I can't handle it."
He elaborated on his situation, saying that his use of drugs put him in a dark place mentally, but it only continued the cycle. FaZe Rain admitted that he had become addicted to painkillers, which are some of the hardest drugs to detox from. Now, he's trying to get clean but is also trying to be honest about what that looks like for him.
Article continues below advertisement

"I can't ever let my life get back to that. I was just obsessed with suicide and wanted the pills to take me," he admitted. "I have such a different perspective on life & drugs after losing my legs. Feels like it's spreading I'm so sorry you guys had to deal w a different ME. I love you."
Article continues below advertisement
At the very least, FaZe Rain is hoping his experience will convince others to never take opioids, pleading with his fans to avoid them completely. He says that his addiction has negatively affected his mental health in addition to his physical wellbeing.
"This has been the hardest experience of my life," he tweeted. "Please take something out of what I'm going through. I haven't stopped screaming in agony all day. Wouldn't wish this on anyone. Stay clean, find purpose and seek true happiness."
FaZe Rain has previously been open about his mental health struggles, posting a video in 2018 about it titled "The Truth About Me."
If you or someone you know needs help, use SAMHSA's Behavioral Health Treatment Services Locator to find support for mental health and substance use disorders in your area: https://findtreatment.samhsa.gov, or call 1-800-662-4357 for 24-hour assistance.