FaZe Rain Left the FaZe House After Just a Few Months — Here's Why
What happened to FaZe Rain? The YouTuber had to leave the FaZe House after just a few months. Anxious fans want to know: what's the drama about?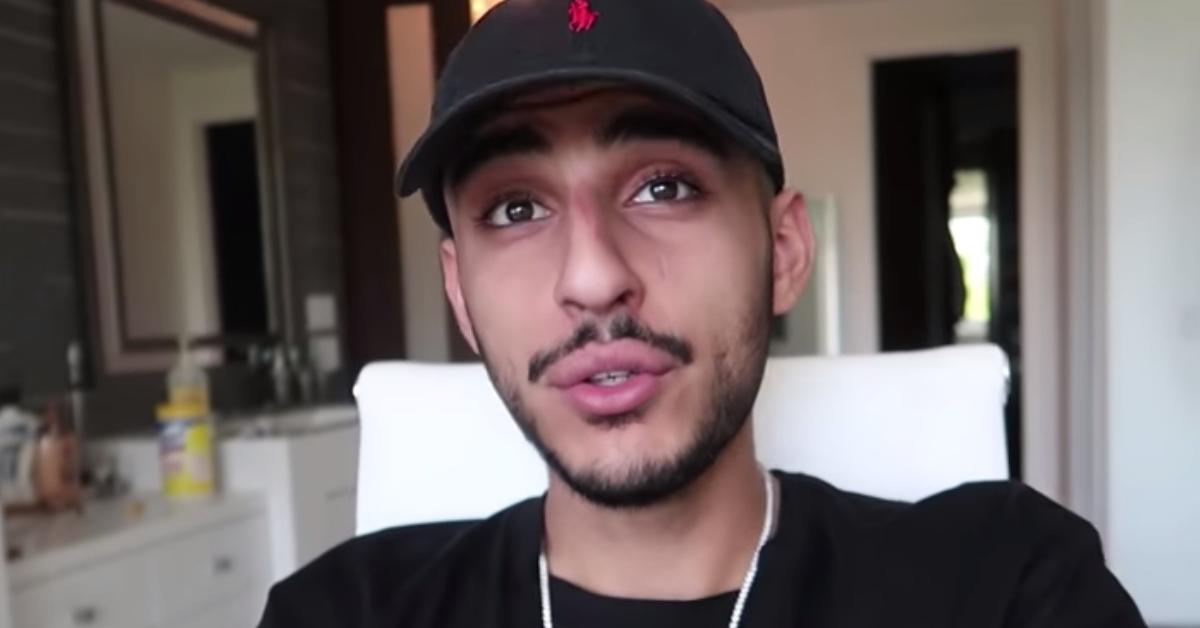 Nordan Shat (aka FaZe Rain) was kicked out of the brand-new FaZe mansion after just a few months.
The gamer and YouTuber rose to fame with expertly edited videos dispersing essential pieces of advice on the basics of playing games like Call of Duty.
Rain has been vocal about his struggles with depression. It's understood that he was told to leave the house for mental-health-related reasons. So, what happened?
Article continues below advertisement
What happened to FaZe Rain?
As the co-owner of FaZe House — a world-first gaming collective whose activities paved the way for other groups like the Hype House, Clubhouse Beverly Hills, or the Team 10 House — Rain has been in the public eye for the better half of the past decade.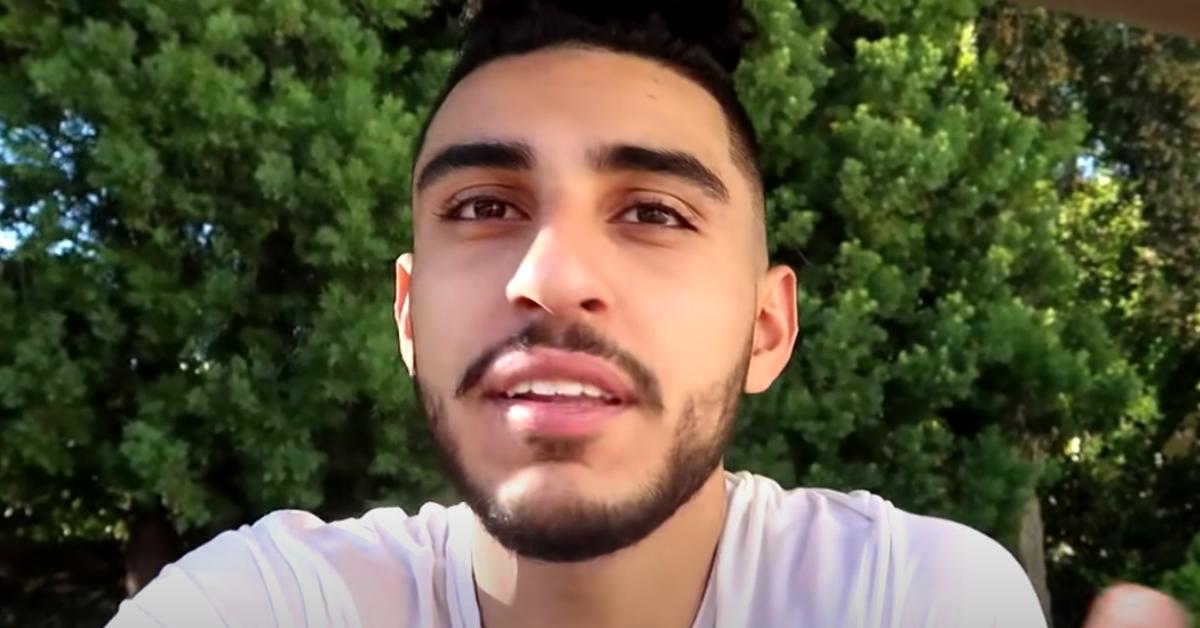 Article continues below advertisement
An enthusiastic gamer, Esports player, and prolific YouTuber, he created popular videos documenting his latest tricks and tips when it comes to playing games like Fortnite, Call of Duty: Warzone, and Call of Duty: Black Ops II.
He also made vlogs about his adventures at events like VapeCon, and about the most hilarious and grandiose pranks he and his friends came up with while living at the FaZe House.
Rain has been a key member of the oft-envied community of high-profile gamers since 2011, and he has lived in several houses owned by the group during this time frame.
He also captured some of his experiences in videos like "FaZe House New York (2014-2016)," "FAZE HOUSE LA VS FAZE HOUSE NY," and "FAZE HOUSE LA VS FAZE HOUSE NY."
Article continues below advertisement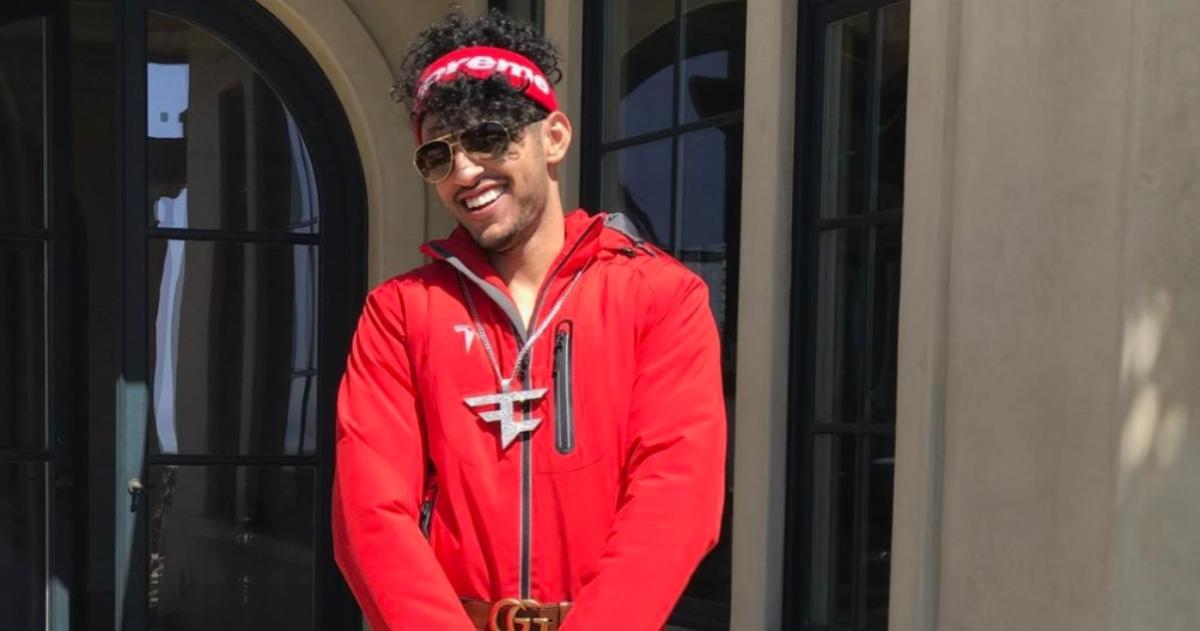 In 2018, Rain made the rounds by announcing that he would be moving out of the Calabasas villa the group had been renting for about a year.
As he explained in the accompanying video, titled "Why I'm moving out of the FaZe House...," he struggled to maintain a healthy work-life balance during his time in the house. What's more, he wanted to handle his mental health problems without the help of his friends — which was hard to communicate at times.
Article continues below advertisement
The current crisis is somewhat different from the previous incident.
This time, Rain was advised to part ways with his fellow gamers — as some members of the group were worried that his unhealthy behavioral patterns would upset the dynamic of the whole group.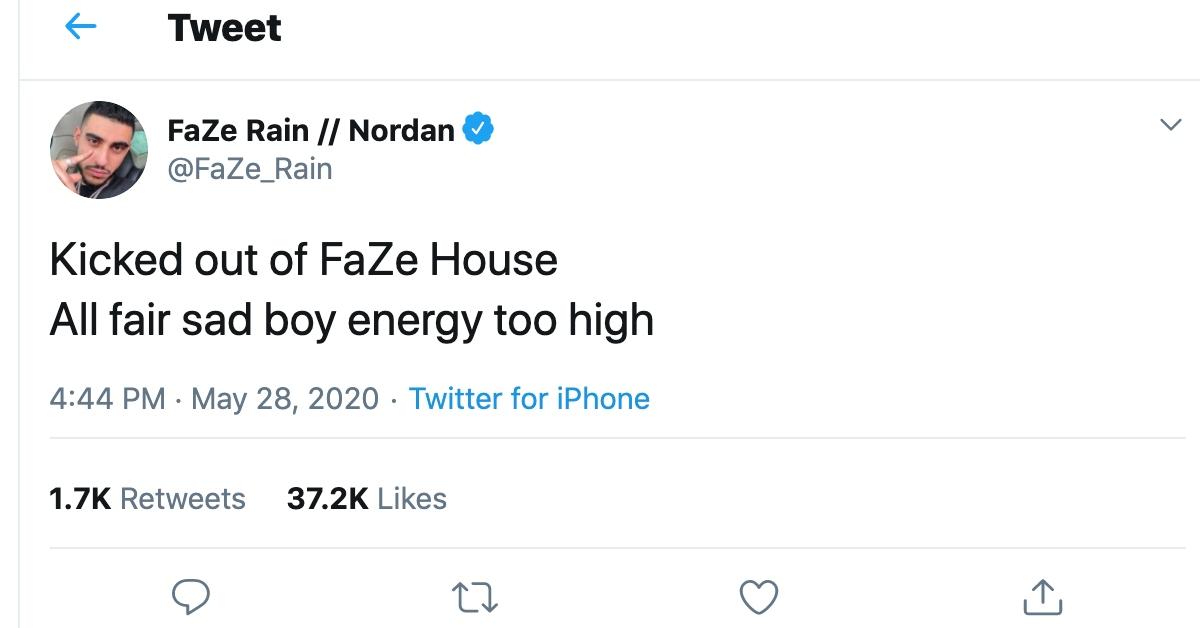 Article continues below advertisement
"Kicked out of FaZe House All fair sad boy energy too high," Rain tweeted on Thursday, May 28.
"It's 100% my fault Don't blame FaZe. Just need to figure myself out. I love you all & I'm sorry to everyone I hurt," he added shortly afterward.
"I don't want sympathy I wanna deal with this like a man and control my own fate. No one but me is responsible. FaZe just cares about me and I have a disorder where I can't accept love. I'm truly so sorry," Rain warned his fans.
As the cryptic tweets confirm, it's likely that Rain was strongly encouraged to leave the FaZe House for poor conduct. Unfortunately, the exact details surrounding his sudden departure remain unknown.
If you or someone you know needs help, use SAMHSA's Behavioral Health Treatment Services Locator to find support for mental health and substance use disorders in your area: https://findtreatment.samhsa.gov, or call 1-800-662-4357 for 24-hour assistance.