What Does the "FBGM" Acronym Stand For? TikTok Has a Few Thoughts
It seems like TikTok teaches us something new every day! However, the lessons learned aren't always the most wholesome. Recently, an offensive acronym has taken the vertical video app by storm — one of which many users had never encountered before. The acronym in question is "FBGM."
Article continues below advertisement
The name of a popular T-Pain song from 2017, the phrase is being thrown around on TikTok to describe the mindset of many boys/men that girls/women are dating. And it isn't exactly a compliment.
Read on to learn more about what FBGM means, the people it applies to, and what users on TikTok are saying about the mindset.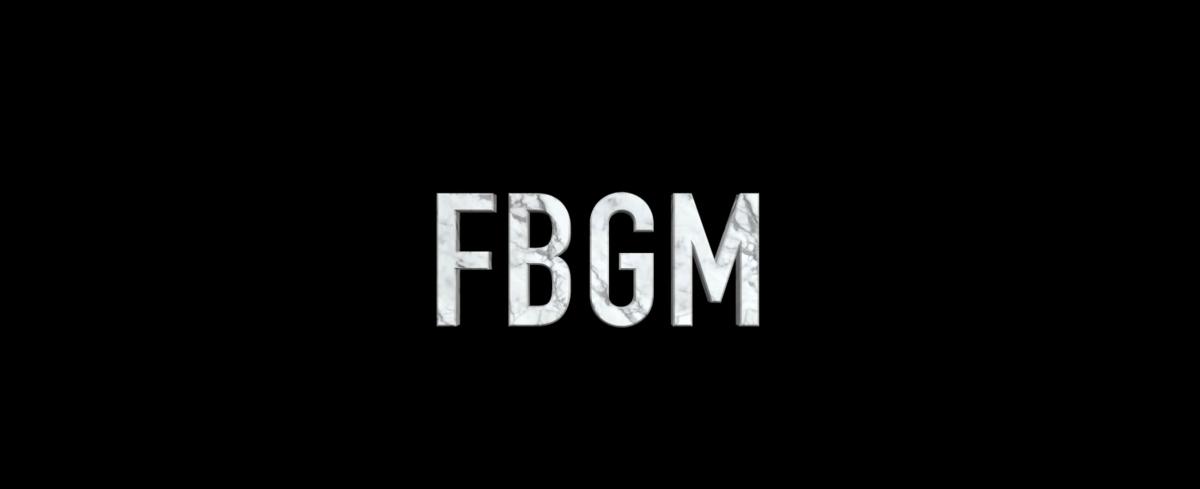 Article continues below advertisement
What does FBGM mean? TikTok has a few thoughts on the mindset.
The acronym FBGM stands for "F--k B---hes, Get Money." According to Urban Dictionary, it's another way of phrasing "Bros Before H--s" or a rather vulgar metaphor for chasing wealth instead of women.
The slang term is also the name of the 2017 T-Pain song featuring Young M.A. titled "F.B.G.M." However, the song refers to a woman who prefers sleeping with other women while also making money.
Article continues below advertisement
On TikTok, @unknownhellokittylvr sparked a heated discussion about the problematic acronym when she posted a video about dating someone with an FBGM mentality.
"When you wanna communicate with them but they have the 'fbgm' mindset," she wrote alongside an audio repeating, "I wanna die, I wanna die, I wanna die."
One user commented on the video and said, "he literally sent me 'fbgm' after I poured my feelings out to him." To which the creator responded, "you better have dropped him girl."
Another added, "whole time they getting no money either." Someone else joked, "fbgm and show no feelings 4 life," followed by three fingers crossed emojis.
Article continues below advertisement
Some people on TikTok think there are worse alternatives to the FBGM mindset.
While dating an individual with the FBGM mentality is less than ideal, several users claimed that there are worse fates. From people who hide their emotions to acting like they don't care, TikTokers in @unknownhellokittylvr's comment section shared their thoughts on their most significant red flags.
"The 'I don't need anyone' mindset," one person offered as an even more problematic alternative to the FBGM attitude. "Or the 'show no feelings' mindset," another individual added as a potential nail in the coffin.
@notanactualmilf uploaded a #FBGM TikTok of her own, writing, "when u changed for them but they won't change for you," alongside the audio stating, "Why is this happening to me? I can't understand it." The top comment? "THEN THEY CHANGE FOR THE NEXT PERSON."